Skip to product information
Media gallery

Media gallery

Media gallery

Media gallery

Media gallery

Media gallery

Media gallery

Media gallery

Media gallery
Wilson Audio Watch Center
Vendor: Wilson Audio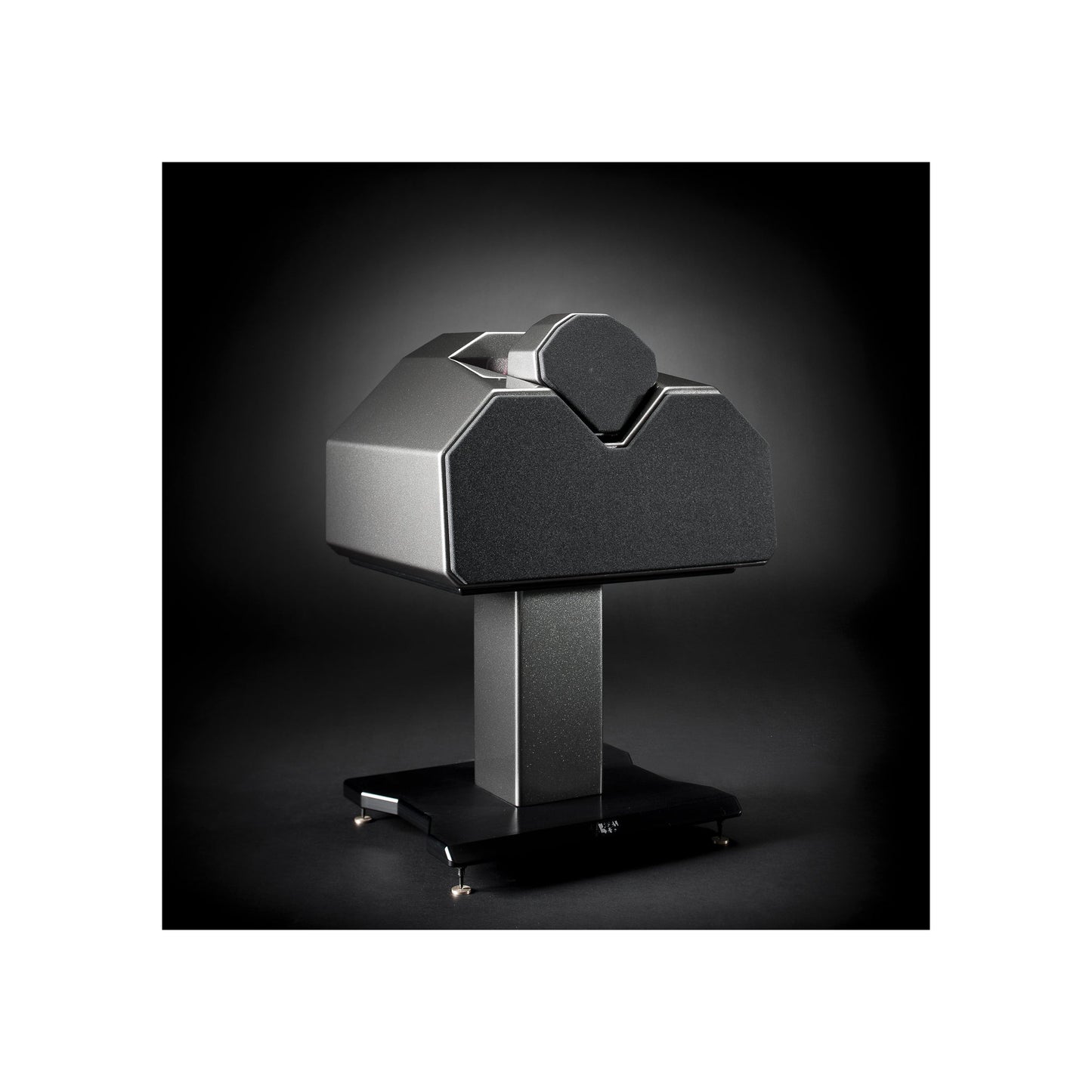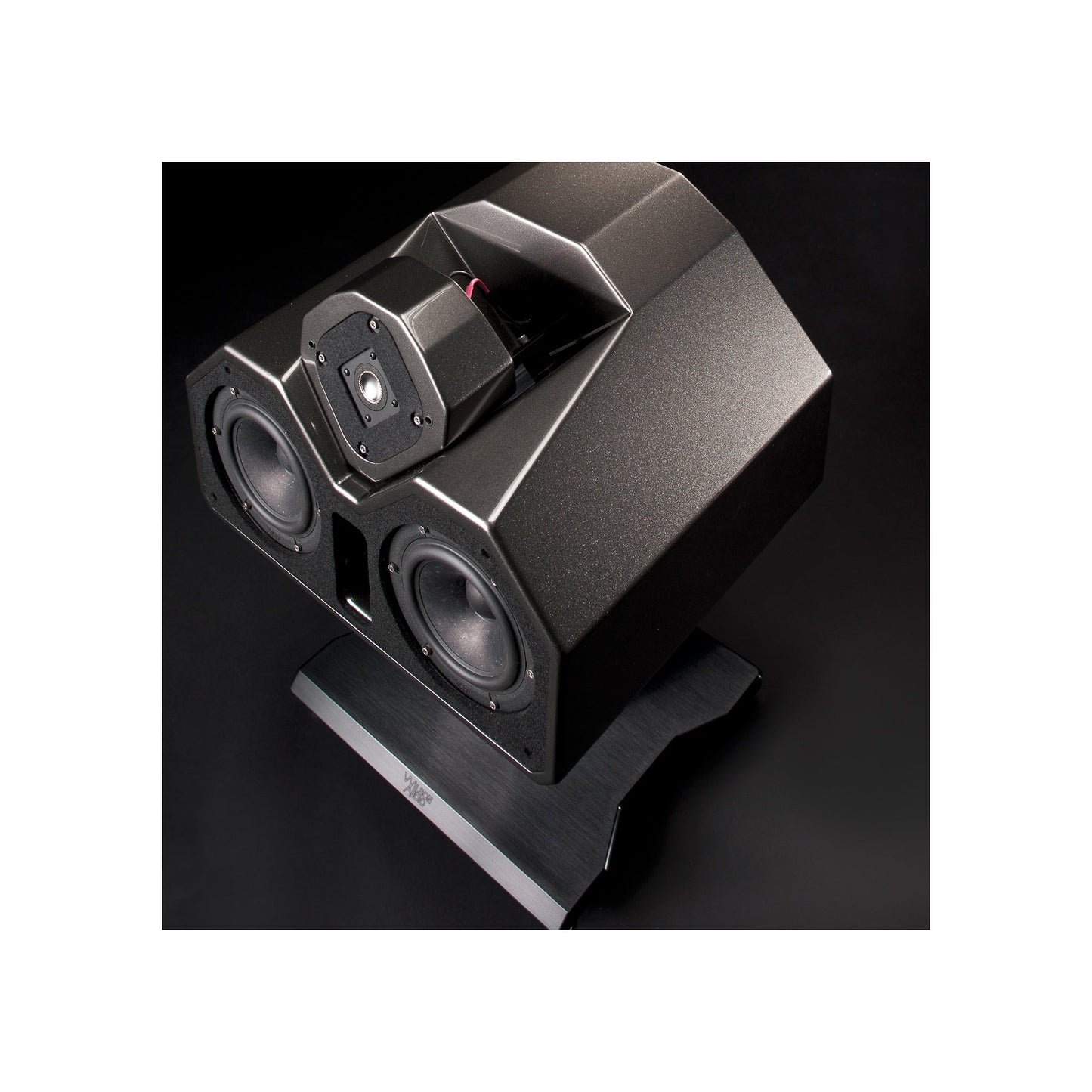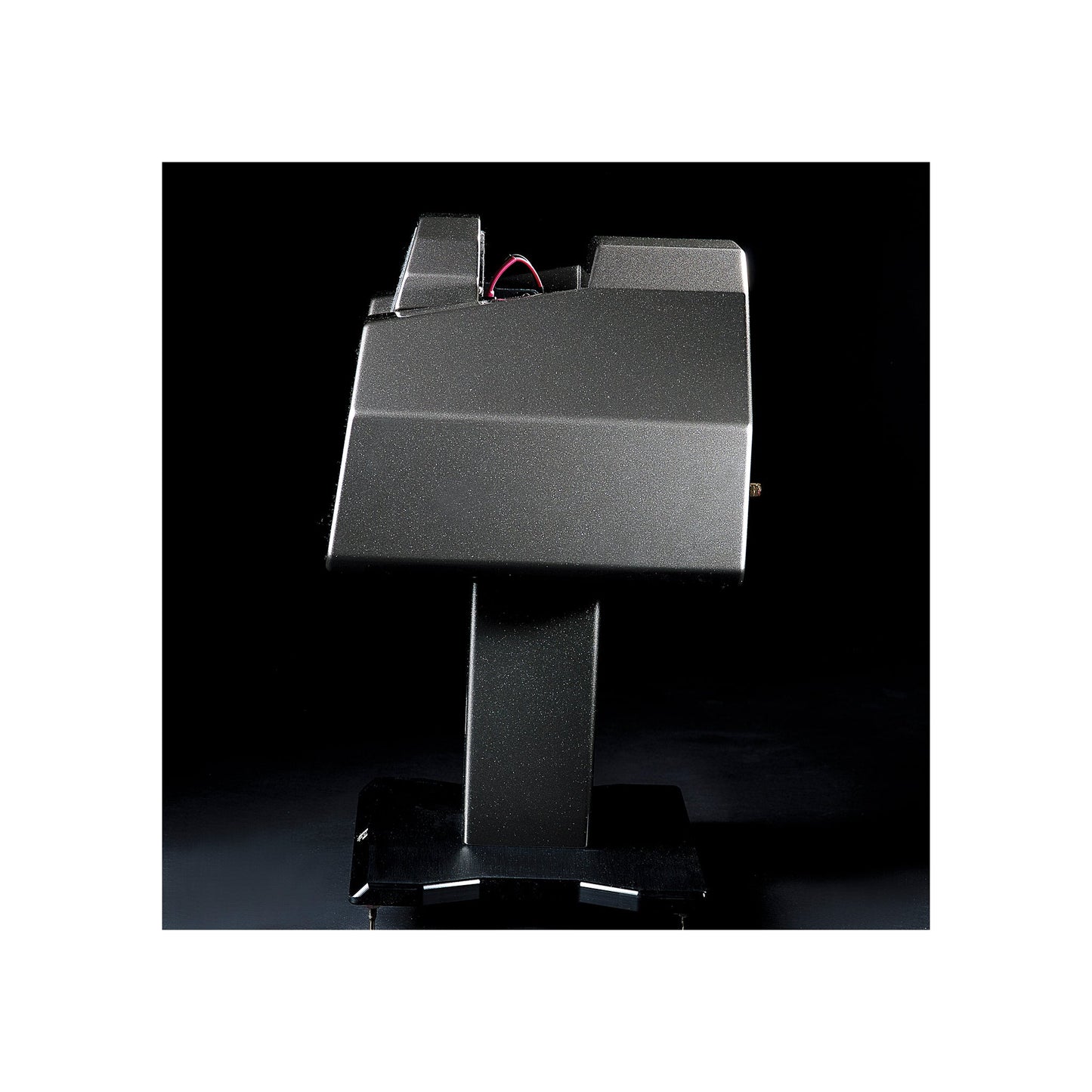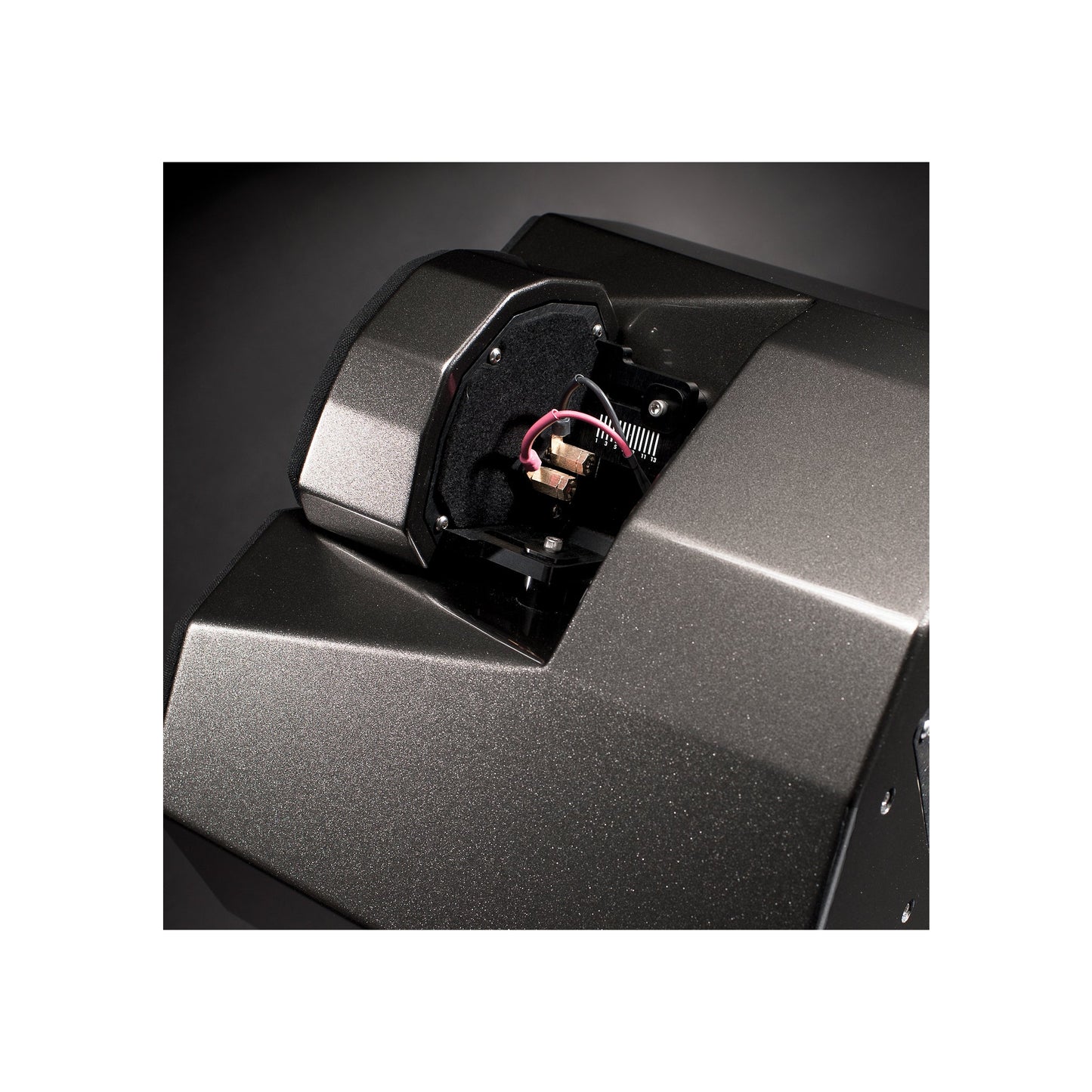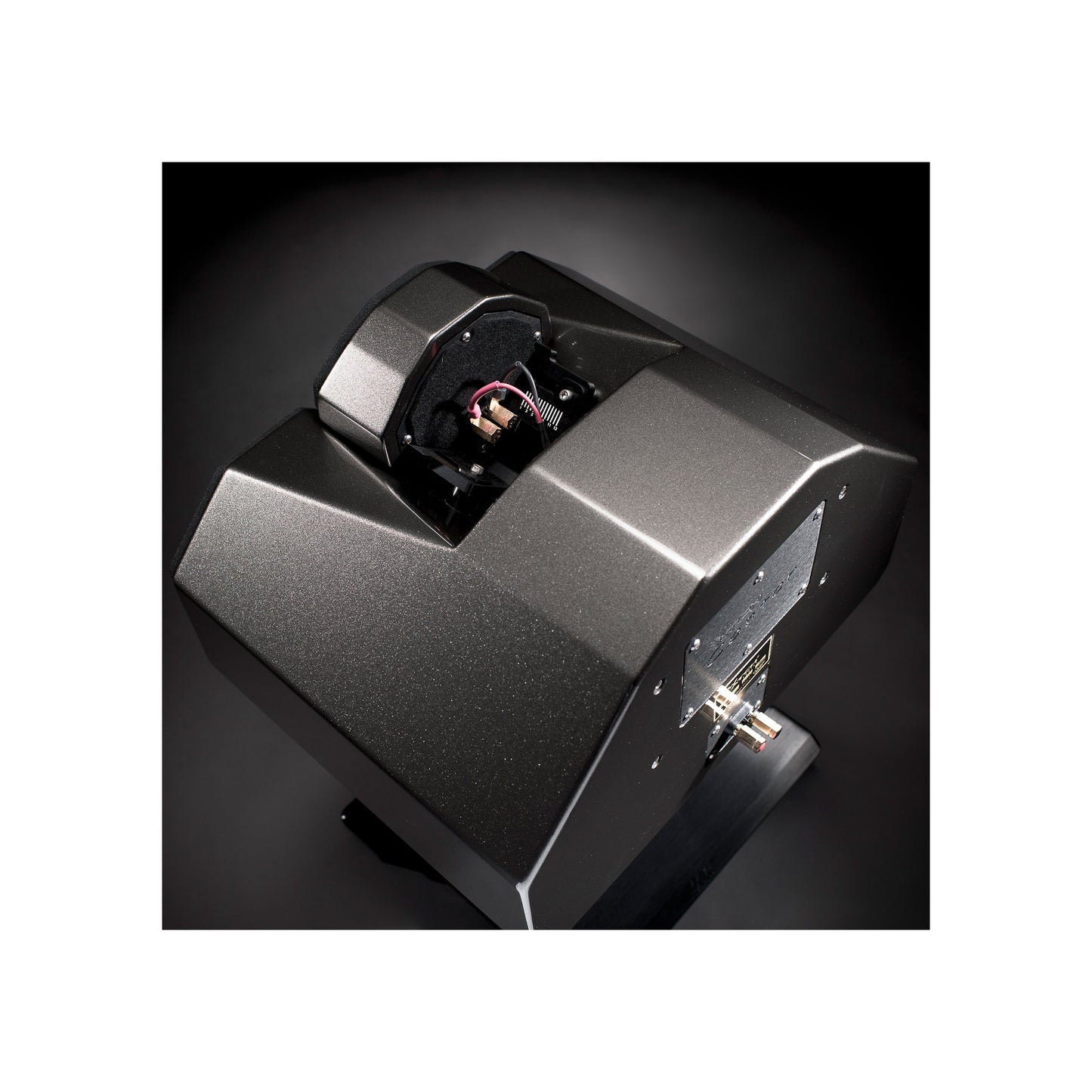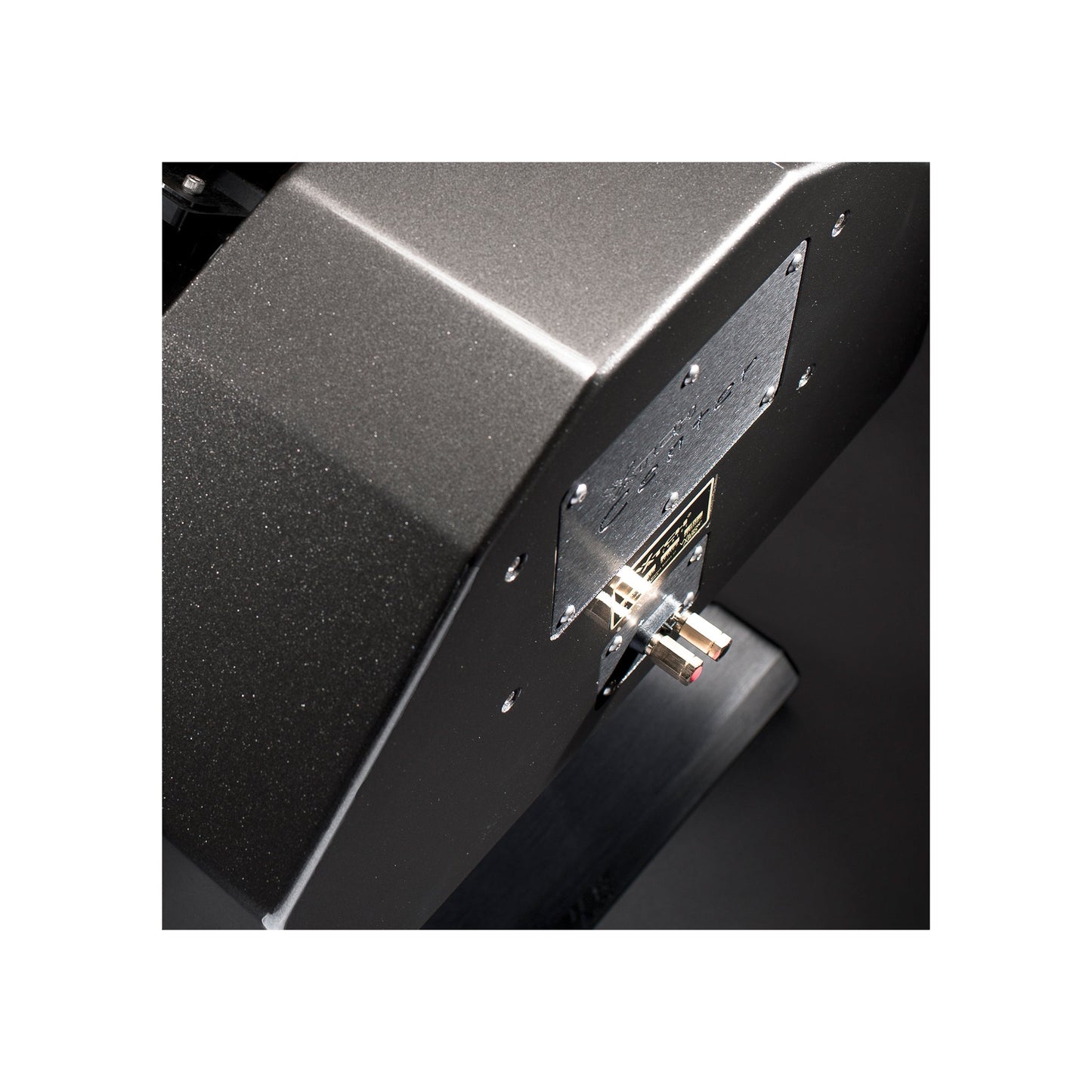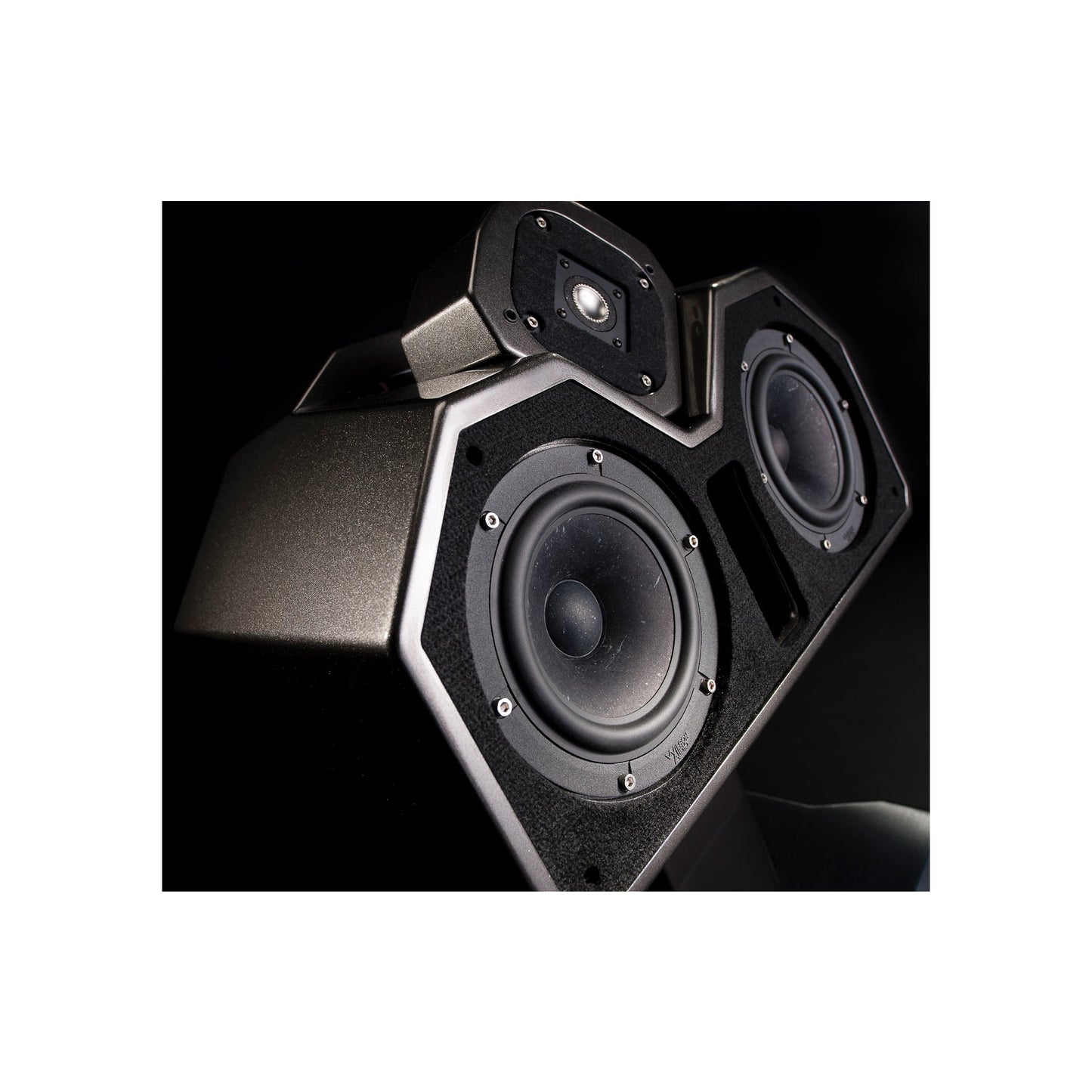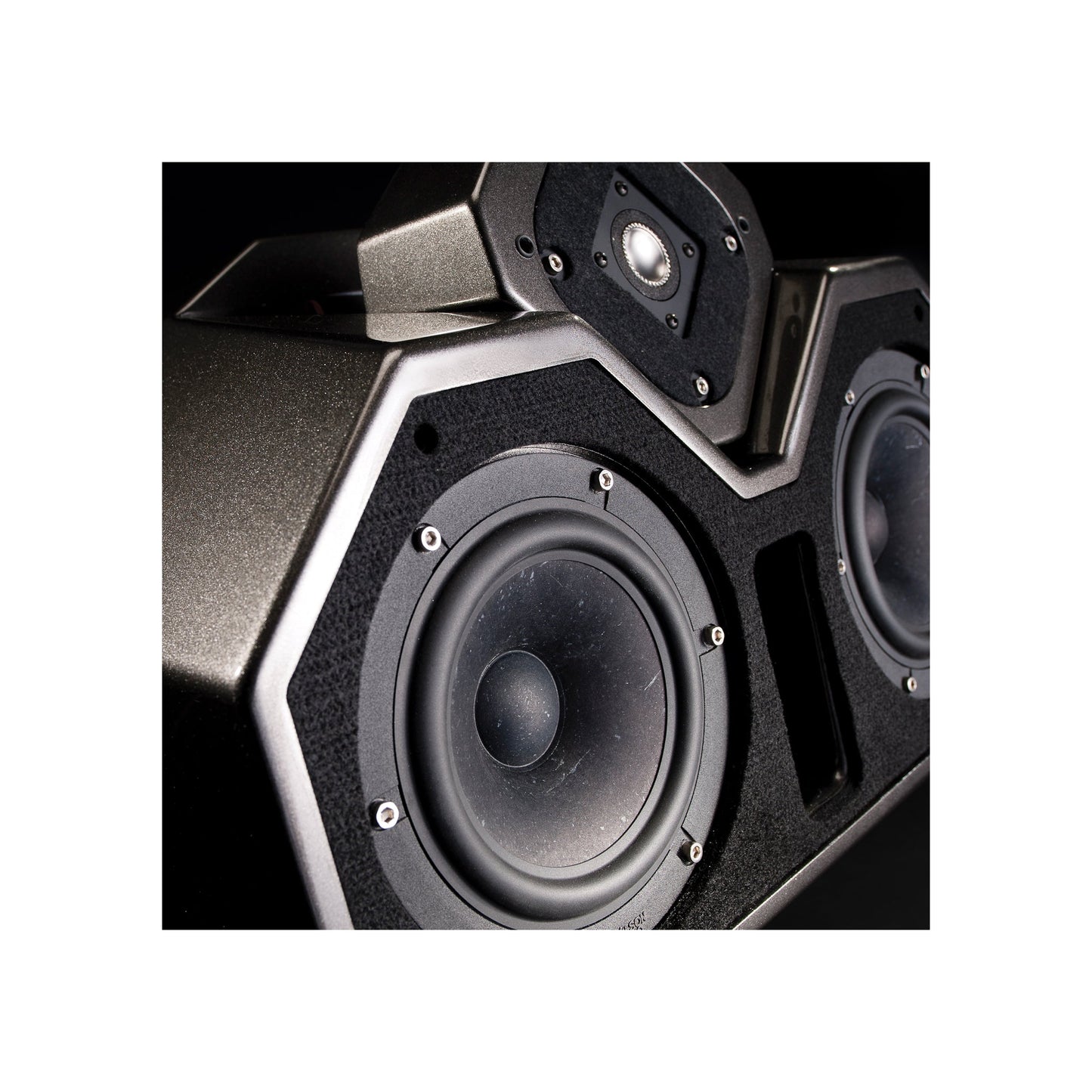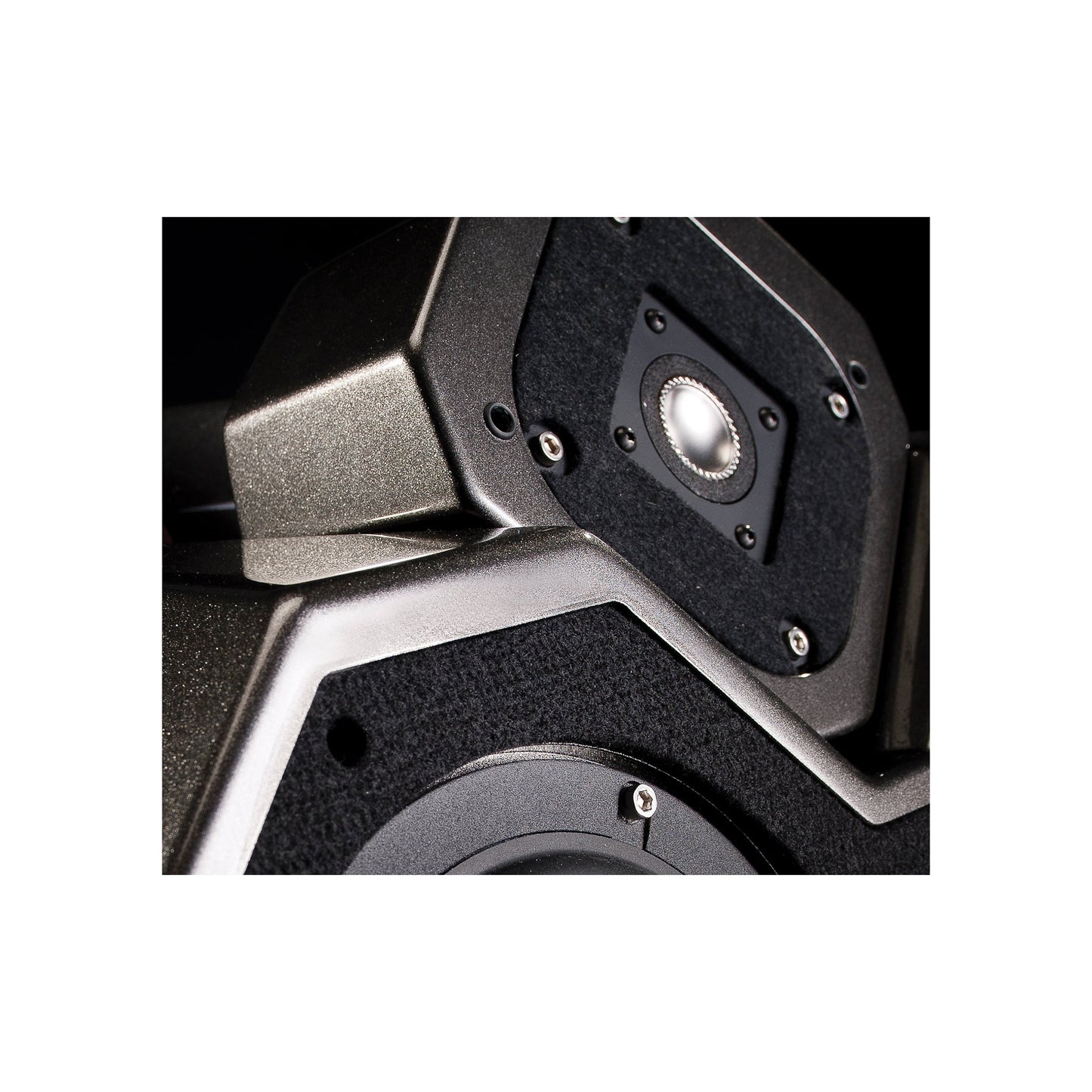 Notified by email when this product becomes available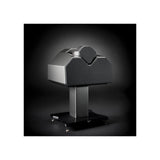 Wilson Audio Watch Center
$0
Description

Specification

Installation

Returns
Wilson Audio
Watch Center
Time & Sound
Wilson center-channel loudspeakers have always been modular and adjustable in the time domain. The adjustable tweeter module facilitates precise time alignment between the center channel and the front stereo speakers, creating a completely coherent and three-dimensional sound field. Now, as a result of enhancements to the tweeter-module mounting hardware, these adjustments are achieved with greater precision and ease.
Design
 The WATCH Convergent Synergy utilizes X-Material in both tweeter and woofer enclosures. S-Material, Wilson's latest composite first used in the Sasha, now finds its place in the WATCH Convergent Synergy's mid-woofer baffle. The new cabinet minimizes enclosure resonances and enhances the Center's settling characteristics, allowing for better micro dynamics and deeper shades of black.
Drivers
The real magic of any loudspeaker happens in the midrange. Utilizing two of the legendary Wilson midrange drivers from Sophia Series 3, the third generation Wilson Center Channel offers levels of midrange dynamic speed and alacrity that are hallmarks of Wilson's floor-standing loudspeakers.
Home Theater/Music System Integration
The WATCH Convergent Synergy's front baffle is angled upward, directing the sound more correctly at the listener's ears, especially important when the Center is mounted low, beneath a screen.
WATCH Center Channel Series 3 Technical Specifications
Drivers
Midrange/woofer
Two 7 inches (17.78 cm)
Tweeter
1 inch silk dome (2.54 cm)
Measurements
Sensitivity
95 dB @ 1 watt @ 1m @ 1 kHz
Nominal Impedance
4 ohms, minimum 2.4 ohms @ 610 Hz
Minimum Amplifier Power
50 watts
Frequency Response
40 Hz – 25 kHz +/- 3dB Room Average Response [RAR]
Overall Dimensions
Height
14 inches, (35.14 cm) w/o spikes
Width
20 inches, (50.8 cm)
Depth
17.75 inches, (44.96 cm)
Approximate Shipping Weight
141 lbs (63.95 kg)
Sometimes we want to listen to our brand new audio setup without having to worry about dragging B&W up two flights of stairs - that's where we come in! Not only are our team experts in high quality AV equipment, they're also professional bodybuilders* who can deliver and install your new toys quickly and efficiently.
Our in-house team can service those in Brisbane, the Gold Coast, and the Sunshine Coast. Give us a call to get an obligation-free quote today!
*the term 'professional bodybuilders' is used here loosely...
Our refund policy operates in a 30-day window - after this time we are unable to accept the product and cannot issue a refund. Don't worry, our products are hand picked from thousands of luxury brands to ensure you are only offered the best of the best so we doubt you'll need to consider this policy at all. If you are concerned about making the wrong decision when it comes to your purchase, please feel free to talk with our team of experts who can advise you on equipment based on your personal music taste, aesthetics, and the layout of your listening room. Still not convinced? Discuss the possibility of a loan (trial period) with our experts and hear the difference yourself.