Showroom
Visit our contact page and let us know via phone or email that you'd like to listen to some of our award winning systems, and we'll find you a time that suits everyone. When booking a demo, if you let us know what your current system is made up of we can aim to get the store system as close to yours as possible, to let you experience your potential new toy as if it were in your own home. We are also able to play your favourite songs through streaming devices, or you can bring in your own CD. If you don't have any preferences then sit back and let our experienced technicians set up a system and play our carefully curated playlist.
Good audio is something you must hear to believe, which is why we encourage customers to drop by the store and experience the sound themselves before making a purchase, especially a larger purchase.
During this visit we can also answer any questions you may have about optimising your room and the product, as well as recommending other equipment/music that would suit your unique tastes. Call us on 07 3472 9374 to book an appointment or use the contact form below.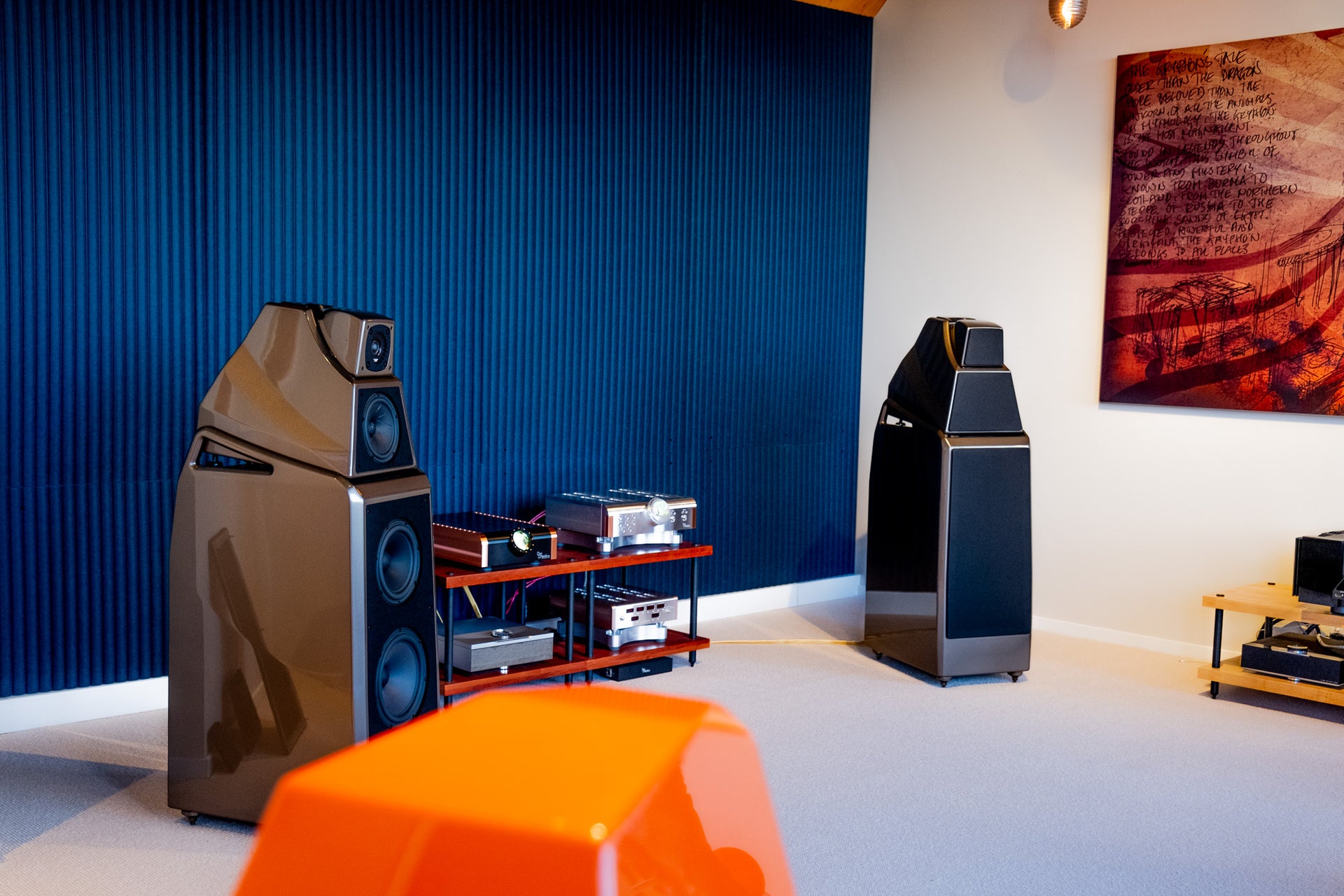 Installation
We understand that not everyone enjoys or is able to set up their own system which is where our in-house team comes in - when you purchase your equipment just let us know if you'd like a hand with installation and we'll give you an obligation-free quote on the spot.
Integration is our middle name. To ensure your sound system or home theatre products work seamlessly together and with the rest of your house. Our in-house tech team has over 60 years combined experience in installation and integration. Talk with our staff about full home integration in store or contact us online today.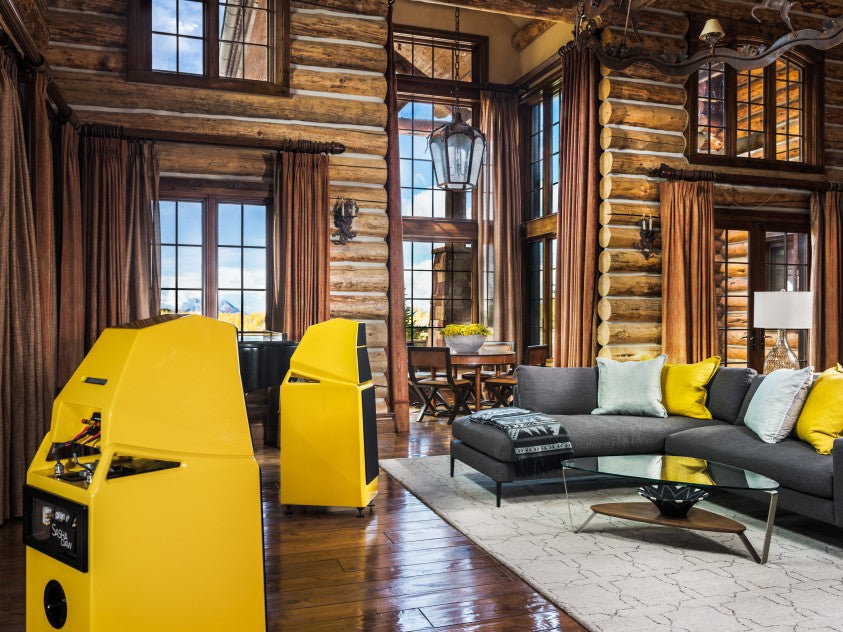 Policy
Our refund policy operates in a 30-day window - after this time we are unable to accept the product and cannot issue a refund. Don't worry, our products are hand picked from thousands of luxury brands to ensure you are only offered the best of the best so we doubt you'll need to consider this policy at all. If you are concerned about making the wrong decision when it comes to your purchase, please feel free to talk with our team of experts who can advise you on equipment based on your personal music taste, aesthetics, and the layout of your listening room. Still not convinced? Discuss the possibility of a loan (trial period) with our experts and hear the difference yourself.
From your average Joe to the Queen herself, everyone needs good audio - regardless of whether you're hiding your spending from your missus or the paparazzi, Trimira Audio will keep your transactions confidential and won't release your personal information unless absolutely required by law.
By using the Trimira Audio website you are agreeing to follow the terms of service which may be changed at any time. To keep up to date, consider bookmarking this page and regularly checking it for any changes.