Skip to product information
Media gallery

Media gallery

Media gallery

Media gallery

Media gallery

Media gallery

Media gallery

Media gallery

Media gallery

Media gallery

Media gallery

Media gallery

Media gallery

Media gallery

Media gallery

Media gallery

Media gallery

Media gallery

Media gallery

Media gallery
Wilson Audio Tune Tot
Vendor: Wilson Audio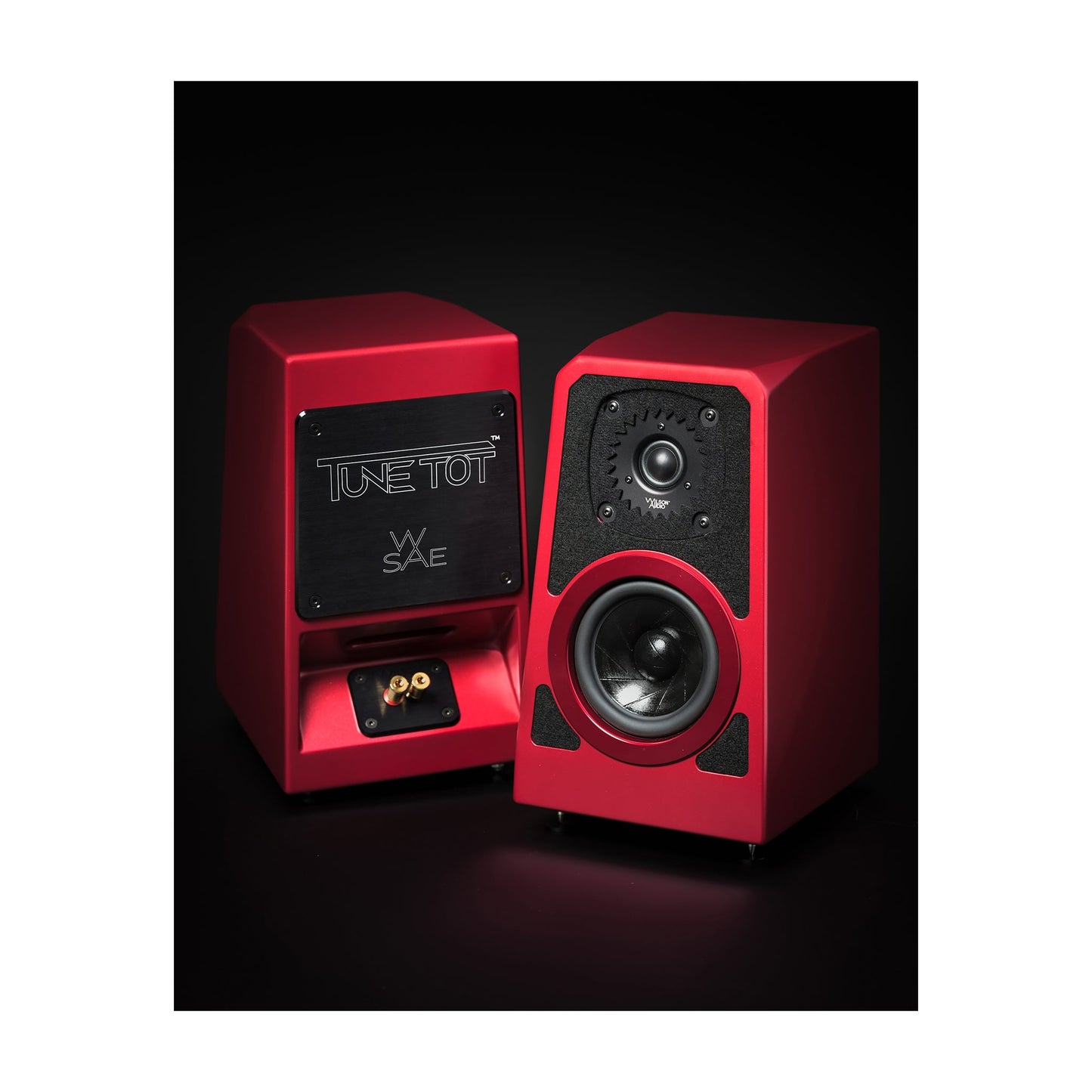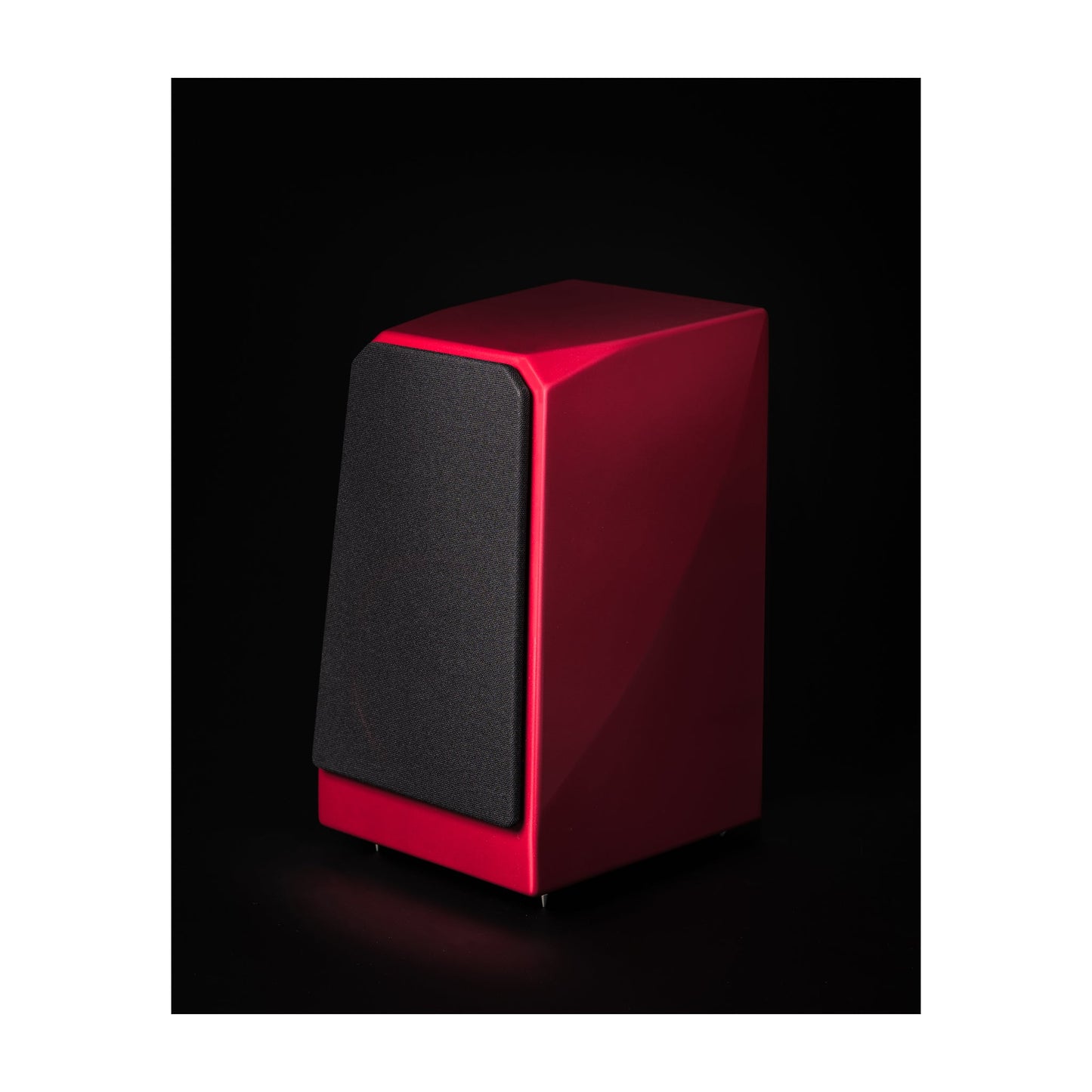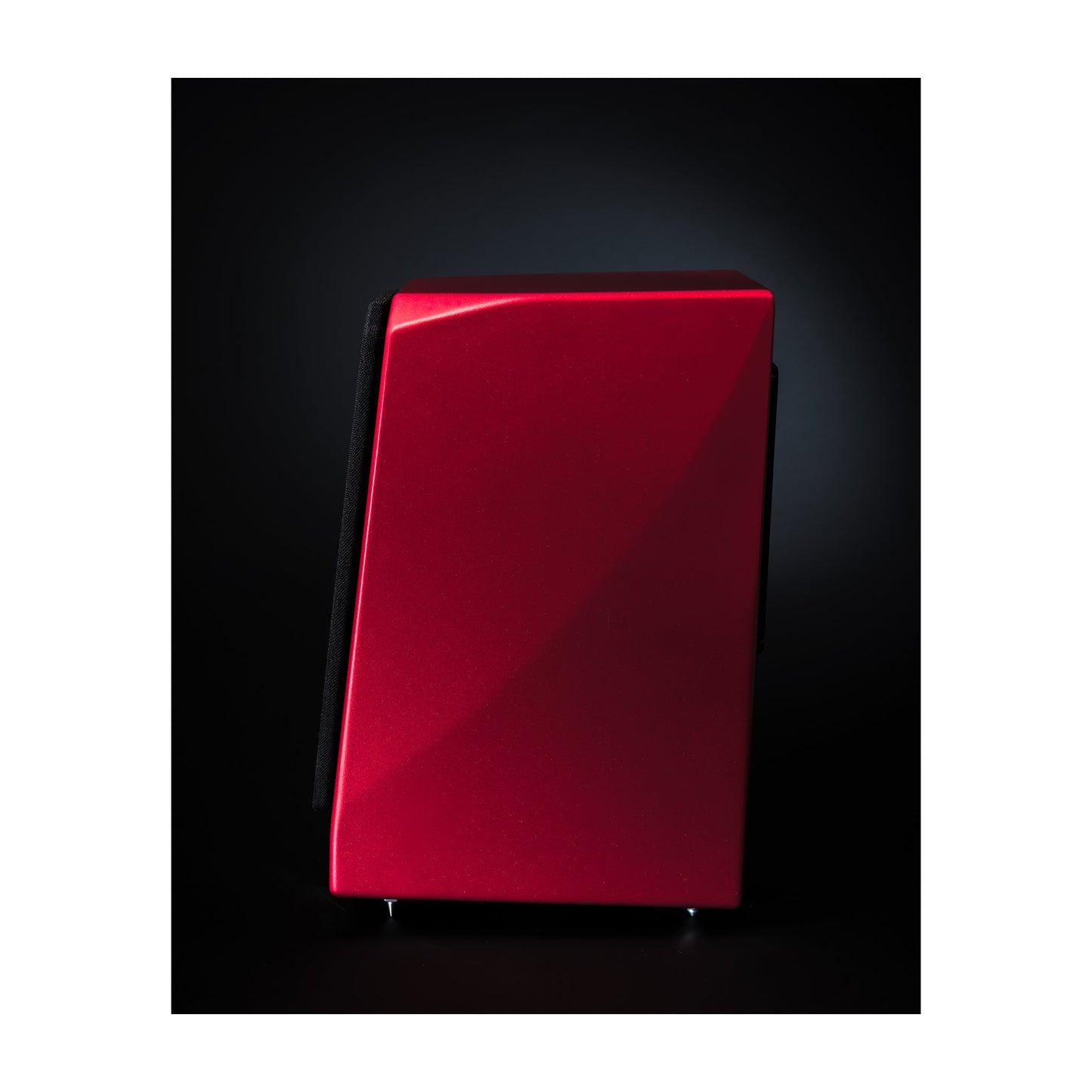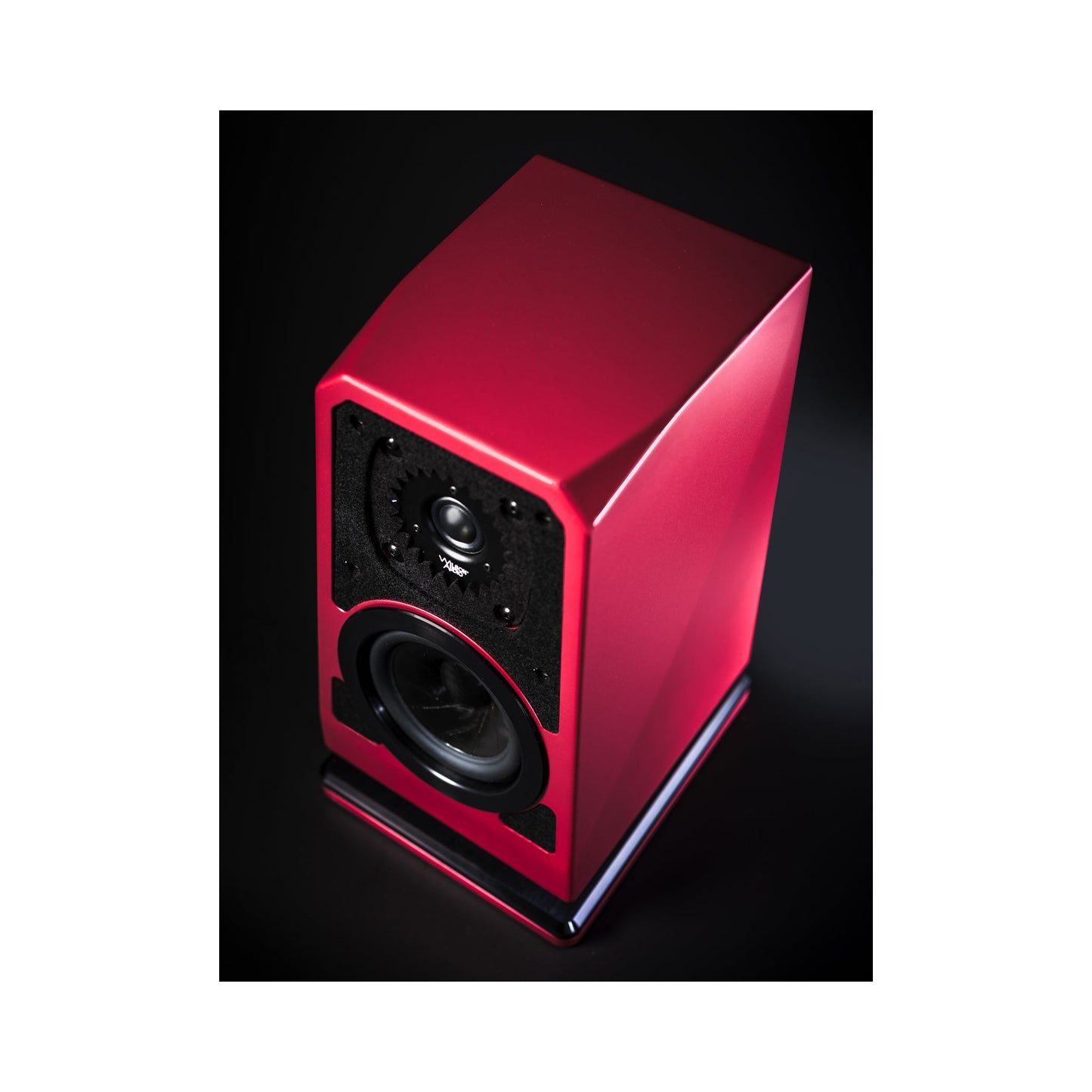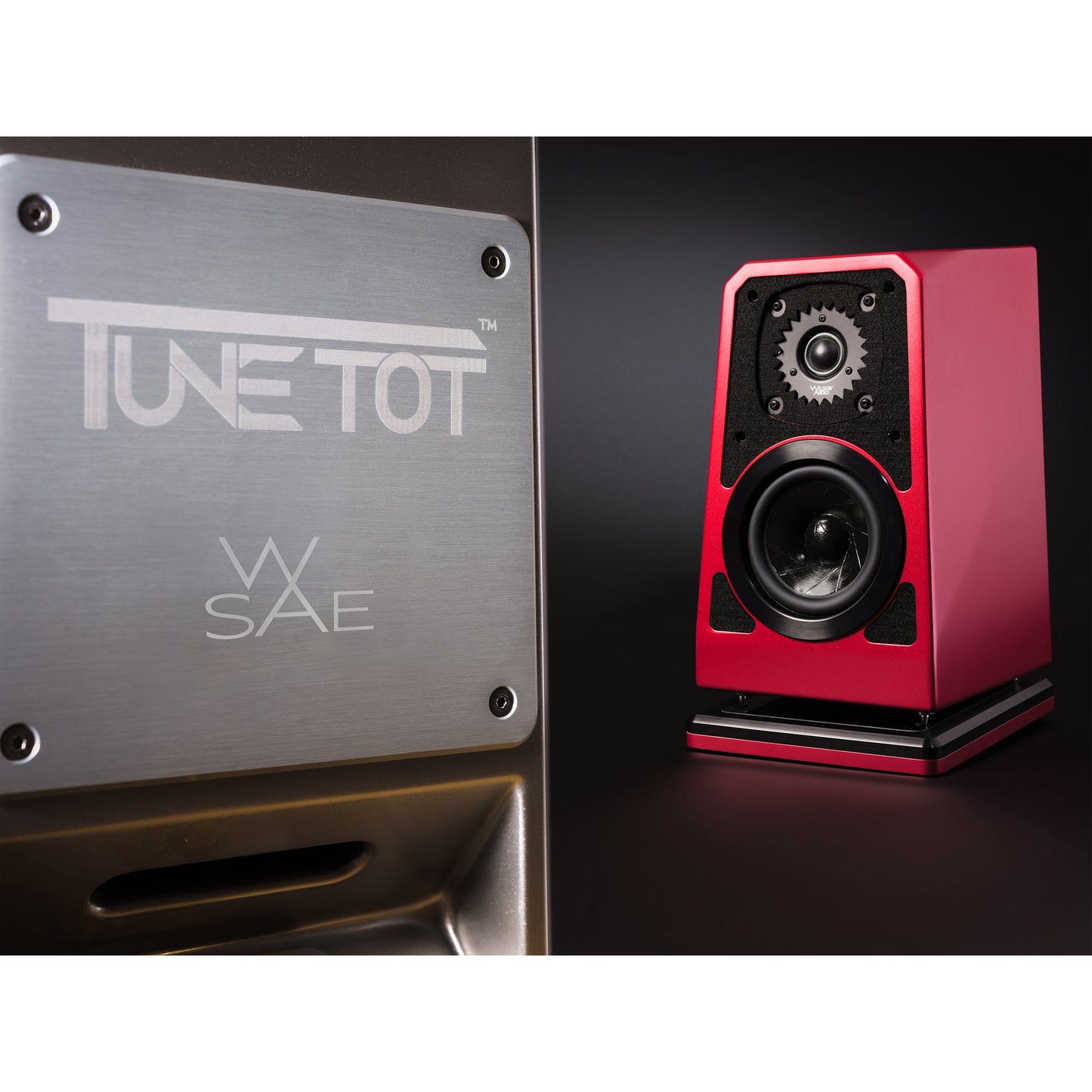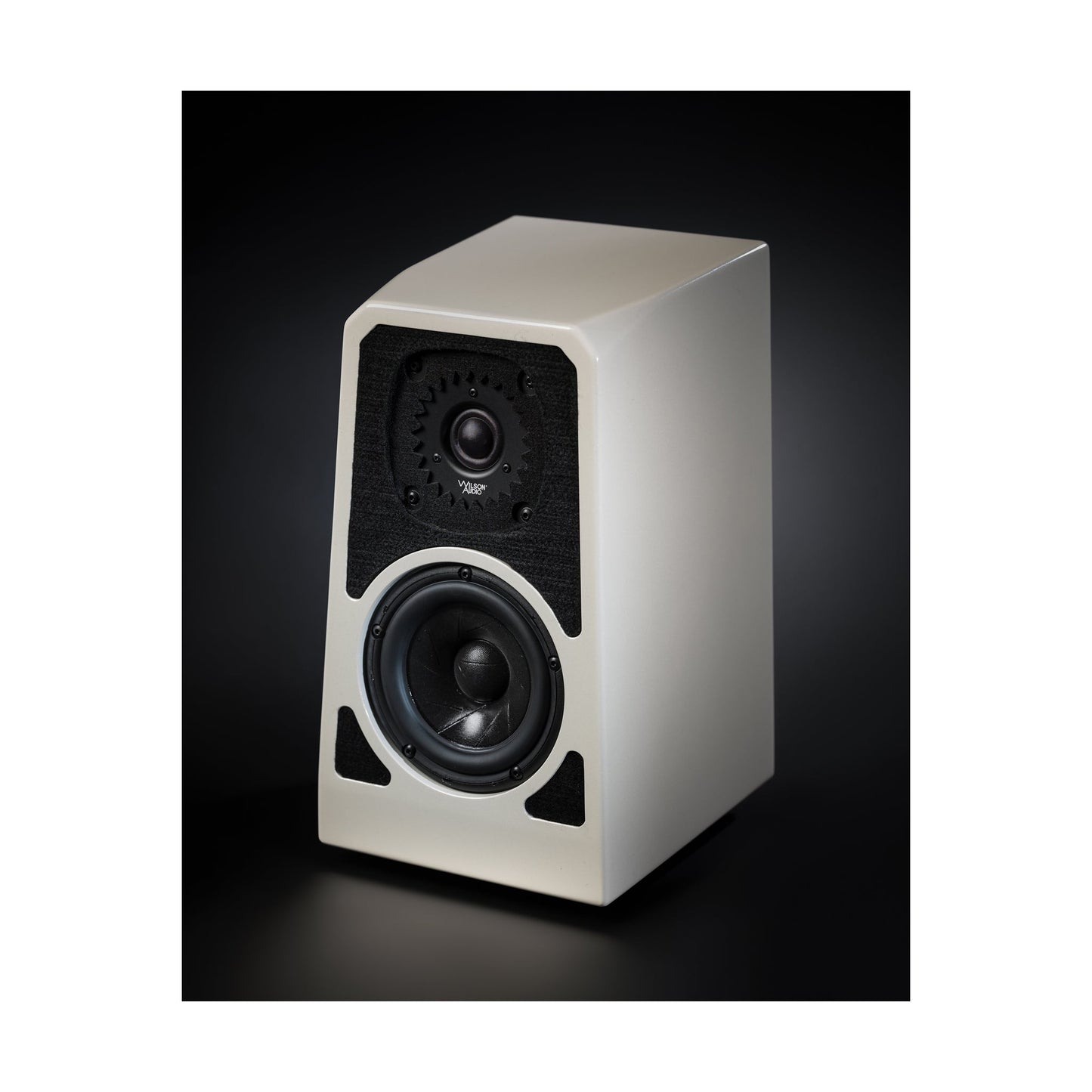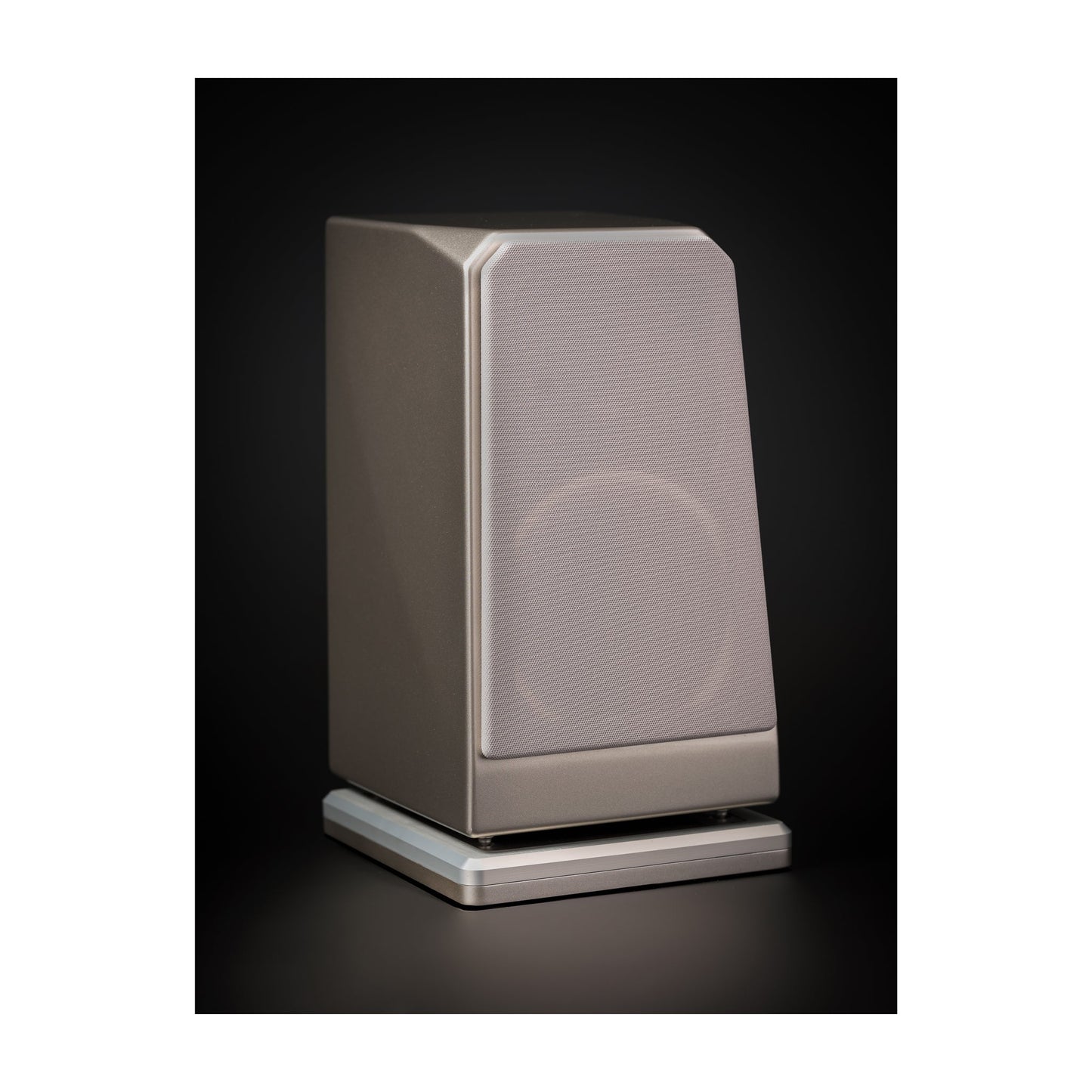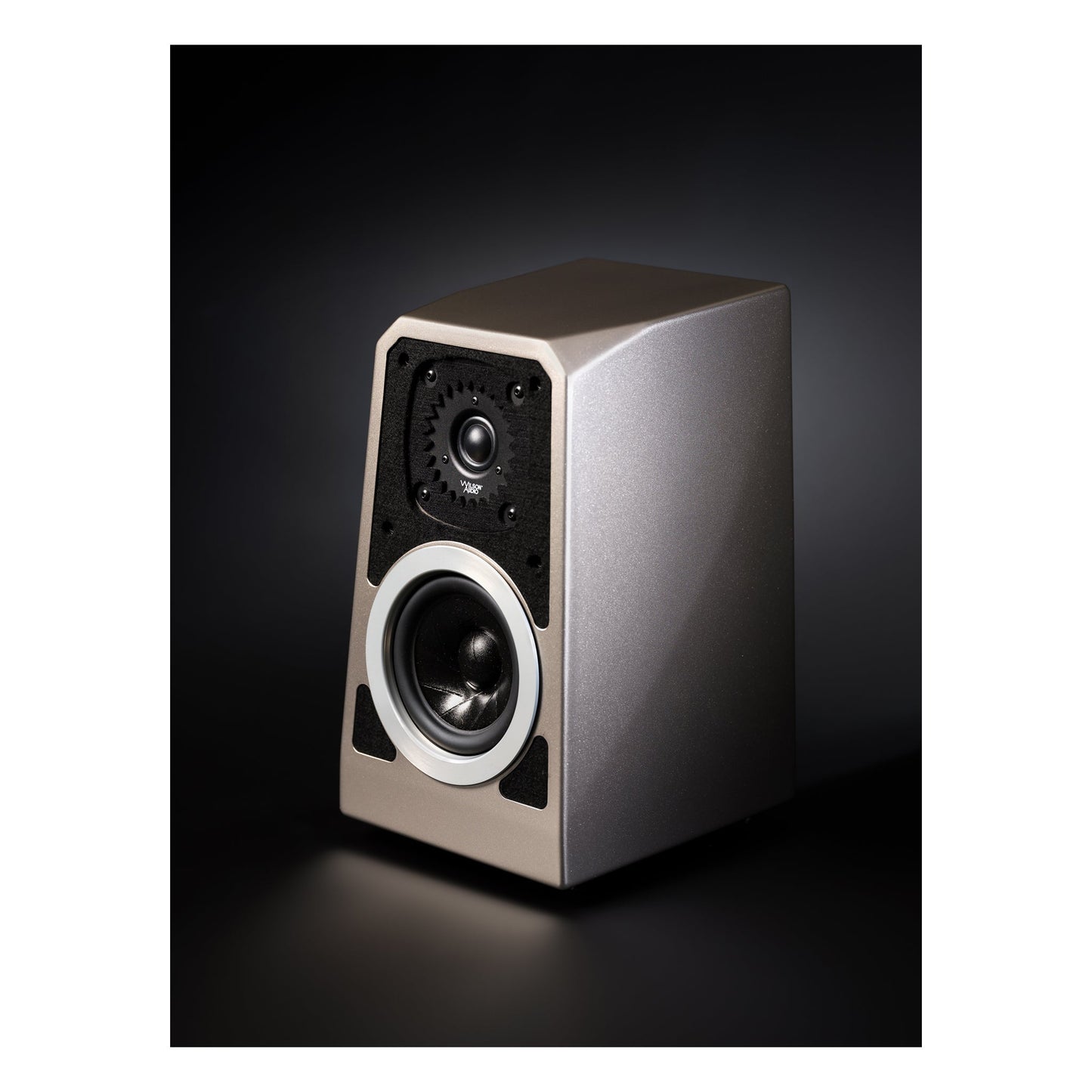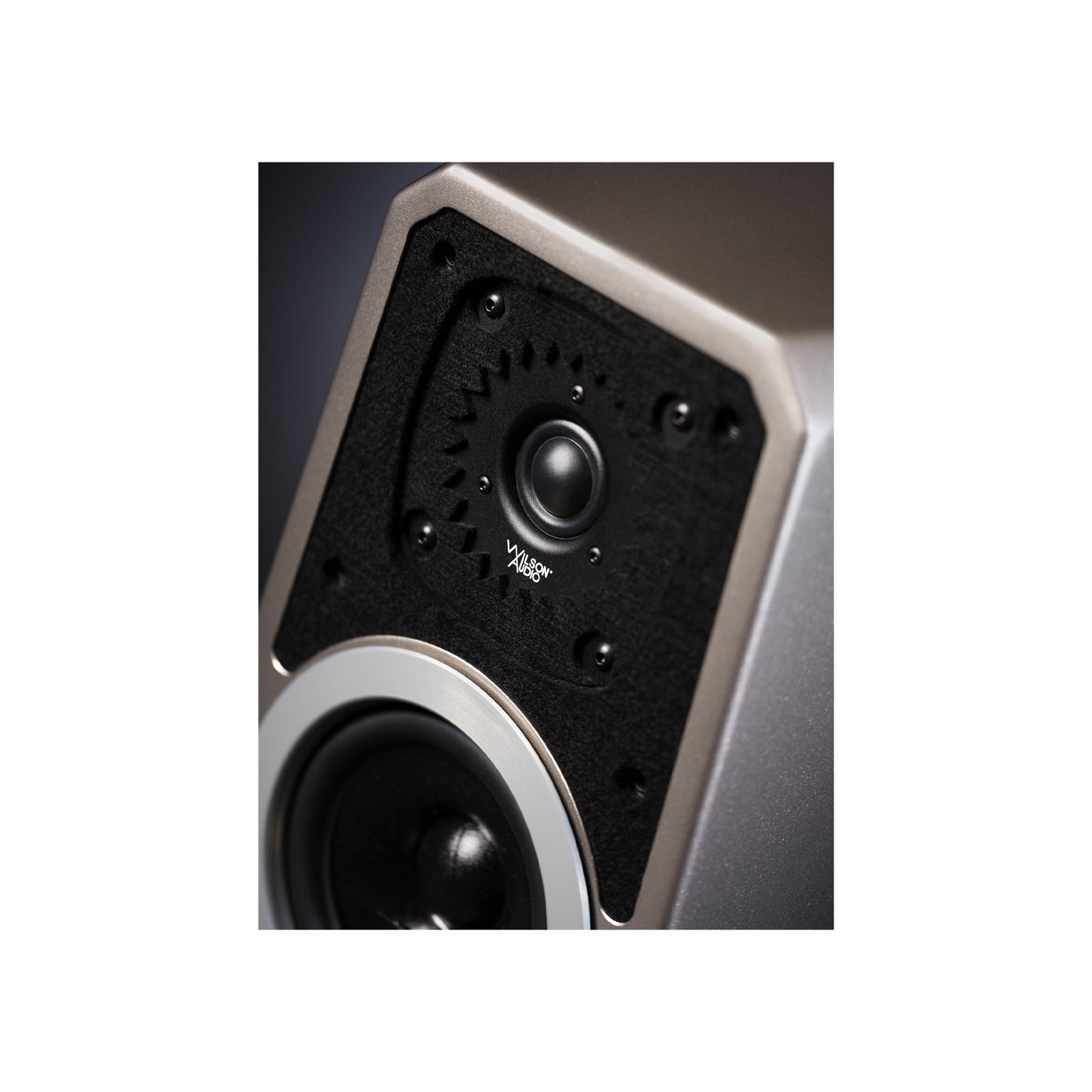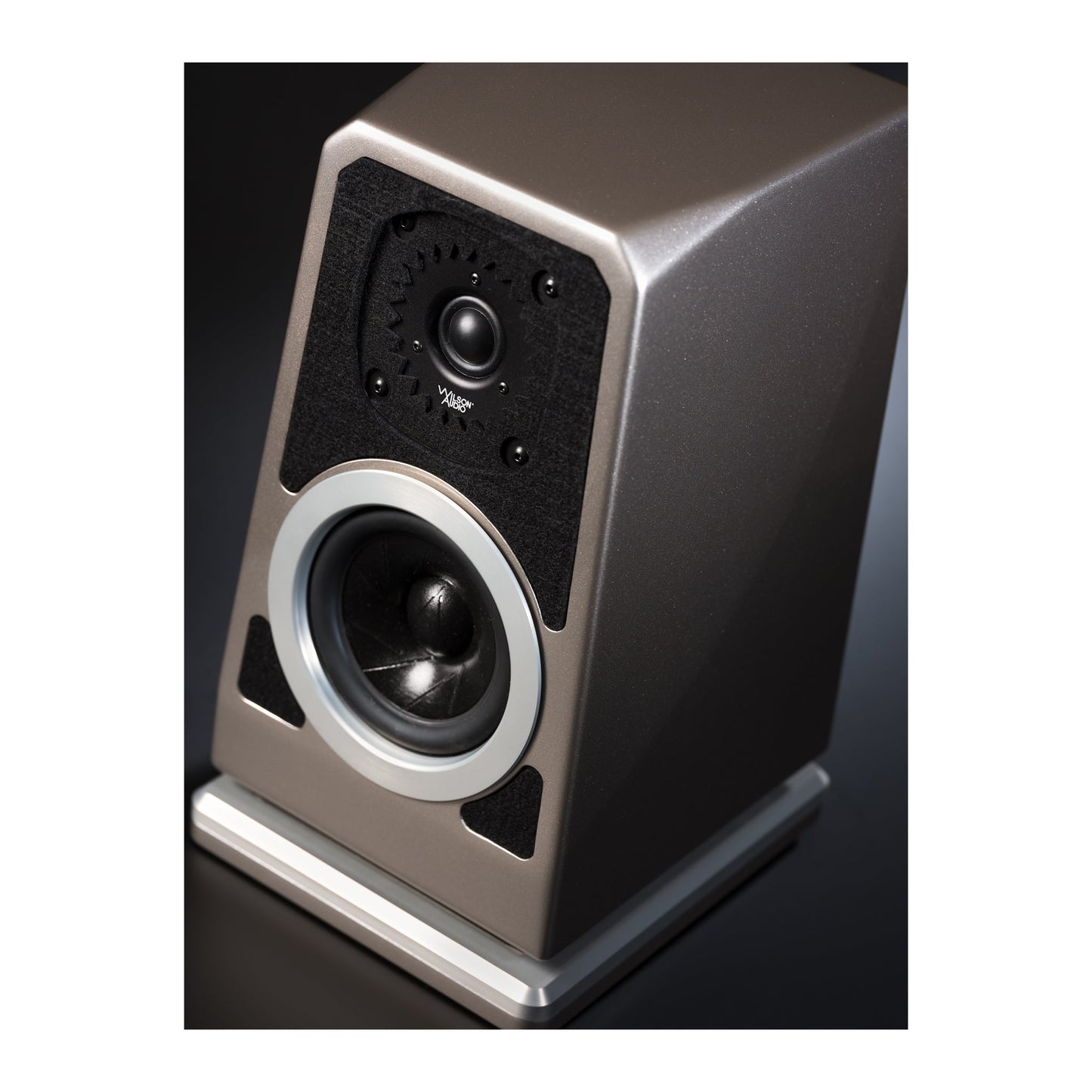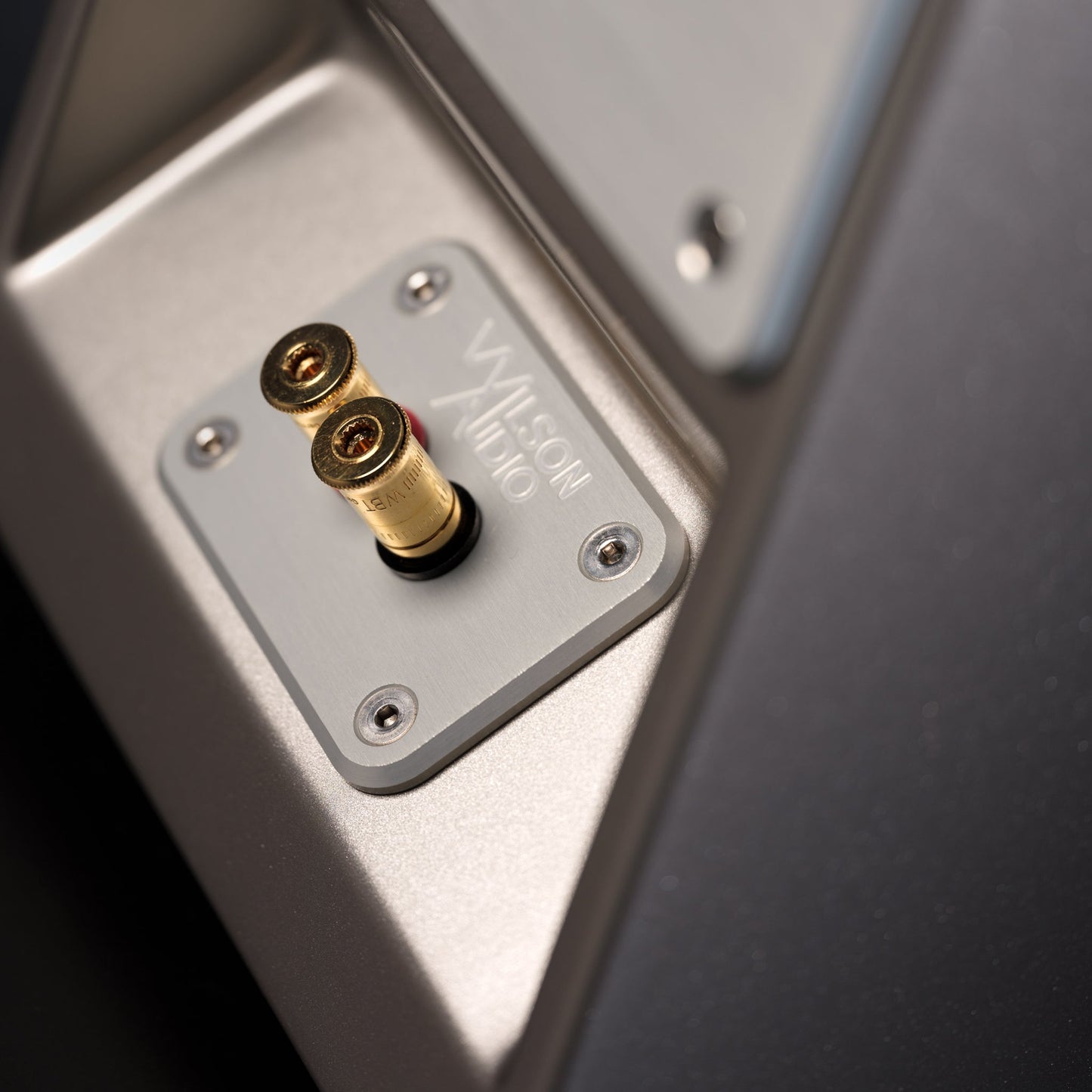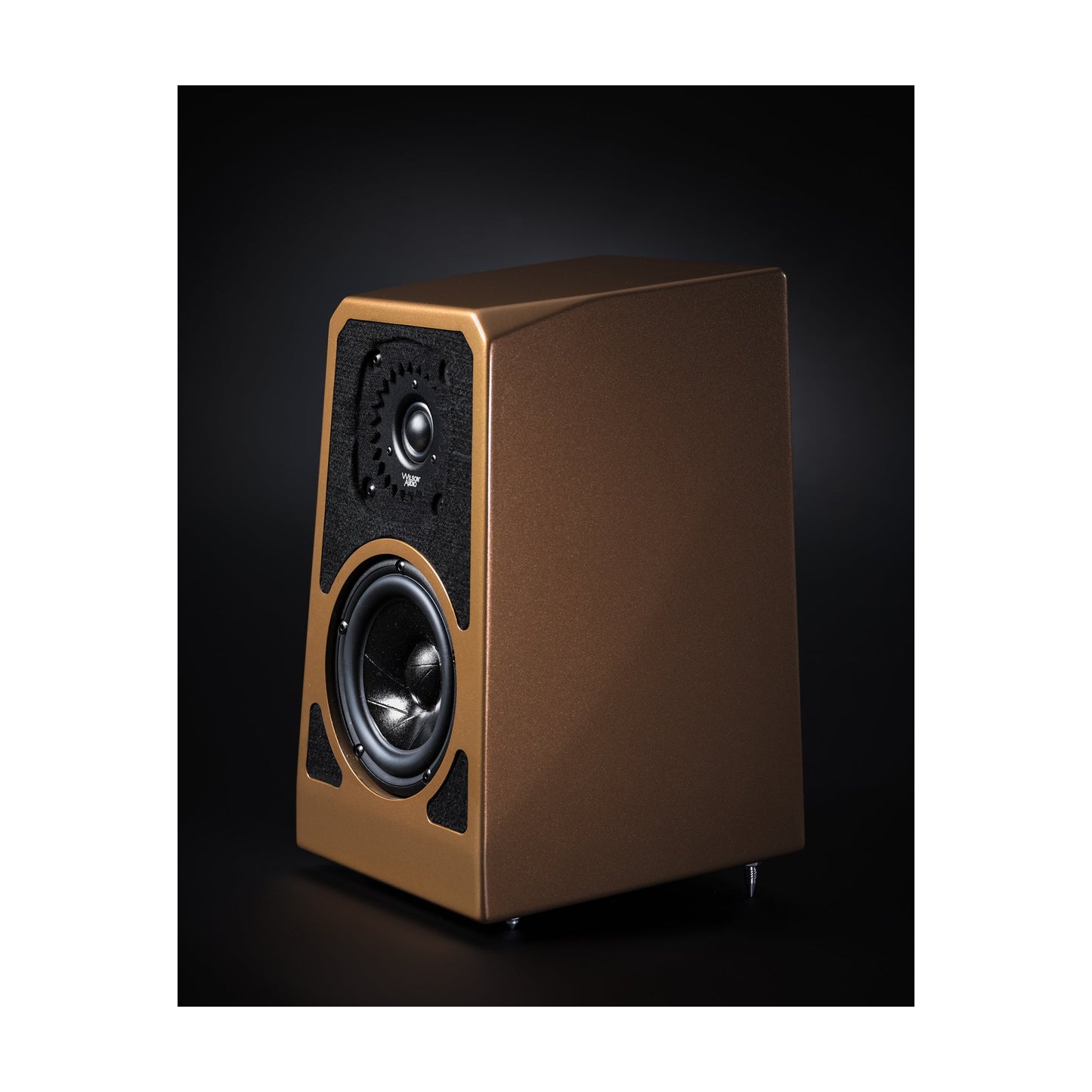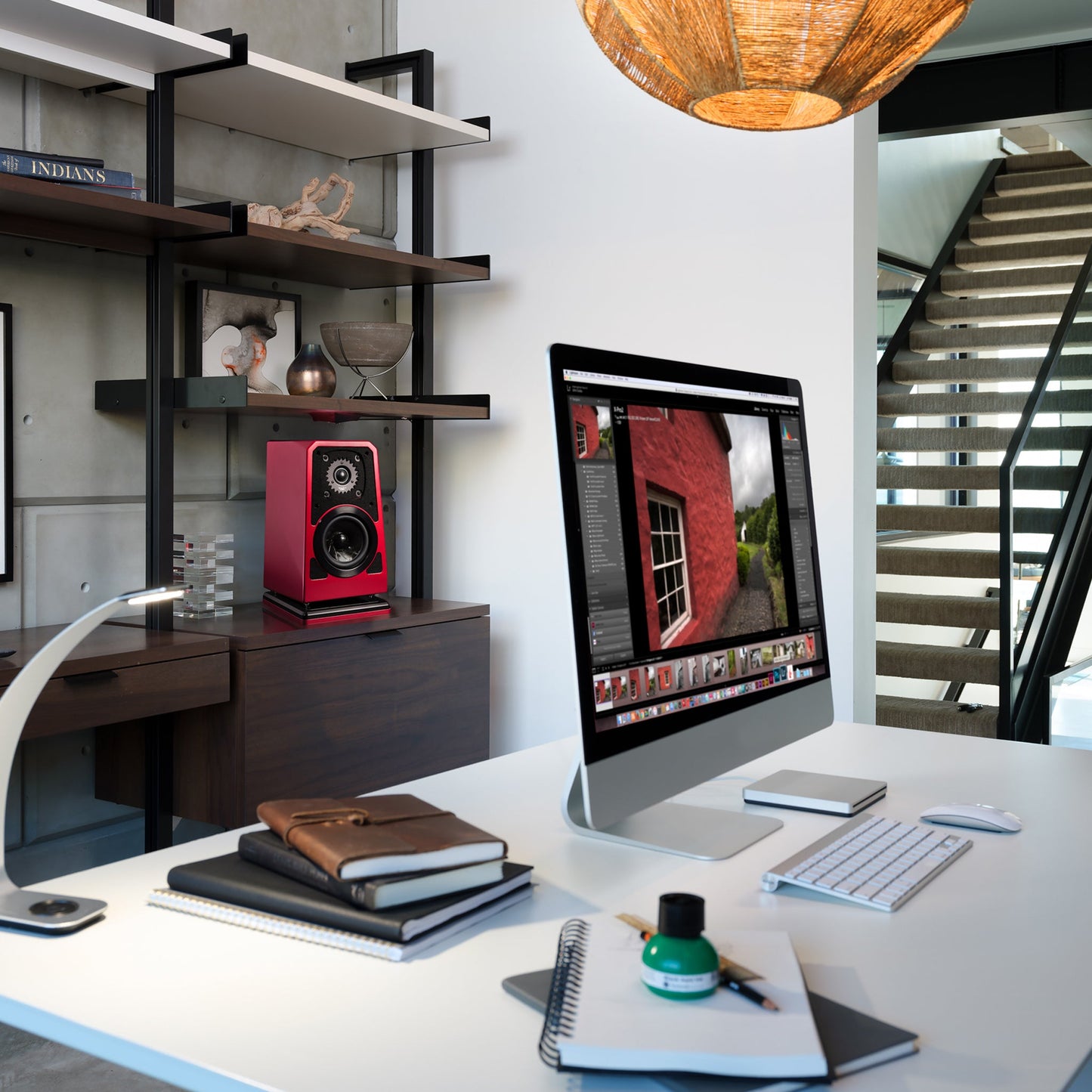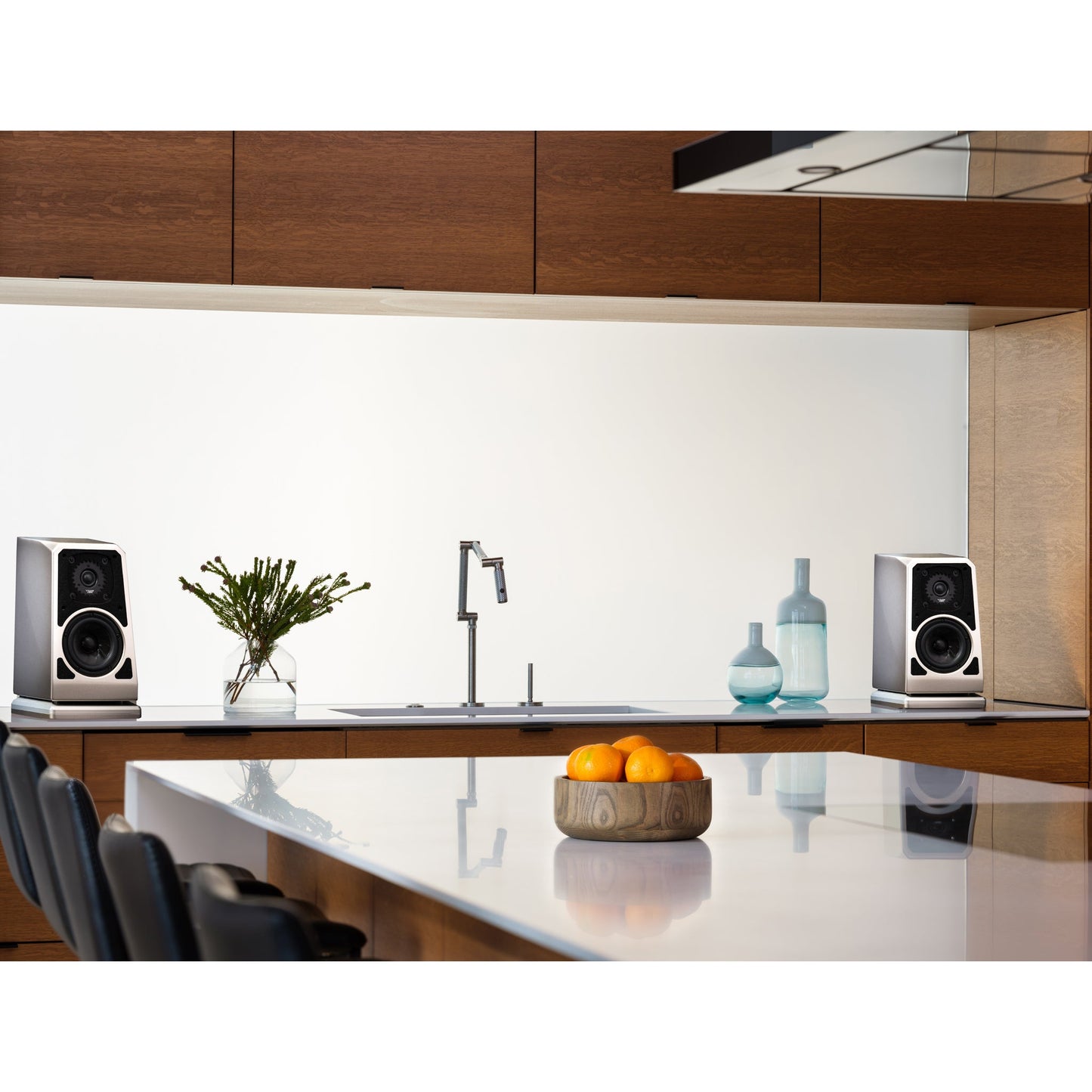 Notified by email when this product becomes available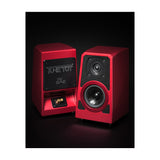 Description

Specification

Review

Installation

Returns
Wilson Audio
Tune Tot
TuneTot Ecosystem
 TuneTot is but one element within an ecosystem populated with custom, a la carte tools and accessories (purchased separately) designed to maximize TuneTot's cosmetic beauty and musical performance in a wide variety of applications. Not content with designing a simple "bookshelf" loudspeaker, Wilson's Special Applications Engineering team has, once again, redefined what is possible for these acoustically hostile installations. 
Design
TuneTot is the latest product from the Wilson Special Applications Engineering™ (WSAE) team. While its name pays homage to the first WSAE product, it is a modern technical tour de force designed to offer the timbral beauty, dynamic nuance, soundstage resolution, and transparency—all the hallmarks of Wilson loudspeakers design culture—but do so in environments which are hostile to all of those qualities.
TuneTot Stand
Wilson's Special Applications Engineering division introduces the latest member of the TuneTot Ecosystem—The TuneTot Stand. The design team engineered it from the ground up to seamlessly augment TuneTot's beautiful lines. The primary design objectives were extraordinary stability and ultra-low resonance, and a platform that facilitated the proper alignment of the baffle for the time domain. 
Enclosure Materials
WSAE engineers readily detect even the tiniest enclosure vibrations—at the level of billionths of a meter, which, in turn, reveals the ideal combination and geometry of the composites for the cabinet. TuneTot is constructed from two Wilson proprietary composites—the proven combination of Wilson's X- and S-material. 
Drivers
Its cabinet and driver technology are derived directly from Alexx and Sabrina. 
TuneTot Technical Specifications
Stand Dimensions
Height
23.375 in (63.45 cm) without spikes
25 in (63.45 cm) with spikes
Width
11.125 in (28.26 cm)
Depth
12.5 in (31.75 cm)
Stand Shipping Weight (approx.)
70 lbs (31.75 kg)


Drivers
Woofer
5.75 inches (14.61 cm)
Tweeter
1 inch (2.54 cm)


Enclosures & Materials
Woofer
Rear Vented, Doped Paper Pulp
Tweeter
Sealed, Doped Silk Fabric


Measurements
Sensitivity
86 dB @ 1W @ 1m @ 1k
Nominal Impedance
8 ohms / minimum 6.61 ohms @ 172 Hz
Minimum Amplifier Power
25 Watts per channel
Frequency Response
65 Hz —23 kHz +/- 3 dB Room Average Response [RAR


Overall Dimensions
Height
14.83 inches (37.67 cm) w/o spikes
Width
8.61 inches (21.87 cm)
Depth
10.19 inches (25.88 cm)
System Weight Per Channel
29 lbs (13.15 kg)
Total System Shipping Weight (approx.)
70 lbs (31.75 kg)
"

TuneTot plays music like a Goliath with David's stature. It's also a mimic… an impressionist. With ears open and eyes shut, TuneTot is an impersonator."
- Read the full review by Sound Stage Australia here.
"

To wrap up, I believe what the Wilson Audio team has done here is quite special. Have a small space like a flat in London or New York? Otherwise limited on space? Or just have a nice home office and want audiophile sound like your larger listening room? This is a really superb solution."
Sometimes we want to listen to our brand new audio setup without having to worry about dragging B&W up two flights of stairs - that's where we come in! Not only are our team experts in high quality AV equipment, they're also professional bodybuilders* who can deliver and install your new toys quickly and efficiently.
Our in-house team can service those in Brisbane, the Gold Coast, and the Sunshine Coast. Give us a call to get an obligation-free quote today!
*the term 'professional bodybuilders' is used here loosely...
Our refund policy operates in a 30-day window - after this time we are unable to accept the product and cannot issue a refund. Don't worry, our products are hand picked from thousands of luxury brands to ensure you are only offered the best of the best so we doubt you'll need to consider this policy at all. If you are concerned about making the wrong decision when it comes to your purchase, please feel free to talk with our team of experts who can advise you on equipment based on your personal music taste, aesthetics, and the layout of your listening room. Still not convinced? Discuss the possibility of a loan (trial period) with our experts and hear the difference yourself.