Skip to product information
Media gallery

Media gallery

Media gallery

Media gallery

Media gallery

Media gallery

Media gallery

Media gallery

Media gallery

Media gallery

Media gallery

Media gallery

Media gallery

Media gallery

Media gallery

Media gallery

Media gallery

Media gallery

Media gallery

Media gallery

Media gallery
Wilson Audio Chronosonic XVX
Vendor: Wilson Audio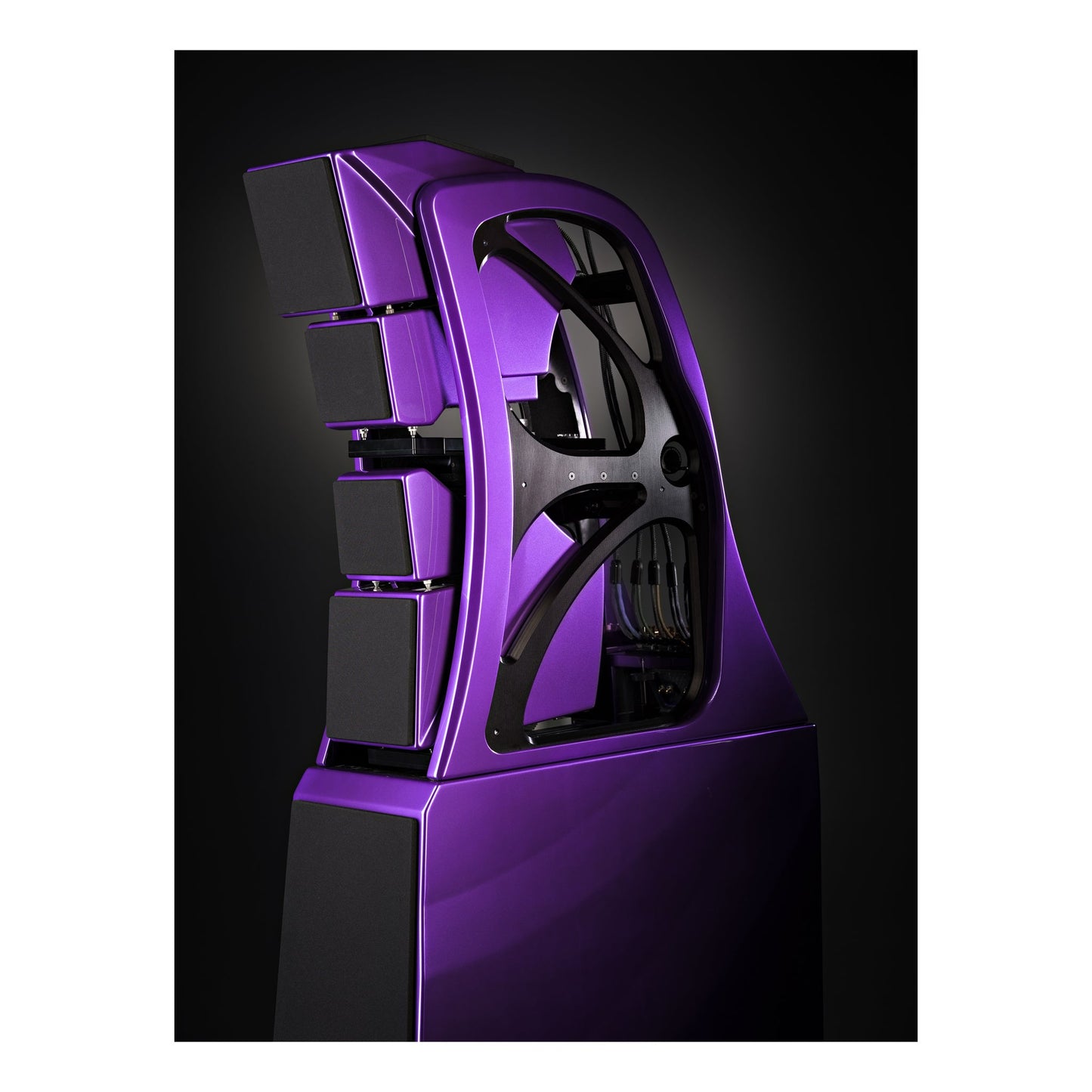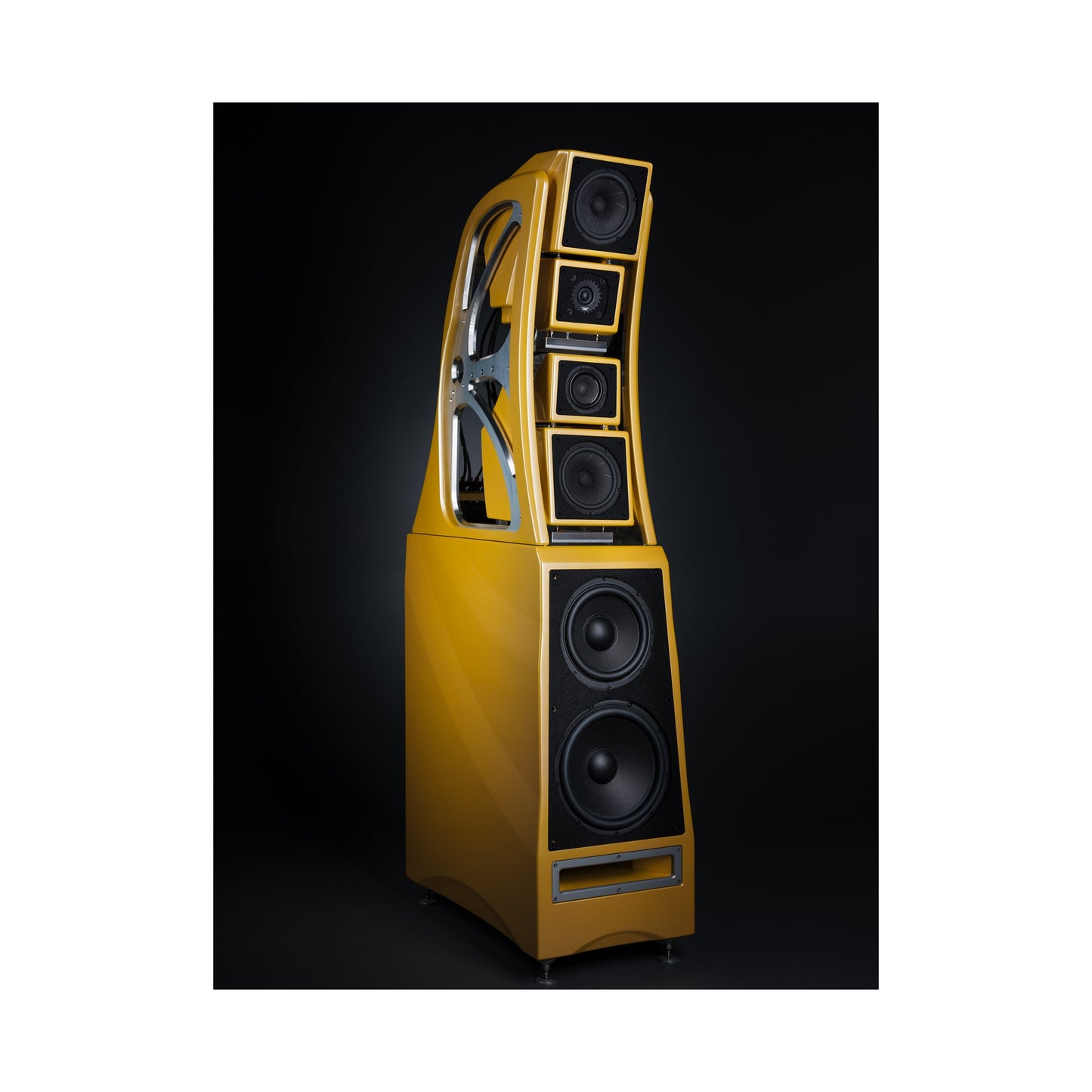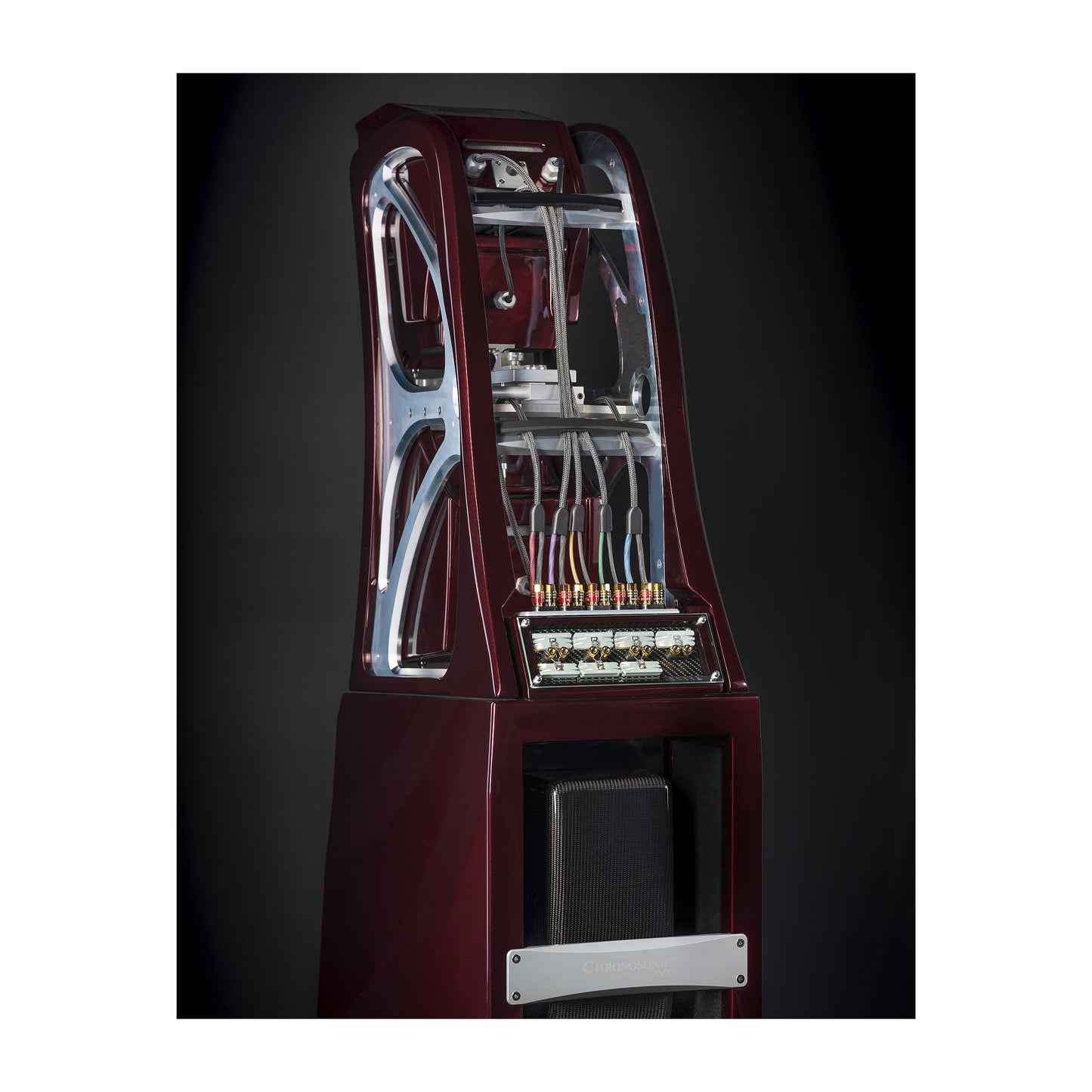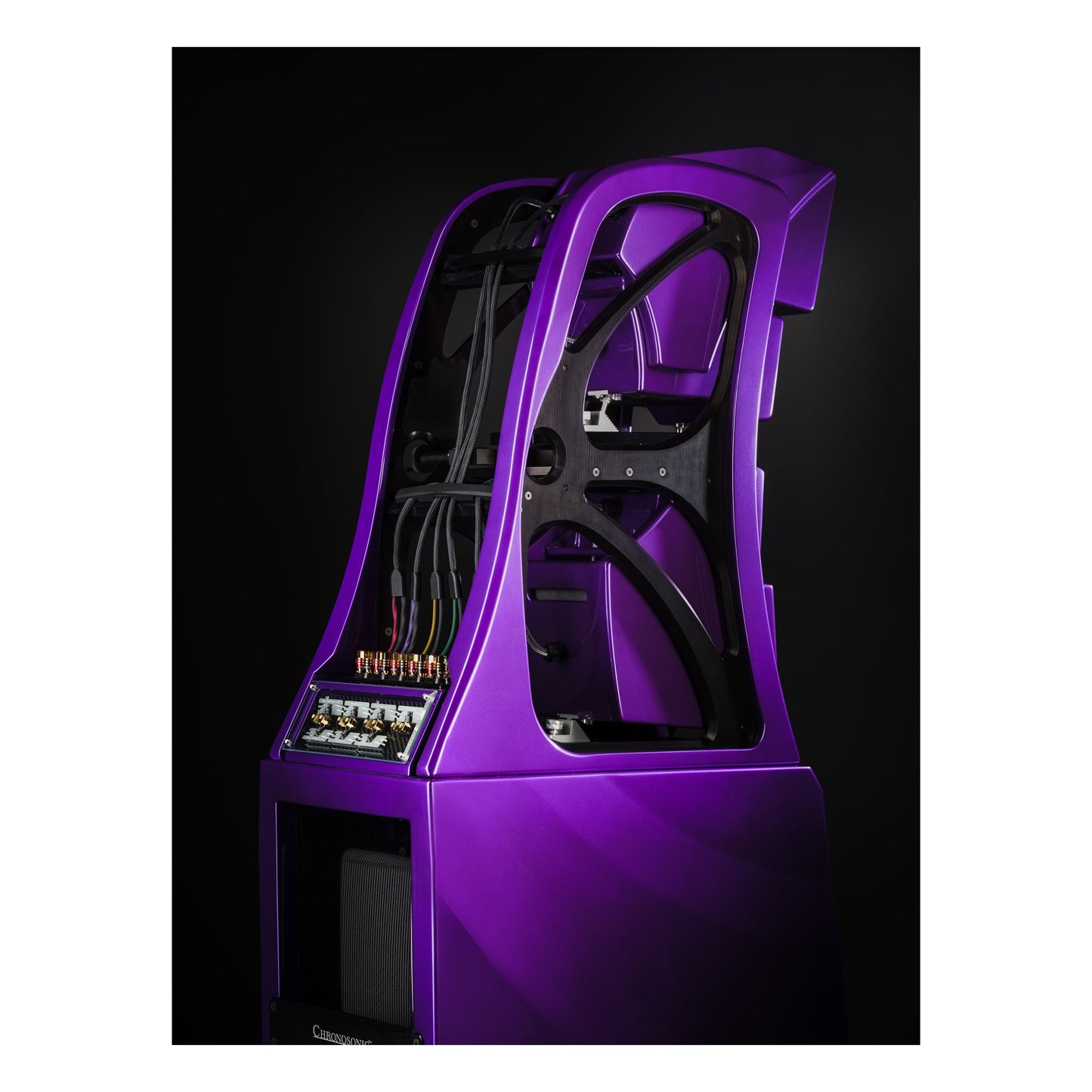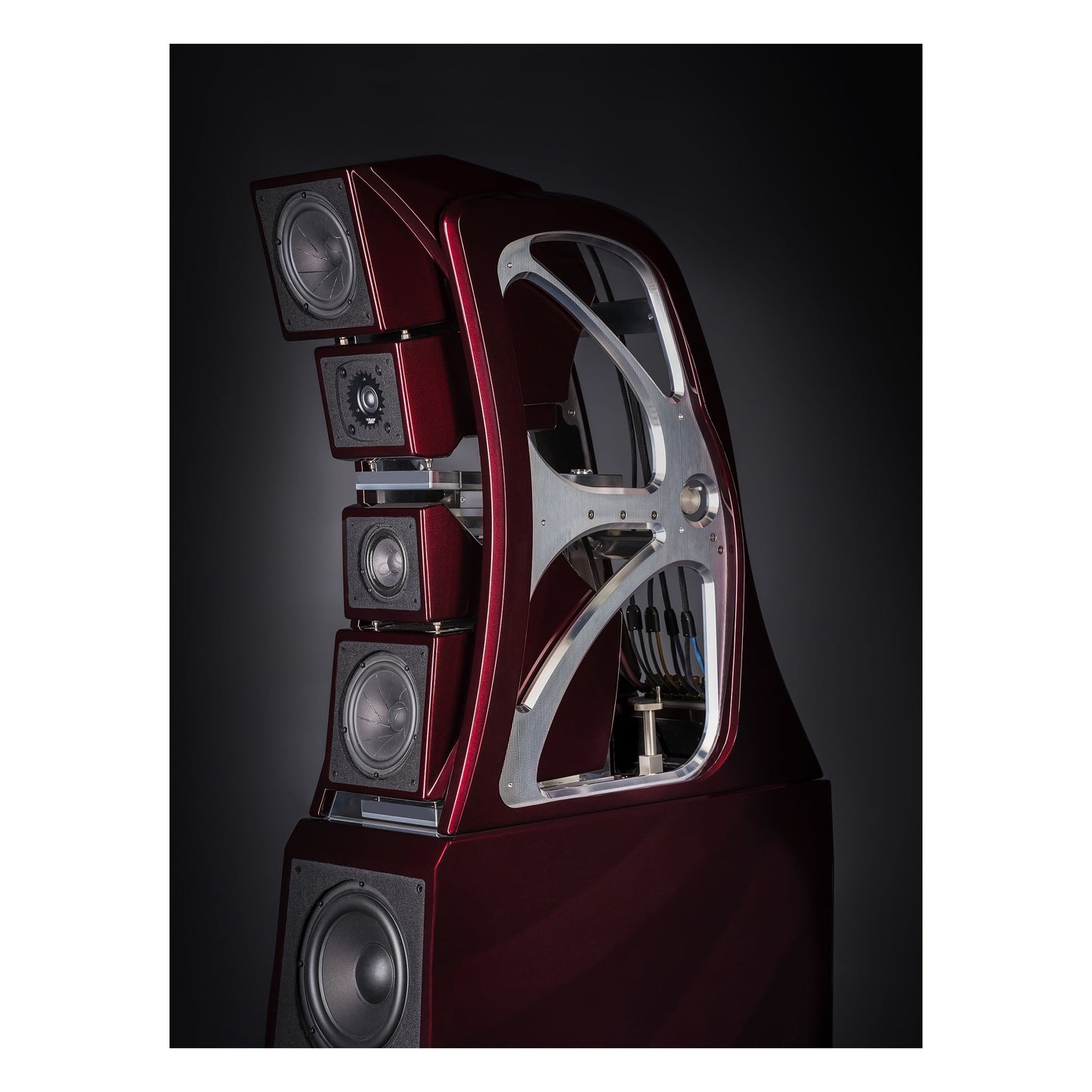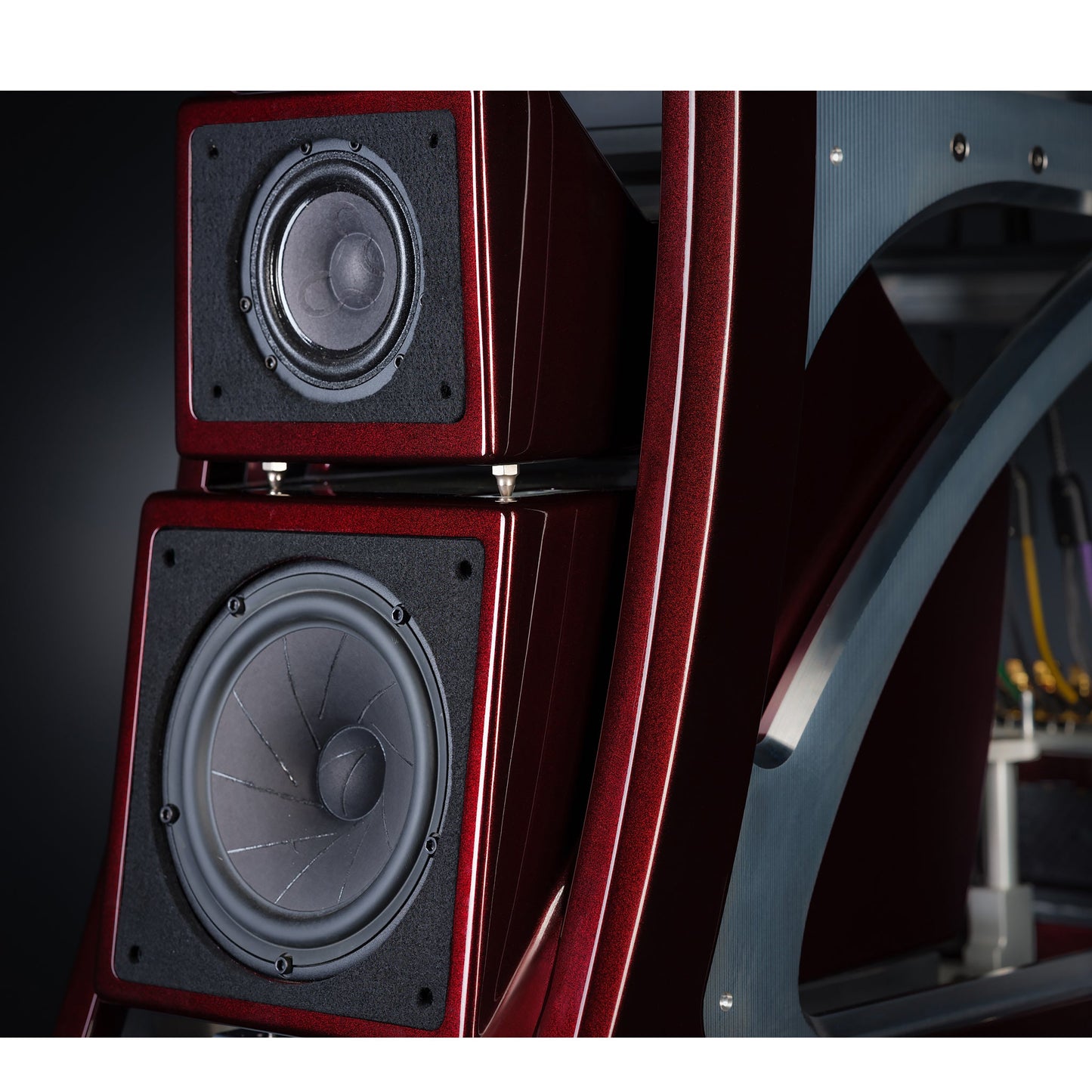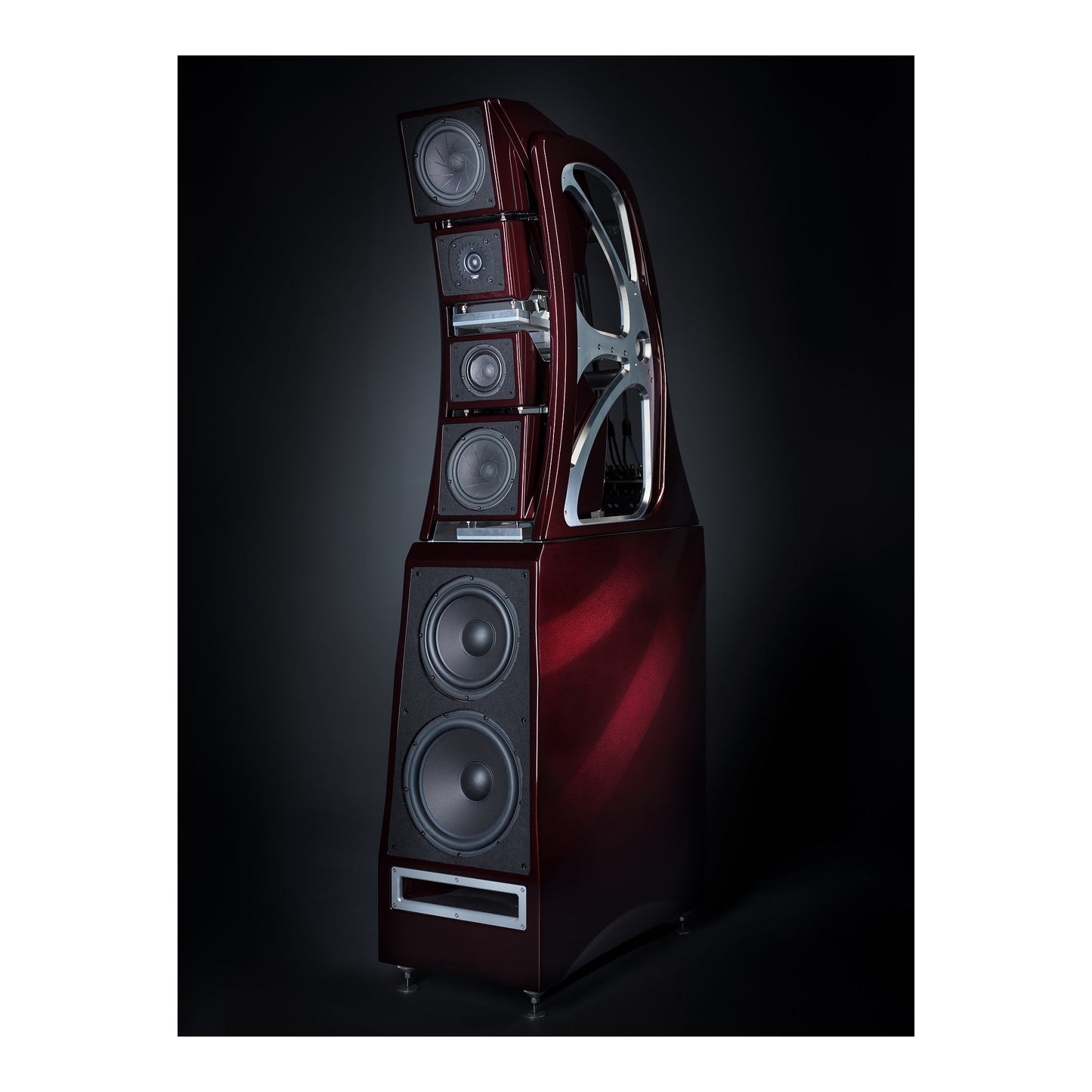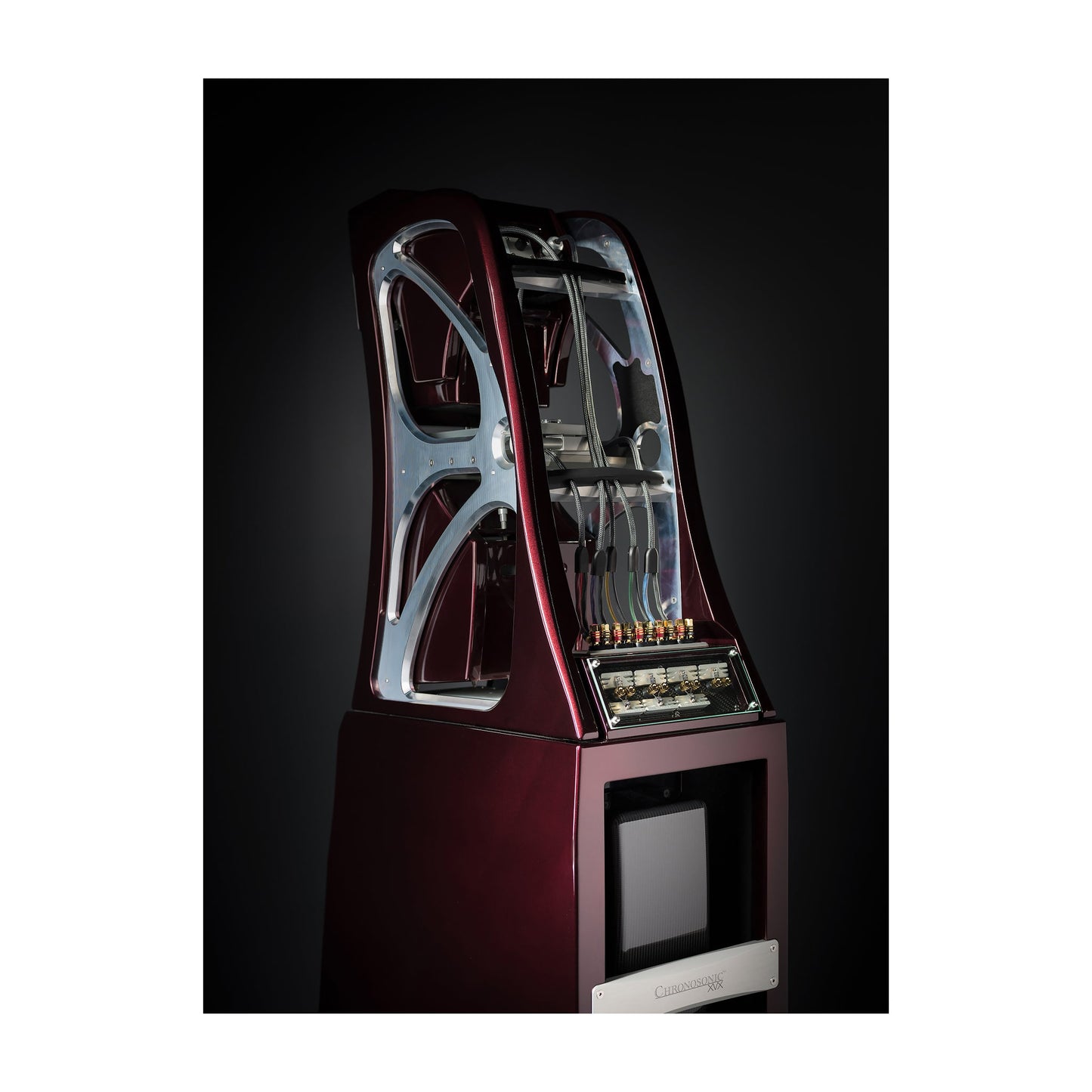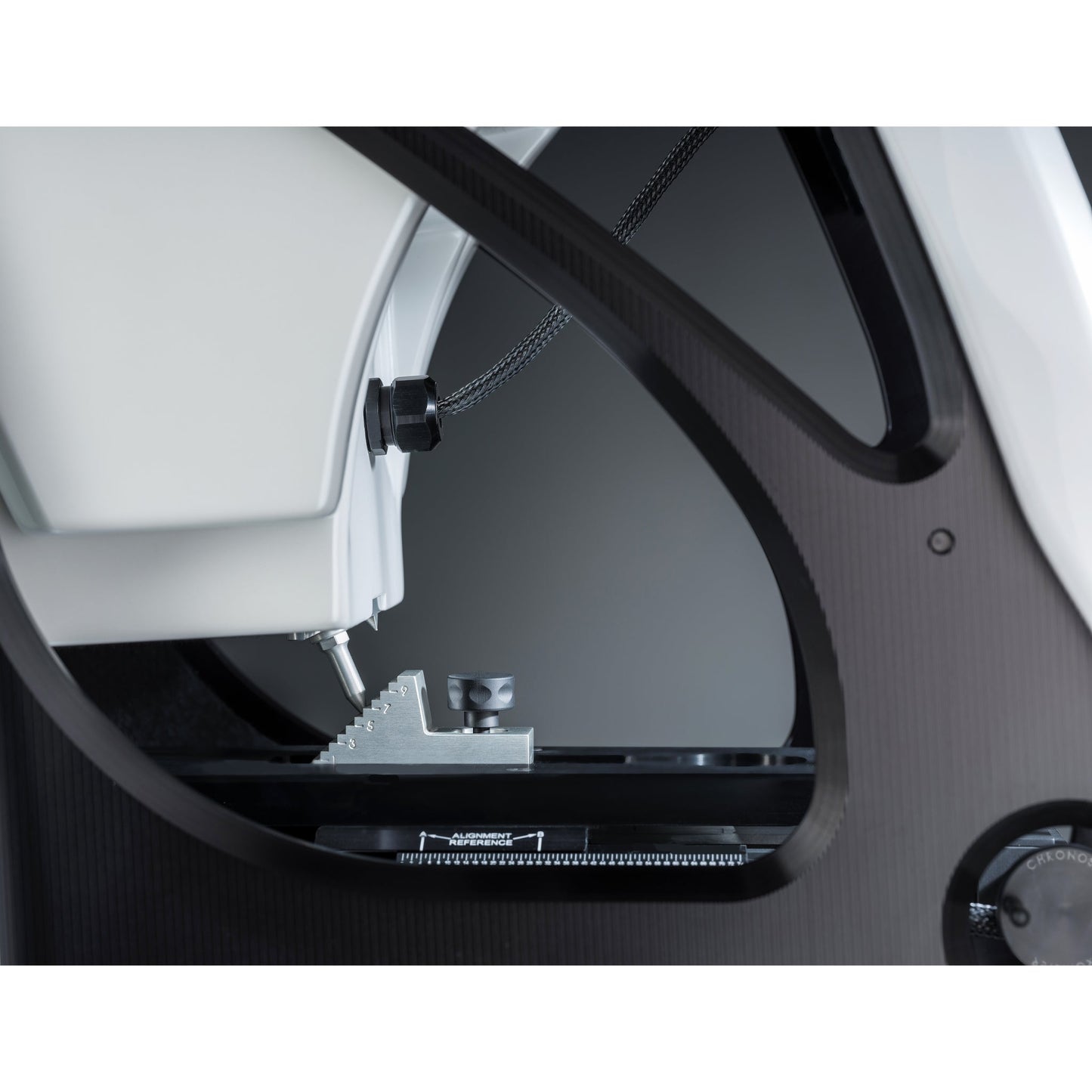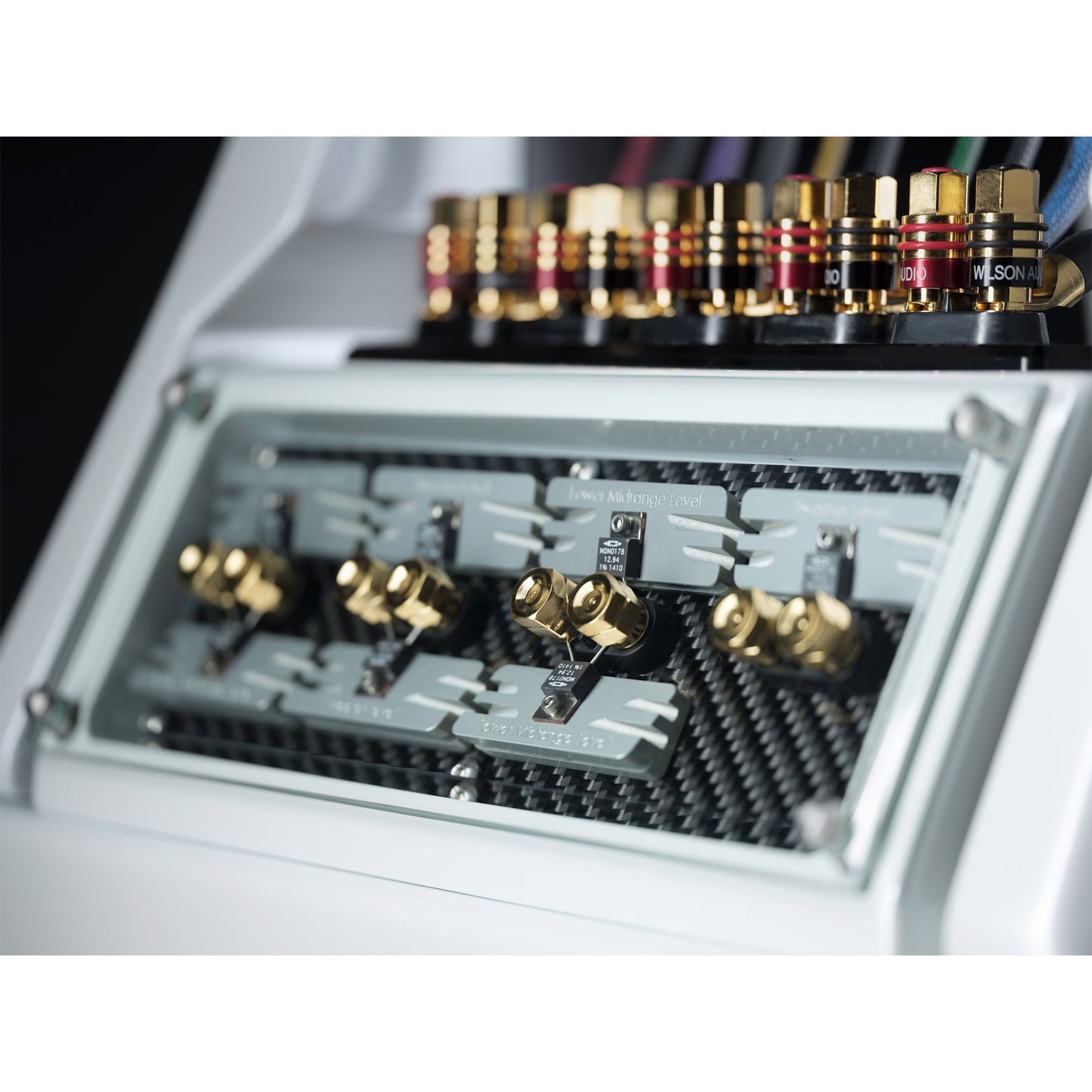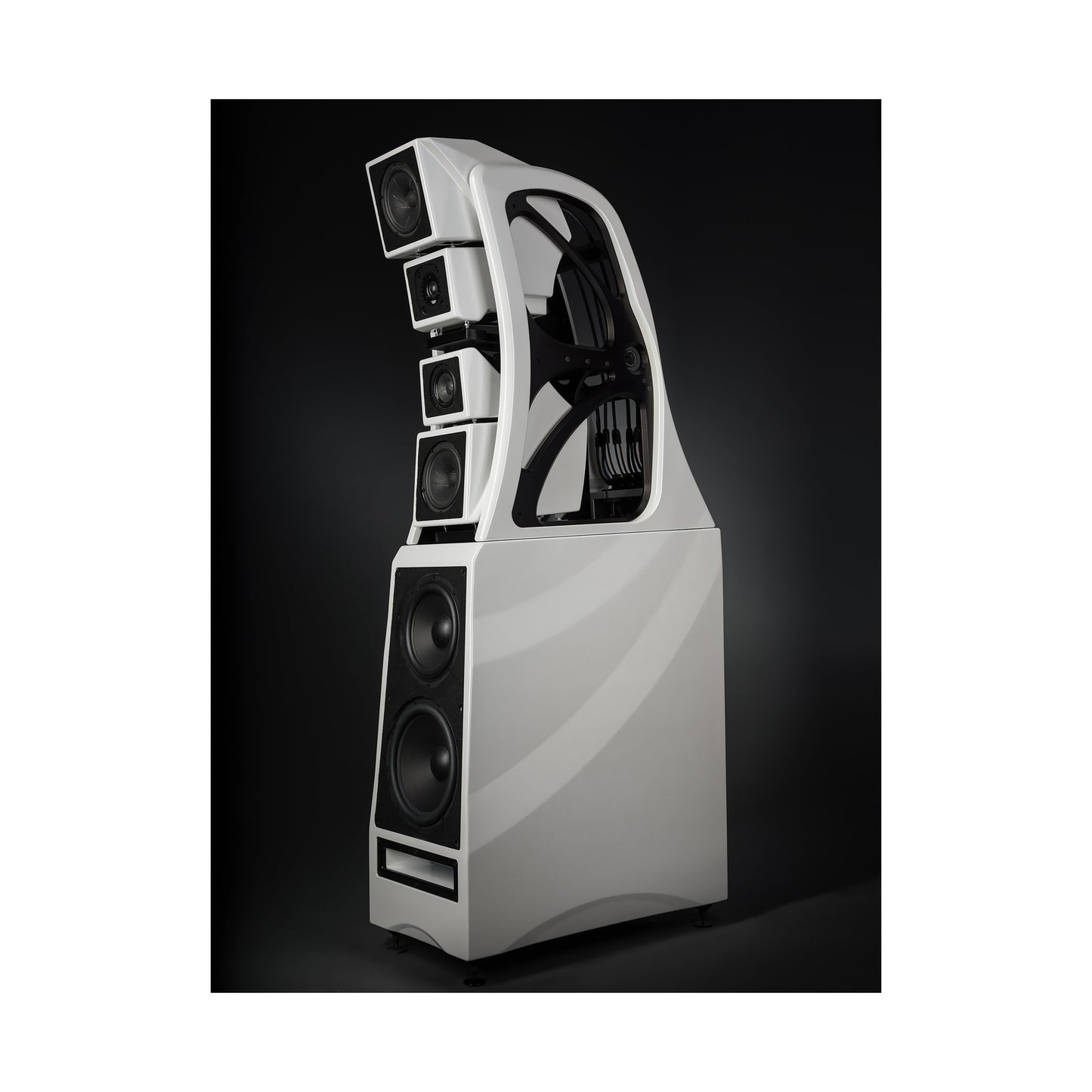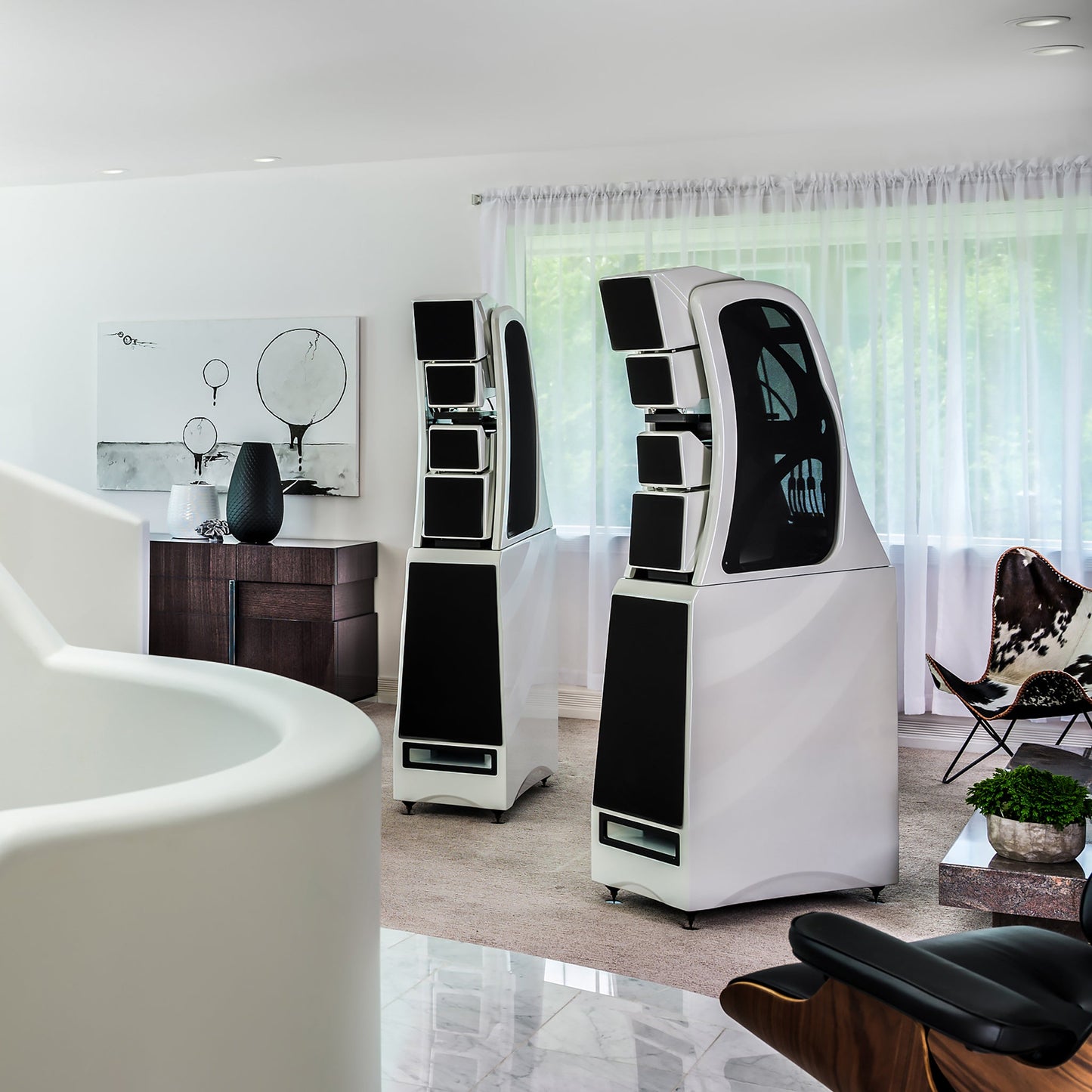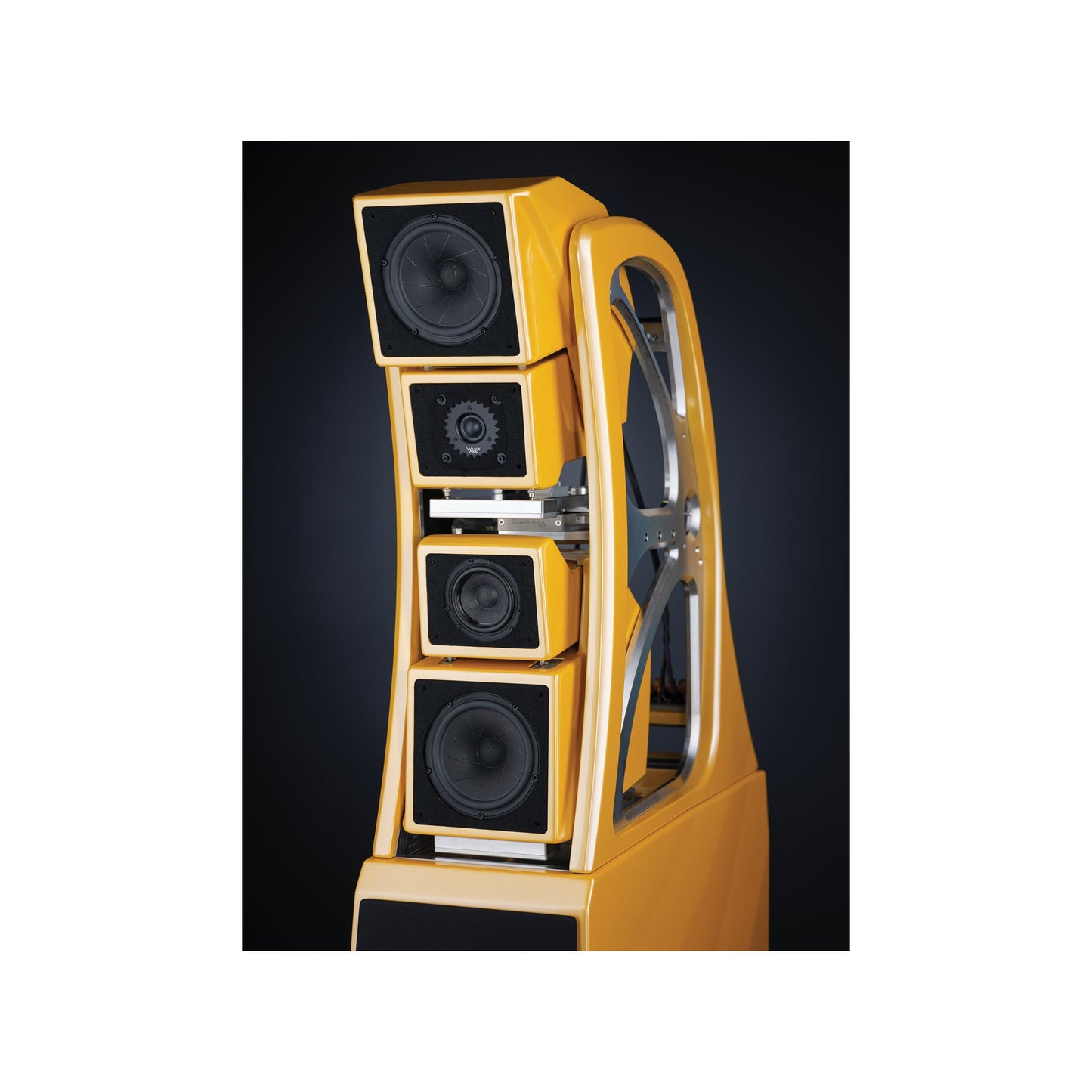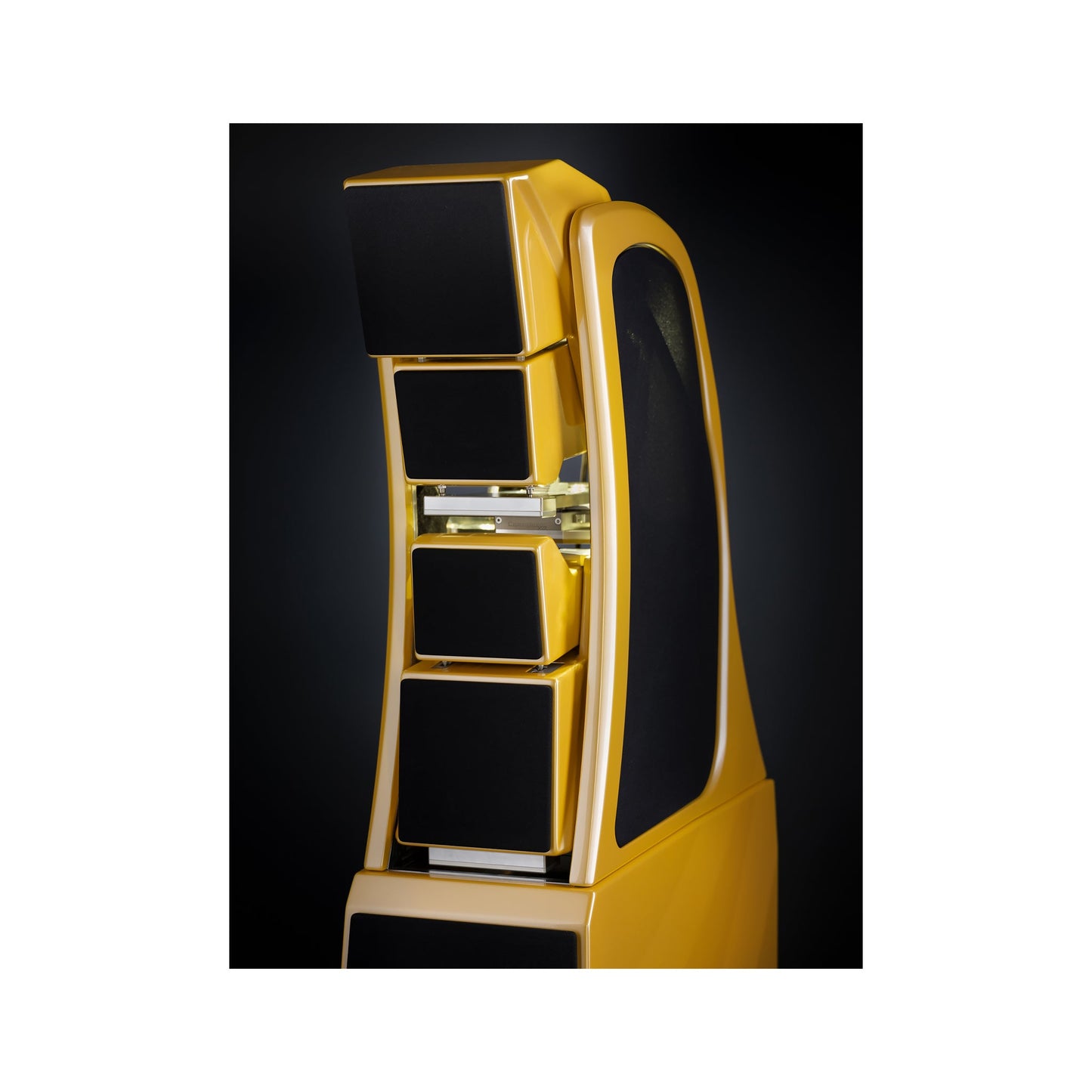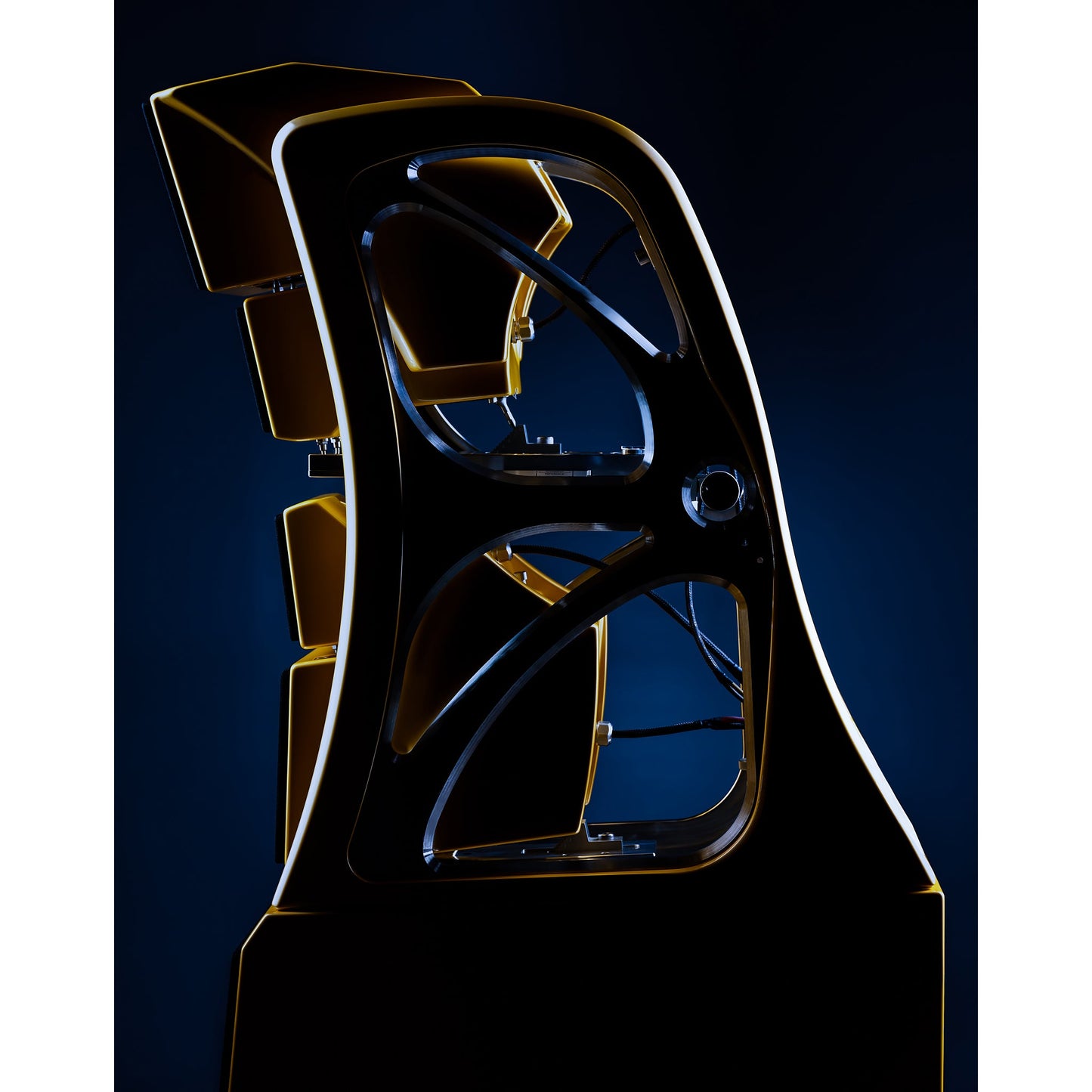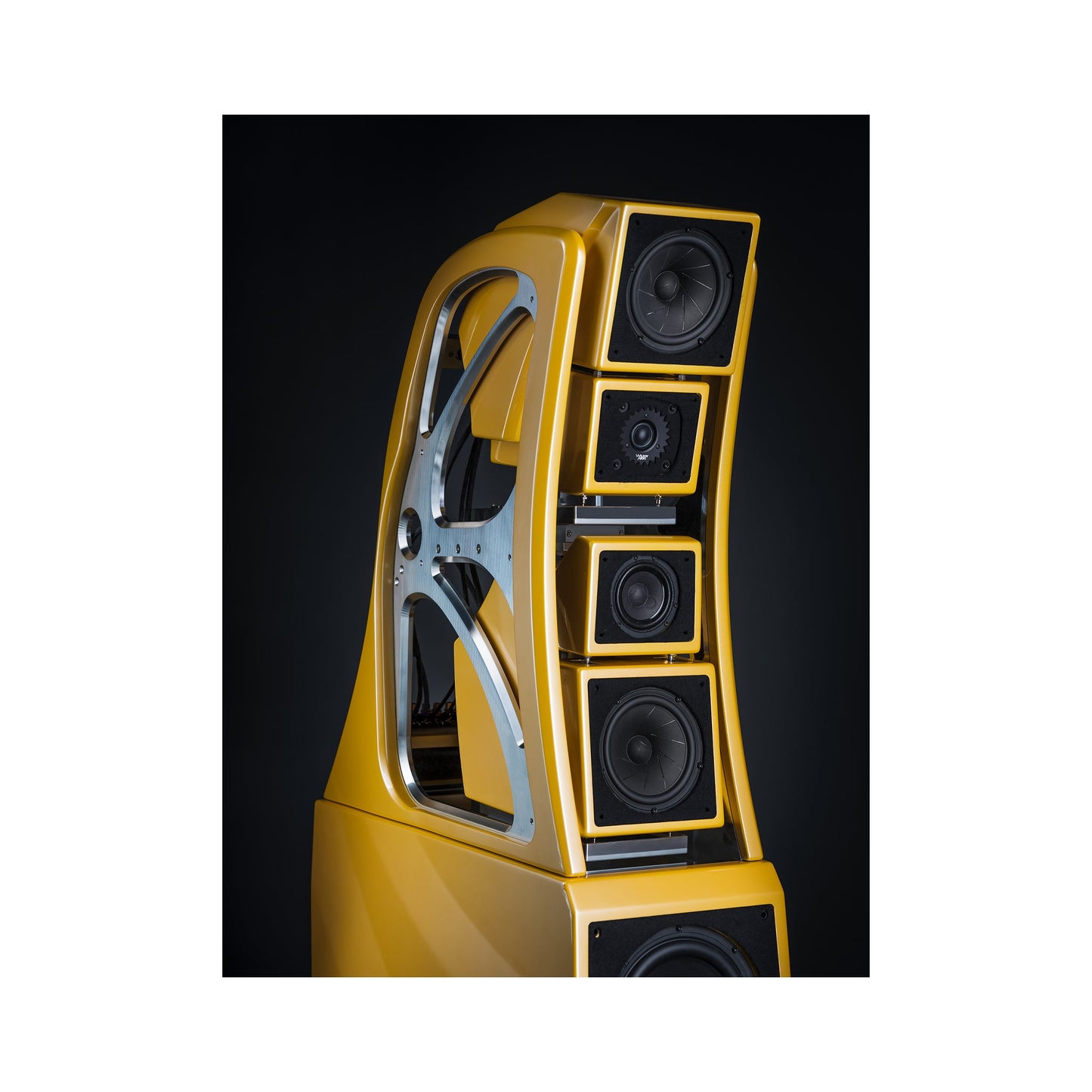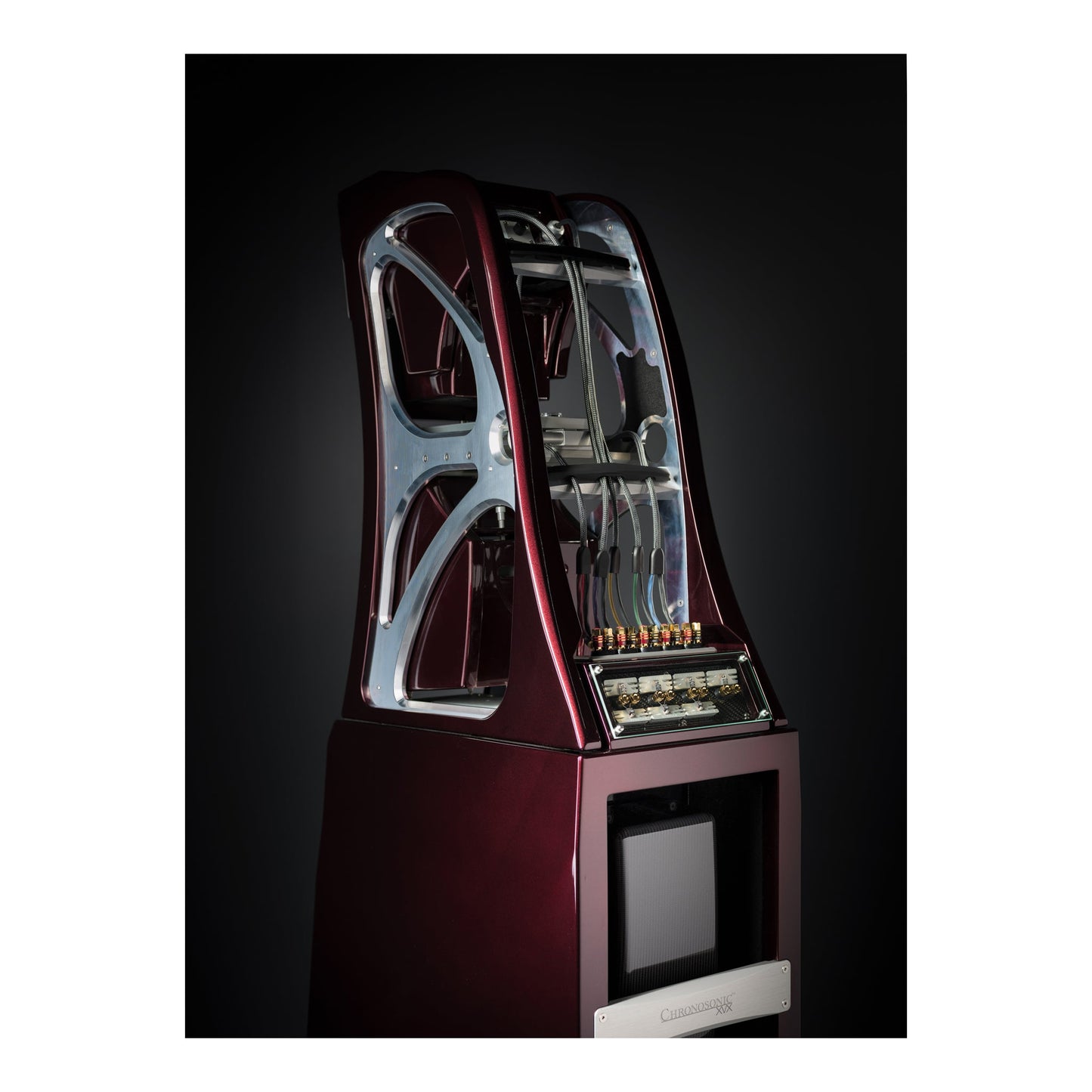 Notified by email when this product becomes available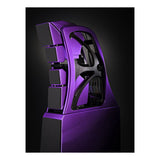 Wilson Audio Chronosonic XVX
$0
Description

Specification

Review

Installation

Returns
Wilson Audio
Chronosonic XVX
Chronosonic XVX—The Elements that Teach Us
In this video, we explore some of the innovative technology introduced in the all-new Chronosonic XVX. We also hear from the project's lead designer, Daryl Wilson, who speaks about his inspirations, both for producing lifelike sound and his remarkable industrial design. 
Legacy
In 2018, having completed work on the Sasha DAW, Daryl Wilson knew it was time to push his engineering team's skills, passion, and expertise to further limits and extremes—just as his father had with the WAMM. From this inchoate desire, he began formulating ideas for his new flagship loudspeaker. Ideas that, in turn, launched an unprecedented wave of research and innovation within his design and engineering team, as well as feedback from Wilson Audio's manufacturing guild. The fruits of this intensity have now culminated in a new category of loudspeaker, one that sits comfortably alongside his father's masterpiece. 
Time & Sound
When developing the WAMM, the ultra-precise and minute adjustment of the modules in the time domain required more time and resources than any other single element. After more than a year of engineering time, Wilson completed the WAMM Master Chronosonic Micrometer system—a mechanism that facilitated the exact movement of the critical elements within the array. Like the WAMM, the goal for XVX's time-domain accuracy was to approach the theoretical ideal, with adjustment increments in the two-millionths-of-a-second range with greater ease and simplicity. 
Form
The format of the flagship loudspeaker fits Daryl Wilson's attitudes and convictions perfectly. He is extraordinarily compromise-adverse. Removing any constraints of price or practicality within the design equation felt liberating to Daryl. If Daryl had one advantage his father lacked, it was the WAMM itself. Some of the technology developed for the WAMM now resides in the Chronosonic XVX in a simpler form. More than in any other previous loudspeaker, Wilson will introduce more technology, features, and manufacturing processes in the Chronosonic XVX. Short of the WAMM itself, no other loudspeaker reproduces music as realistically or communicates the emotional power of the artists so eloquently. 
Drivers
All-new Alnico (ALuminum, NIckel, CObalt) QuadraMag™ Midrange Driver
Woofers From the WAMM Master Chronosonic
MTMM Upper Array Geometry
Chronosonic XVX Technical Specifications
Drivers
Woofers
One 10.5 inches (26.67 cm)
One 12.5 inches (31.75 cm)
Mid-Ranges
Two 7 inches (17.78 cm)
One 4 inches (10.16 cm)
Tweeter
One 1 inch (2.54 cm)
Rear Firing Tweeter
One 1 inch (2.54 cm)
Enclosures & Materials
Woofer Module
XLF Ported, Adjustable Rear or Front Firing
Midrange (7 in)
Rear Vented
Midrange (4 in)
Rear Vented
Tweeters
Sealed Enclosures
Measurements
Sensitivity
92db @ 1W @ 1 meter @ 1kHz
Nominal Impedence
4 ohms / minimum 1.6 ohms @ 326Hz
Minimum Amplified Power
100 watts per channel
Frequency Response
20Hz - 30kHz +/- 2dB Room Average Response [RAR]
Overall Dimensions
Height
73 5/8 inches (187 cm) w/o spikes
Width
16 1/2 inches (42 cm)
Depth
33 inches (84 cm)
System Weight per Channel
685 lbs (310.71 kg)
Total Shipping Weight (approx)
1,695 lbs (768.84 kg)
"

One of the biggest thrills I've had with these speakers so far was listening to The Berlin Philharmonic's Beethoven symphony cycle, recorded live on LP, conducted by Simon Rattle (BPHR160092)"
- Read the full review by Stereophile here. 
Sometimes we want to listen to our brand new audio setup without having to worry about dragging B&W up two flights of stairs - that's where we come in! Not only are our team experts in high quality AV equipment, they're also professional bodybuilders* who can deliver and install your new toys quickly and efficiently.
Our in-house team can service those in Brisbane, the Gold Coast, and the Sunshine Coast. Give us a call to get an obligation-free quote today!
*the term 'professional bodybuilders' is used here loosely...
Our refund policy operates in a 30-day window - after this time we are unable to accept the product and cannot issue a refund. Don't worry, our products are hand picked from thousands of luxury brands to ensure you are only offered the best of the best so we doubt you'll need to consider this policy at all. If you are concerned about making the wrong decision when it comes to your purchase, please feel free to talk with our team of experts who can advise you on equipment based on your personal music taste, aesthetics, and the layout of your listening room. Still not convinced? Discuss the possibility of a loan (trial period) with our experts and hear the difference yourself.