Skip to product information
Media gallery

Media gallery

Media gallery

Media gallery

Media gallery

Media gallery

Media gallery

Media gallery

Media gallery
Wilson Audio Alida
Vendor: Wilson Audio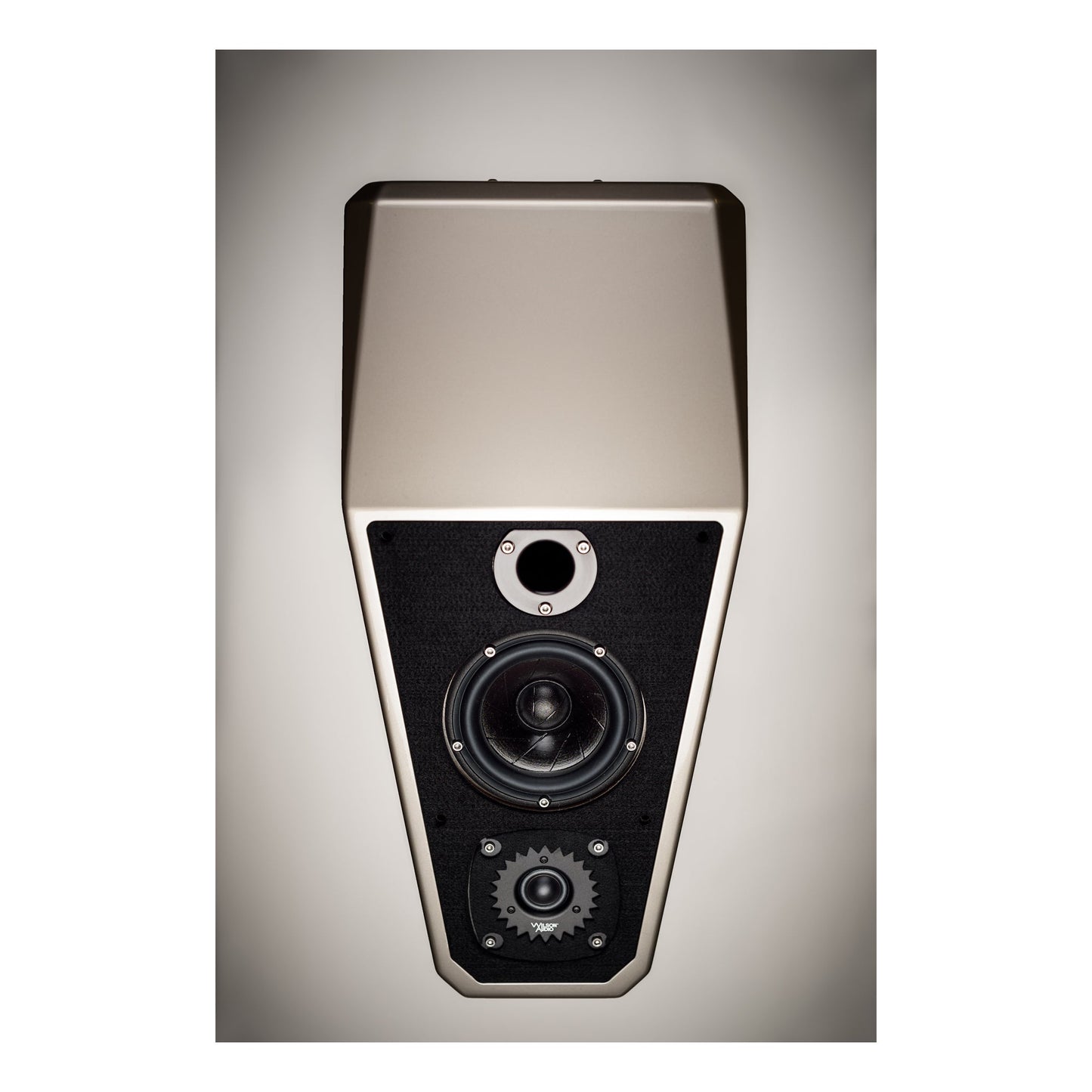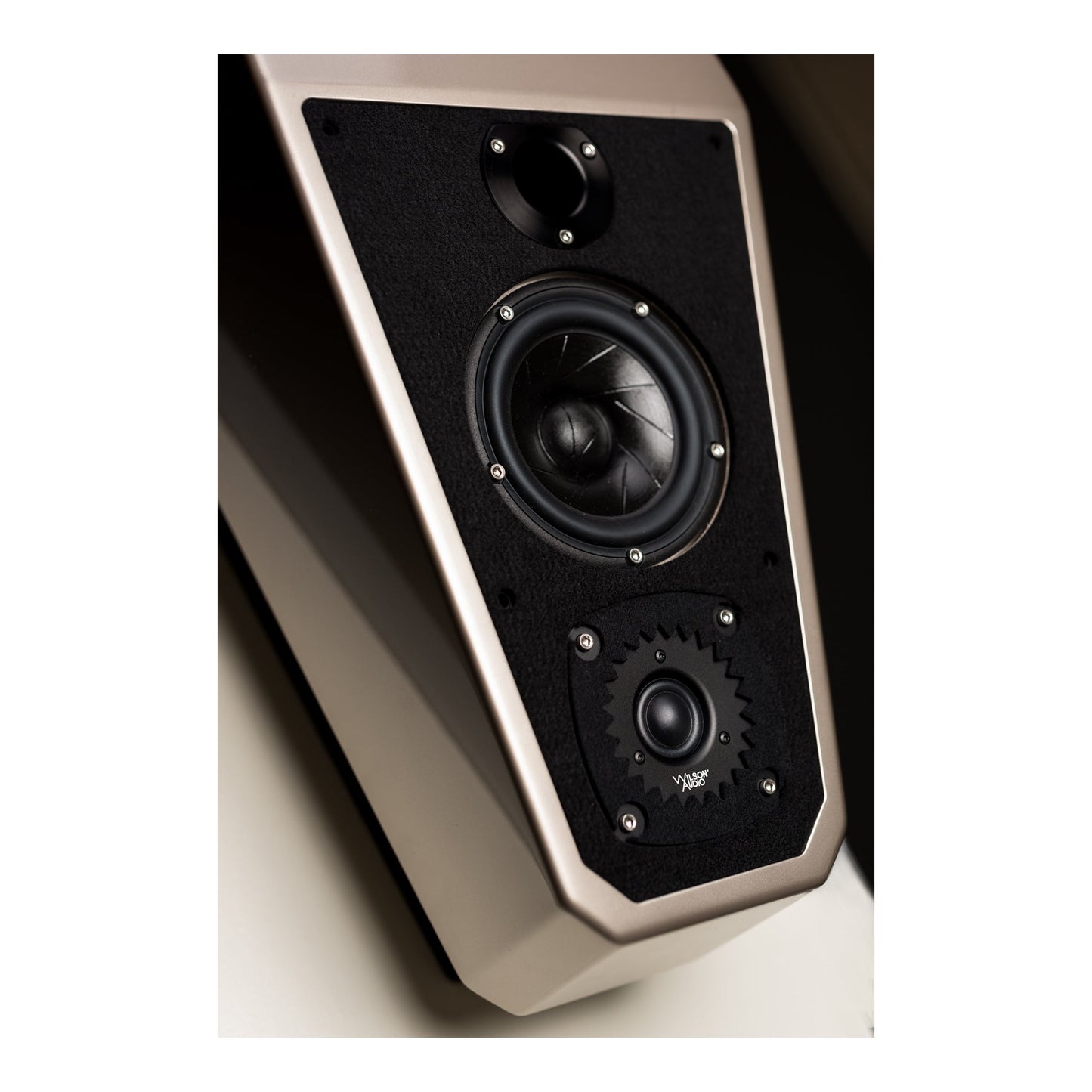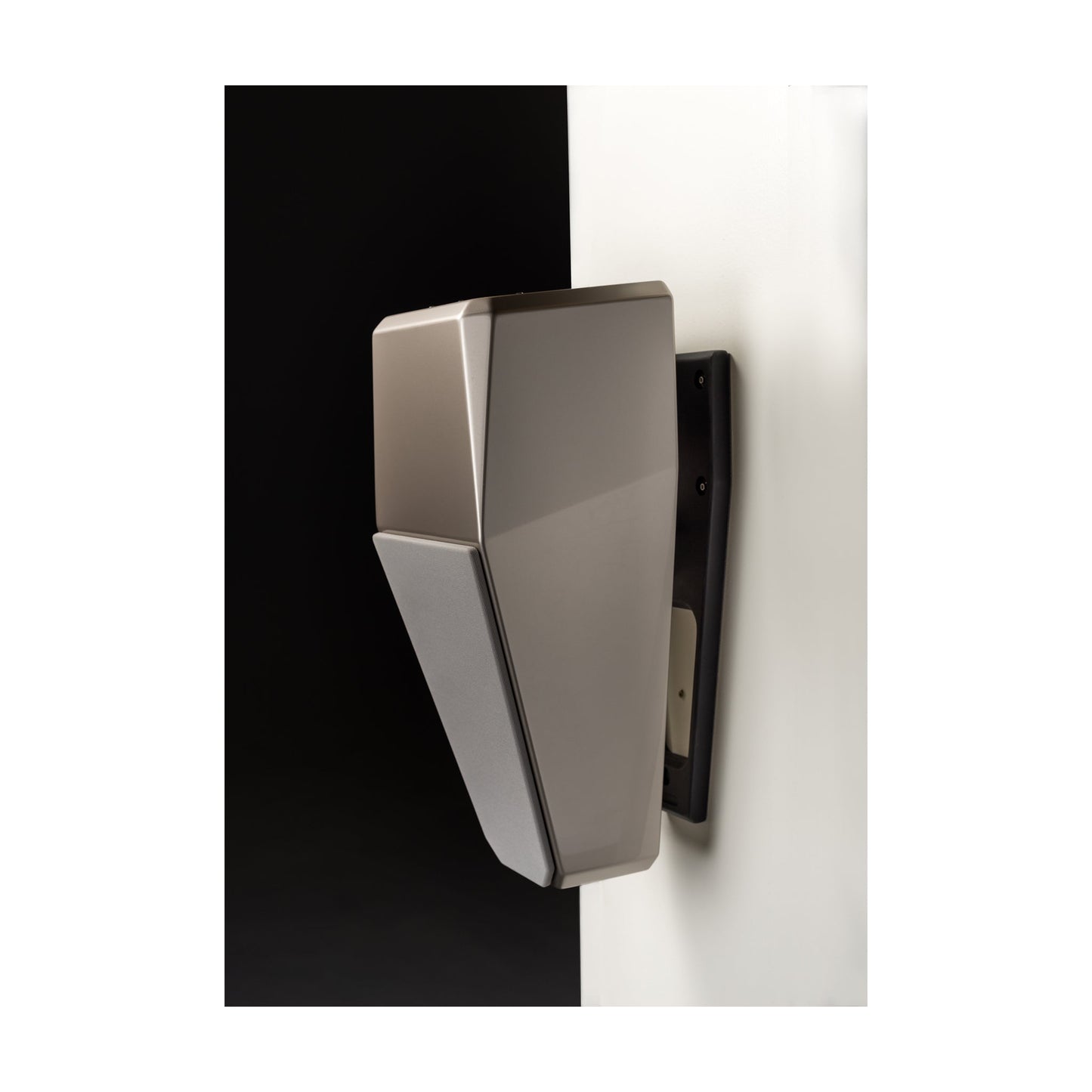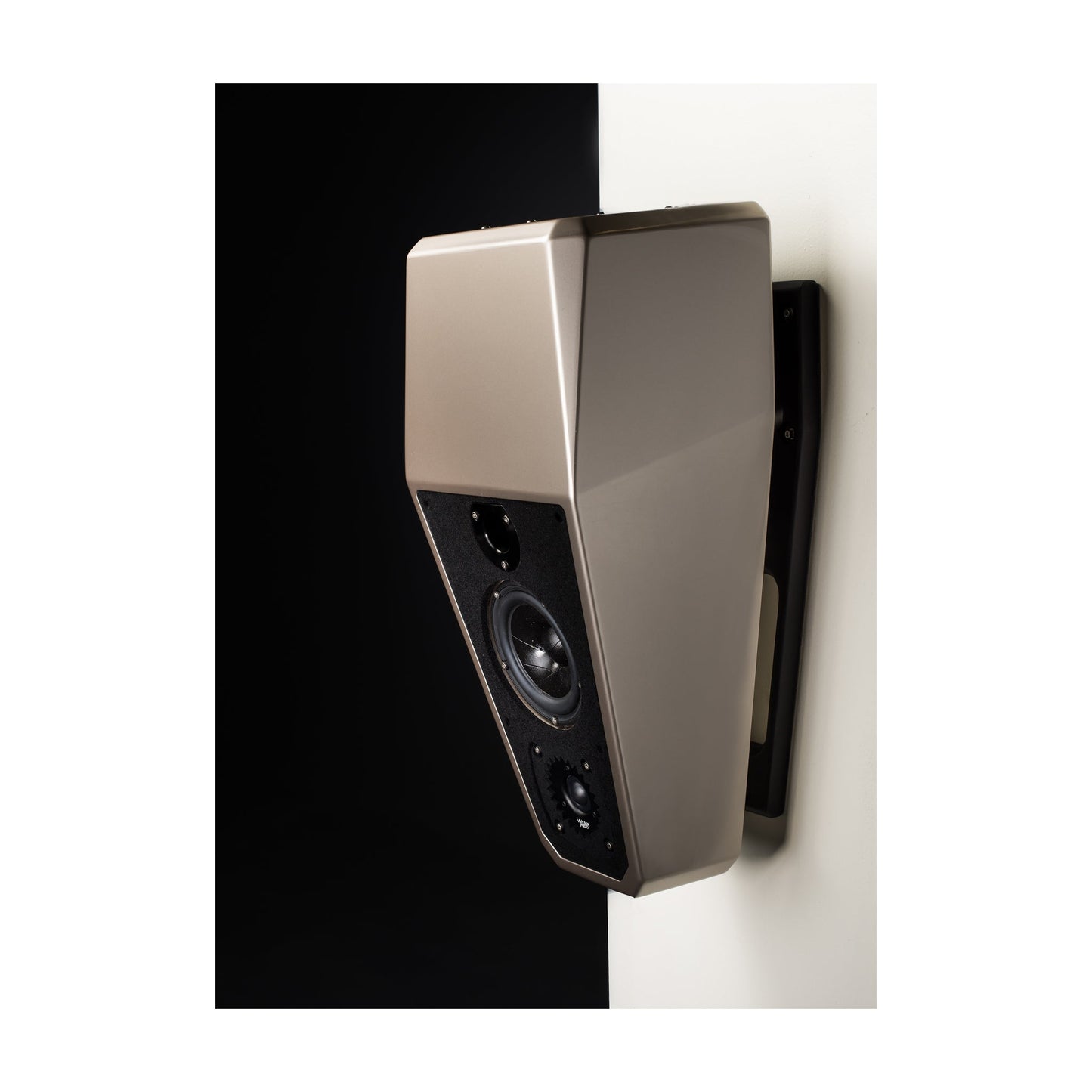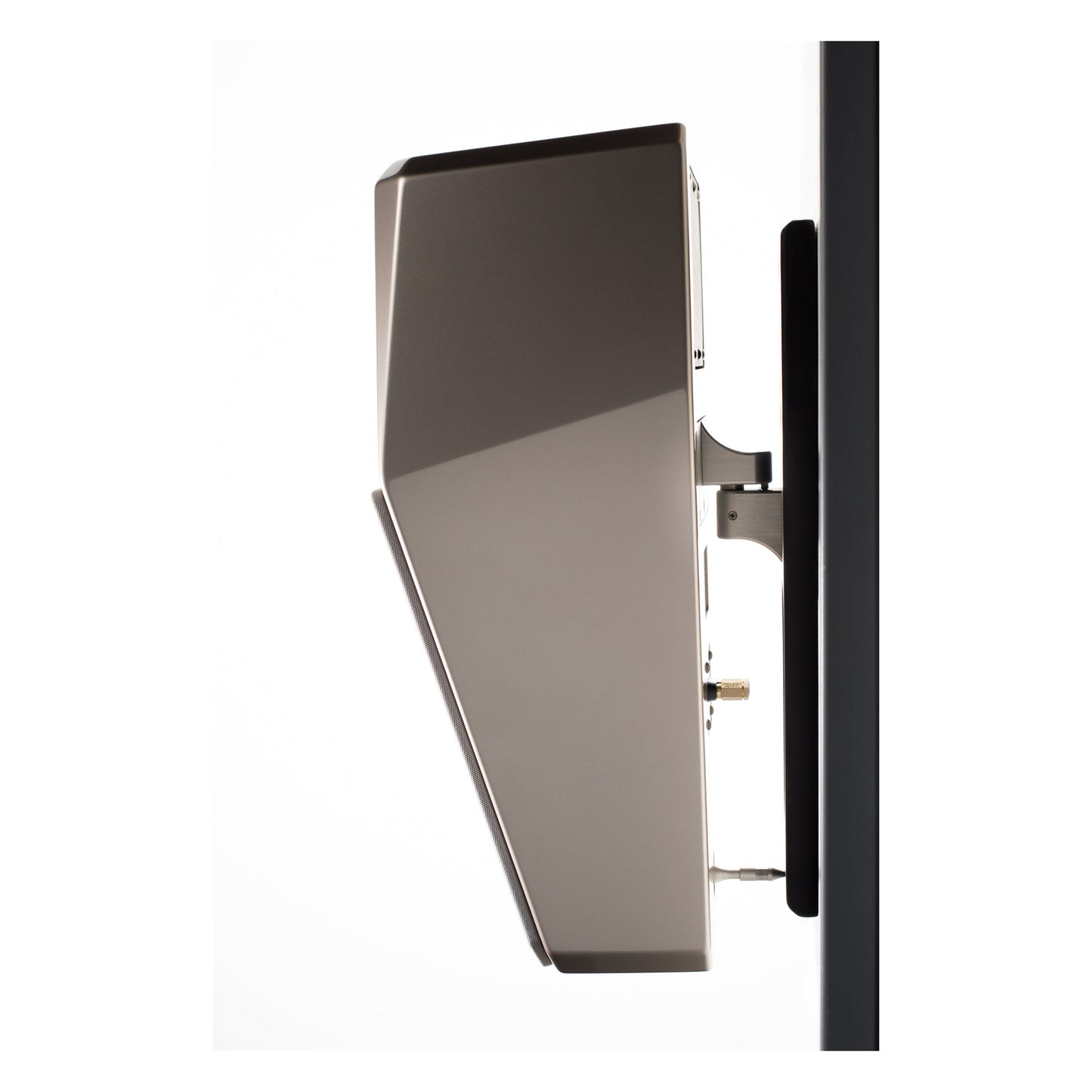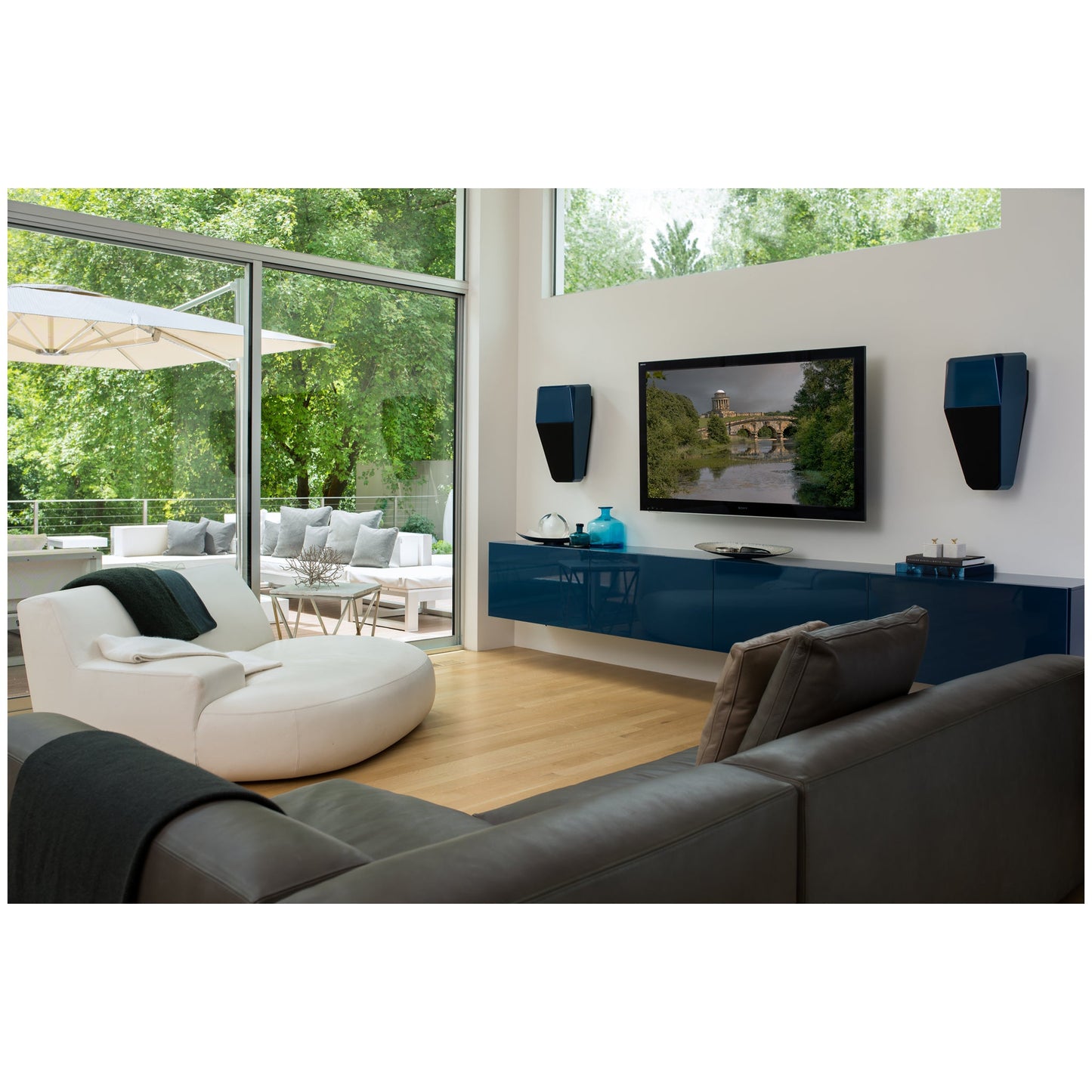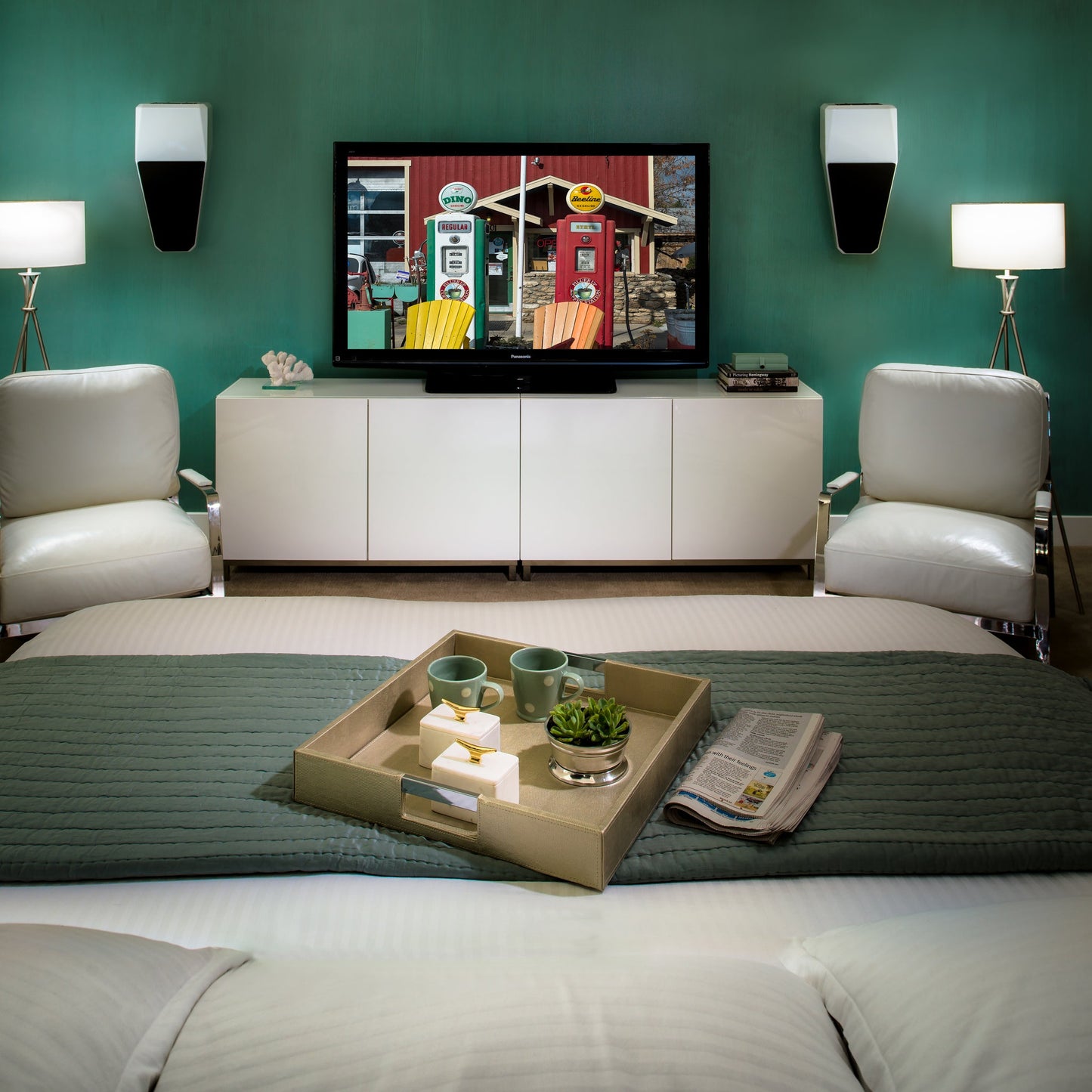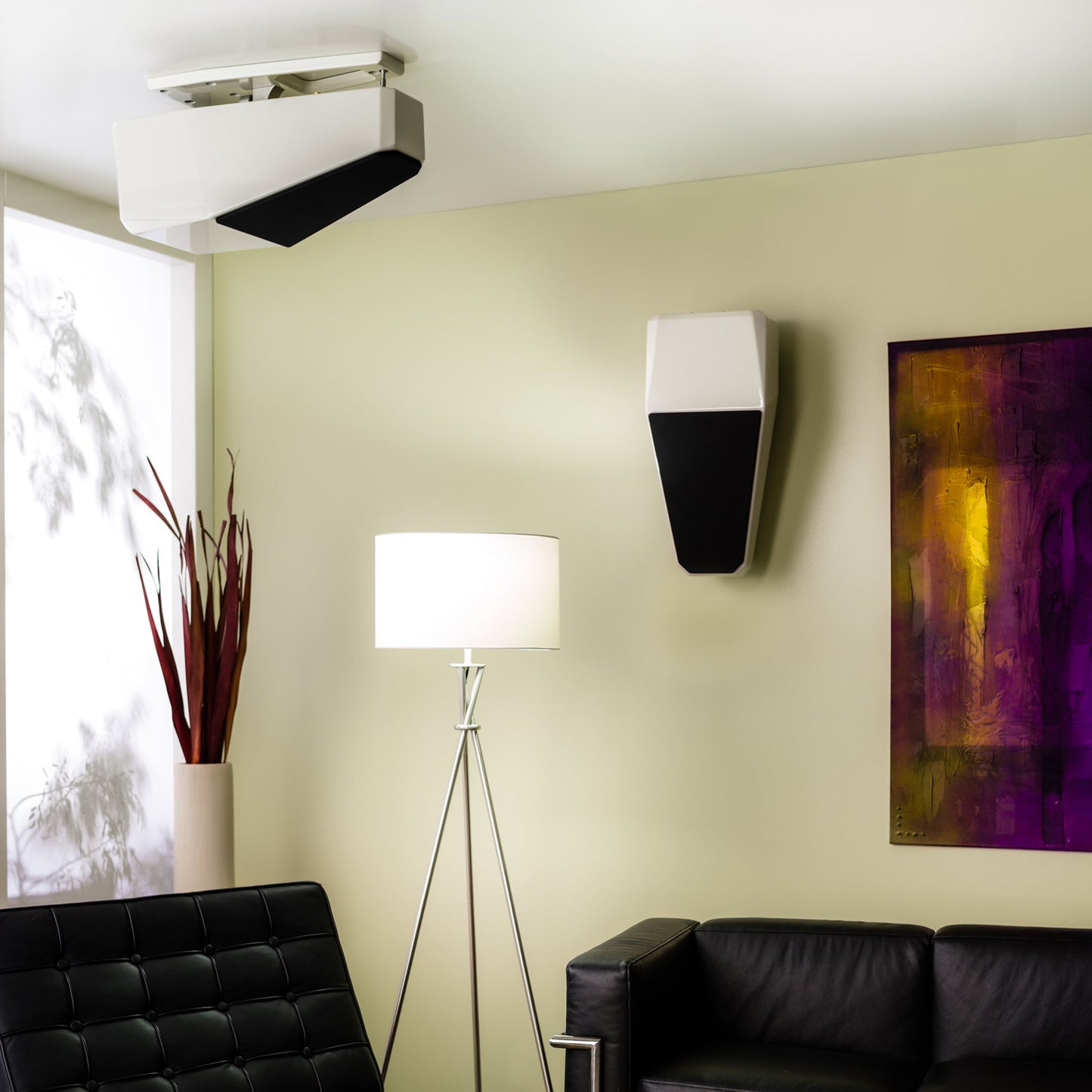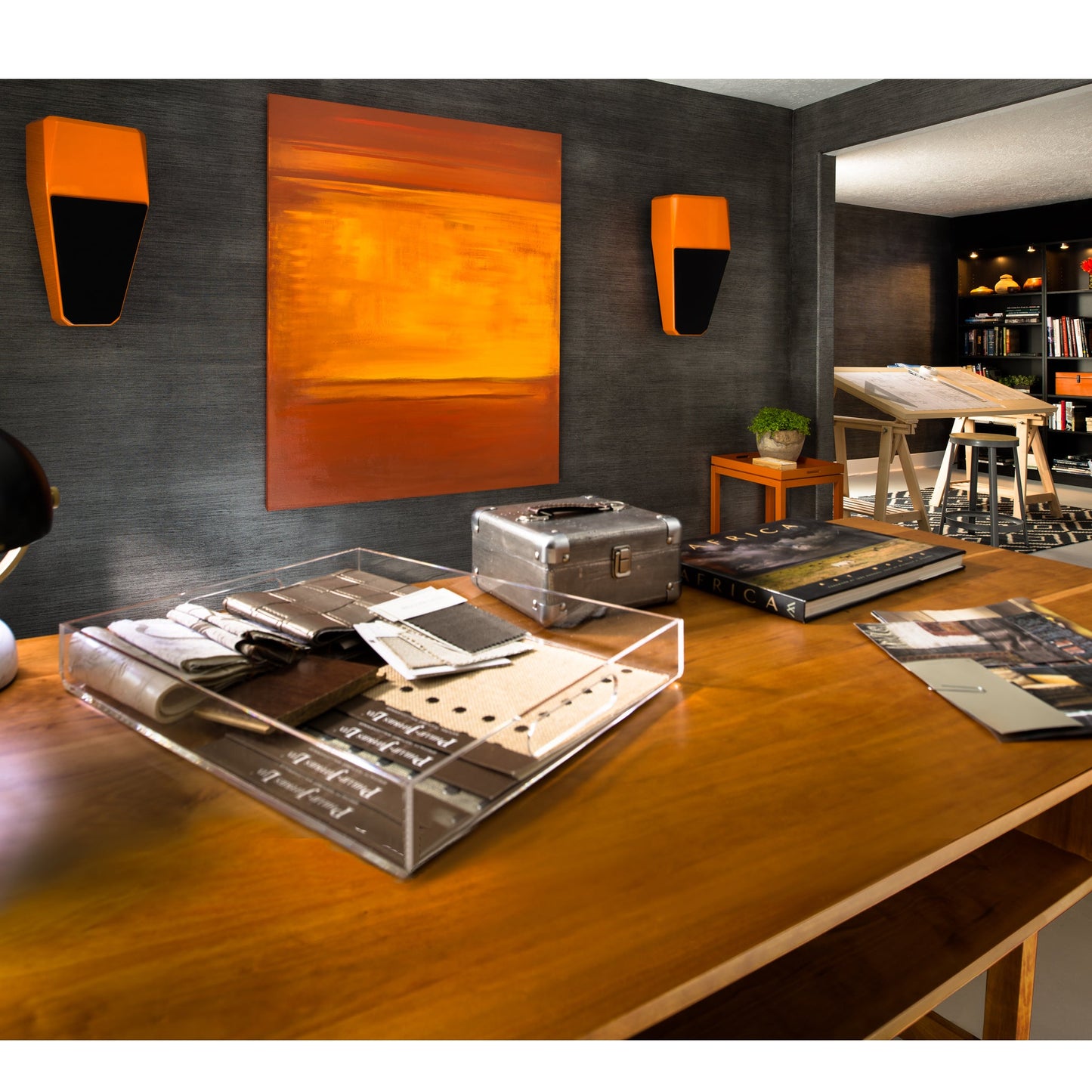 Notified by email when this product becomes available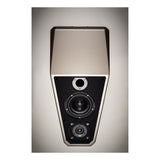 Description

Specification

Installation

Returns
Wilson Audio
Alida
Ultimate Atmos
New cinematic experiences await those who choose the latest Dolby® systems. Alida is ready. Surround Sound has come a long way from the original 3.1 systems. Dolby Atmos™ systems allows for configurations like 7.1.4 or 9.1.2 (the last number refers to the number of ceiling mounted speakers).
Design
The Alida was designed to offer the timbral neutrality, dynamic response, soundstage depth, and transparency of floor-standing Wilson loudspeakers, but to do so in the extremely adverse conditions of wall-mounted applications. The Alida is a perfect example of performance disproportionate to size. 
Home Theater/Music System Integration
Unlike most wall-mount speakers, Alida possesses all the salient attributes of Wilson loudspeakers: dynamic agility, tonal expression, and musical beauty. The Alida incorporates the same anti-jitter crossover technology that underlies the astonishingly grain-free transparency and musicality of full-size Wilson loudspeakers. With strong power handling capacity and low-end frequency response reaching 40 Hz, this speaker will forever change the perception of just how good a wall-mounted speaker can sound. 
Alida Technical Specifications
Drivers
Woofer
5 3/4 inches (14.61 cm)
Tweeter
1 inch, Dome (2.54 cm)
Measurements
Sensitivity
84 dB @ 1W @ 1 meter @ 1 kHz
Nominal Impedance
4 ohms, minimum 5.35 ohms @ 268 Hz
Frequency Response
32 Hz—27 kHz +/- 3dB Room Average Response [RAR]
Overall Dimensions
Height
25 inches (63.50 cm)
Width
11 3/8 inches (28.89 cm)
Depth
2 13/16 inches (32.50 cm)
Weight Per Channel Uncrated (w/mount)
58 lbs (26.31 kg)
Approximate Shipping Weight
220 lbs (99.79kg)
Sometimes we want to listen to our brand new audio setup without having to worry about dragging B&W up two flights of stairs - that's where we come in! Not only are our team experts in high quality AV equipment, they're also professional bodybuilders* who can deliver and install your new toys quickly and efficiently.
Our in-house team can service those in Brisbane, the Gold Coast, and the Sunshine Coast. Give us a call to get an obligation-free quote today!
*the term 'professional bodybuilders' is used here loosely...
Our refund policy operates in a 30-day window - after this time we are unable to accept the product and cannot issue a refund. Don't worry, our products are hand picked from thousands of luxury brands to ensure you are only offered the best of the best so we doubt you'll need to consider this policy at all. If you are concerned about making the wrong decision when it comes to your purchase, please feel free to talk with our team of experts who can advise you on equipment based on your personal music taste, aesthetics, and the layout of your listening room. Still not convinced? Discuss the possibility of a loan (trial period) with our experts and hear the difference yourself.