Skip to product information
Media gallery

Media gallery

Media gallery

Media gallery

Media gallery

Media gallery

Media gallery

Media gallery

Media gallery

Media gallery

Media gallery

Media gallery

Media gallery

Media gallery

Media gallery
Wilson Audio Alexx V
Vendor: Wilson Audio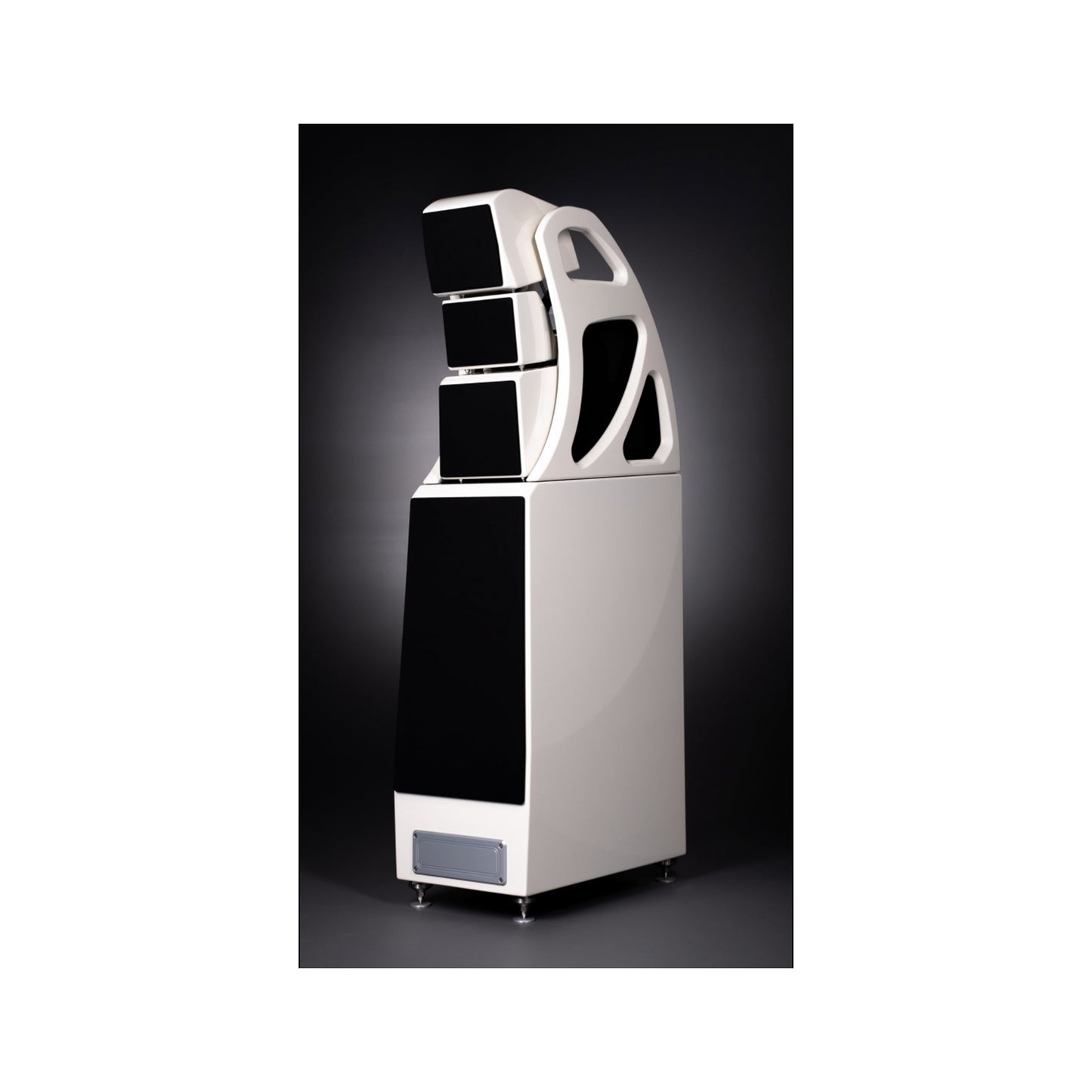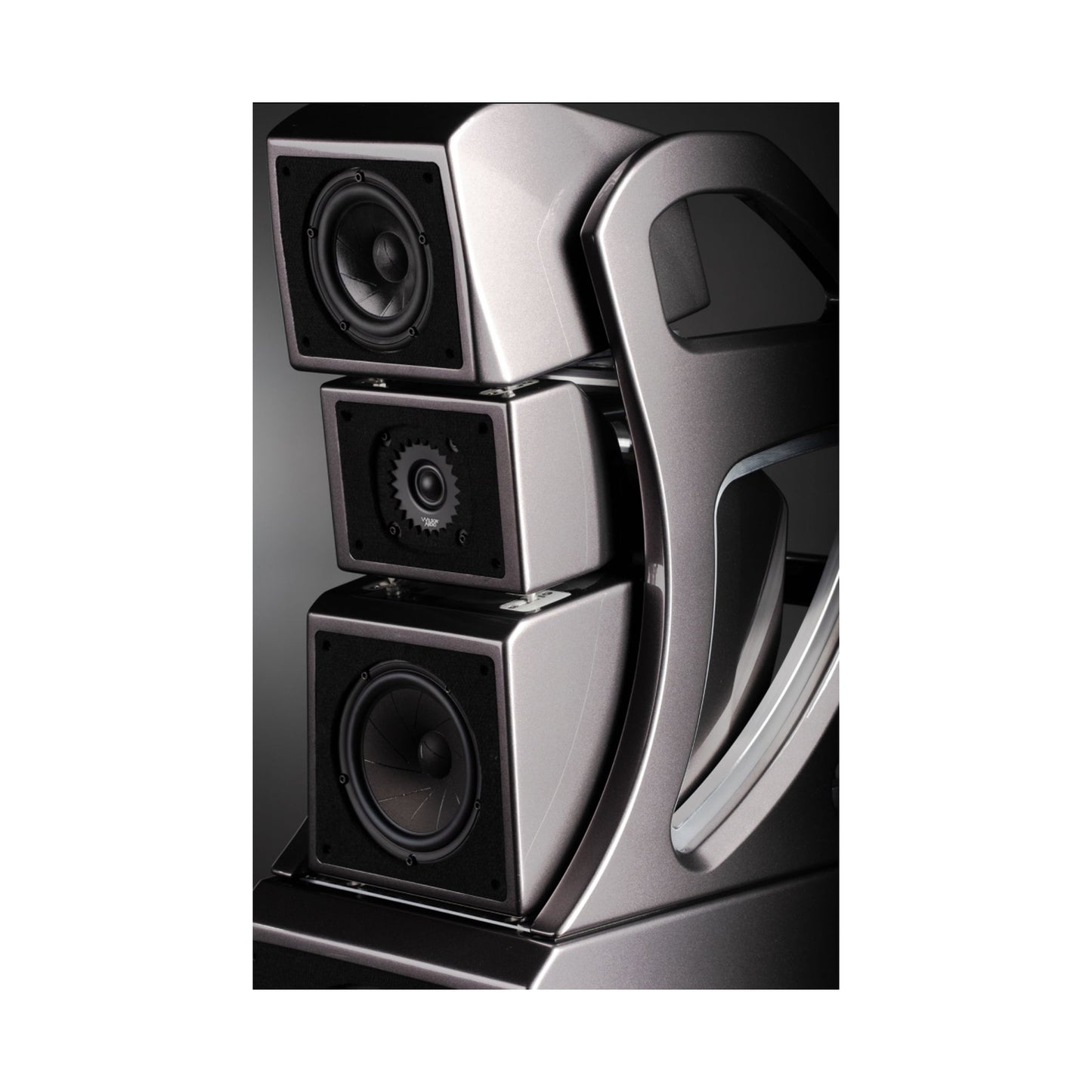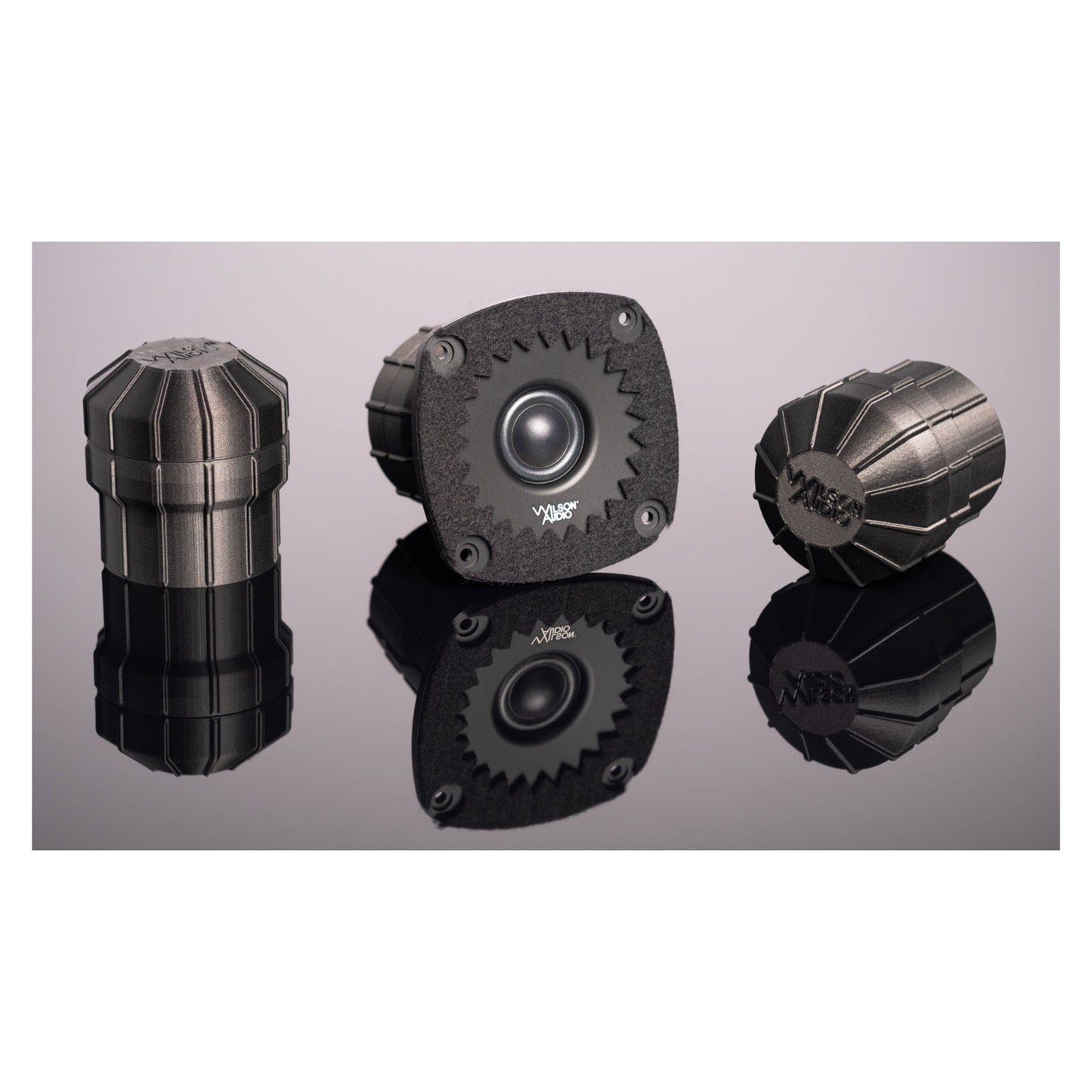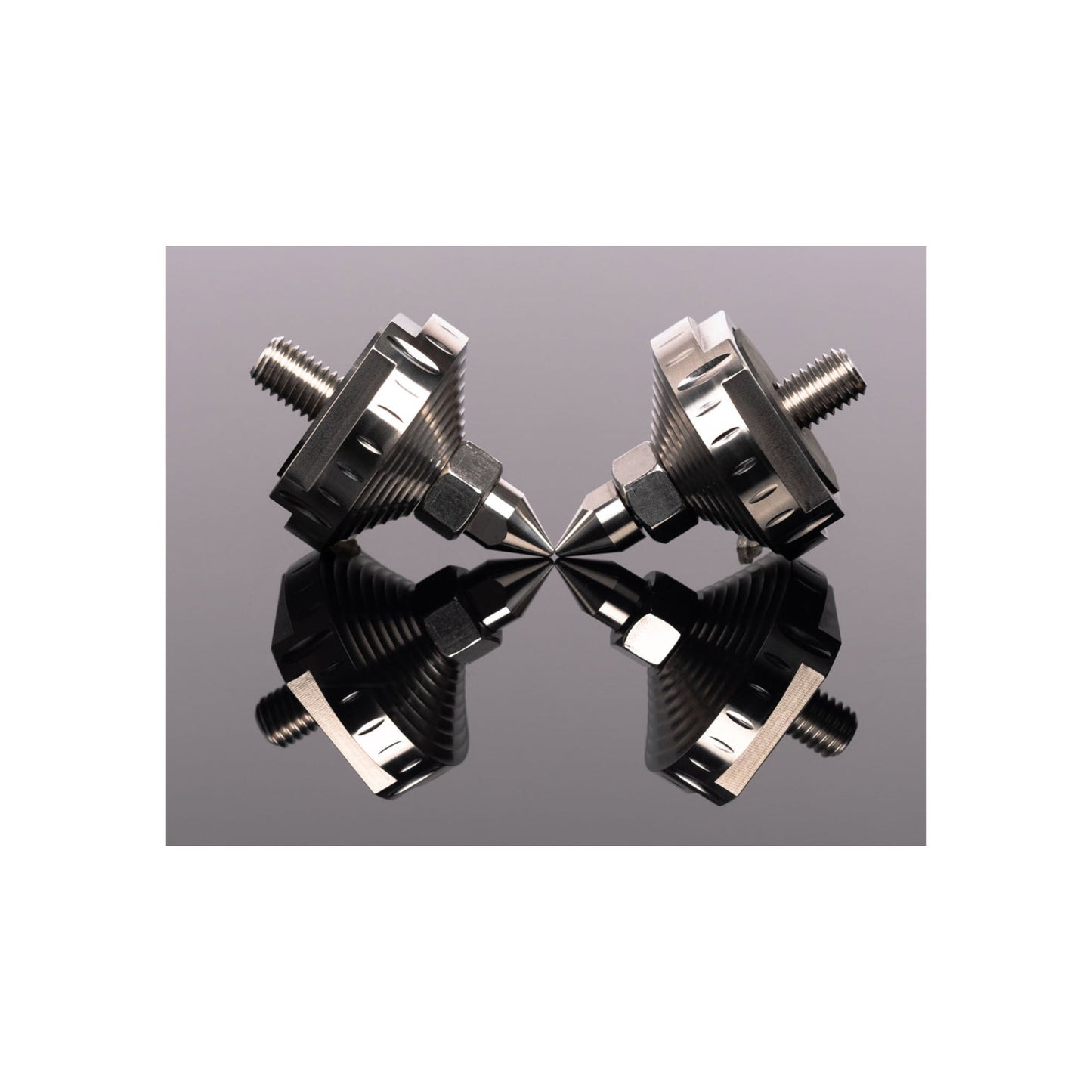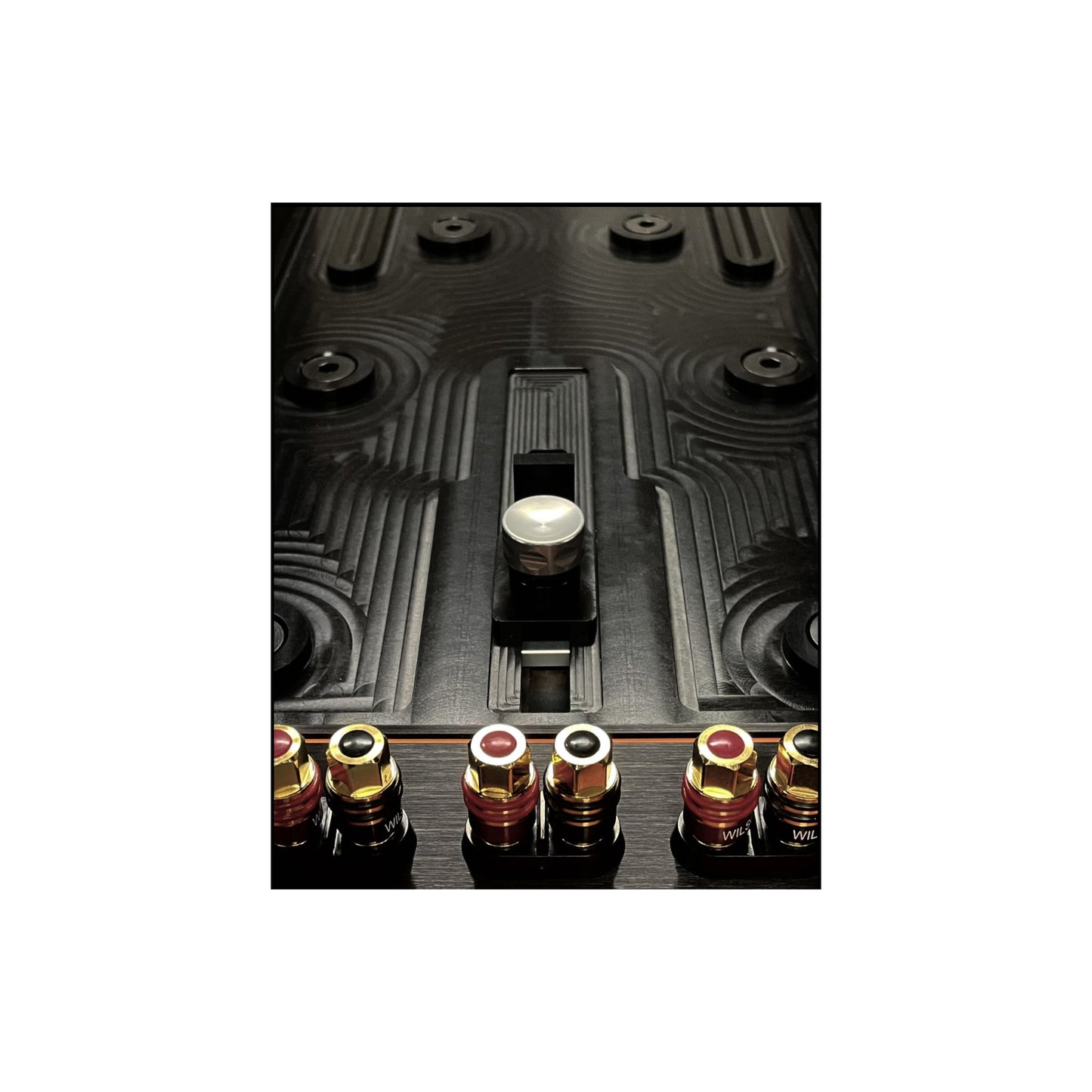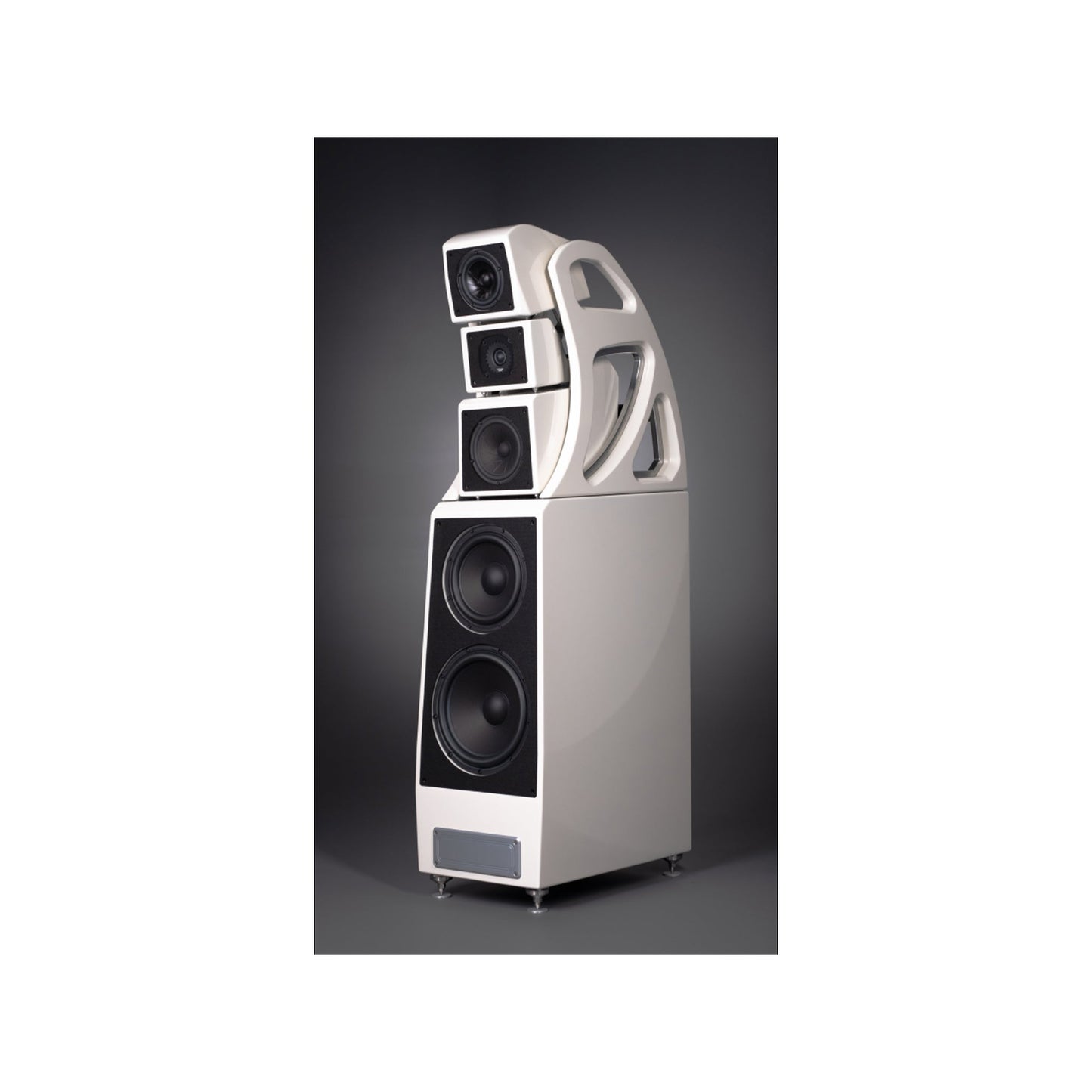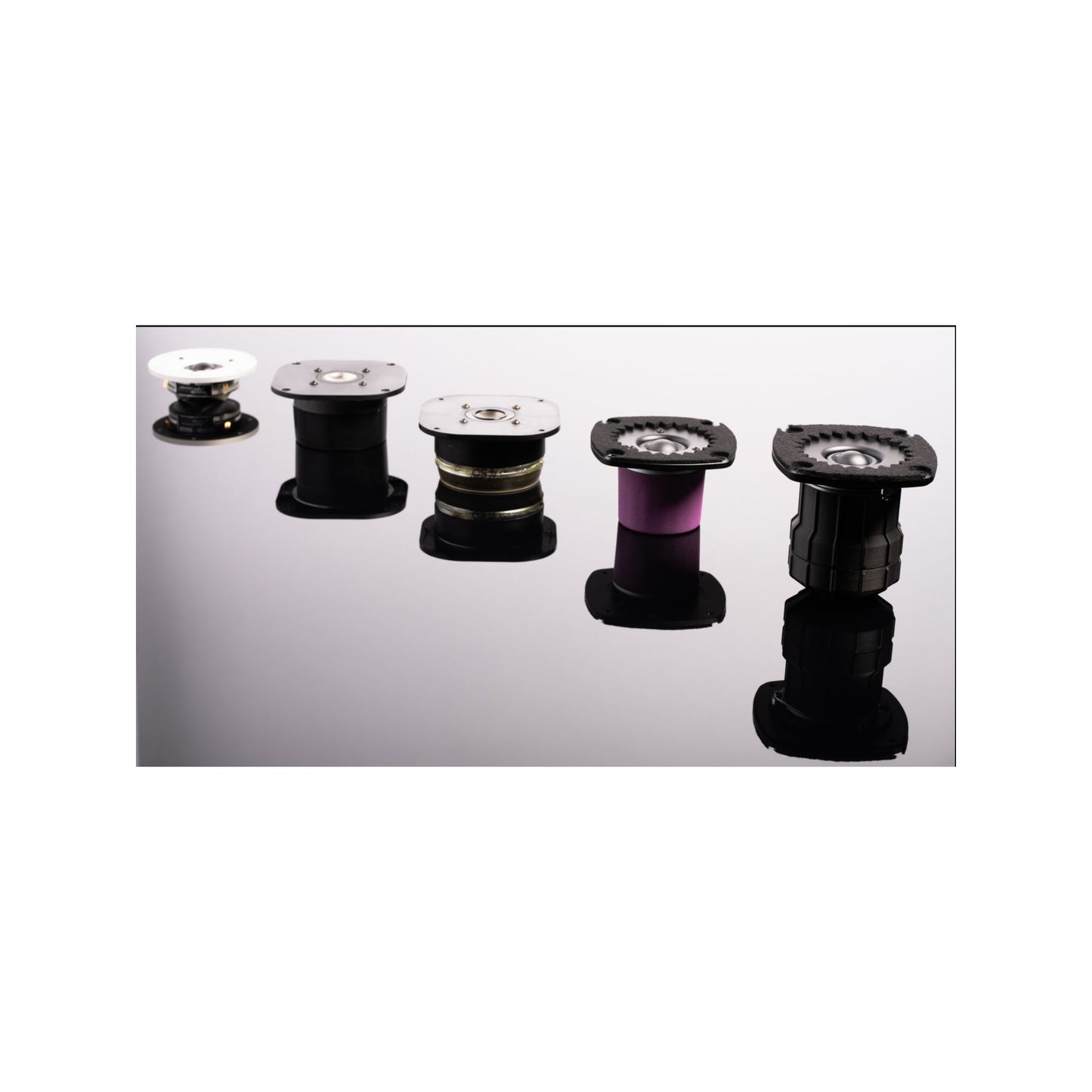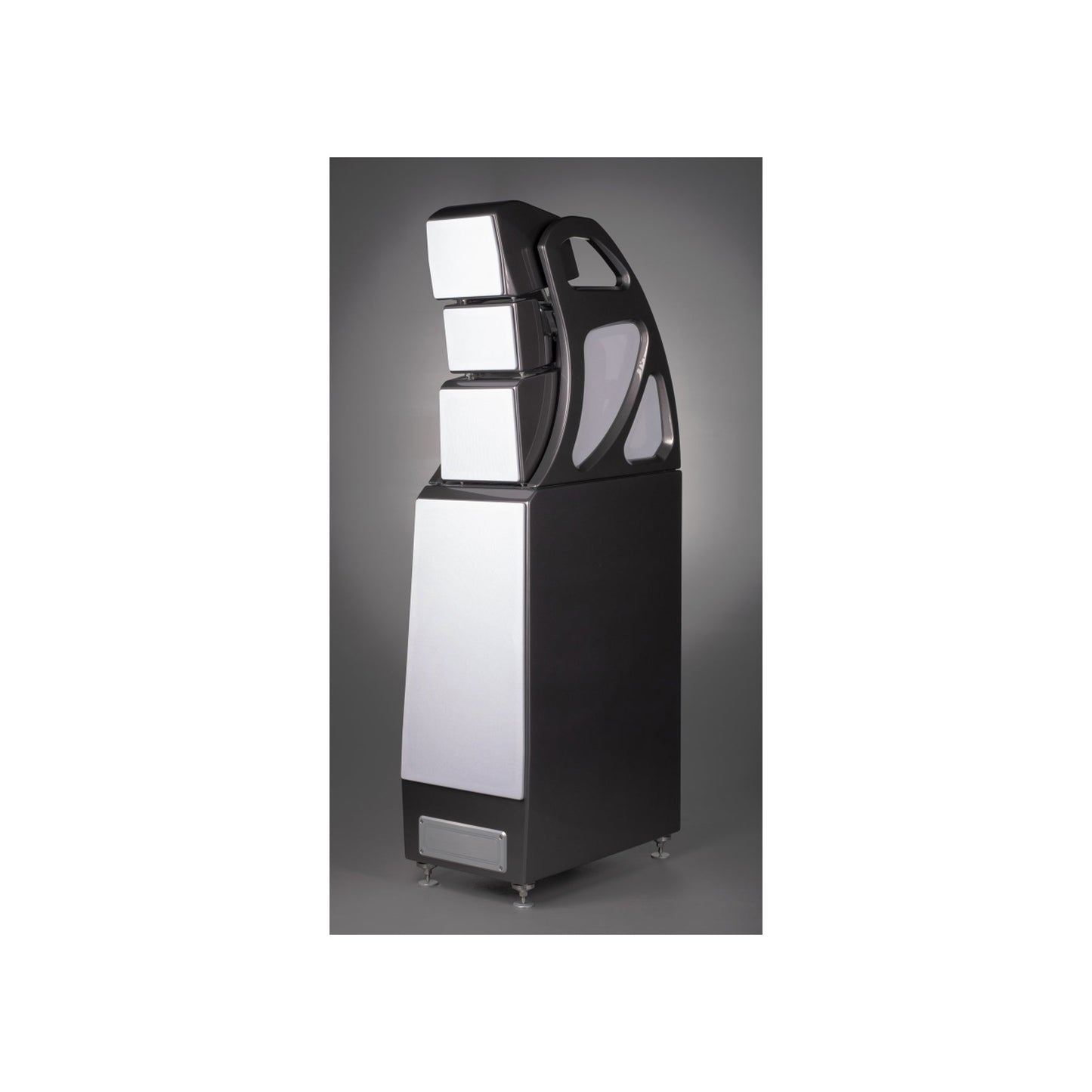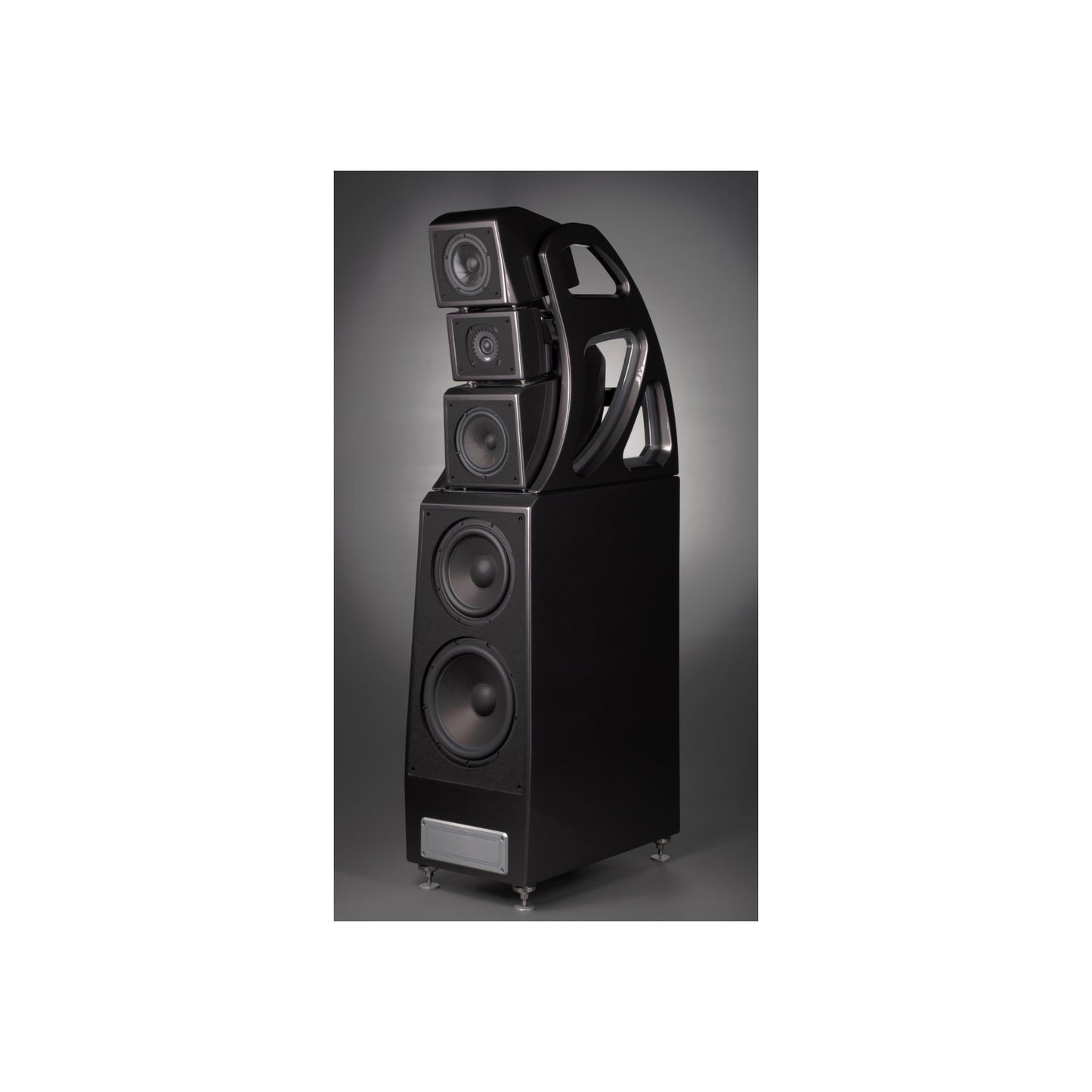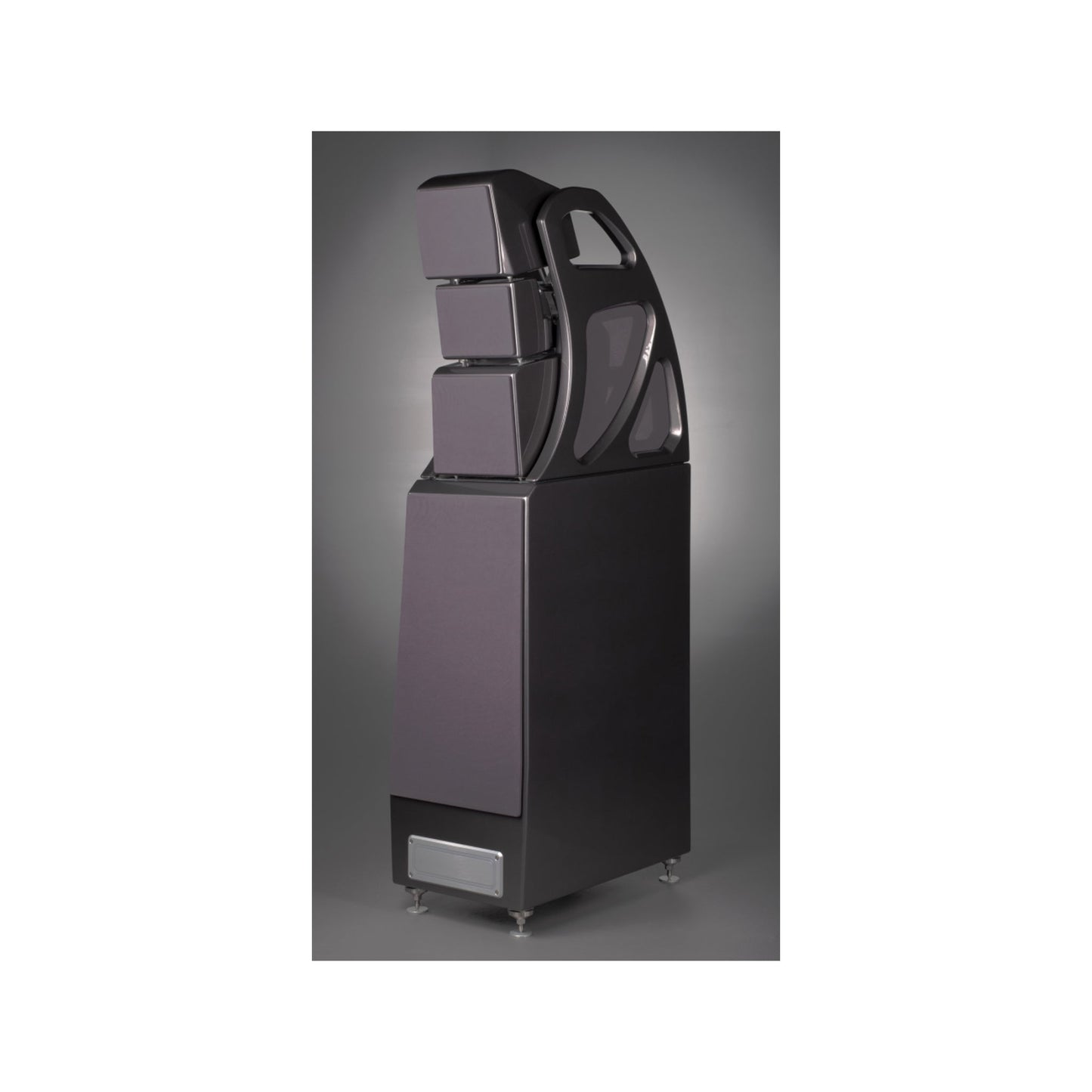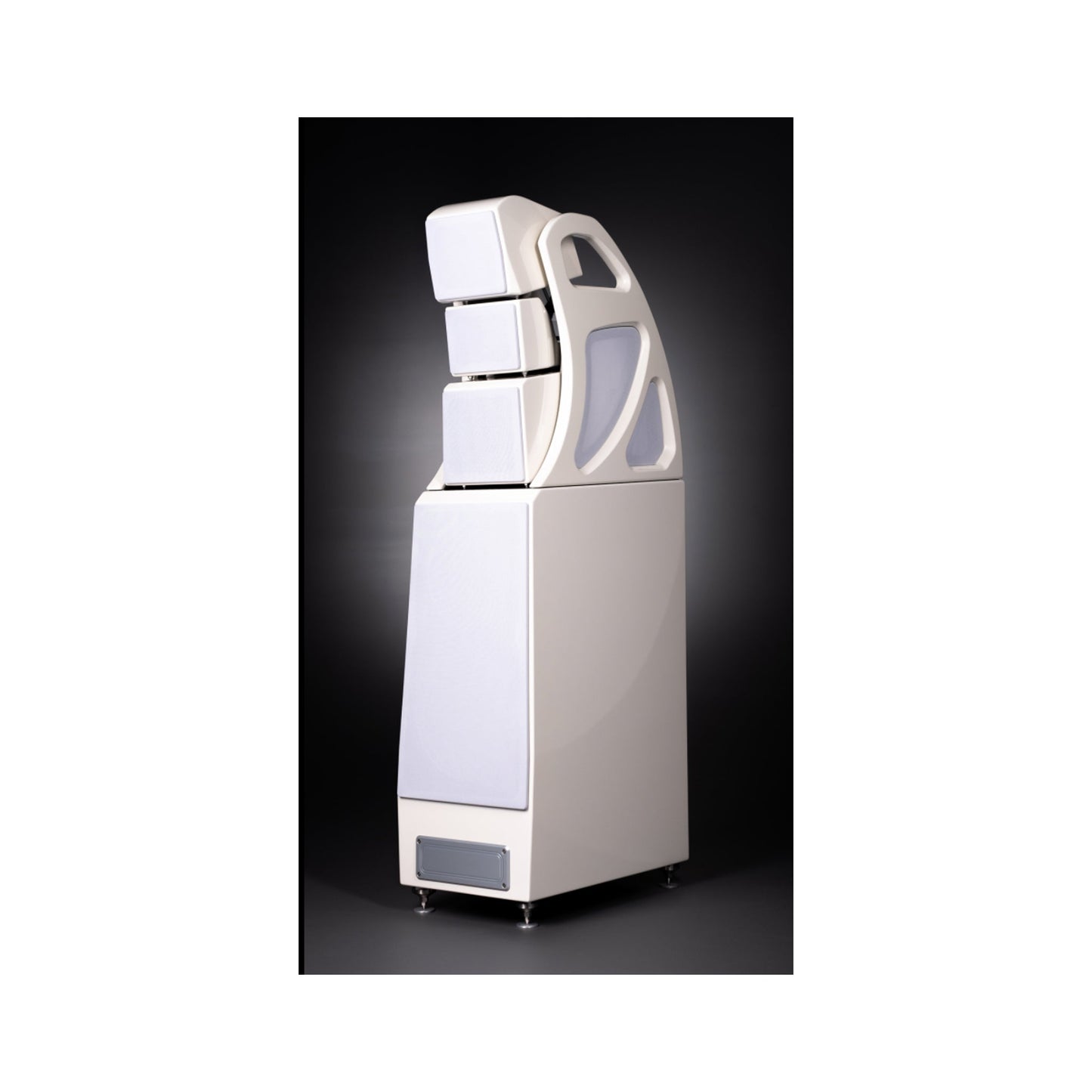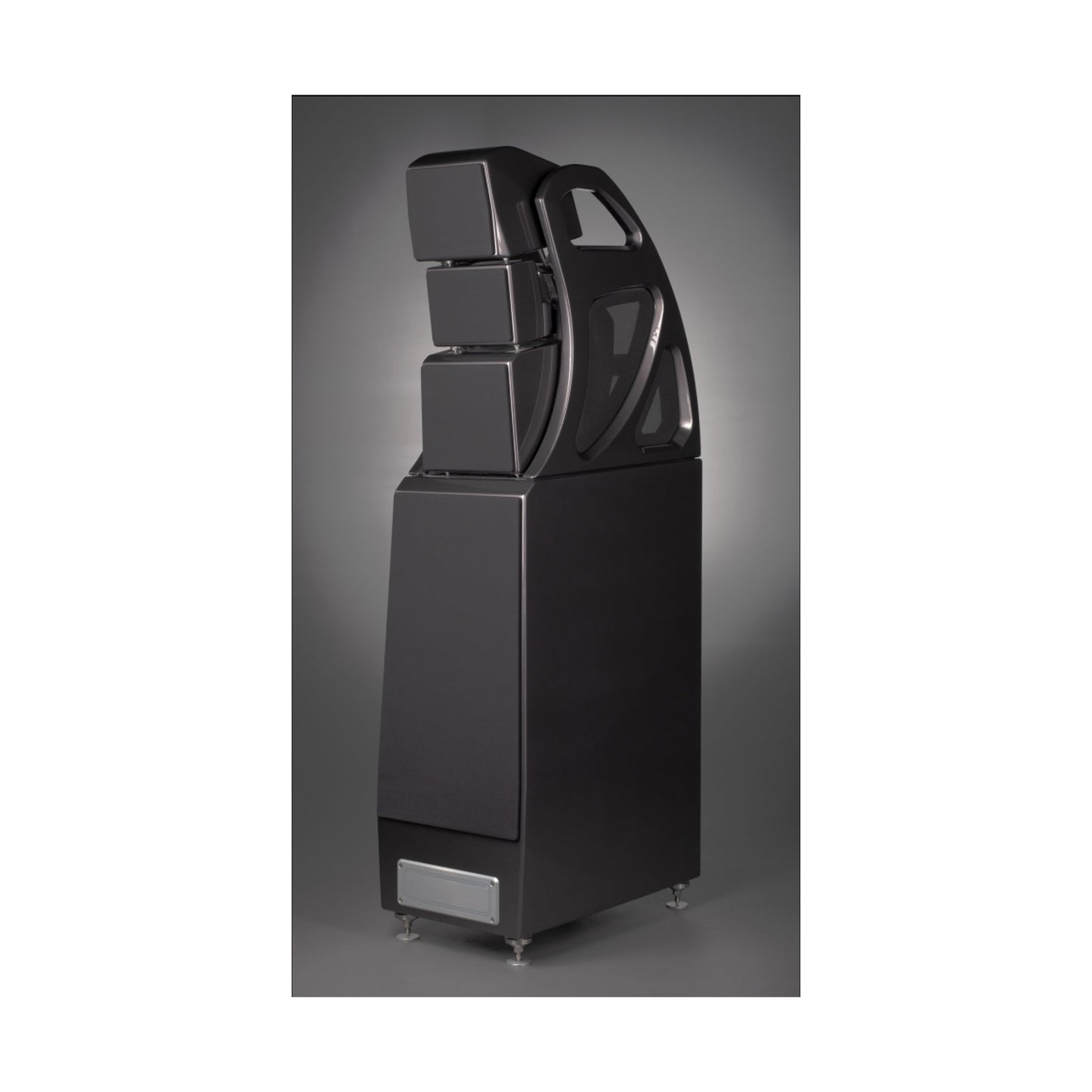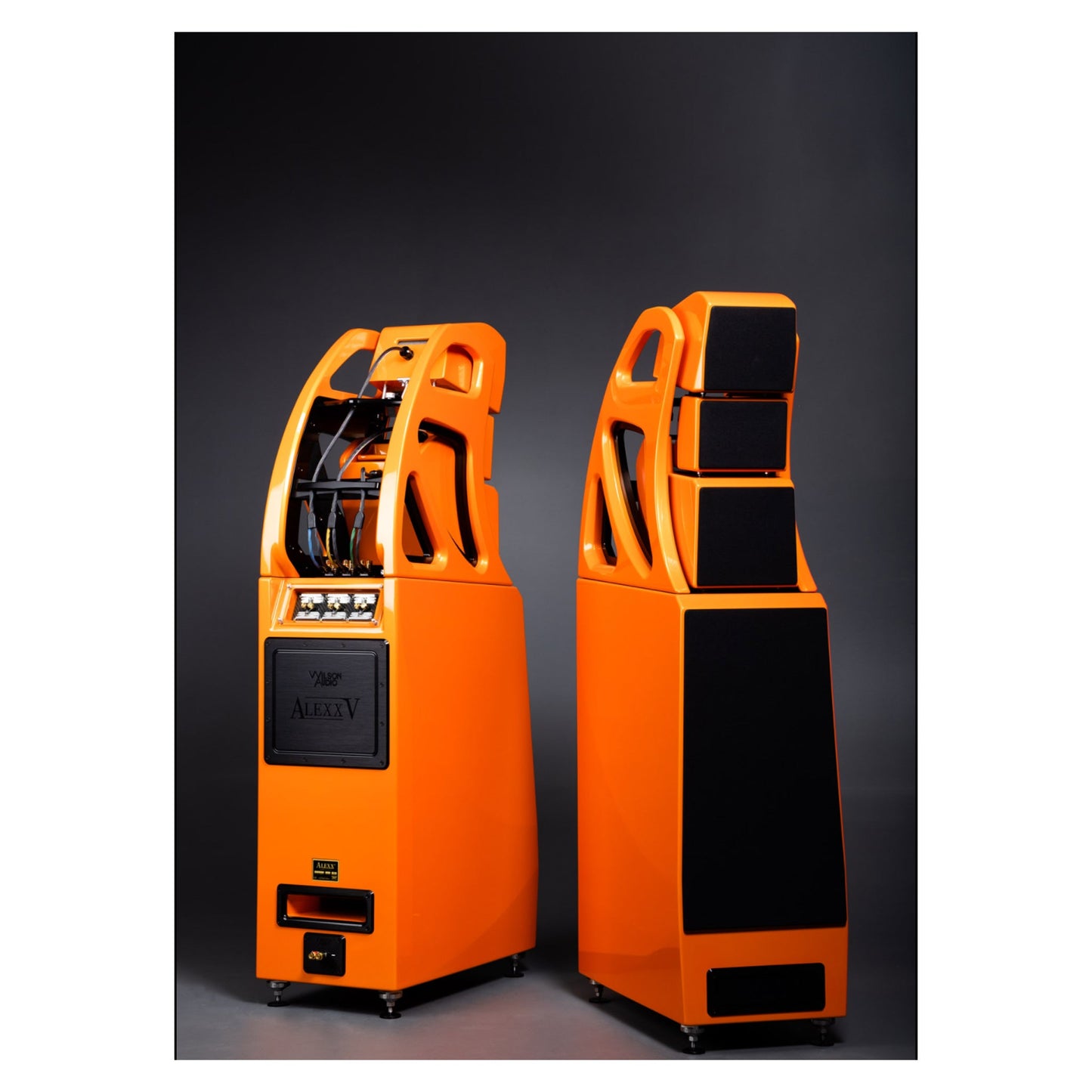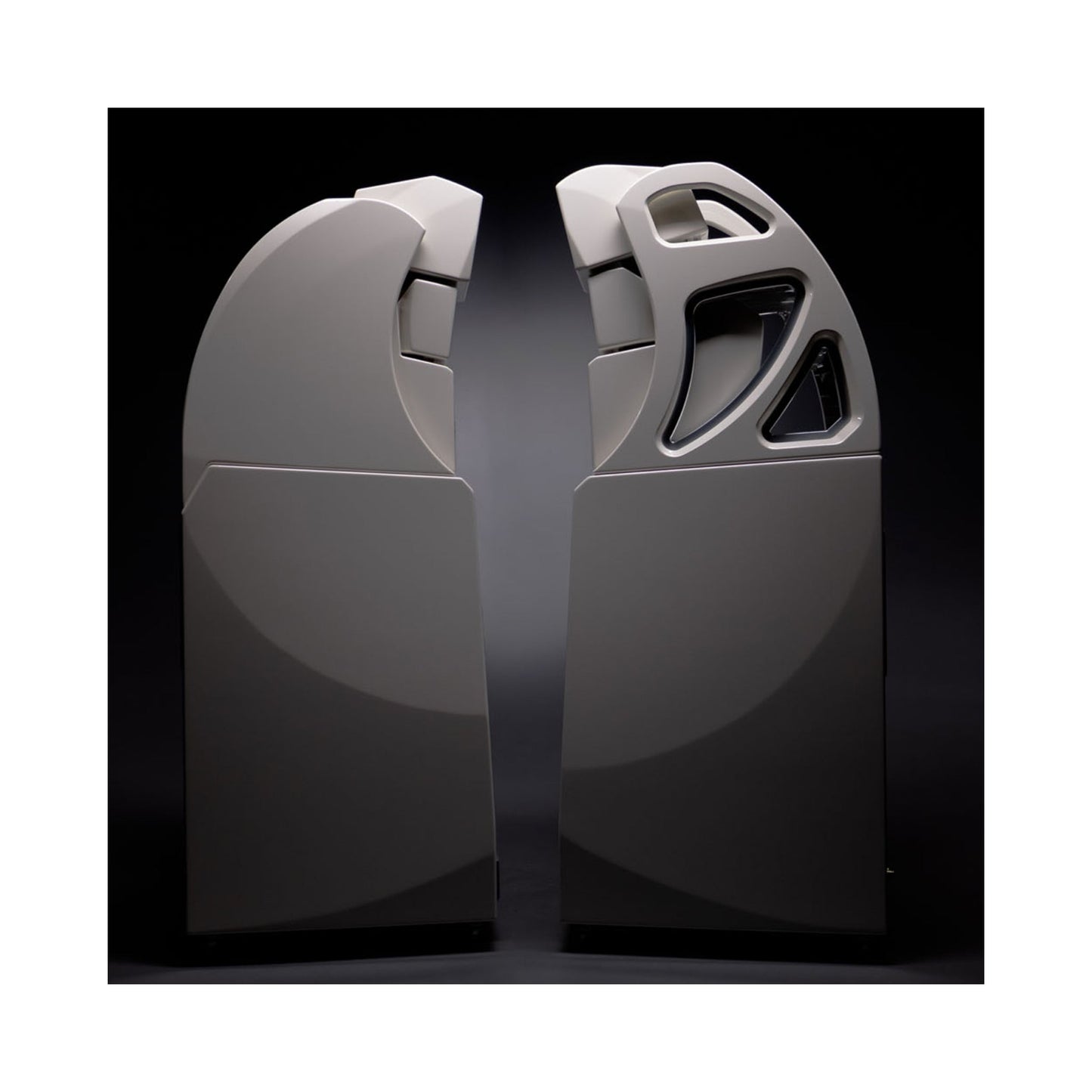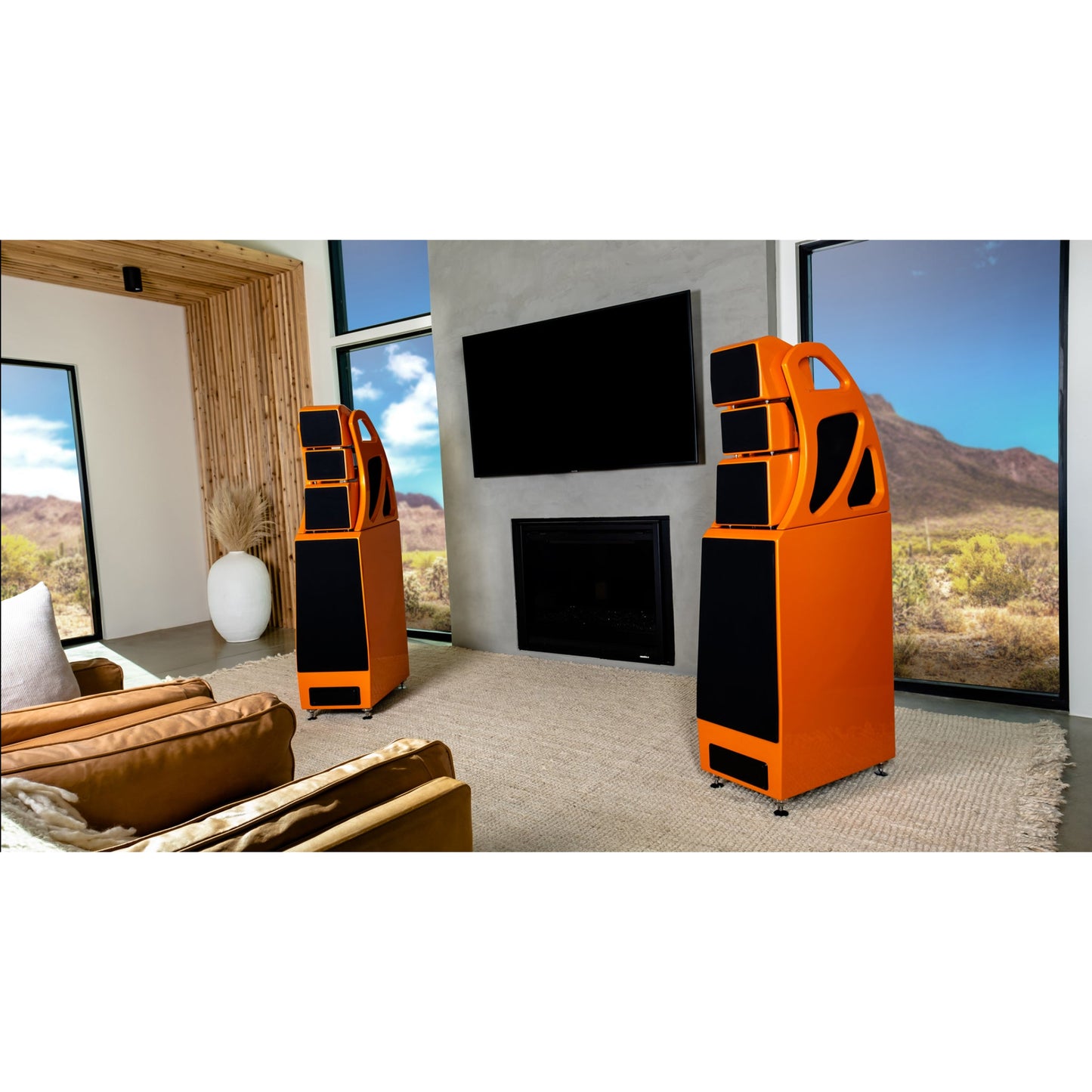 Notified by email when this product becomes available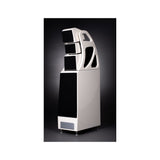 Description

Specification

Review

Installation

Returns
Wilson Audio
Alexx V
Convergence of Nature, Science and Art
The original Alexx loudspeaker, launched in 2016, quickly gained critical acclaim throughout the industry. Alexx benefited from several elements developed during the five years Wilson Audio's founder David A. Wilson, and his unwavering R&D team, brought to life his magnum opus: the WAMM Master Chronosonic. Now, five years after the monumental accomplishment of the WAMM, Alexx V builds upon the original Alexx's success by offering a completely re-engineered performance envelope without greatly increasing the footprint. Comparing the overall size of Alexx V to the original, Alexx V is only 1" deeper and 1" taller while maintaining the same width.


Alexx V Elements
Our engineering team went through each of the critical sub-systems found in the Alexx® and upgraded, or re-engineered, many of its components. Here are some highlights:
All X-Material enclosures with V-Material nested in strategic locations (top of the woofer, in gantry cross-brace, and in the new Wilson Audio Acoustic Diode™ Spike). Vibration control and upper module isolation akin to what is found in the Chronosonic XVX provides amazing settling between the notes.
There have been several crossover changes. With fewer components now in the signal path we fine-tuned and modified the system for better Impedance and Sensitivity measurements— From a minimum impedance measurement of 1.5 ohms (Alexx) to 2.0 ohms (Alexx V) and +1dB more sensitive than Alexx Series 1.
Gantry
The open architecture gantry first launched with WAMM Master Chronosonic, followed by Chronosonic XVX, has now found a home with Alexx V. Not only does this benefit the overall appearance of the loudspeaker, but critically, it also enhances the overall rigidity of the entire upper module section and minimizes pressure trapped behind the enclosures, resulting in greater fidelity. Easier access to the upper modules makes for quicker adjustments. Similar to our innovative lighting solution (Sono 1™ from Coolfall®) featured in Chronosonic XVX, Alexx V has an illuminated cross brace at the rear of the gantry, which aids in speaker module setup and time-alignment fine-tuning.
Wilson Audio Acoustic Diode
Building upon the research and development of Pedestal, the Special Applications Engineering Team is excited to announce the Wilson Audio Acoustic Diode™ (AD Spike for short). At the heart of the Acoustic Diode is our proprietary "V-Material." This superior constrained layer damping composite is unsurpassed in vibration absorption and resonance control.
Energy from the enclosure migrates into the V-Material where it is faced with the effective damping properties of this efficient material. The mass of the loudspeaker concentrated onto the very small ends of the spike tips results in significant levels of PSI that prevent detrimental vibrations from traveling upward into the footer. Those vibrations that do travel up the spike are absorbed by the mass of the Acoustic Diode and have to travel through the V-Material to have a chance to influence the enclosure.
Keeping the spike and threaded post separate prevent a direct path for vibrations to travel, or interplay, and are therefore dissipated and absorbed in either the V-Material or the footer housing. This distinctive design, combined with advanced vibration-mitigating materials, provides the best of both worlds; a solid base from which the drivers can launch as well as preventing the transmission of energy from the floor to the loudspeakers.
Alexx V Technical Specifications
Drivers
Woofers
One—10 1/2 inch (26.67 cm)
One—12 1/2 inch (31.75 cm)
Midrange
Two—7 inch (17.78 cm) / 5 3/4 inch (14.61 cm)
Tweeter
One—1 inch (2.54 cm)
Enclosures & Materials
Enclosure Type Woofer
XLF port, adjustable Rear or Front firing
Enclosure Type Midrange
Lower: Rear Vented / Upper: Rear Vented
Enclosure Type Tweeter
Sealed
Measurements
Sensitivity
92 dB @ 1W @ 1 meter @1 kHz
Nominal Impedance
4 ohms, 2.0 ohms minimal @ 250 Hz
Minimum Amplifier Power
50 Watts per channel
Frequency Response
+/- 3 dB 20 Hz - 32 kHz
Dimensions
Height
63 5/16 inches (161 cm)
Width
15 3/4 inches (40 cm)
Depth
27 29/32 inches (68 cm)
System Weight (Per Channel)
500 lbs each (226.80 kg)
Total System Shipping Weight (Approximate)
1,400 lbs pair (635.03 kg)
Sometimes we want to listen to our brand new audio setup without having to worry about dragging B&W up two flights of stairs - that's where we come in! Not only are our team experts in high quality AV equipment, they're also professional bodybuilders* who can deliver and install your new toys quickly and efficiently.
Our in-house team can service those in Brisbane, the Gold Coast, and the Sunshine Coast. Give us a call to get an obligation-free quote today!
*the term 'professional bodybuilders' is used here loosely...
Our refund policy operates in a 30-day window - after this time we are unable to accept the product and cannot issue a refund. Don't worry, our products are hand picked from thousands of luxury brands to ensure you are only offered the best of the best so we doubt you'll need to consider this policy at all. If you are concerned about making the wrong decision when it comes to your purchase, please feel free to talk with our team of experts who can advise you on equipment based on your personal music taste, aesthetics, and the layout of your listening room. Still not convinced? Discuss the possibility of a loan (trial period) with our experts and hear the difference yourself.