Skip to product information
Media gallery

Media gallery
Venom Ethernet Cable
Vendor: Shunyata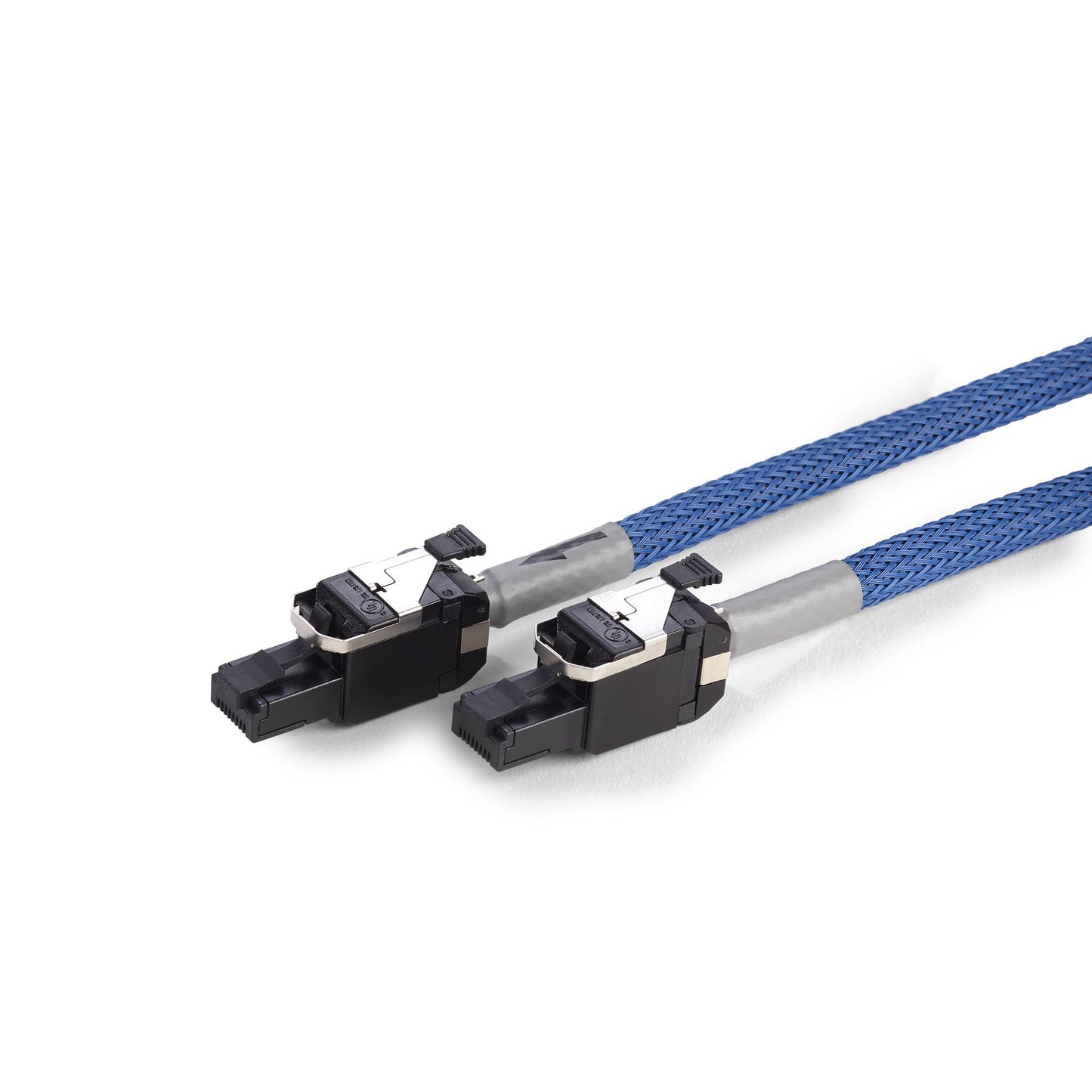 Notified by email when this product becomes available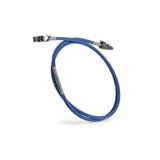 Description

Installation

Returns
Shunyata Research
Venom Ethernet Cable
Shunyata Research's exclusive research and innovative technologies developed for its high-performance ethernet cables have made those cables the most sought-after products in their category.
The dramatic performance gains brought by each of the models is readily evident and consistent across all types of sound and music systems.
PRECISION MATCHED IMPEDANCE TECHNOLOGY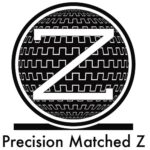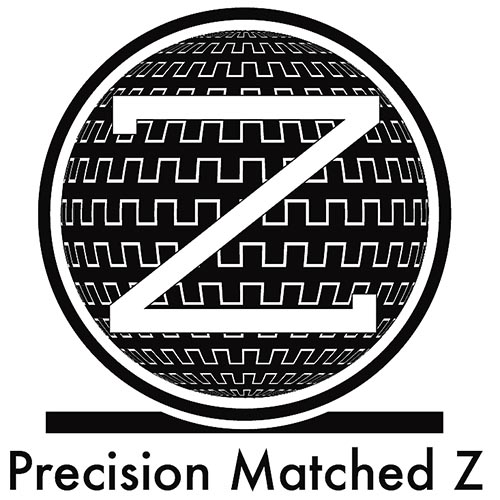 The most fundamental of three critical ethernet cable technologies is termed Precision Matched Impedance (PMZ).  Designer Caelin Gabriel's research into high-speed signal  transmission found that the precision with which digital cable conductors are constructed has a profound impact on performance.  Loose manufacturing variances lead to signal distortions that are clearly audible in a system designed for high fidelity.  To achieve the benefits of PMZ, Shunyata Research produces the ethernet conductors using extrusion and shielding processes designed to reduce phase distortion caused by characteristic impedance irregularities.  This process reduces the micro-distortions associated with common ethernet cables.  While this manufacturing process is slow and costly, it delivers superior timing, clarity and dynamics in sound when used in a media entertainment system.
KINETIC PHASE INVERSION PROCESS™
The second technology is the now-famous Kinetic Phase Inversion Process (KPIP™).  KPIP™ is a proprietary Shunyata Research treatment process that effectively eliminates break-in and improves the performance of signal, digital, and power cabling.  These improvements are significant when applied to high-speed signal conductors because they are more prone to signal degradation and micro-distortions compared to slower- speed analog signal cables.
COMMON MODE FILTER TECHNOLOGY:
ALPHA AND SIGMA ETHERNET MODELS
For the purest signal possible, Shunyata Research has applied its own custom-made common mode filter technology to both the Alpha and Sigma ethernet models.  As the name implies, these CMode filters reduce high-frequency noise distortion, delivering an analog ease and palpable background silence that will close the gap between digital and analog front-end performance.
Taken together, these technologies elevate the performance of the Shunyata Research ethernet cables beyond anything currently available.  Listen and compare for yourself and discover newfound resolution from your ethernet-based entertainment system.
Venom Ethernet
– CAT 6A / 24 AWG OFE
– PTFE Dielectric
– PMZ Conductors
– Belden Modular Connectors
– KPIP™ Processed
(Price is for 1.5m)
Sometimes we want to listen to our brand new audio setup without having to worry about dragging B&W up two flights of stairs - that's where we come in! Not only are our team experts in high quality AV equipment, they're also professional bodybuilders* who can deliver and install your new toys quickly and efficiently.
Our in-house team can service those in Brisbane, the Gold Coast, and the Sunshine Coast. Give us a call to get an obligation-free quote today!
*the term 'professional bodybuilders' is used here loosely...
Our refund policy operates in a 30-day window - after this time we are unable to accept the product and cannot issue a refund. Don't worry, our products are hand picked from thousands of luxury brands to ensure you are only offered the best of the best so we doubt you'll need to consider this policy at all. If you are concerned about making the wrong decision when it comes to your purchase, please feel free to talk with our team of experts who can advise you on equipment based on your personal music taste, aesthetics, and the layout of your listening room. Still not convinced? Discuss the possibility of a loan (trial period) with our experts and hear the difference yourself.