Skip to product information
Media gallery

Media gallery

Media gallery

Media gallery

Media gallery

Media gallery
Record Player MG-1 MkII Magic Groove
Regular price

Sale price

$20,995

Unit price

per
Vendor: Vertere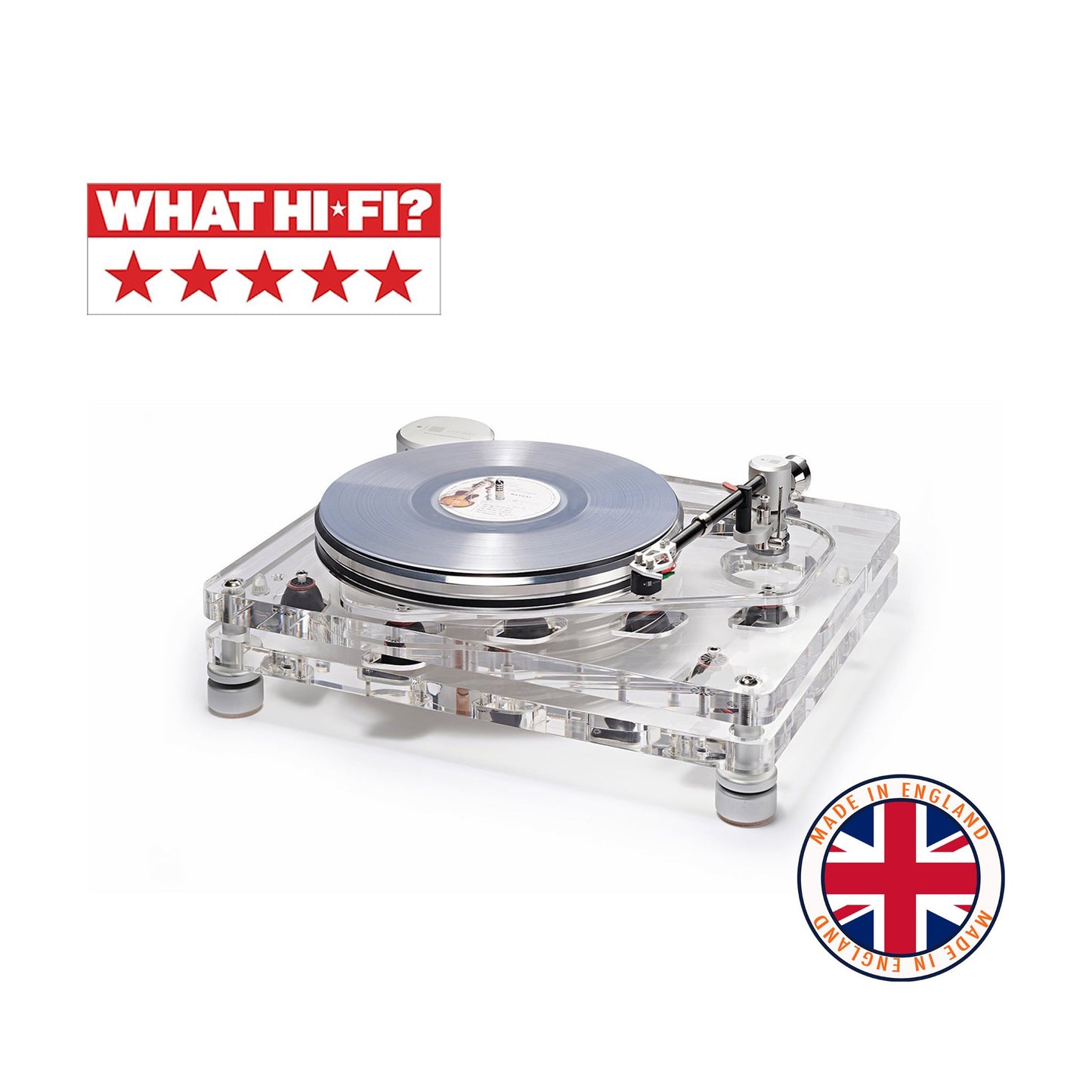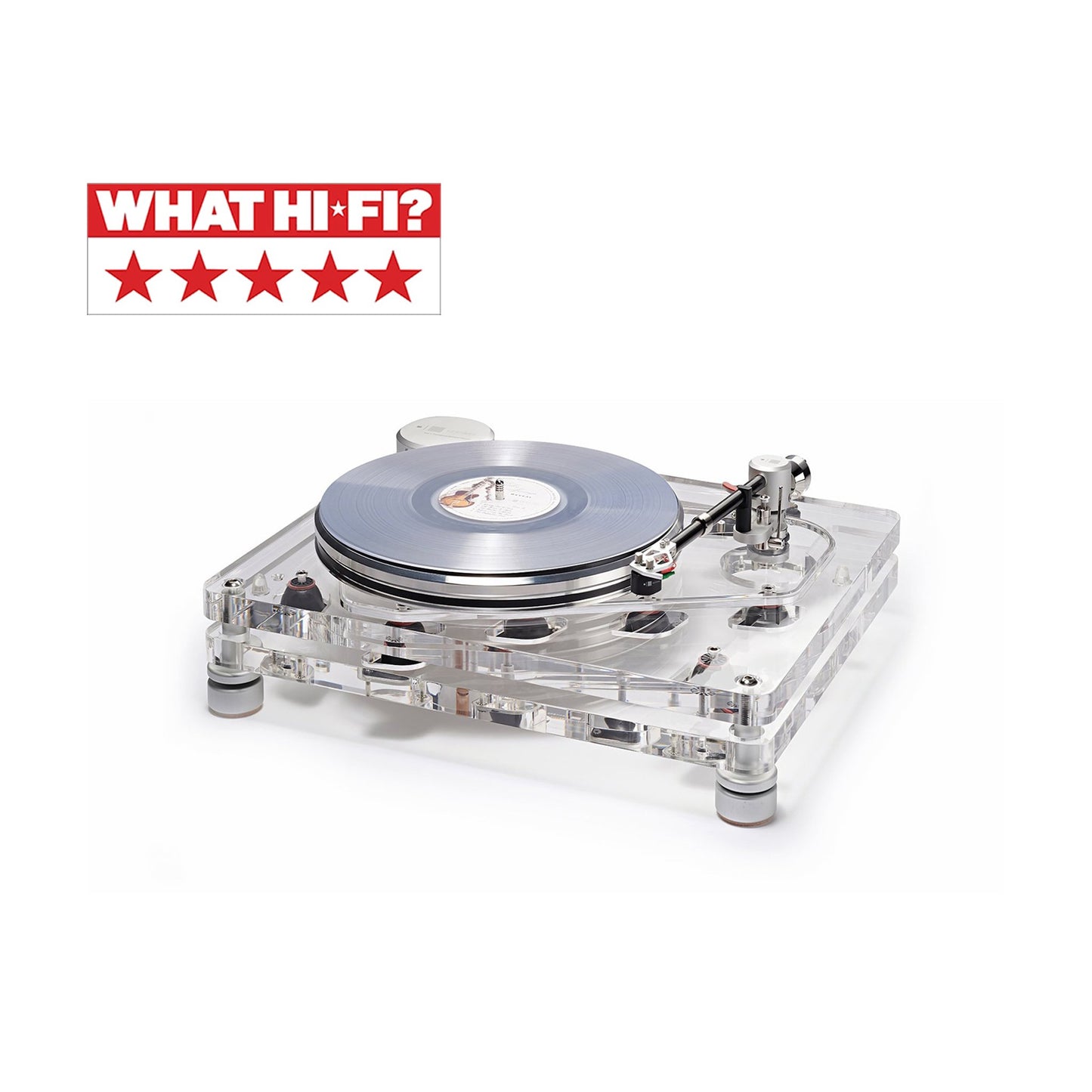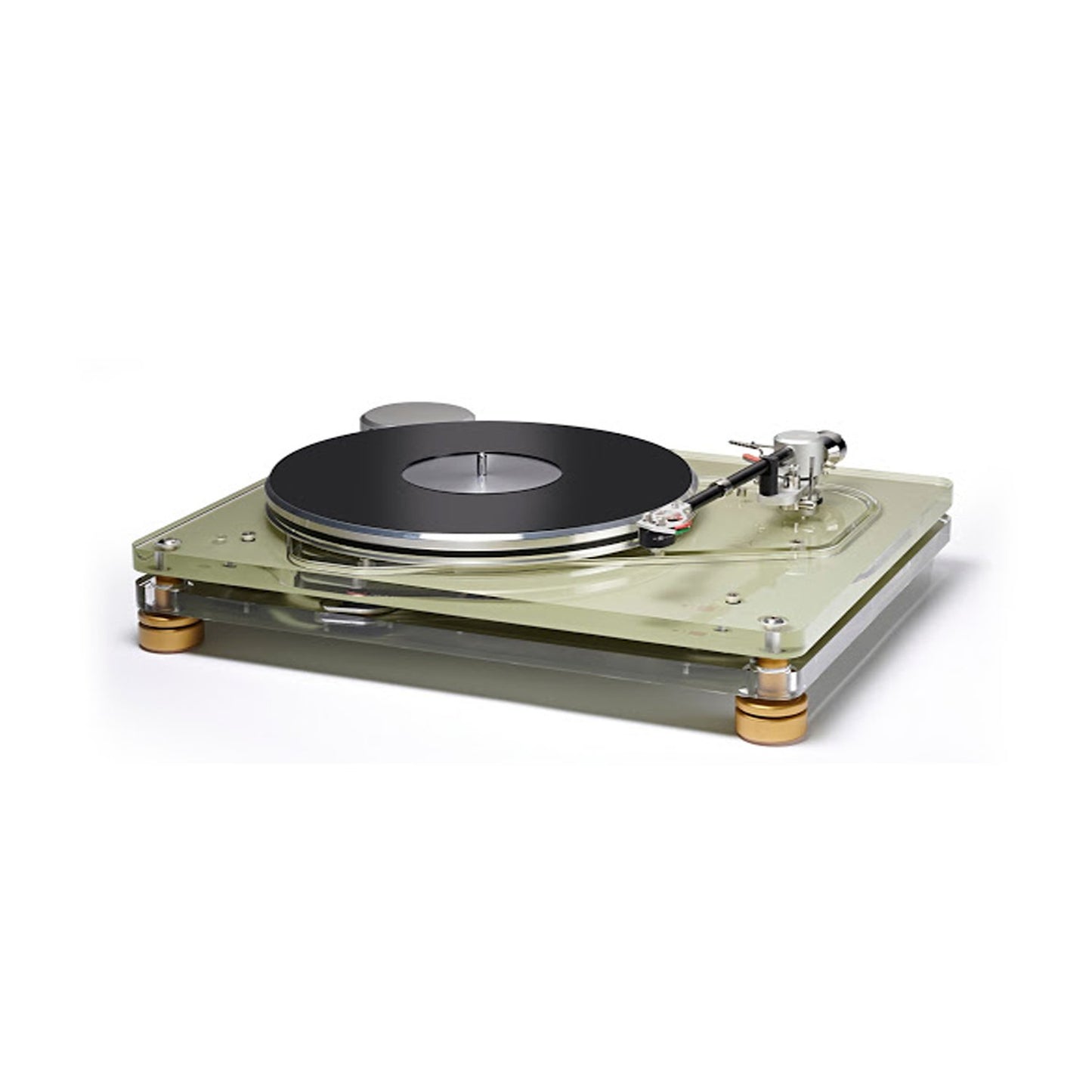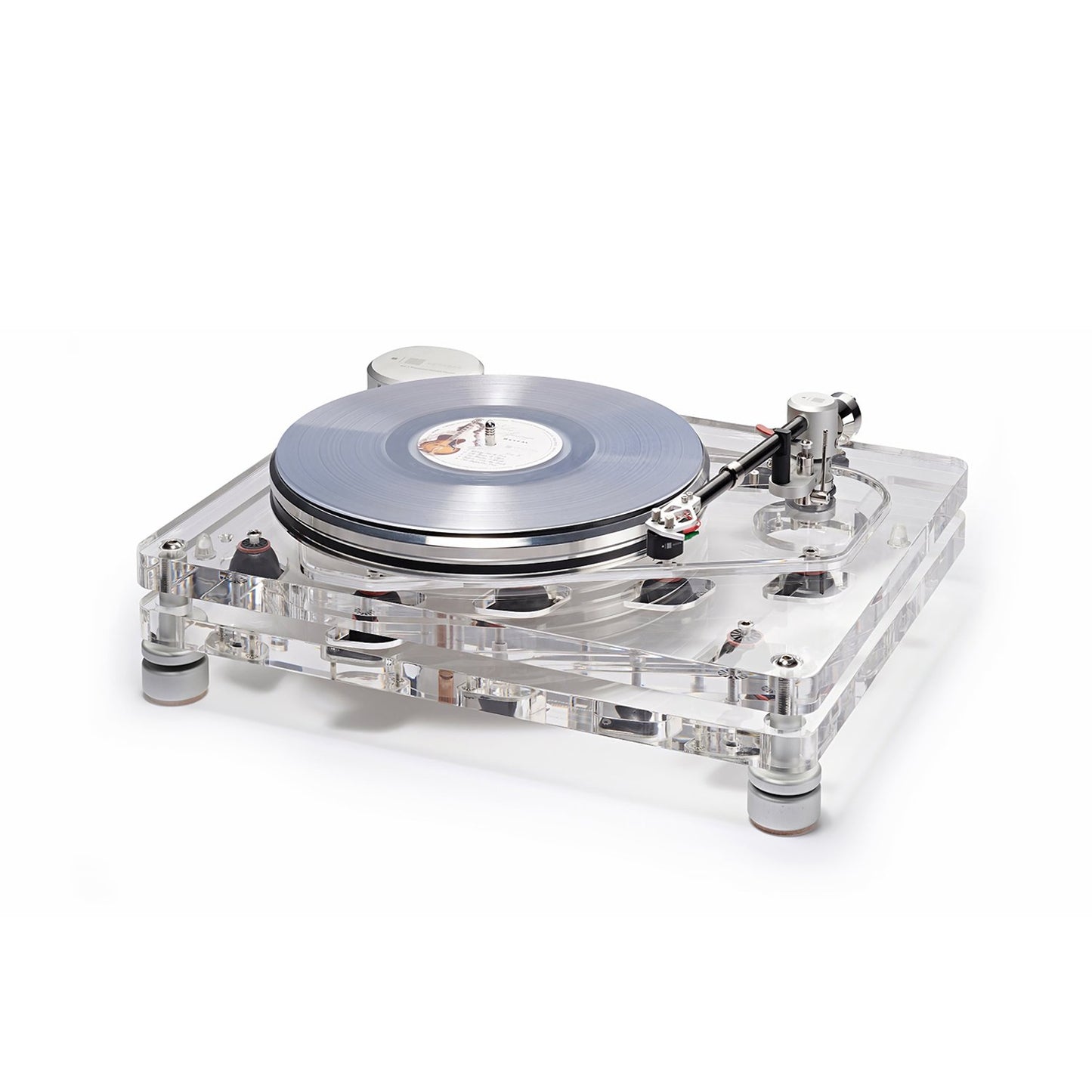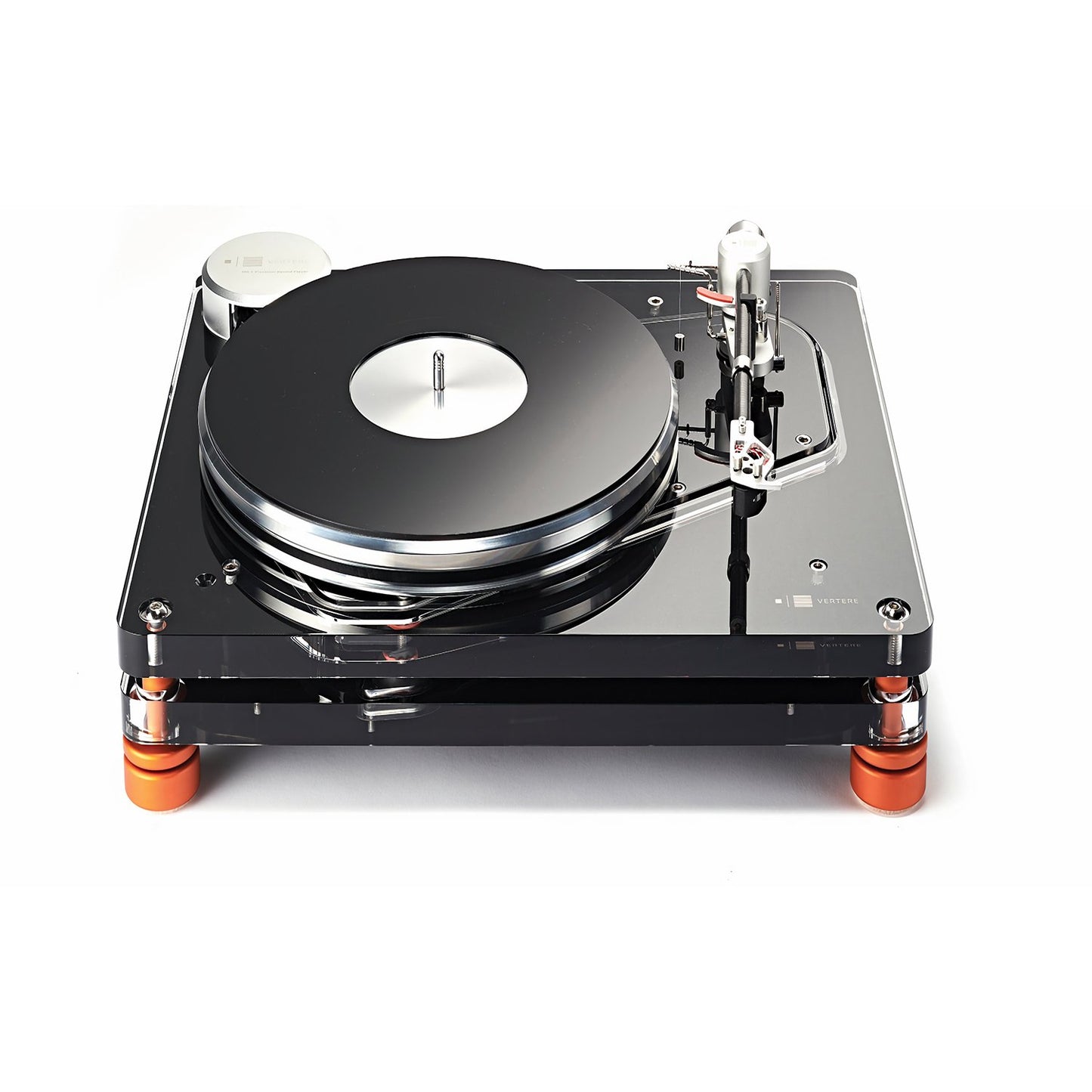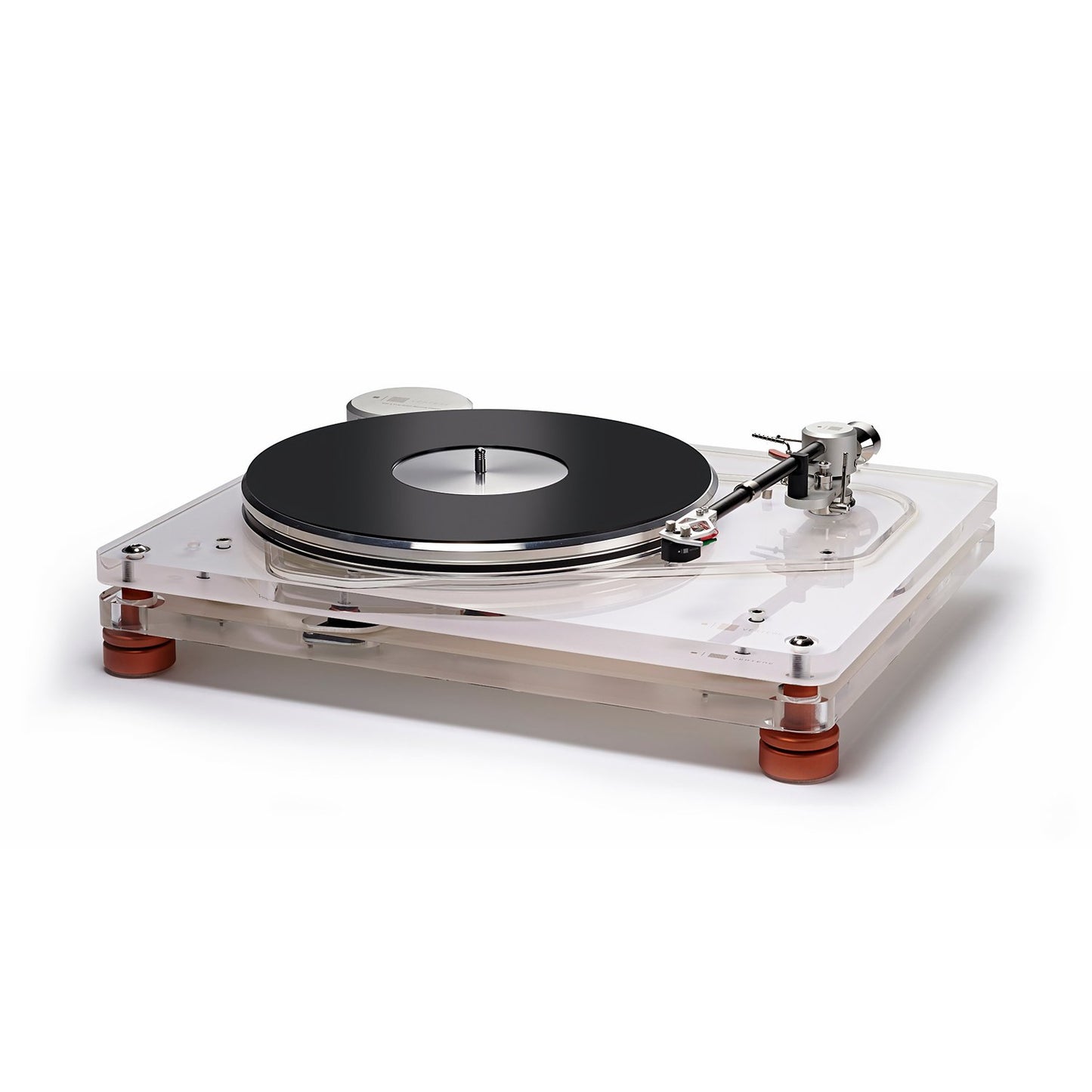 Notified by email when this product becomes available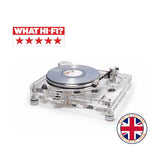 Record Player MG-1 MkII Magic Groove
Description

Specifications

Installation

Returns
Vertere
Record Player MG-1 MkII Magic Groove
Taking vinyl replay beyond what's possible in this turntable class, Record Player MG-1 MkII Magic Groove includes and shares critical design elements of the SG-1 Player.
A superlative design, Record Player MG-1 MkII Magic Groove offers remarkable performance that's bettered only by Vertere's RG-1 Reference Groove and SG-1 Standard Groove. As with all Vertere turntables, every individual part is custom built, and has been created using the optimum materials and highest precision standards.
Why Record Player MG-1 Mk II Magic Groove?
A perfect match for Vertere's SG-1 Mkll Tonearm, superbly built and a delight to use

Plays music with the intended emotion and real dynamics in a home environment

Provides an ideal platform for upgrading tonearm, cable and cartridge
Special Metallic Finishes
The MG-1 MkII record player is also now available in the lustrous Special Metallic Black, Pearlescent White & Champagne finishes at a premium as the alternative finish to the original clear version.
Clear cast acrylic that was carefully selected for long-term stability and acoustic suitability is specially printed on the underside with these beautiful and bespoke metallic colours to enhance appearance without any compromise to the performance.
Please note that this package includes the following:
Includes: SG‐1 MkIII Motor Drive & Redline Motor Link Cable
It is absolutely critical that the record player motor is powered and controlled faultlessly to ensure a full and musical performance of the record player.
The SG-1 MkIII Motor Drive has new enhanced circuitry for speed accuracy, power delivery. The MkIII utilises two fully protected output power devices with much improved control of the motor. The new output circuit provides the platter with constant and smoother drive. Added for ease of use are three motor noise-eliminating pots, now accessible from the underside of the unit.
Elegant and simple to use with a 'super charged' engine under its bonnet!
Includes: SG‐1 MkII Tonearm & Redline Tonearm Cable
The MG-1 MkII record player comes packaged with the new Redline tonearm cable and motor link cable for the SG-1 Super Groove Motor Drive MKIII.
The Vertere Redline cable system is derived from Pulse-R interconnect cable and follows the same design principles preserving the essence of the analogue audio signal.
Optional RG‐1/SG‐1/MG‐1 Dust Cover available ($1,795.00 RRP)
Type
Belt Drive
Motor
24 Pole Synchronous
Spindle Support Acetal Ball Bearing
Motor Mount
Acetal Mount & Bearing – Two Articulated
Ball Race Bearings with 3-point Adjustable
Body contacts and Silicone Motor Spring
Pulley
Super Precision Aluminium Alloy
Drive Belt
Precision Ground Polymer
Platter MG-1
Single Piece Super Precision Aluminium Alloy
3mm Bonded Acrylic Record Interface
Bearing Spindle MG-1
Precision Hardened Stainless Steel
Roundness / Concentricity and Finish < 2 Micron
Bearing Housing MG-1
High Copper Content Phosphor Bronze
Clearance < 6.0 Microns
Plinth Structure
20mm Clear Cast Acrylic with optional finishes
Special Metallic Black or Metallic Pearlescent White and Metallic Champagne
With switchable internal illumination
Isolation System
2 Stage Compliant and 1 Stage Rigid
9 De-coupler Sets and Aluminium Alloy/SS Feet & Felt
Motor Drive P/S
Precision Crystal Referenced
Speeds
33.3 and 45 rpm (<0.4%)
Wow and Flutter
<0.2%
Rumble
<-85dB
Dimensions  mm (W x D x H)
468 x 384 x 140-155mm
Weight
14 Kg
Sometimes we want to listen to our brand new audio setup without having to worry about dragging B&W up two flights of stairs - that's where we come in! Not only are our team experts in high quality AV equipment, they're also professional bodybuilders* who can deliver and install your new toys quickly and efficiently.
Our in-house team can service those in Brisbane, the Gold Coast, and the Sunshine Coast. Give us a call to get an obligation-free quote today!
*the term 'professional bodybuilders' is used here loosely...
Our refund policy operates in a 30-day window - after this time we are unable to accept the product and cannot issue a refund. Don't worry, our products are hand picked from thousands of luxury brands to ensure you are only offered the best of the best so we doubt you'll need to consider this policy at all. If you are concerned about making the wrong decision when it comes to your purchase, please feel free to talk with our team of experts who can advise you on equipment based on your personal music taste, aesthetics, and the layout of your listening room. Still not convinced? Discuss the possibility of a loan (trial period) with our experts and hear the difference yourself.