Skip to product information
Media gallery
Qx4 Power Purifier
Regular price

Sale price

$4,195

Unit price

per
Vendor: Nordost QRT Power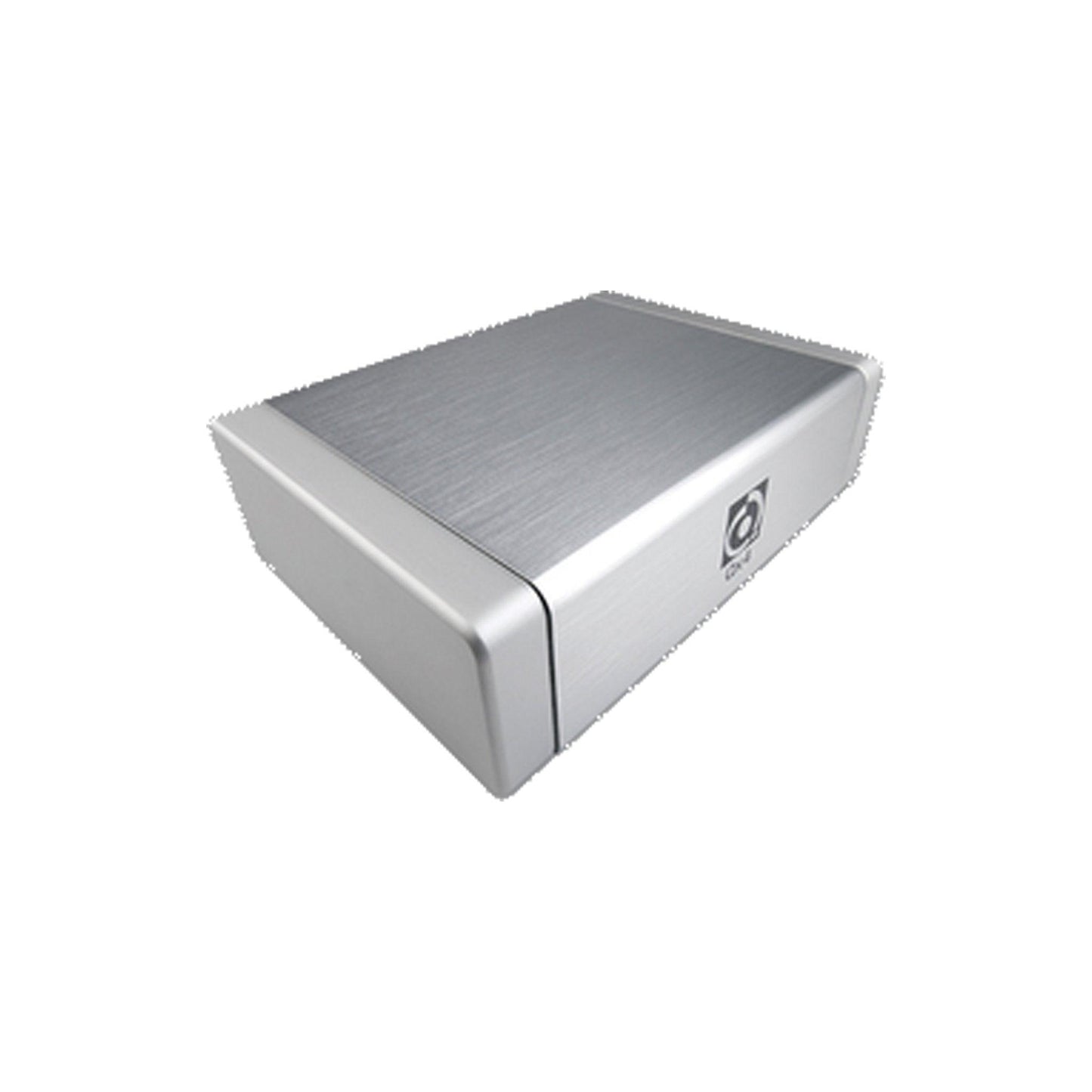 Notified by email when this product becomes available
Qx4 Power Purifier
$4,195
Description

Installation

Returns
Nordost
Qx4 Power Purifier
QX4 unit is a power purifier that is affective without compromising the peak current capabilities of your power supply or the integrity of your grounding. Each QX unit contains QRT field generators (two in the QX2, four in the twice as powerful QX4) that alleviate the impact of poor quality AC power on your sensitive electronics, limiting RFI and timing errors. Place your QX unit(s) at the heart of your system and you'll hear a lower noise floor, greater dynamic range, more fluid musical expression and greater space and ambience. QX units allow you to hear more of your music (and less of your system). Used in conjunction with each other as well as the QBASE-Mark IIs, Qv2s and Qk1s, both the QX2 and Qx4 provide a highly effective answer to the insidious influence of poor AC supplies on musical reproduction. And because of QRT's modular approach to AC treatment, you can add additional units as you go along – they never become redundant. Once you've heard the sense of life and effortless musical flow that comes from having QRT technology in your system, you will want more – which is what makes the modular nature of the QRT products so appealing.
Sometimes we want to listen to our brand new audio setup without having to worry about dragging B&W up two flights of stairs - that's where we come in! Not only are our team experts in high quality AV equipment, they're also professional bodybuilders* who can deliver and install your new toys quickly and efficiently.
Our in-house team can service those in Brisbane, the Gold Coast, and the Sunshine Coast. Give us a call to get an obligation-free quote today!
*the term 'professional bodybuilders' is used here loosely...
Our refund policy operates in a 30-day window - after this time we are unable to accept the product and cannot issue a refund. Don't worry, our products are hand picked from thousands of luxury brands to ensure you are only offered the best of the best so we doubt you'll need to consider this policy at all. If you are concerned about making the wrong decision when it comes to your purchase, please feel free to talk with our team of experts who can advise you on equipment based on your personal music taste, aesthetics, and the layout of your listening room. Still not convinced? Discuss the possibility of a loan (trial period) with our experts and hear the difference yourself.