Skip to product information
Media gallery

Media gallery

Media gallery

Media gallery
Performance ST-85 Stereo Amplifier
Regular price

Sale price

$6,495

Unit price

per
Vendor: VTL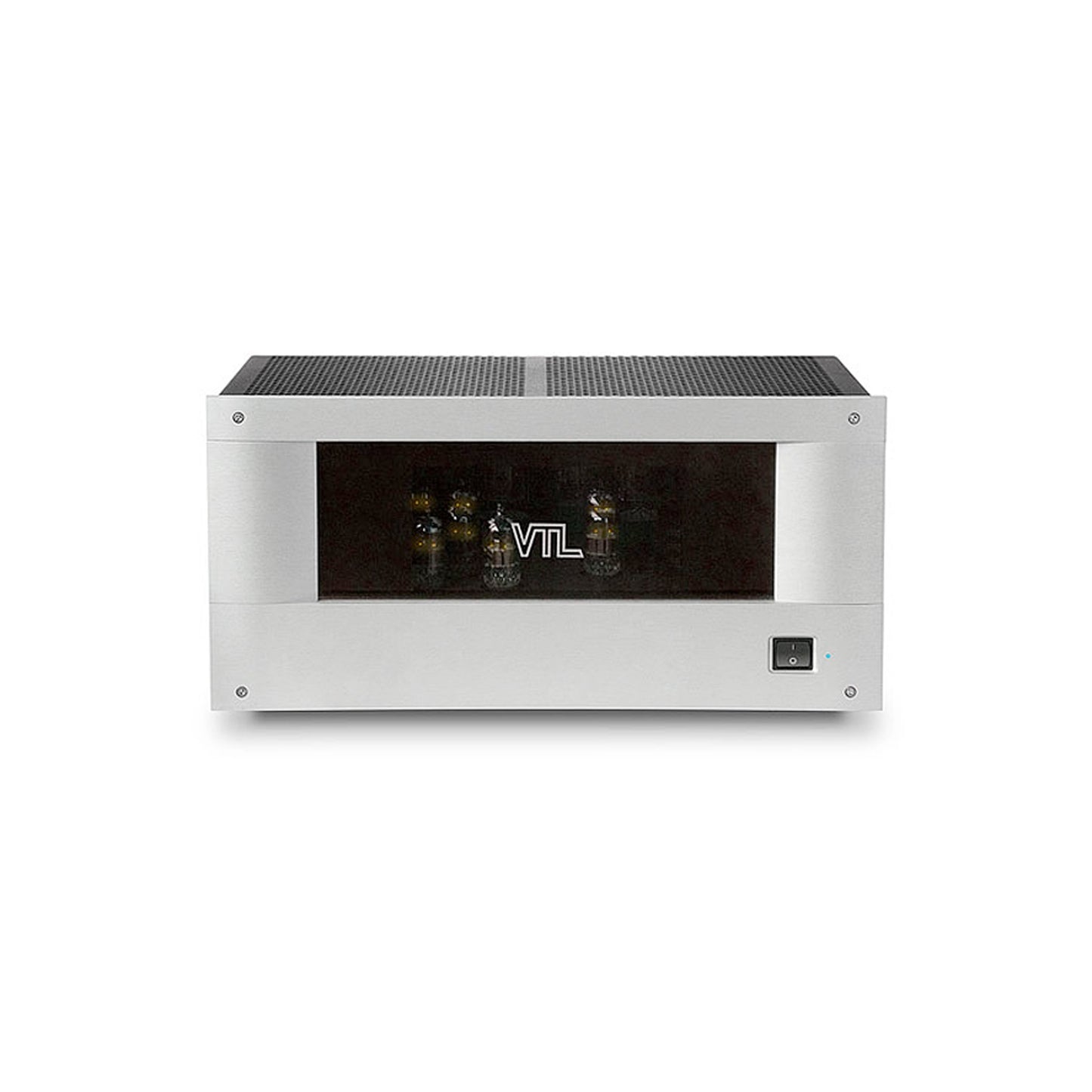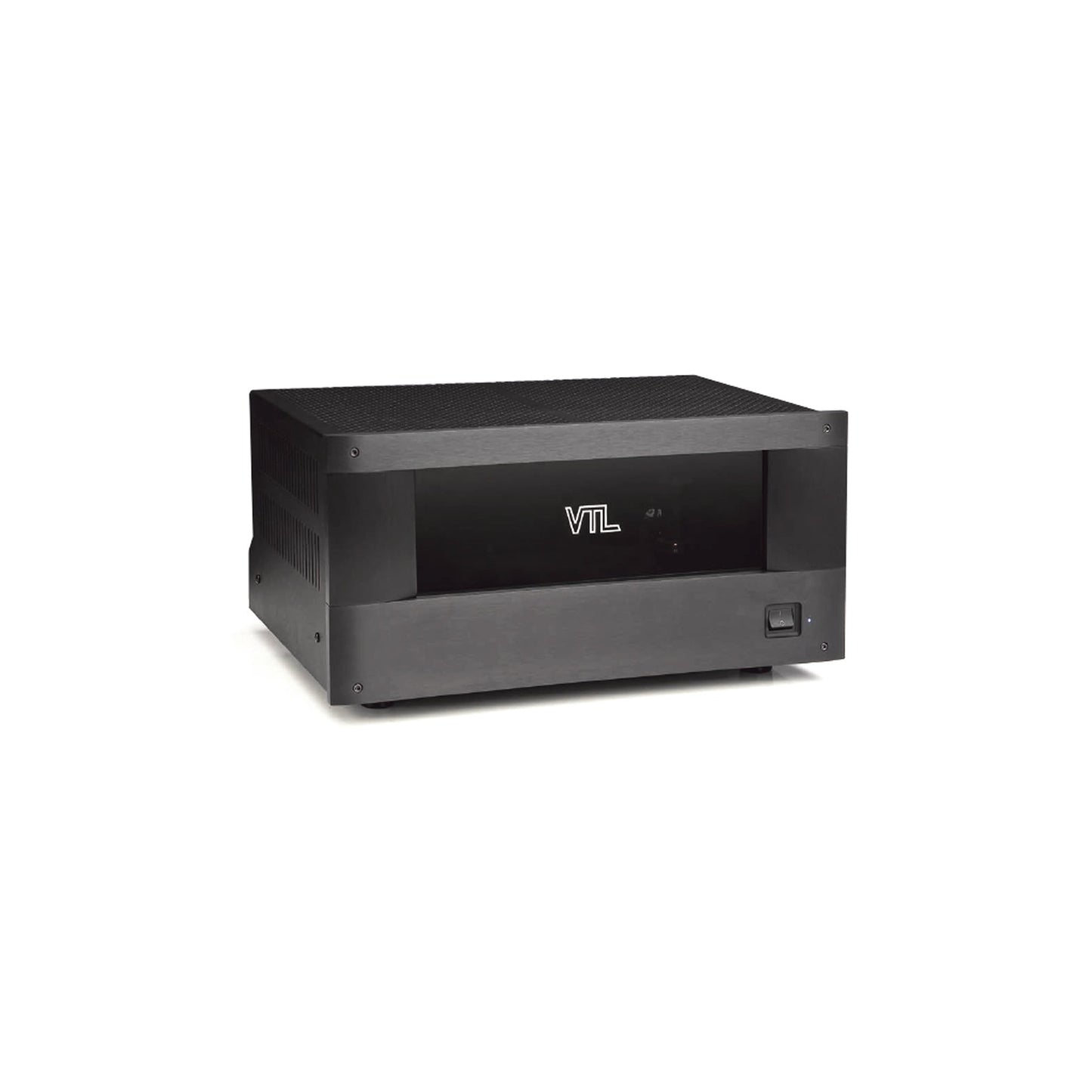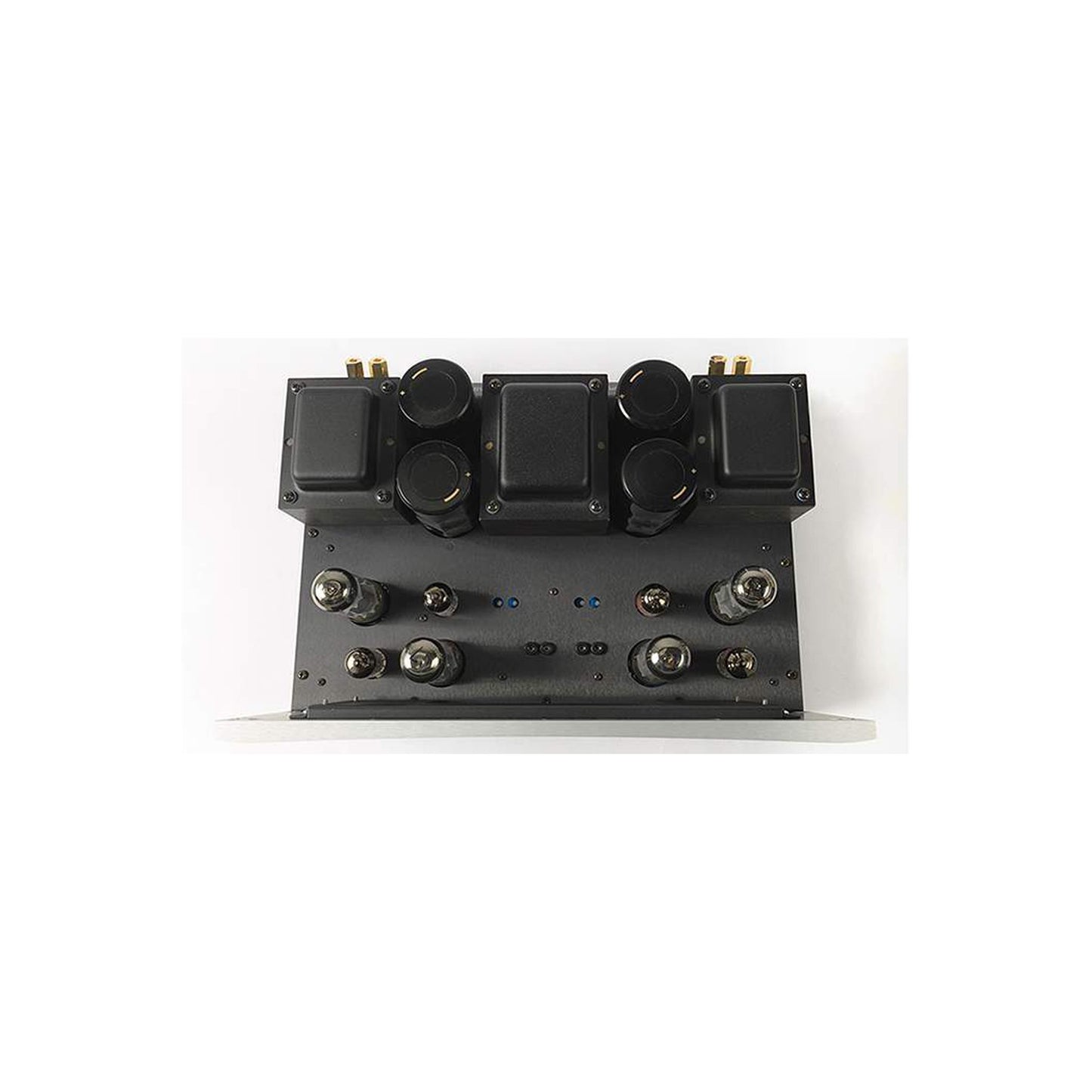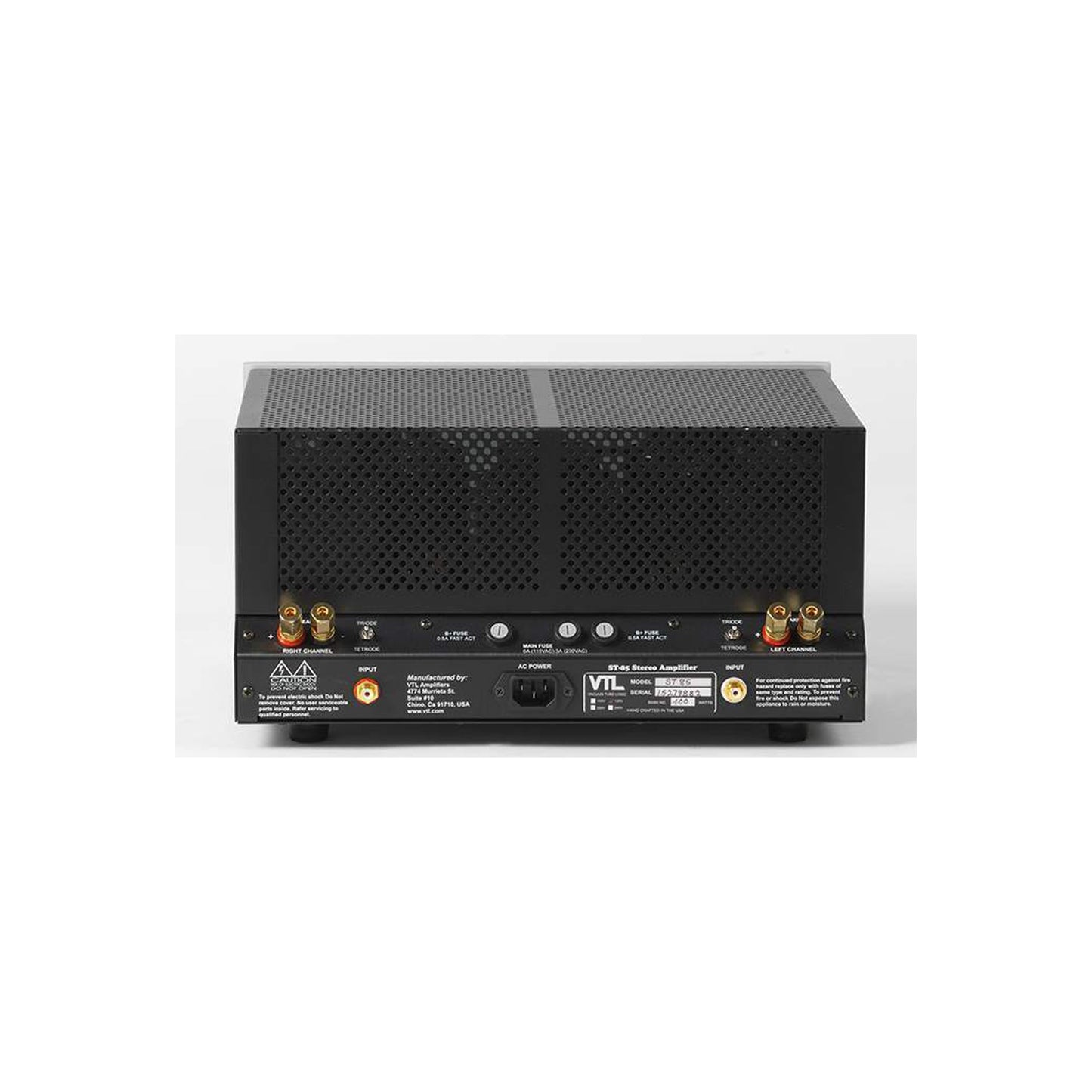 Notified by email when this product becomes available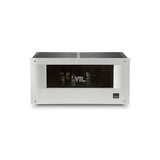 Performance ST-85 Stereo Amplifier
$6,495
Description

Specification

Review

Installation

Returns
VTL
Performance ST-85 Stereo Amplifier
*This product is built to order. The estimated delivery time is 3 months.
This compact Stereo amplifier, using 4 EL34 tubes, delivers a solid 60 watts per channel and offers a full measure of the "VTL sound," but at a real world price. Using the classic workhorse tube that was the foundation of the VTL sound, the EL34 models are studies in compact chassis with short signal paths. These rugged amplifiers are capable of delivering an exceptionally large sweet sound space from any satellite, mini-monitor or small floor-standing system. Listen to what one critic called "the weight of the brass, especially the trombones, is sensational", and "… made me aware of just how good these units are at portraying those subtleties in music reproduction that matter to audiophile music lovers." We accomplished this seemingly contradictory goal through careful engineering… An audiophile "best buy."
Features
Compact Stereo Amplifier ideal for entry level systems
Musical sounding EL34 tubes in the output stage
Tetrode/Triode Switchable

60 Watts per channel in tetrode
30 Watts per channel in triode

Extruded aluminum front panel with luxurious, modern look – black and silver options available
Front panel comes with a window of thick tinted glass where you can see the glow of tubes
Vacuum Tube Complement
4 x EL34, 4 x 12AT7
Output power
20Hz – 20kHz <3% THD

Tetrode: 60 Watts, Triode: 30 Watts
into 5Ω
Class of output operation
AB1
Input sensitivity
0.68V @ 60W
Input impedance
100kΩ
Optimum load range
2Ω – 8Ω
S/N ratio
-95dB, 120Hz @ 60W
Power consumption
Idle = 140W, Full power = 500W
Primary mains fuse rating
100/120V = 6A Ceramic Slo Blo, 220/240V = 3A Ceramic Slo Blo
B+ fuse rating
0.5A fast acting ceramic
Dimensions W x D x H
16 x 12 x 7 inches (40 x 30 x 18 cm)
Weight
45lbs (20.5kg) unpacked, 55lbs (25kg) packed
…The final ST-85 has in my opinion the characteristic sound of the great VTL which is quick and detailed enough without strain, open, natural, able to engage with any kind of music as long as the speakers are not inefficient or that the listening room is significant in size (in this case, you should consider products that are more powerful). But I remember that in an environment of about forty-five square meters what would be a decent local home dedicated to music, the ST-85 connected to the pre TL 6.5 and the electrostatic speakers Quad 2905 was more than appropriate and worthwhile, the ST-85 even with genres as demanding as opera played in full faculties, I never had the feeling the sound was limited to only 60 watts per channel…with a power of 60 watts per channel, which in the golden years of the valves was the maximum, and with a sound as that of the VTL, which is a reference, I recommend the ST-85 as a 'bestbuy' for those who want to make the jump to valves and ensure that the investment in time as well as in quality would pay off."
Sometimes we want to listen to our brand new audio setup without having to worry about dragging B&W up two flights of stairs - that's where we come in! Not only are our team experts in high quality AV equipment, they're also professional bodybuilders* who can deliver and install your new toys quickly and efficiently.
Our in-house team can service those in Brisbane, the Gold Coast, and the Sunshine Coast. Give us a call to get an obligation-free quote today!
*the term 'professional bodybuilders' is used here loosely...
Our refund policy operates in a 30-day window - after this time we are unable to accept the product and cannot issue a refund. Don't worry, our products are hand picked from thousands of luxury brands to ensure you are only offered the best of the best so we doubt you'll need to consider this policy at all. If you are concerned about making the wrong decision when it comes to your purchase, please feel free to talk with our team of experts who can advise you on equipment based on your personal music taste, aesthetics, and the layout of your listening room. Still not convinced? Discuss the possibility of a loan (trial period) with our experts and hear the difference yourself.