Skip to product information
Media gallery

Media gallery

Media gallery

Media gallery
Orea Graphite
Regular price

Sale price

$69

Unit price

per
Vendor: IsoAcoustics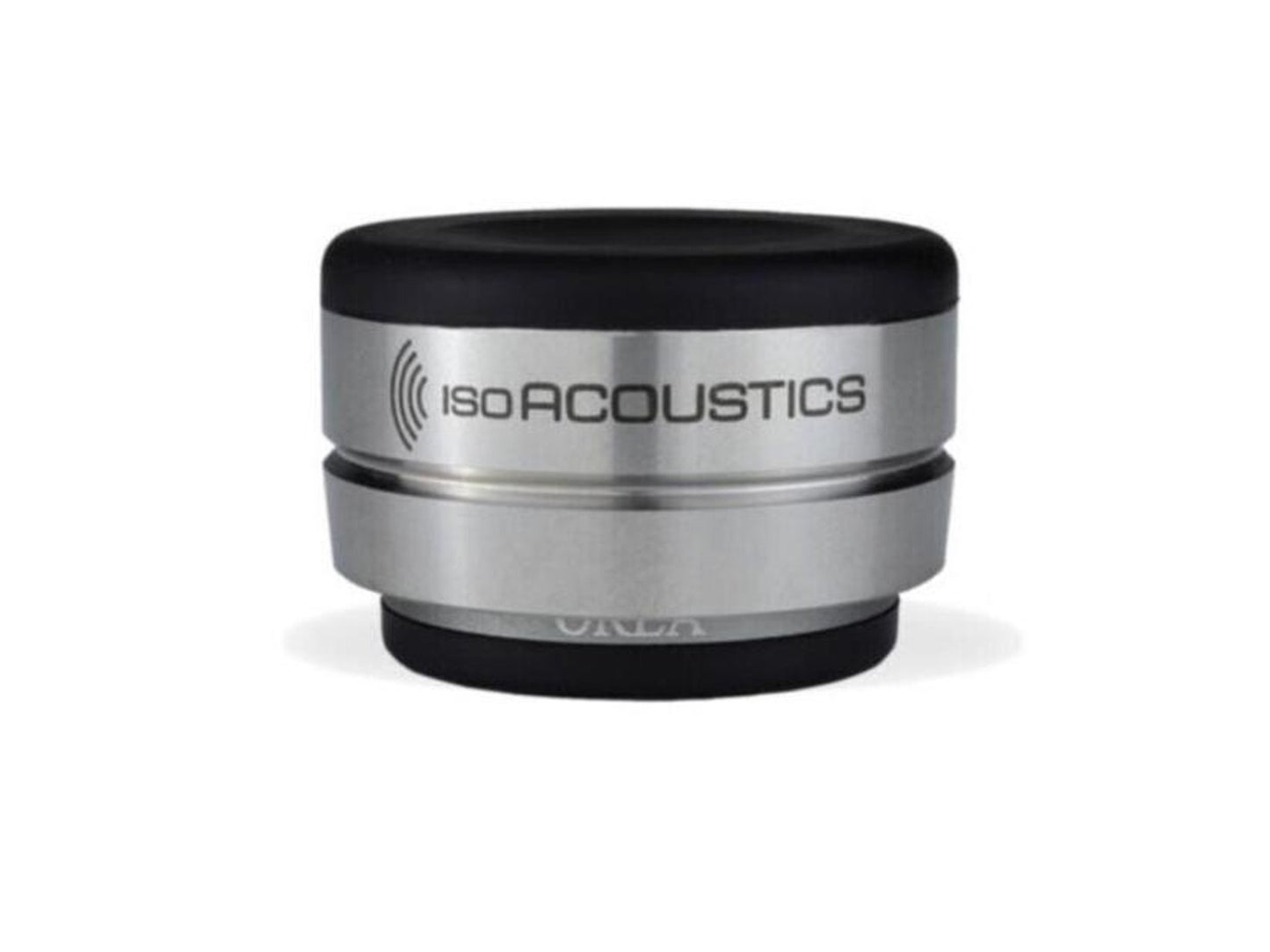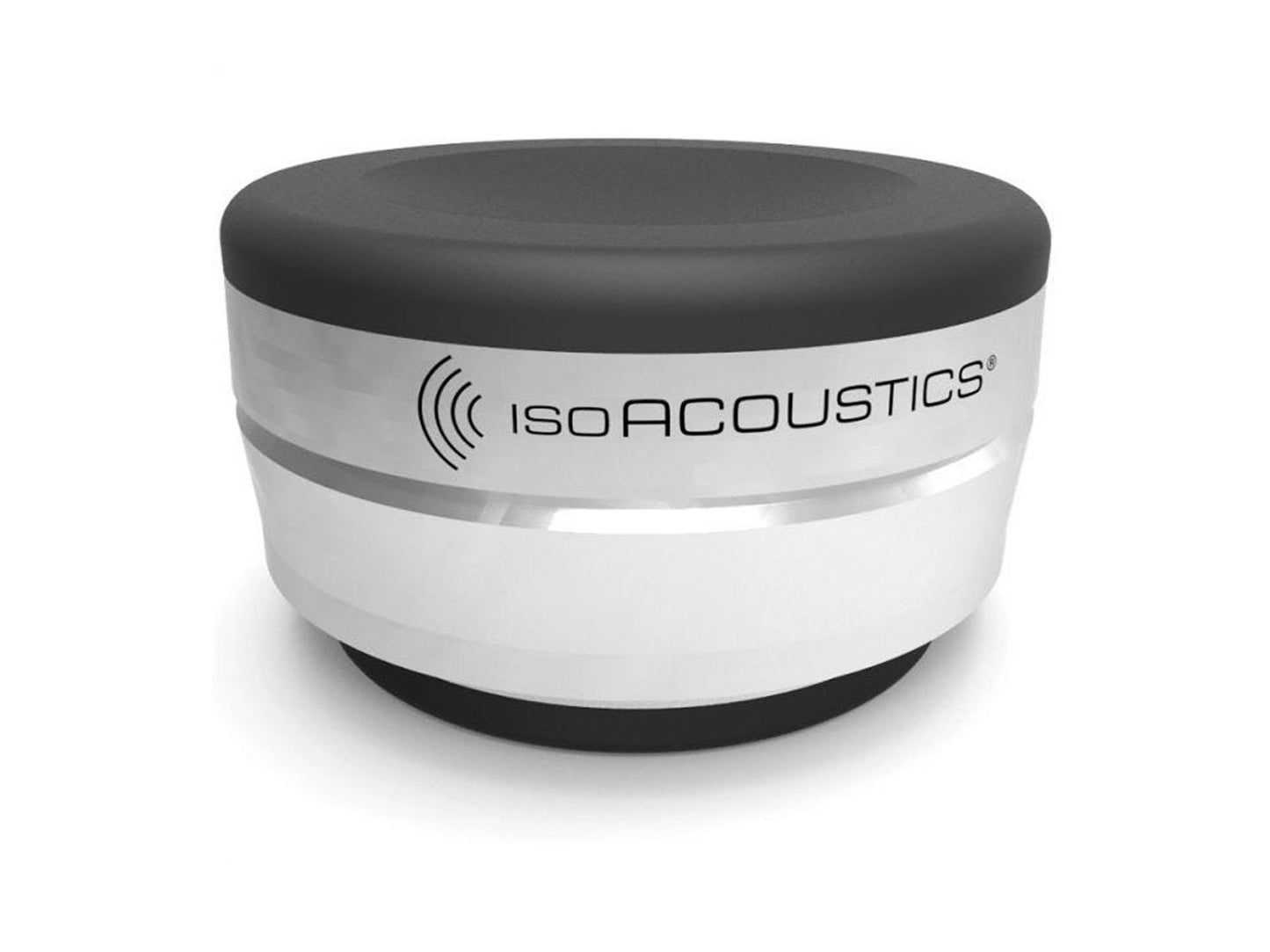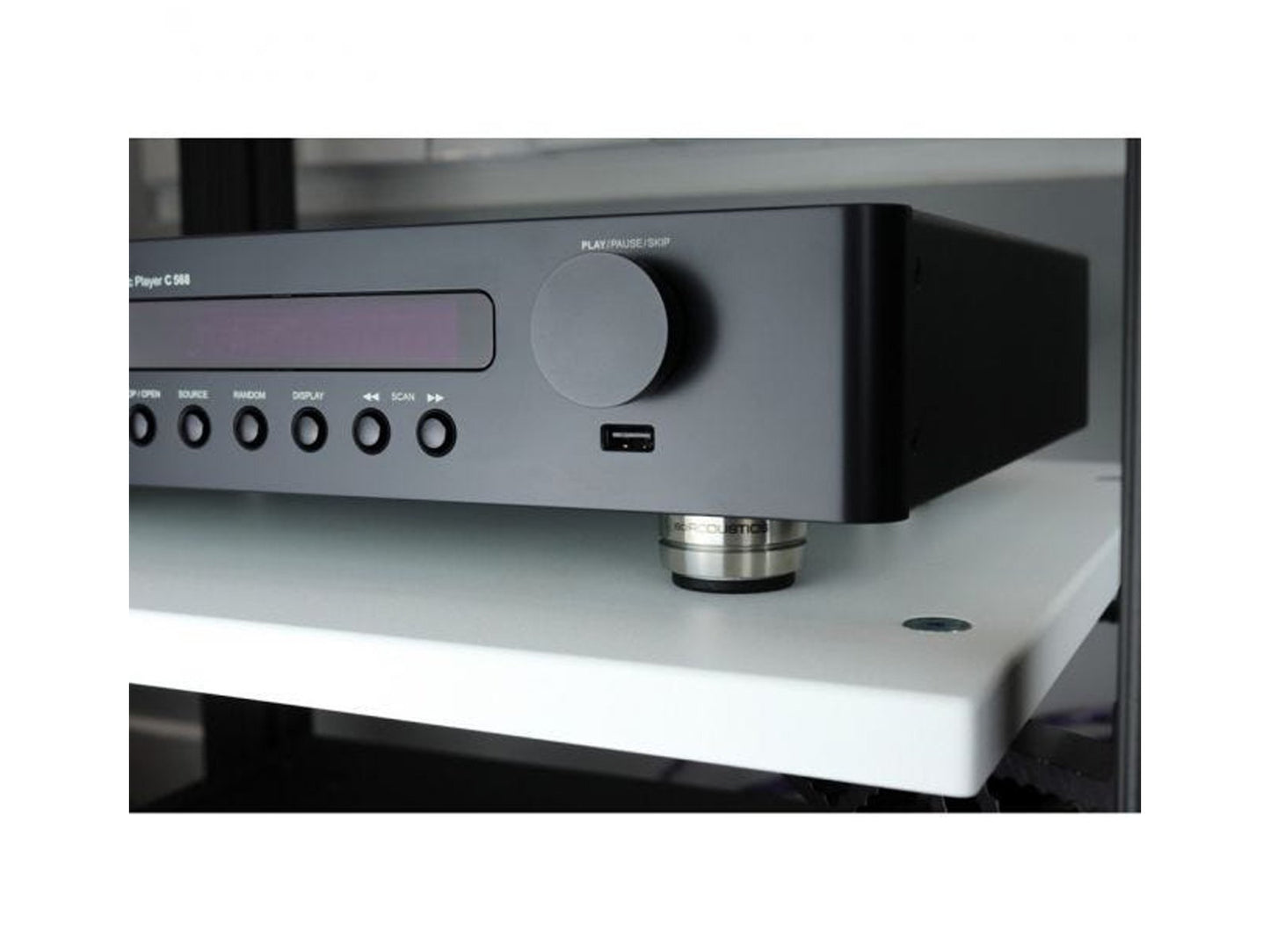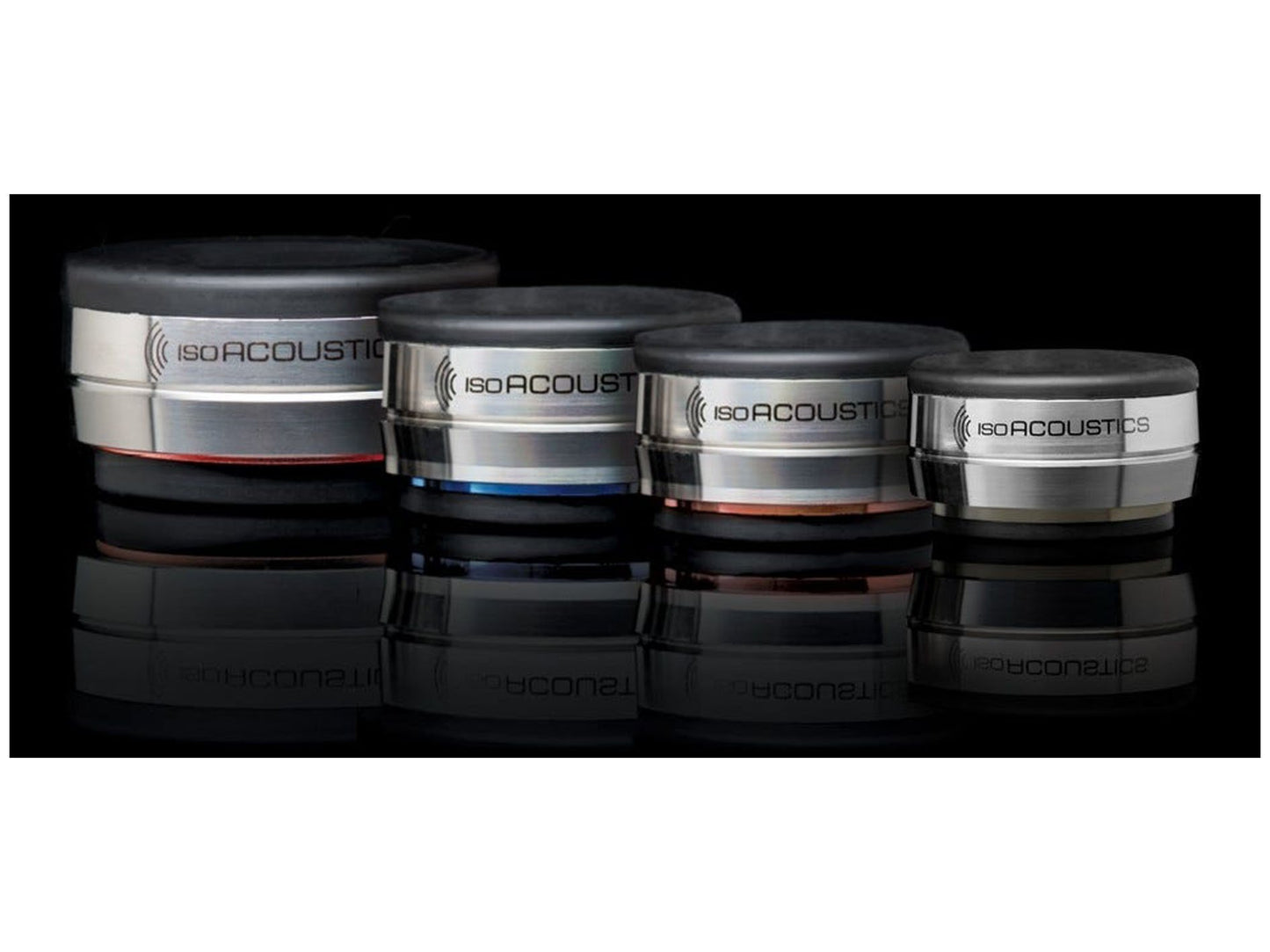 Notified by email when this product becomes available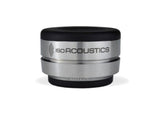 Description

Specification

Reviews

Installation

Returns
IsoAcoustics
Orea Graphite 
Eliminates parasitic vibrations and provides greater sound clarity and focus. The OREA's are ideal for electronic components including Amplifiers, DAC's, CD Players, Speakers, and Turntables. Made of machined stainless steel, these isolators have a low-profile design to minimize any increase in height.
Each OREA model is designed with a different weight capacity. They each have a coloured ring on the bottom isolator that denotes the model and weight capacity. The OREA series are packaged individually to allow greater flexibility when determining the number of units to use. We recommend a minimum of 3 units under each component, depending on weight.
The upper flange of the OREA's are designed to provide a suction cup like effect and adhere to the underside of the component, while the lower flange adheres to the supporting surface. All the energy is managed within the core of the OREA's, which are tuned to work within specific weight ranges. This results in greater sound clarity and a more open soundstage providing authentic, three-dimensional sound.
The existing feet on an audio component may connect well and fit nicely around the perimeter of the OREA isolator. Alternatively, you may get better performance by either removing the feet entirely or placing the OREA's beside the existing feet to have them connect directly to the chassis or base of the component.
WEIGHT CAPACITY
The weight capacity per OREA isolator is as follows:
OREA Graphite - 4 pounds (1.8 KG) per isolator
OREA Bronze - 8 pounds (3.6 KG) per isolator
OREA Indigo - 16 pounds (7.2 KG) per isolator
OREA Bordeaux - 32 pounds (14.4 KG) per isolator


The OREA's are designed to be used in multiples to match the weight of the component or speaker. The total weight capacity is calculated as follows:
Total Weight Capacity = [Weight cap. per isolator] x [Qty of Isolators]
OREA Graphite Weight Cap
Qty of Orea Graphite
Total Weight Capacity
4 lbs (1.8 KG) per Isolator

12 lbs (5.4kg)

16 lbs (7.2kg)

20 lbs (9kg)

24 lbs (10.8kg)
It is common to use 3 or 4 OREA isolators for each component or speaker, but keep in mind that it is most important to stay within the weight capacity of the OREA isolator.
The weight distribution of the component can also be taken into account. If for example the component is heaviest at the back, then it is common to use 3 isolators with 2 positioned at the back corners and 1 positioned front/center.
SUPPORT
DIMENSION
L 1.6'' x H 1.1'' (40mm x 27mm) 


WARRANTY 
WHAT'S IN THE BOX
* Notes: Suggested minimum of 3 units per Hardware Piece.
"They offer fantastic isolation support and vibration control to a huge amount of equipment and applications at a price that is simply unheard of in this somewhat overpriced industry"
Read the full review here on Hifi Pig. 
''... the sound acquired another measure of clarity and transparency: the result was similar to the effect of putting GAIA under my speakers...'' 
Read the full review here on Stereophile. 
'' ... the IsoAcoustics isolator pods are easily recommendable. Slip some under your gear and the audible results are both obvious and worthwhile.''
Read the full review on Stereonet. 
Sometimes we want to listen to our brand new audio setup without having to worry about dragging B&W up two flights of stairs - that's where we come in! Not only are our team experts in high quality AV equipment, they're also professional bodybuilders* who can deliver and install your new toys quickly and efficiently.
Our in-house team can service those in Brisbane, the Gold Coast, and the Sunshine Coast. Give us a call to get an obligation-free quote today!
*the term 'professional bodybuilders' is used here loosely...
Our refund policy operates in a 30-day window - after this time we are unable to accept the product and cannot issue a refund. Don't worry, our products are hand picked from thousands of luxury brands to ensure you are only offered the best of the best so we doubt you'll need to consider this policy at all. If you are concerned about making the wrong decision when it comes to your purchase, please feel free to talk with our team of experts who can advise you on equipment based on your personal music taste, aesthetics, and the layout of your listening room. Still not convinced? Discuss the possibility of a loan (trial period) with our experts and hear the difference yourself.