Skip to product information
Media gallery

Media gallery
Nordost Kone
Regular price

Sale price

$139

Unit price

per
Vendor: Nordost Accessories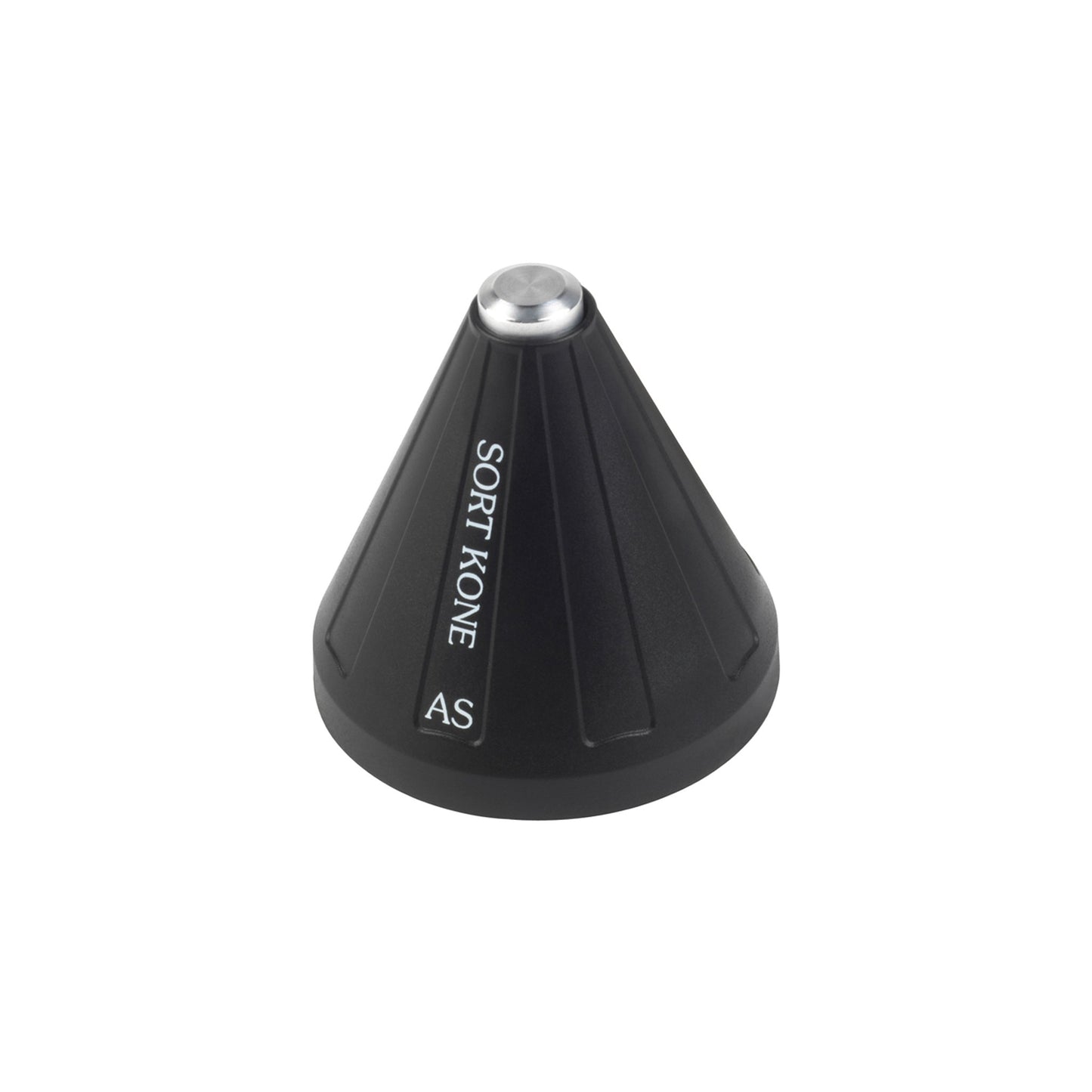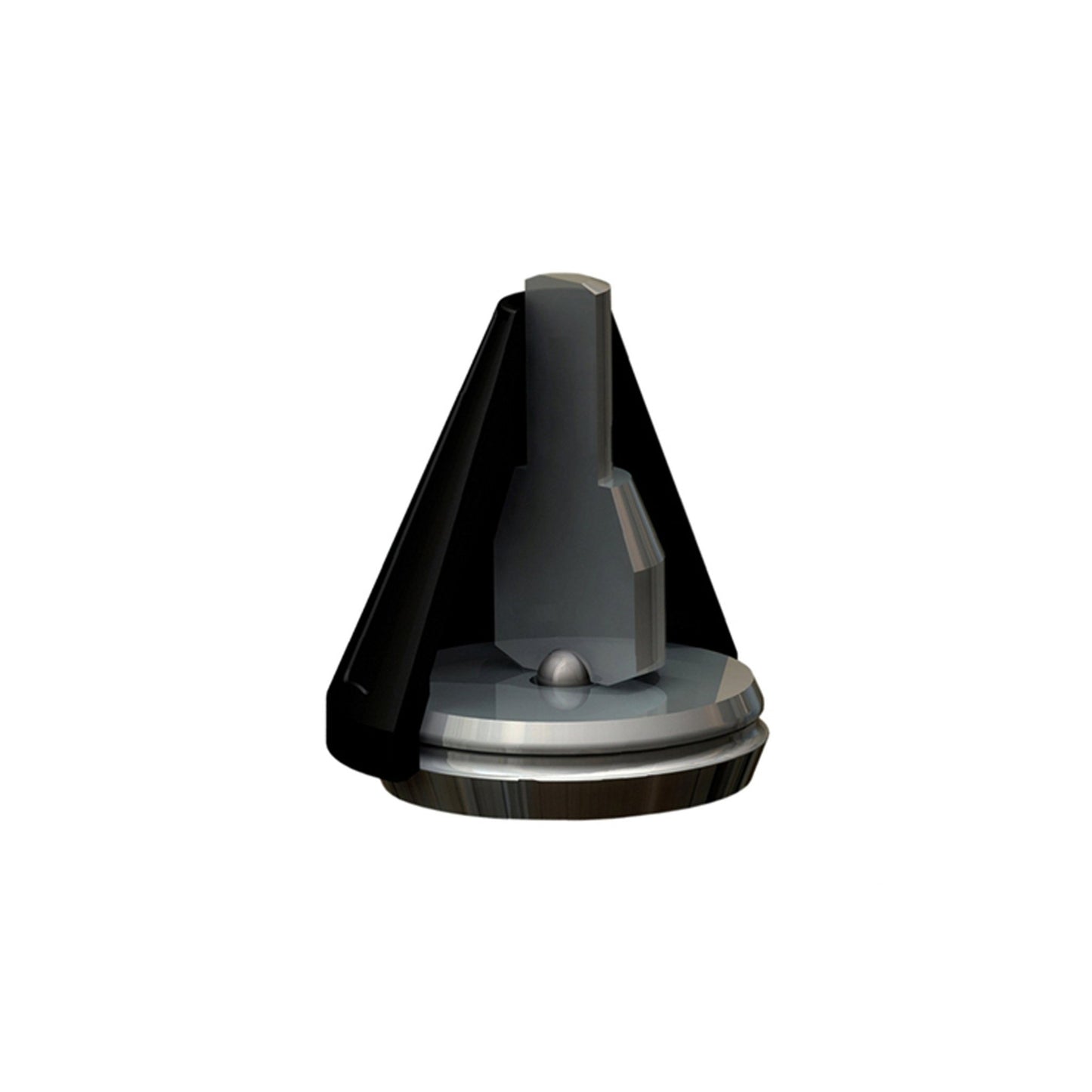 Notified by email when this product becomes available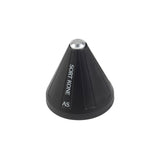 Nordost Kone
Description

Installation

Returns
Nordost
Nordost Kone
The Sort Kone is a directly coupled and mechanically tuned resonance control device, using a sophisticated new approach to the problem of supporting sensitive electronics. 
Whereas most equipment supports are referred to as Isolation Devices, this actually completely misunderstands the nature of the problem. The most harmful mechanical energy doesn't enter the equipment from outside; it's generated internally by the audio circuits and their power supplies. Transformers, power supply capacitors, even the active devices themselves, all vibrate as they operate – and those vibrations occur right where the fragile signal is, creating timing errors that smear and distort the music. The Sort Kone is designed specifically to deal with this threat to audio fidelity.
Sort Kones provide a "blacker" background to your music. With it comes greater focus, instrumental color, depth, transparency and dynamic range. Your system will sound more natural and more lifelike, your music more lively and engaging, the musicians like better musicians – simply because you'll finally be able to hear the notes they're playing, the way they play them and precisely when. So, release the hidden performance that's lurking in your equipment.
• Three-part construction employs superior materials in a mechanically tuned configuration.
• Bypasses soft feet fitted to equipment to provide a direct mechanical ground path for internal energy.
• Can be used in triplets, quartets or even larger numbers.
• Height: 56mm
• Four levels of price and performance, depending on materials employed:
AS – aluminum post and base combined with a hardened steel coupling ball.
AC – aluminum post and base in combination with an upgraded ceramic coupling ball.
BC – bronze post and base elements combined with an upgraded ceramic coupling ball.
TC – titanium post and base in combination with an upgraded ceramic coupling ball.
All units are individually packed so that you can determine the optimum number for your system's requirements. 
Sometimes we want to listen to our brand new audio setup without having to worry about dragging B&W up two flights of stairs - that's where we come in! Not only are our team experts in high quality AV equipment, they're also professional bodybuilders* who can deliver and install your new toys quickly and efficiently.
Our in-house team can service those in Brisbane, the Gold Coast, and the Sunshine Coast. Give us a call to get an obligation-free quote today!
*the term 'professional bodybuilders' is used here loosely...
Our refund policy operates in a 30-day window - after this time we are unable to accept the product and cannot issue a refund. Don't worry, our products are hand picked from thousands of luxury brands to ensure you are only offered the best of the best so we doubt you'll need to consider this policy at all. If you are concerned about making the wrong decision when it comes to your purchase, please feel free to talk with our team of experts who can advise you on equipment based on your personal music taste, aesthetics, and the layout of your listening room. Still not convinced? Discuss the possibility of a loan (trial period) with our experts and hear the difference yourself.