Skip to product information
Media gallery

Media gallery

Media gallery

Media gallery

Media gallery

Media gallery

Media gallery

Media gallery
Legacy - Eaton
Regular price

Sale price

$8,999

Unit price

per
Vendor: Tannoy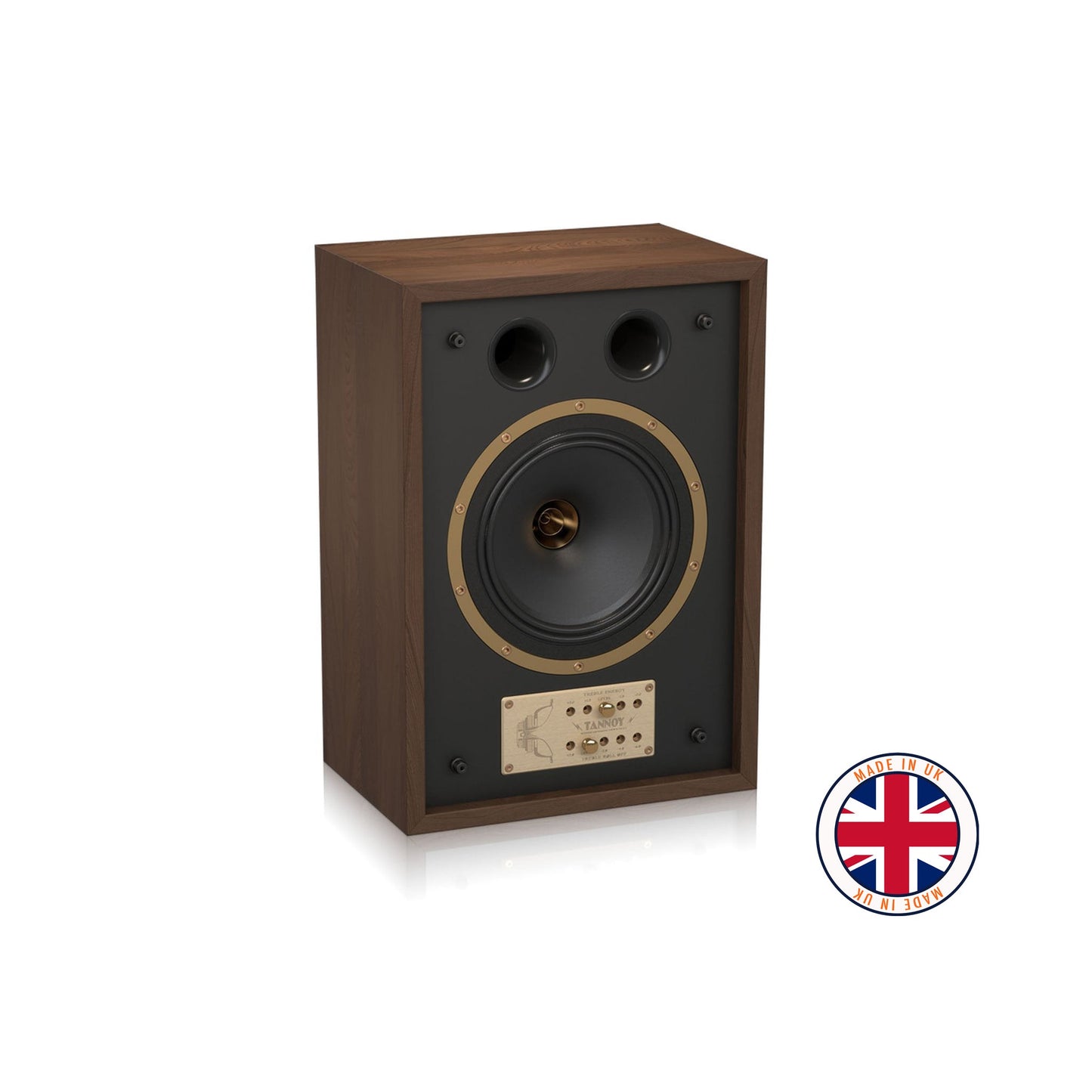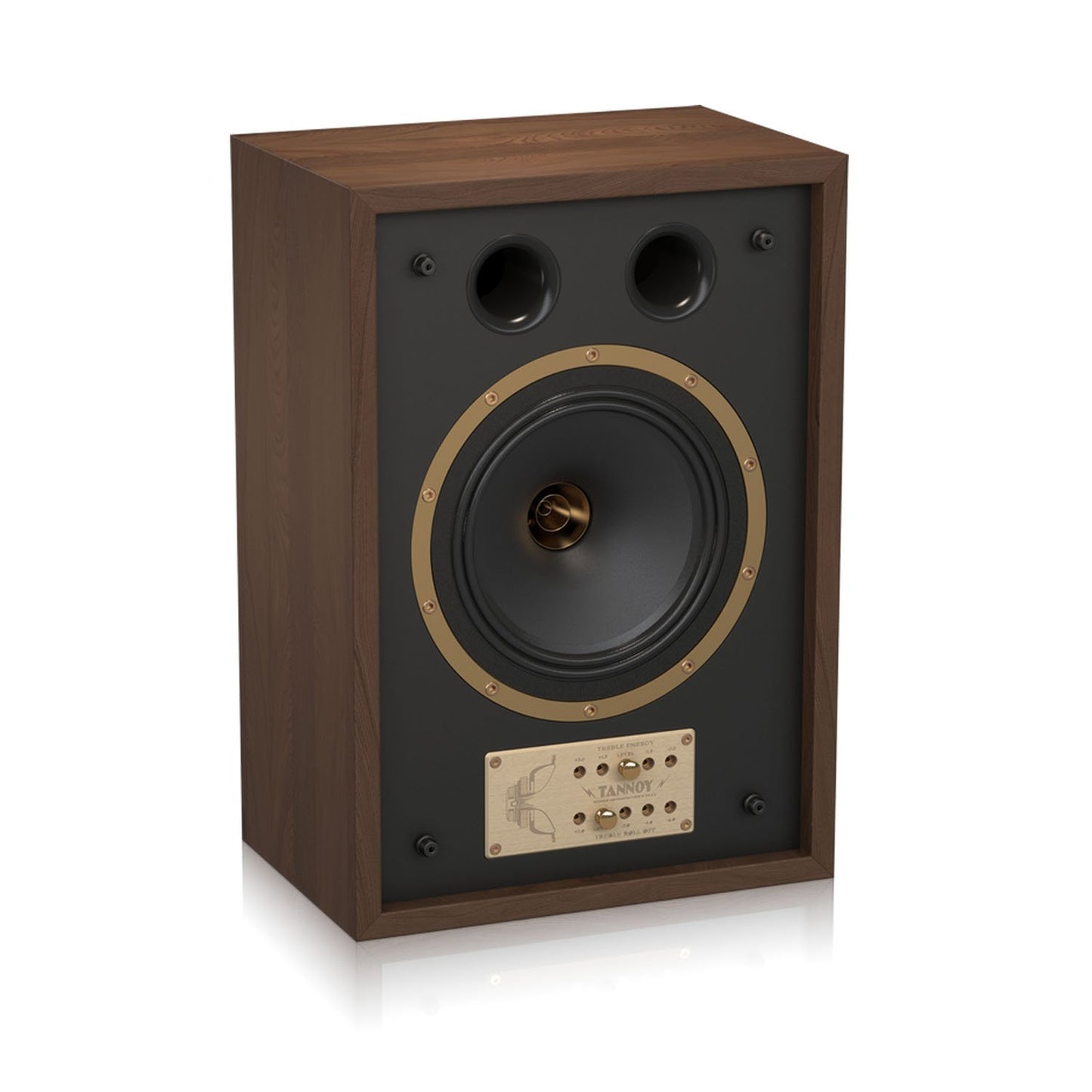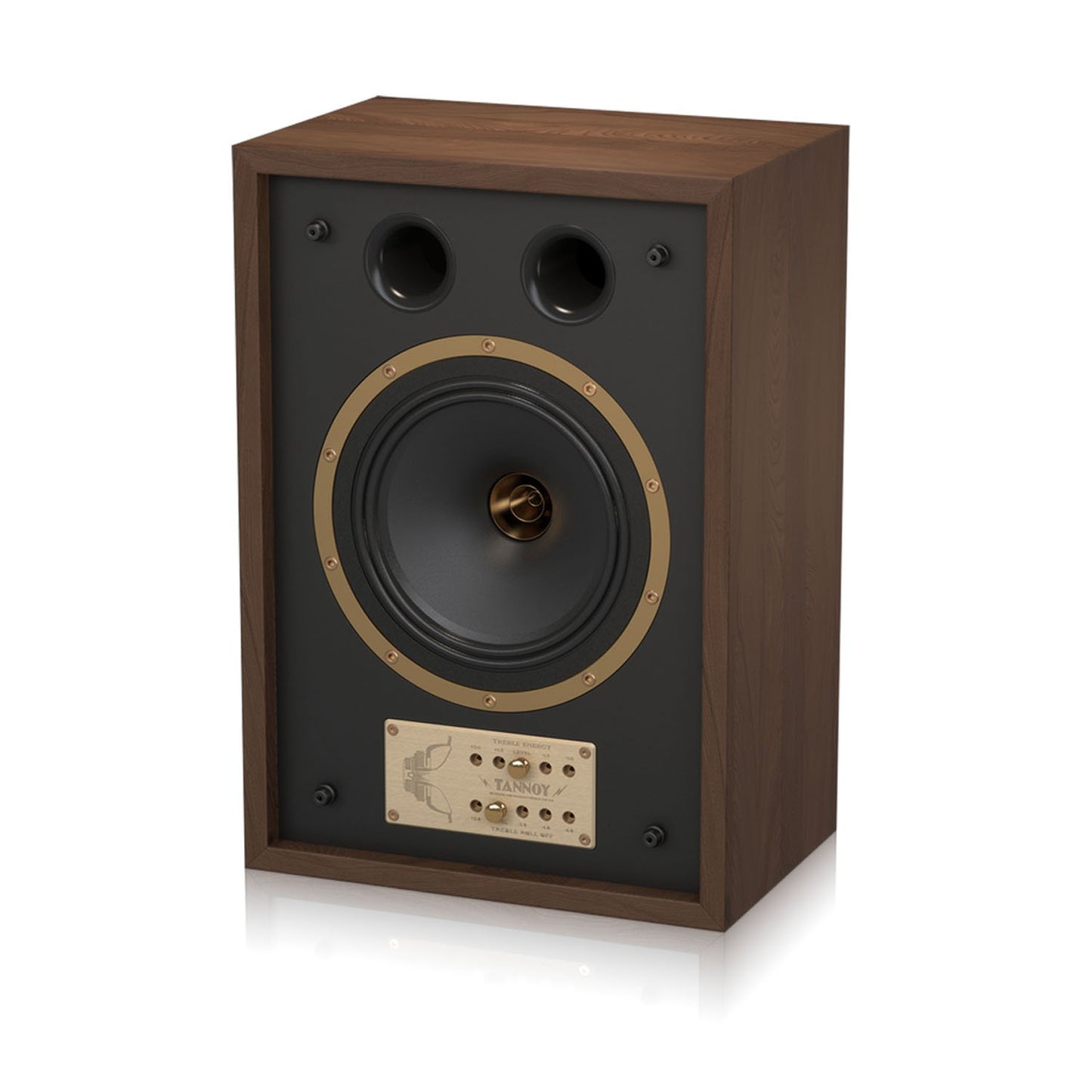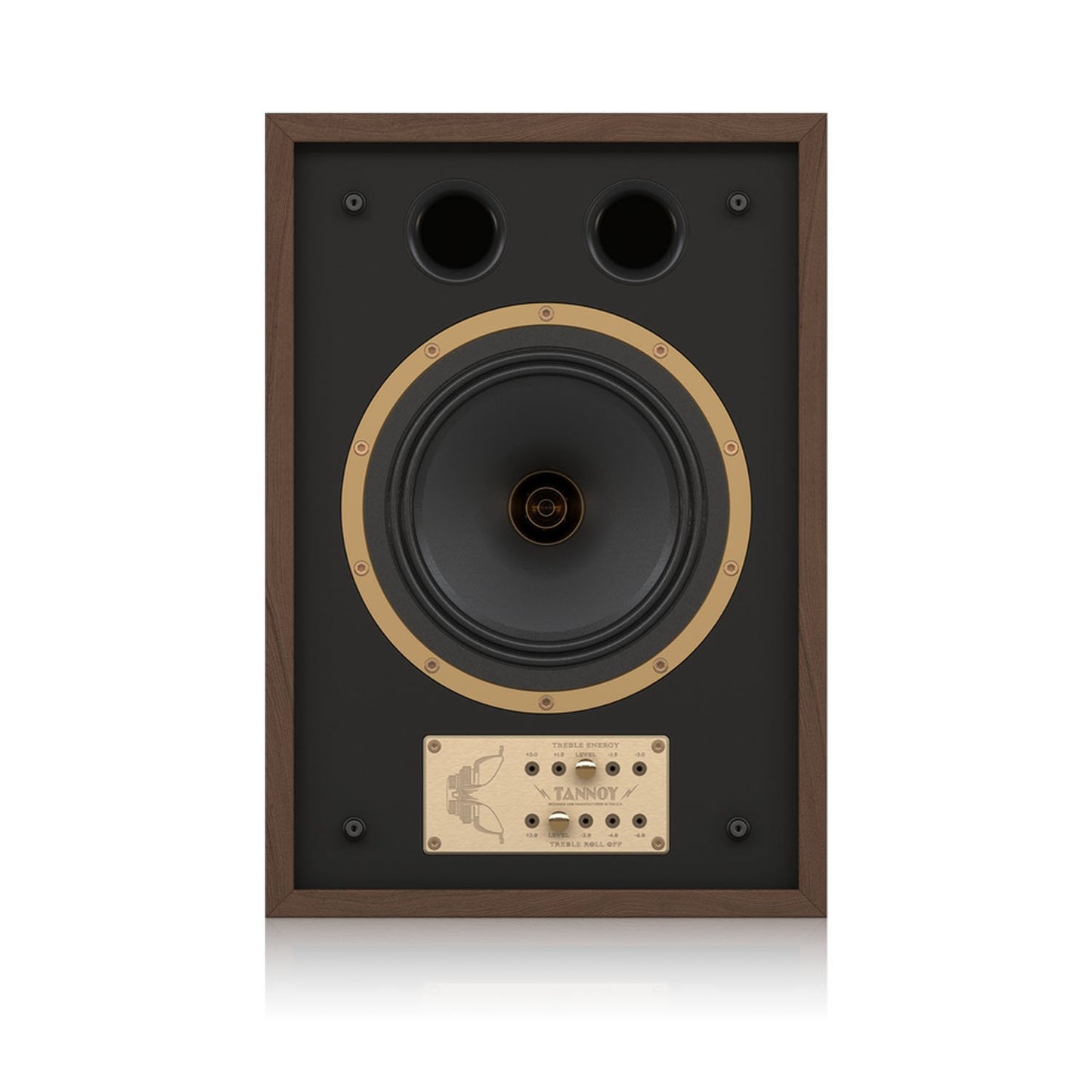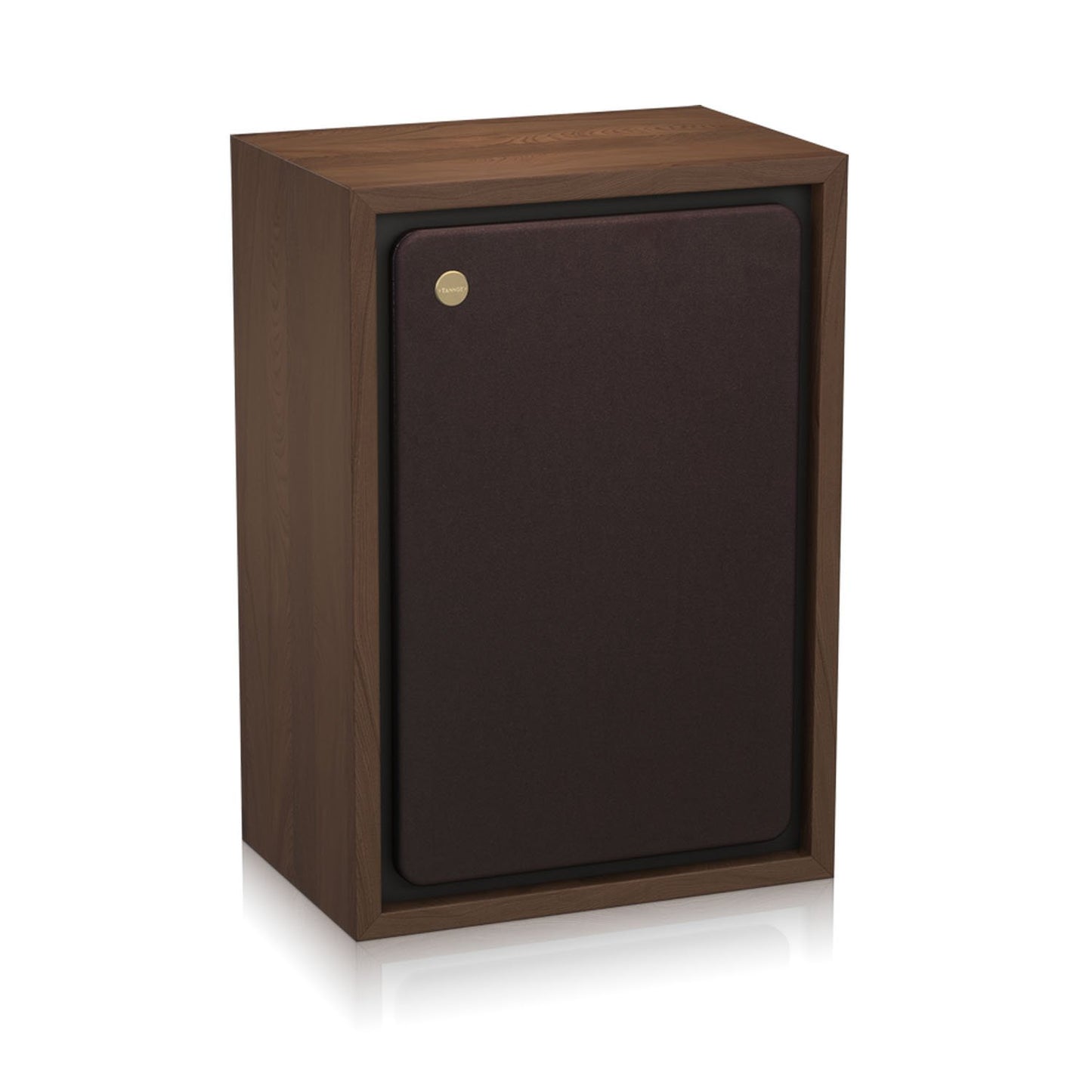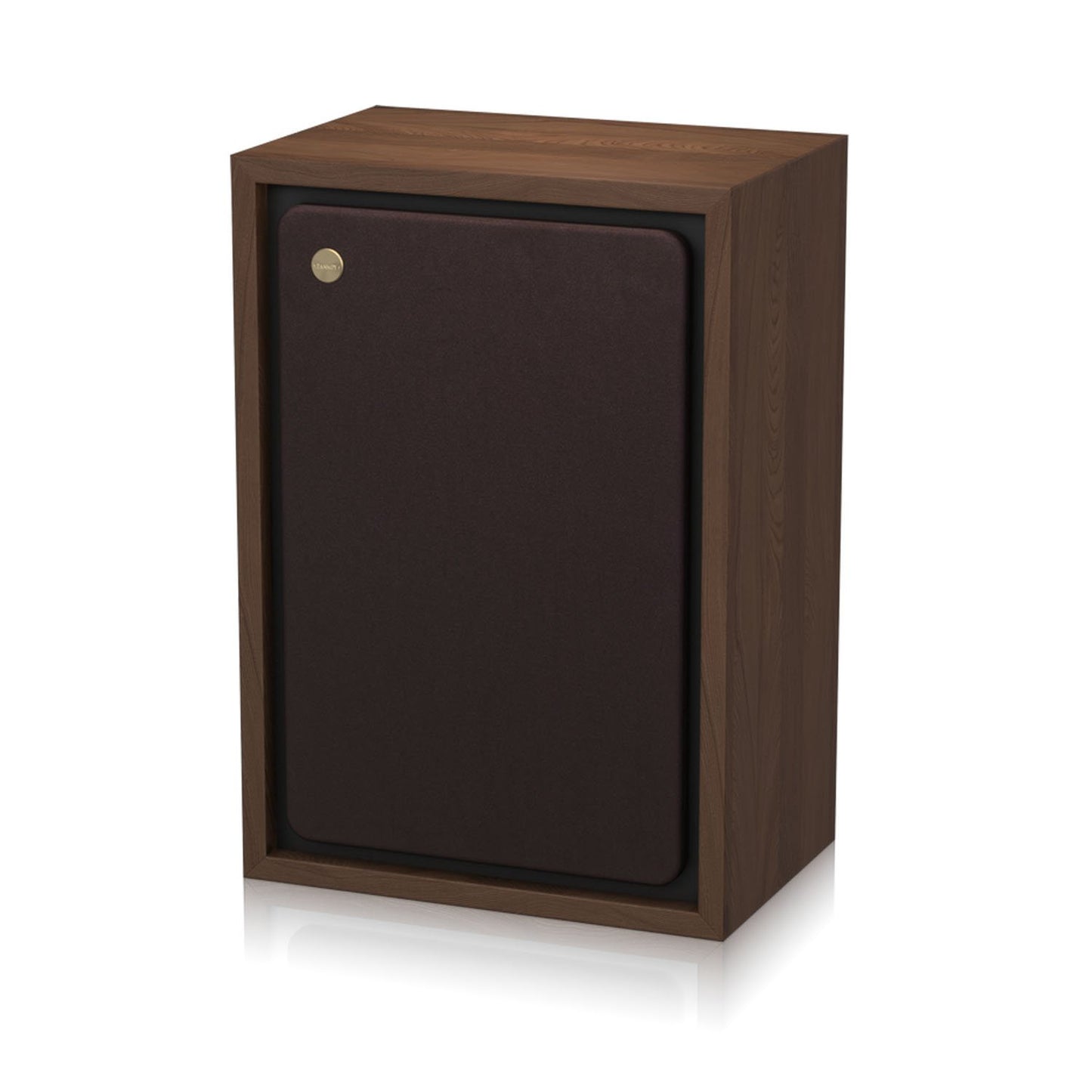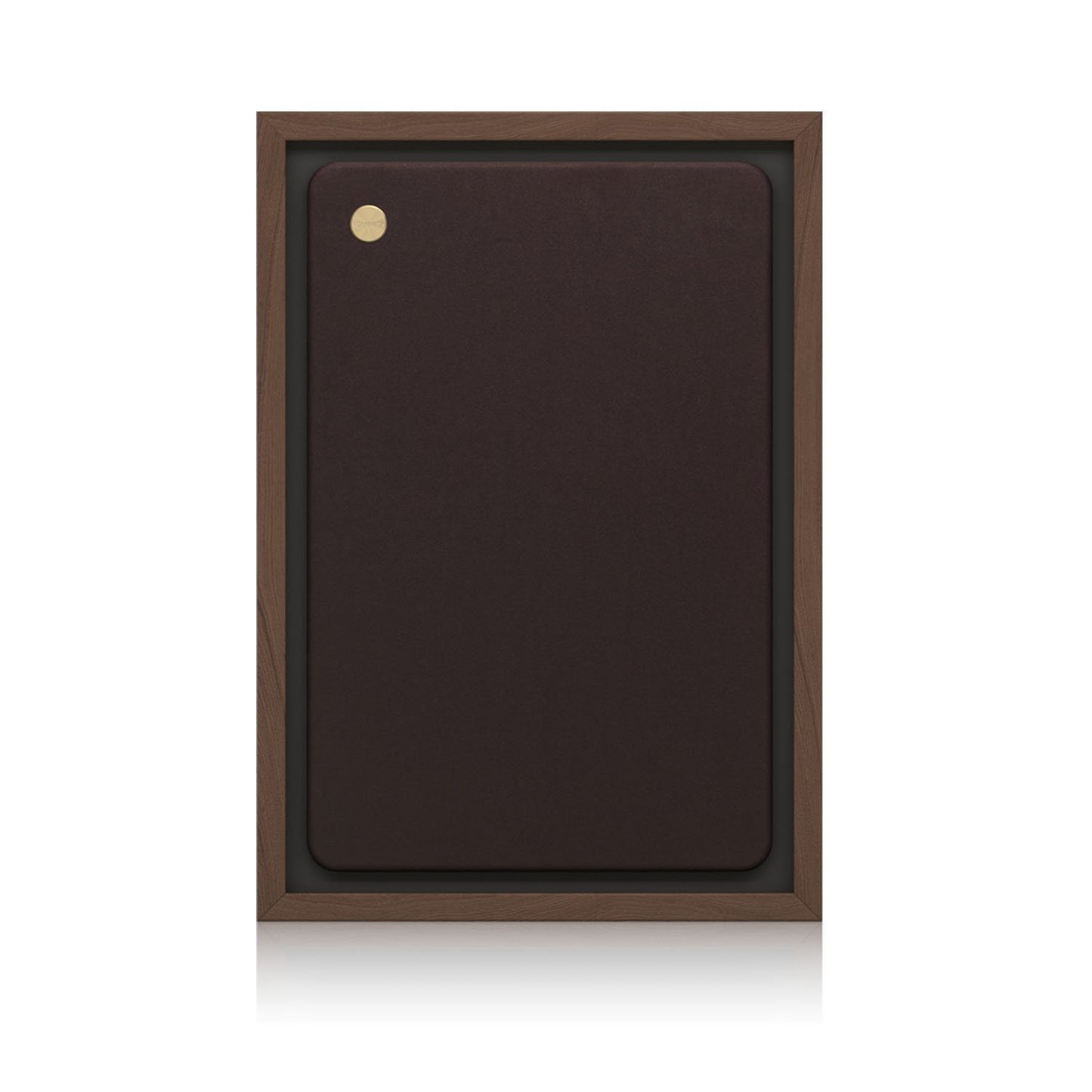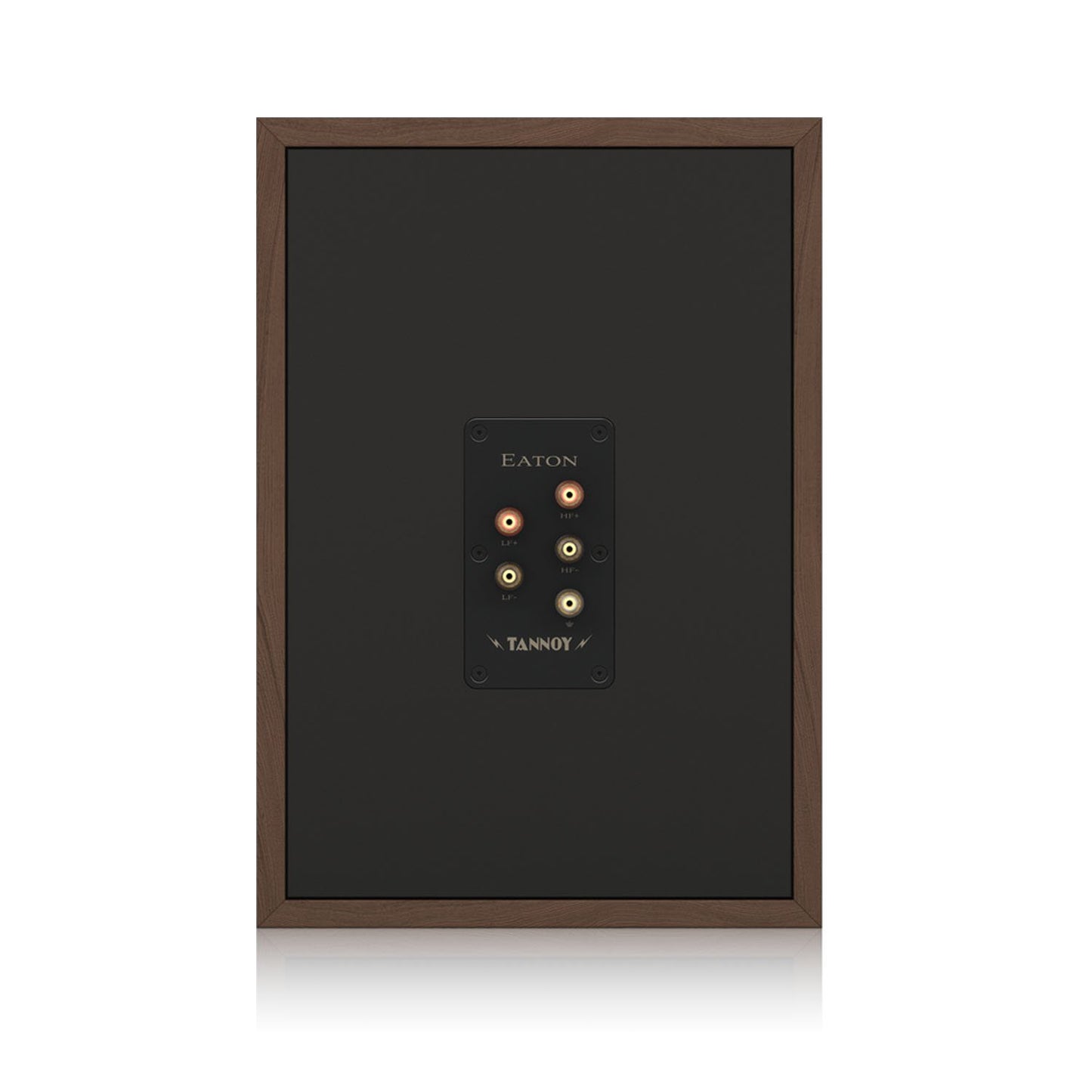 Notified by email when this product becomes available
Description

Installation

Returns
Tannoy
Eaton
Music is an art form that needs to be experienced in all its beauty, detail, and nuance without the colouration that can instantly detract from its purest essence. A truly great loudspeaker design enables the speaker system to remove itself from the soundscape and present the music in a manner that envelopes you in the same way as a live performance.
TANNOY's long and storied legacy lives on in the new EATON Book-Shelf 10" Dual Concentric Hi Fi Loudspeaker; a legacy that has endured the test of time and adapted with the evolution of technology. Whilst the bass is quite deep for the size of the EATON enclosure relative to the driver size, the speed and leading impulse is exciting and rewarding. Vocals are a little forward, as with many monitoring speakers, allowing the nuances of the voices to be fully appreciated. The smooth transitions to the HF device and the high sensitivity of the horn loaded dual concentric provide amazing clarity with dynamic transient response. Every EATON includes an 'owner's care package' as well as a Birth Certificate heralding its authenticity. EATON simply has to be experienced...
Every design element crucial to EATON's breathtaking dynamic range, clarity of sound and classic look has been faithfully preserved. Much more than just a clone of the original, this new version of the classic benefits greatly from the evolution of driver and electronic component technology. In keeping with the TANNOY mode of excellence, each EATON loudspeaker cabinet is completely handcrafted by our highly skilled team at our Coatbridge, Scotland workshop.
The Dual Concentric Driver used in EATON provides class-leading coherence and point-source imaging for that highly sought after truly natural sound. EATON's 400-Watt 10" dual driver delivers breathtaking dynamics, powerful transient response and unparalleled realism across a wide frequency range with an almost total lack of colouration. Many of the world's greatest hits have been recorded and mixed using TANNOY studio monitors, and listening to these speakers is like having the artist right there in your living room. Breathtaking yesterday; equally breathtaking today...
Sometimes we want to listen to our brand new audio setup without having to worry about dragging B&W up two flights of stairs - that's where we come in! Not only are our team experts in high quality AV equipment, they're also professional bodybuilders* who can deliver and install your new toys quickly and efficiently.
Our in-house team can service those in Brisbane, the Gold Coast, and the Sunshine Coast. Give us a call to get an obligation-free quote today!
*the term 'professional bodybuilders' is used here loosely...
Our refund policy operates in a 30-day window - after this time we are unable to accept the product and cannot issue a refund. Don't worry, our products are hand picked from thousands of luxury brands to ensure you are only offered the best of the best so we doubt you'll need to consider this policy at all. If you are concerned about making the wrong decision when it comes to your purchase, please feel free to talk with our team of experts who can advise you on equipment based on your personal music taste, aesthetics, and the layout of your listening room. Still not convinced? Discuss the possibility of a loan (trial period) with our experts and hear the difference yourself.