Skip to product information
Media gallery

Media gallery

Media gallery

Media gallery

Media gallery

Media gallery

Media gallery

Media gallery
Legacy - Arden
Regular price

Sale price

$13,499

Unit price

per
Vendor: Tannoy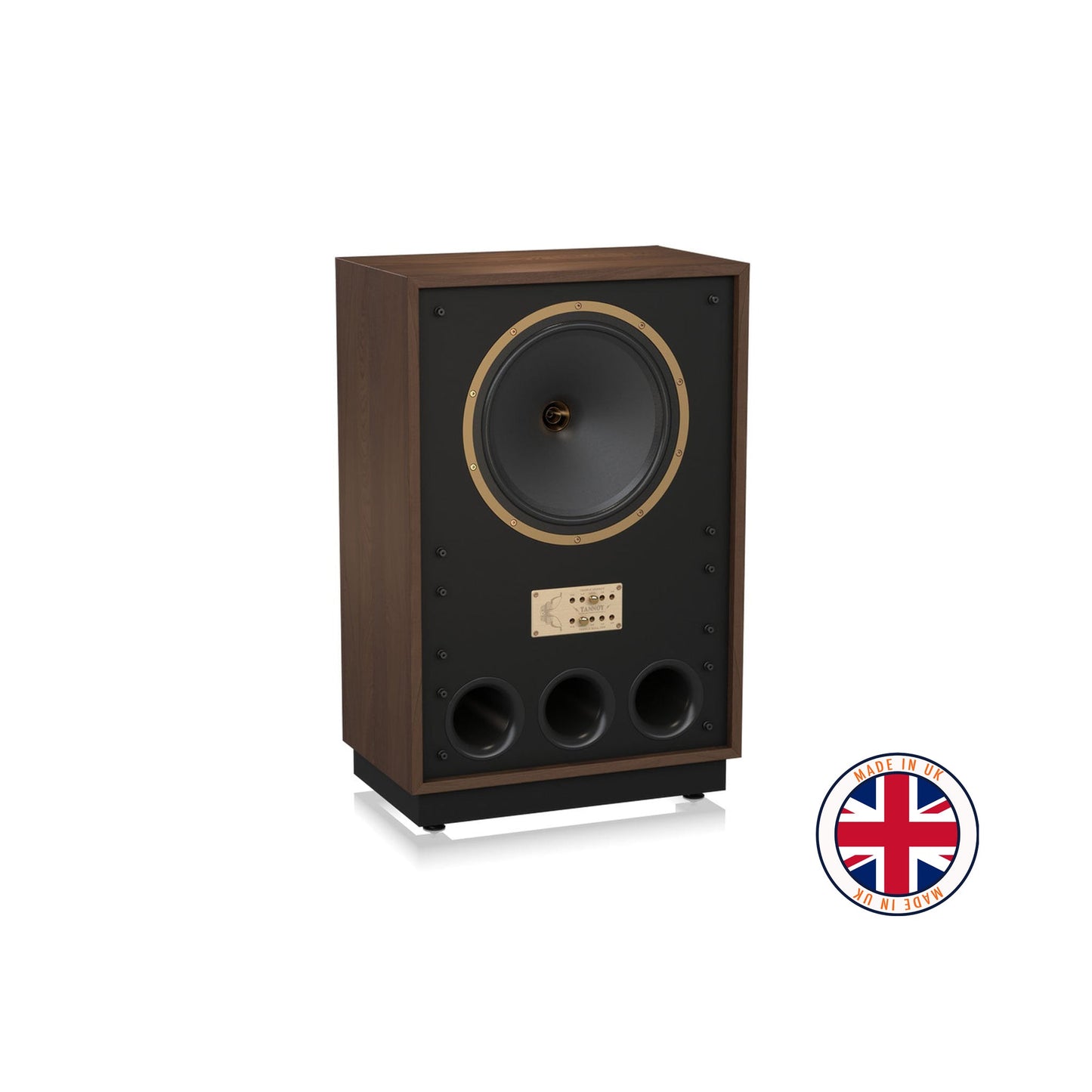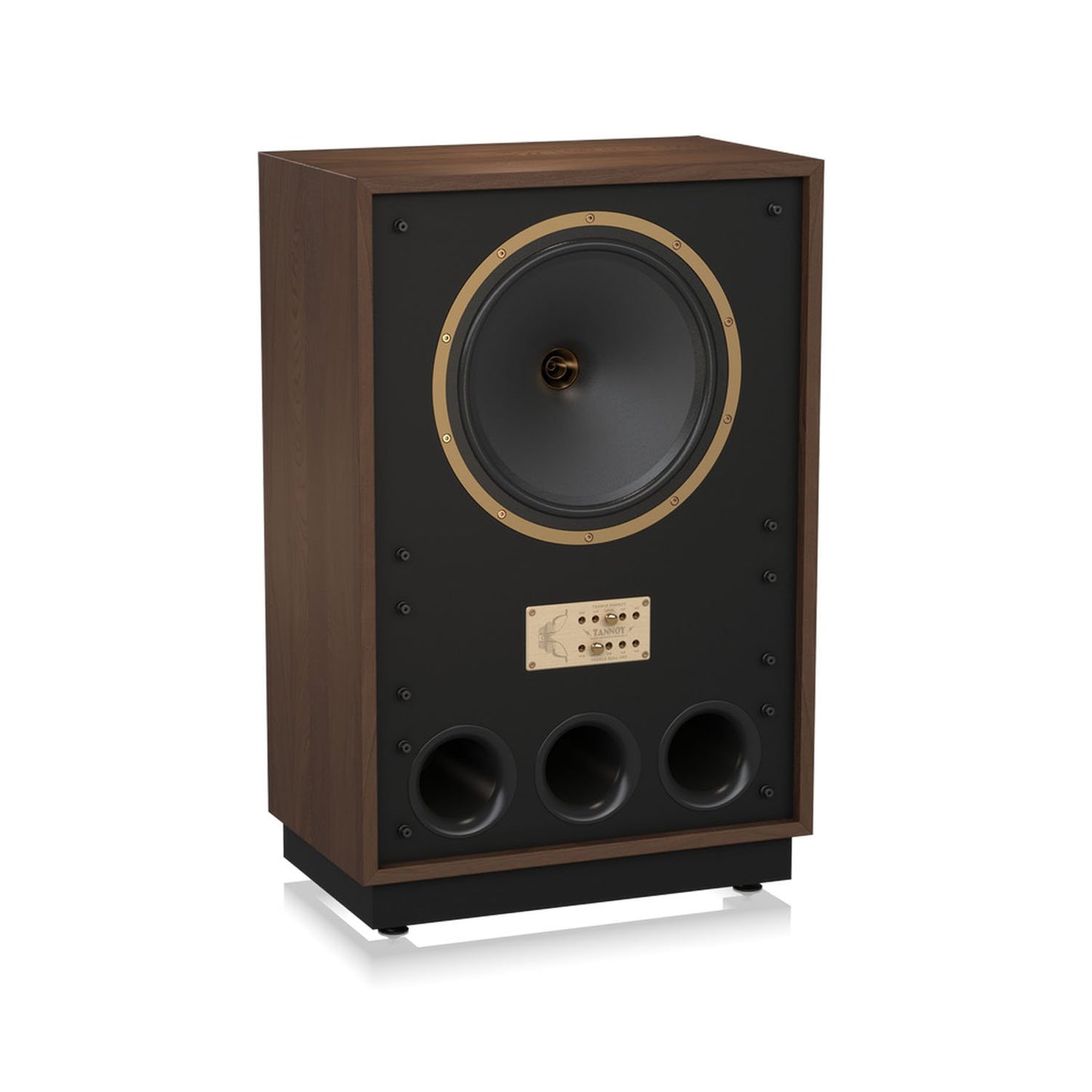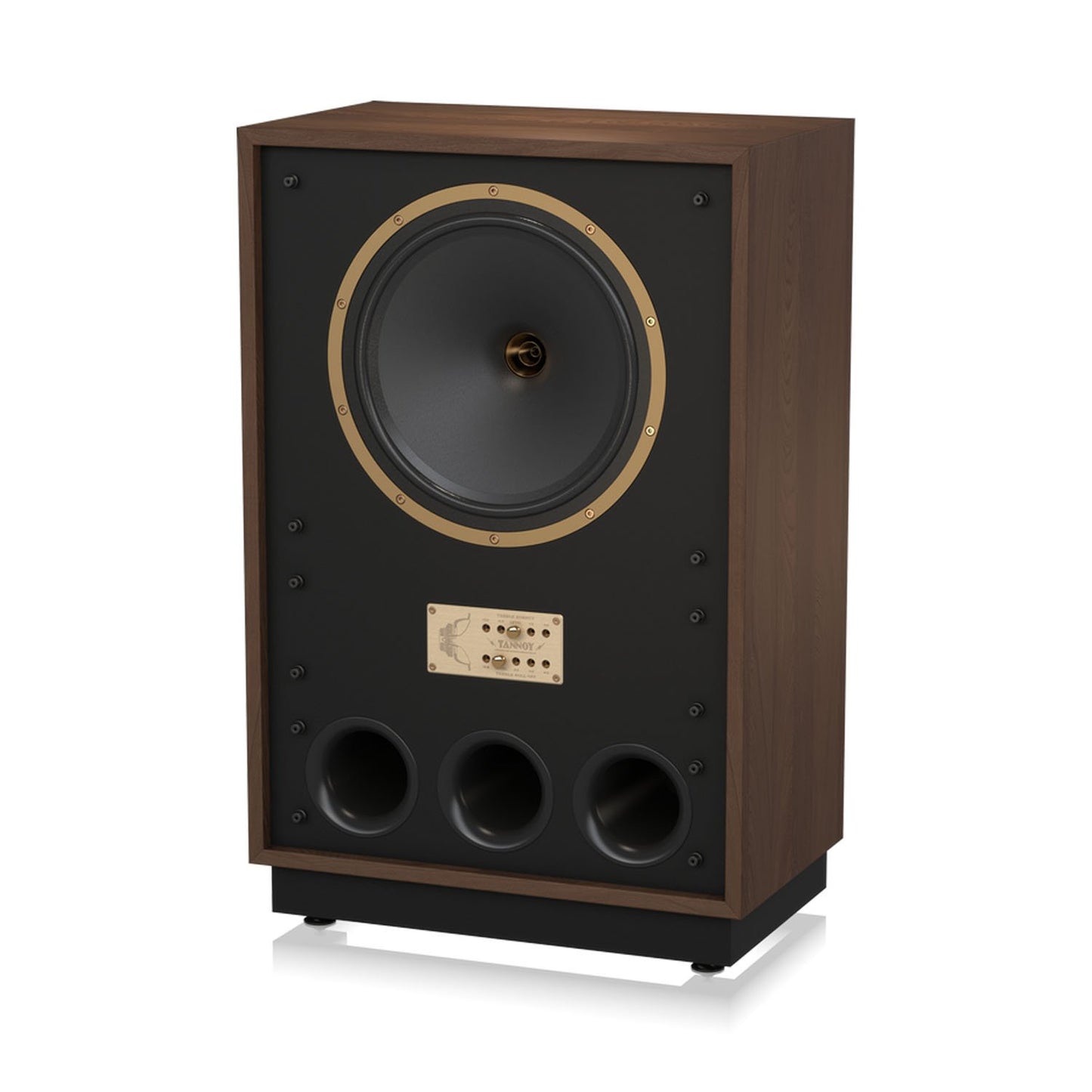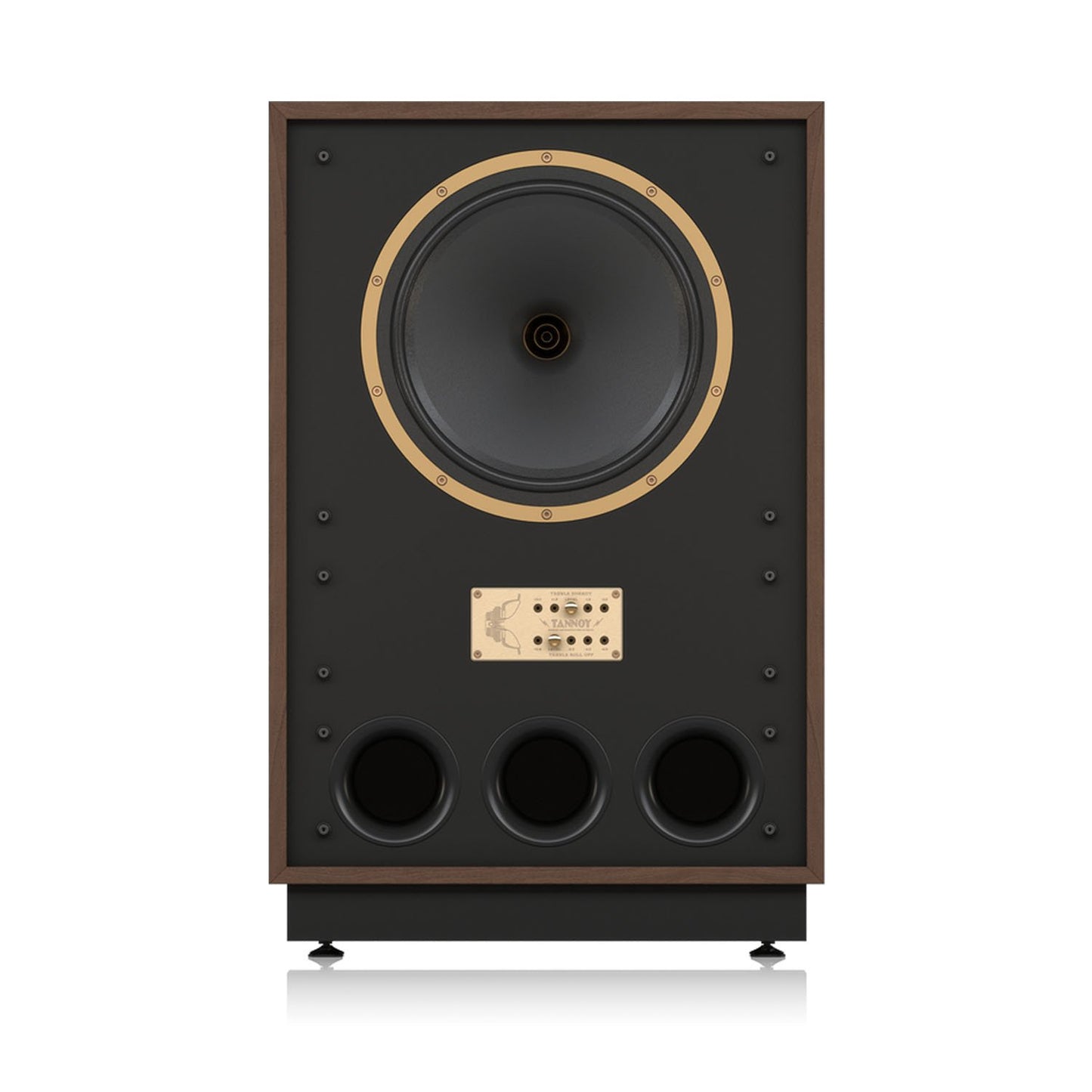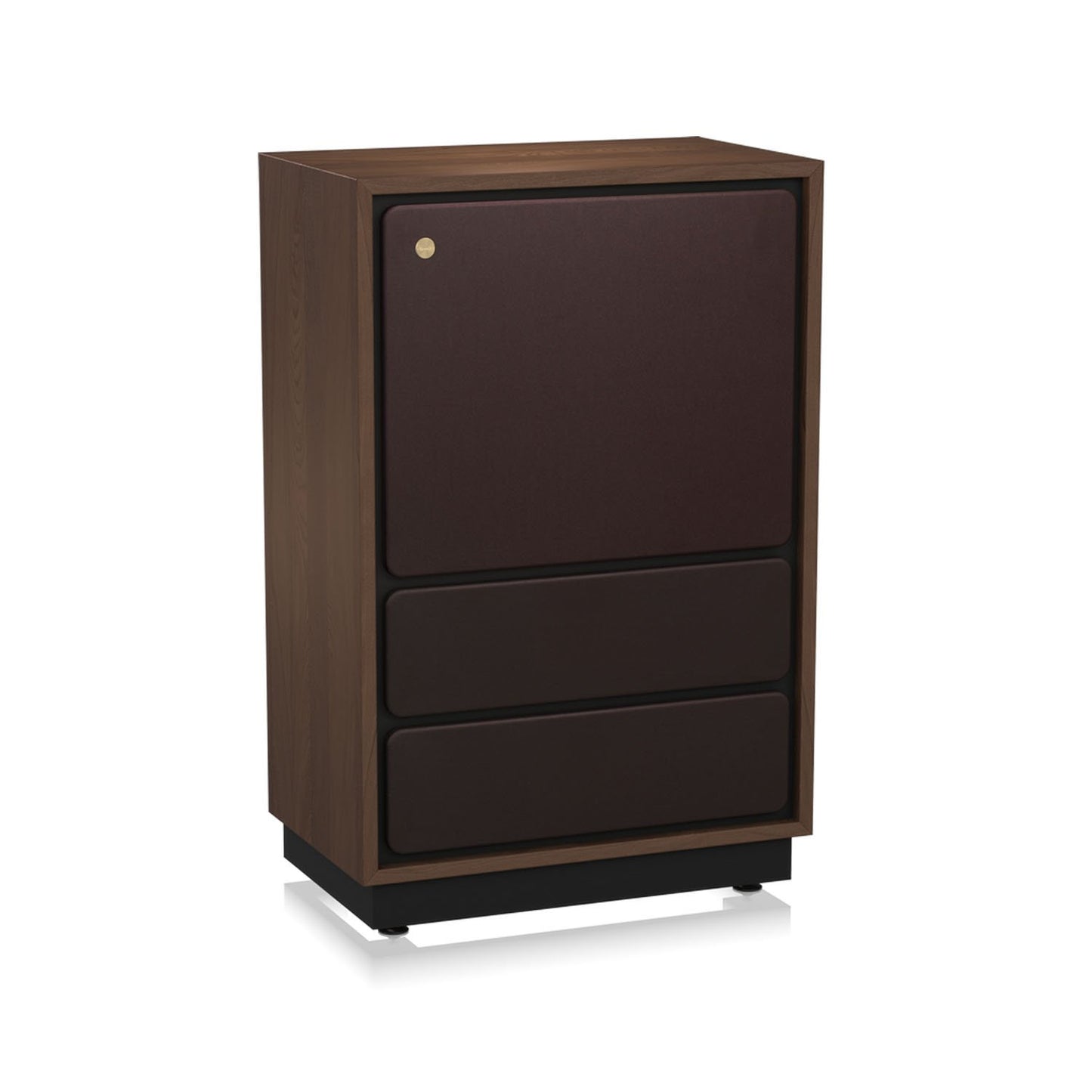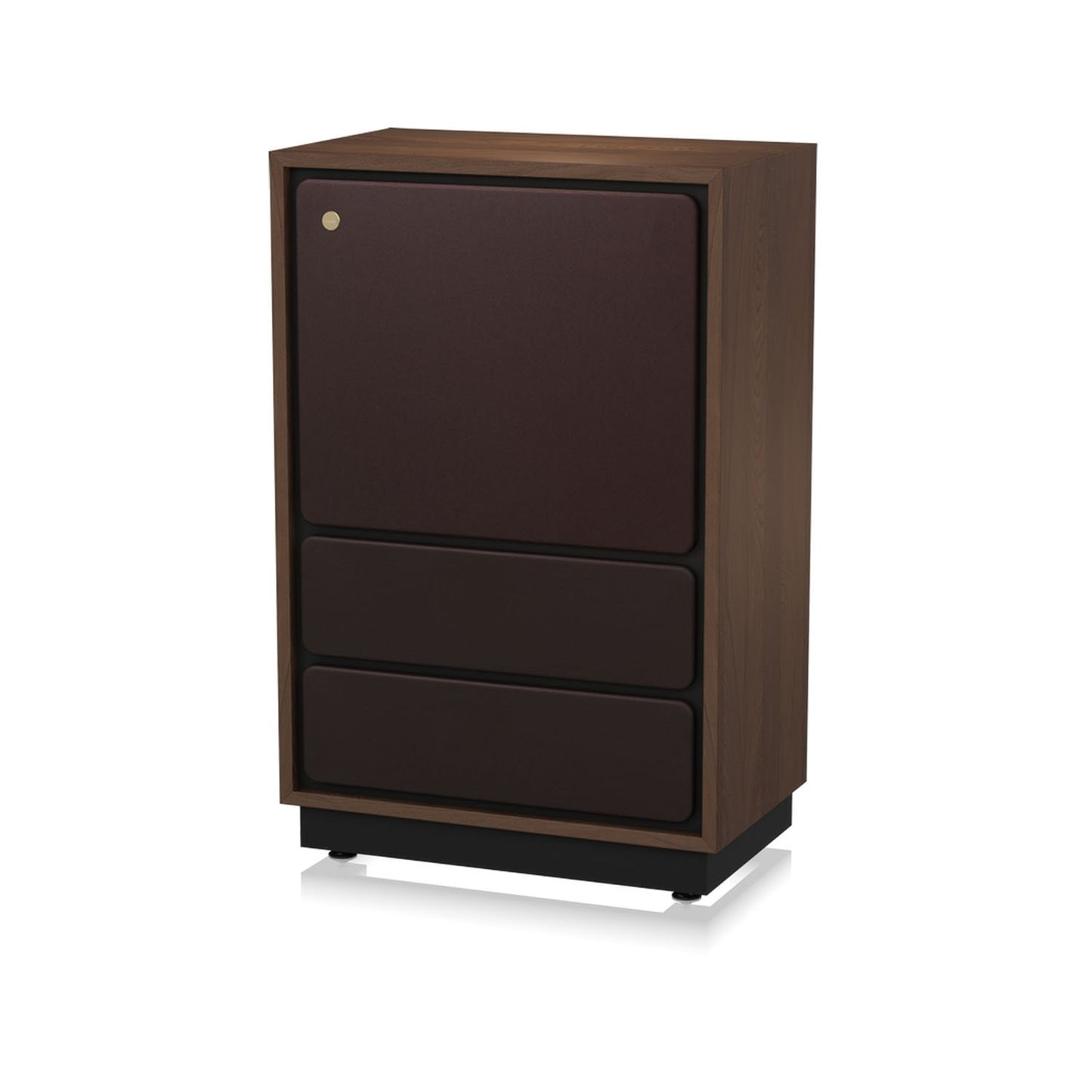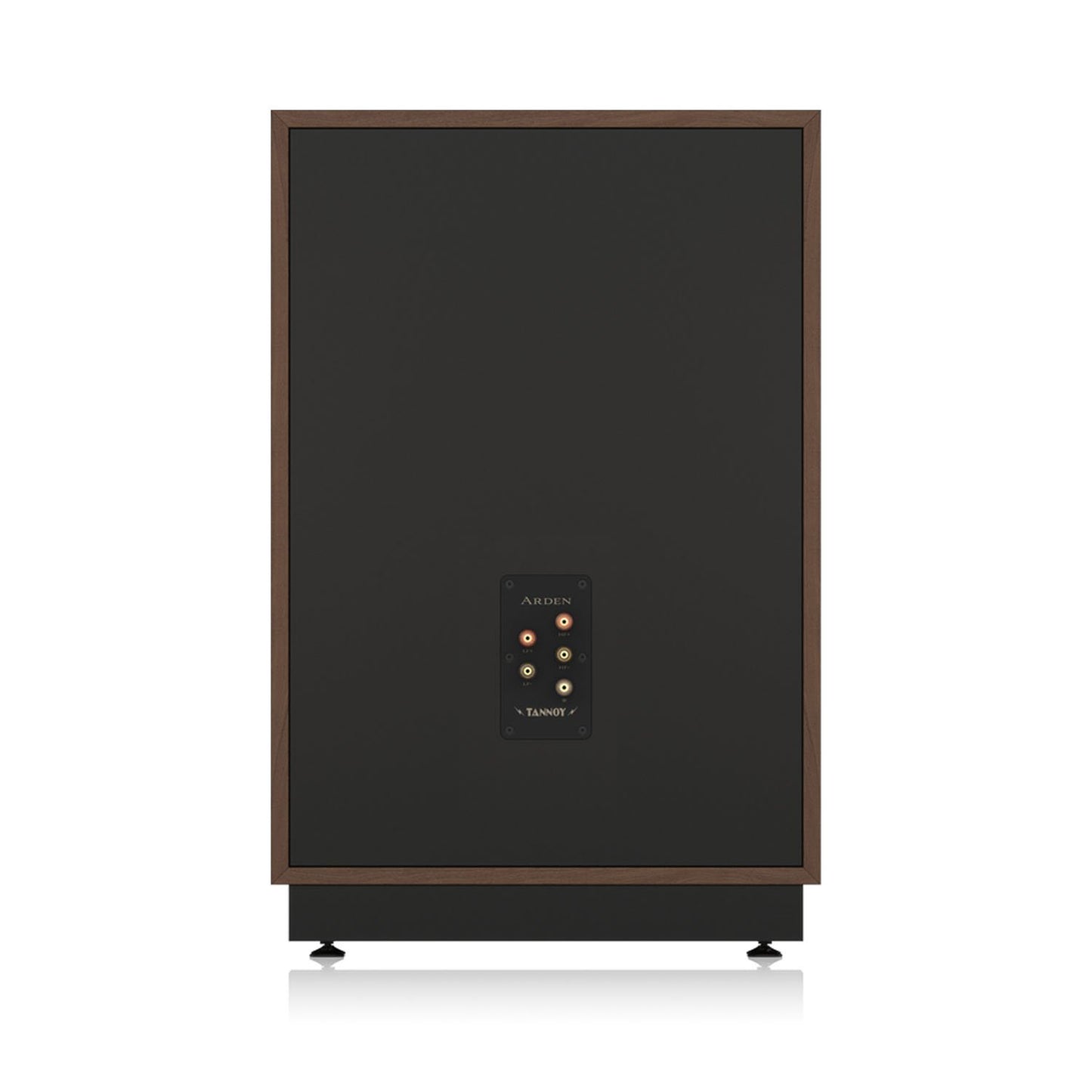 Notified by email when this product becomes available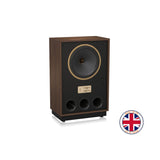 Description

Installation

Returns
Tannoy
Arden
Music is an art form that needs to be experienced in all its beauty, detail, and nuance without the colouration that can instantly detract from its purest essence. A truly great loudspeaker design enables the speaker system to remove itself from the soundscape and present the music in a manner that envelopes you in the same way as a live performance.
TANNOY's long and storied legacy lives on in the new CHEVIOT Floor-Standing 12" Hi Fi
Loudspeaker; a legacy that has endured the test of time and adapted with the evolution of technology. Whilst the bass is quite deep for the size of the CHEVIOT enclosure relative to the driver size, the speed and leading impulse is exciting and rewarding. Vocals are a little forward, as with many monitoring speakers, allowing the nuances of the voices to be fully appreciated. The smooth transitions to the HF device and the high sensitivity of the horn loaded dual concentric provide amazing clarity with dynamic transient response. Every CHEVIOT includes an 'owner's care package' as well as a Birth Certificate heralding its authenticity. CHEVIOT simply has to be experienced...
It takes a lot more than quality materials and hand-selected drivers to build a great loudspeaker; it takes engineering experience with a deep understanding of acoustics, dedicated craftsmanship, inspiration, and a healthy dose of imagination. For example, the crossover network employed in the CHEVIOT features 2 independent channels that have been skillfully designed to bring out the best of the separate LF and HF sections of the Dual Concentric driver – ensuring a truly natural sound. Since loudspeakers actually perform their work in your living space, instead of an anechoic chamber, a front mounted 2 band energy control panel allows you to selectively boost or cut the high frequencies to fit your room or personal taste. CHEVIOT also has heavy duty 24 carat multi-layer gold plated TANNOY customized binding posts to provide optimal signal transmission and integrity, plus a fifth binding post to reduce RF interference and improved mid range clarity.
Sometimes we want to listen to our brand new audio setup without having to worry about dragging B&W up two flights of stairs - that's where we come in! Not only are our team experts in high quality AV equipment, they're also professional bodybuilders* who can deliver and install your new toys quickly and efficiently.
Our in-house team can service those in Brisbane, the Gold Coast, and the Sunshine Coast. Give us a call to get an obligation-free quote today!
*the term 'professional bodybuilders' is used here loosely...
Our refund policy operates in a 30-day window - after this time we are unable to accept the product and cannot issue a refund. Don't worry, our products are hand picked from thousands of luxury brands to ensure you are only offered the best of the best so we doubt you'll need to consider this policy at all. If you are concerned about making the wrong decision when it comes to your purchase, please feel free to talk with our team of experts who can advise you on equipment based on your personal music taste, aesthetics, and the layout of your listening room. Still not convinced? Discuss the possibility of a loan (trial period) with our experts and hear the difference yourself.