Skip to product information
Media gallery

Media gallery

Media gallery
GAIA Titan Theis 70
Regular price

Sale price

$1,399

Unit price

per
Vendor: IsoAcoustics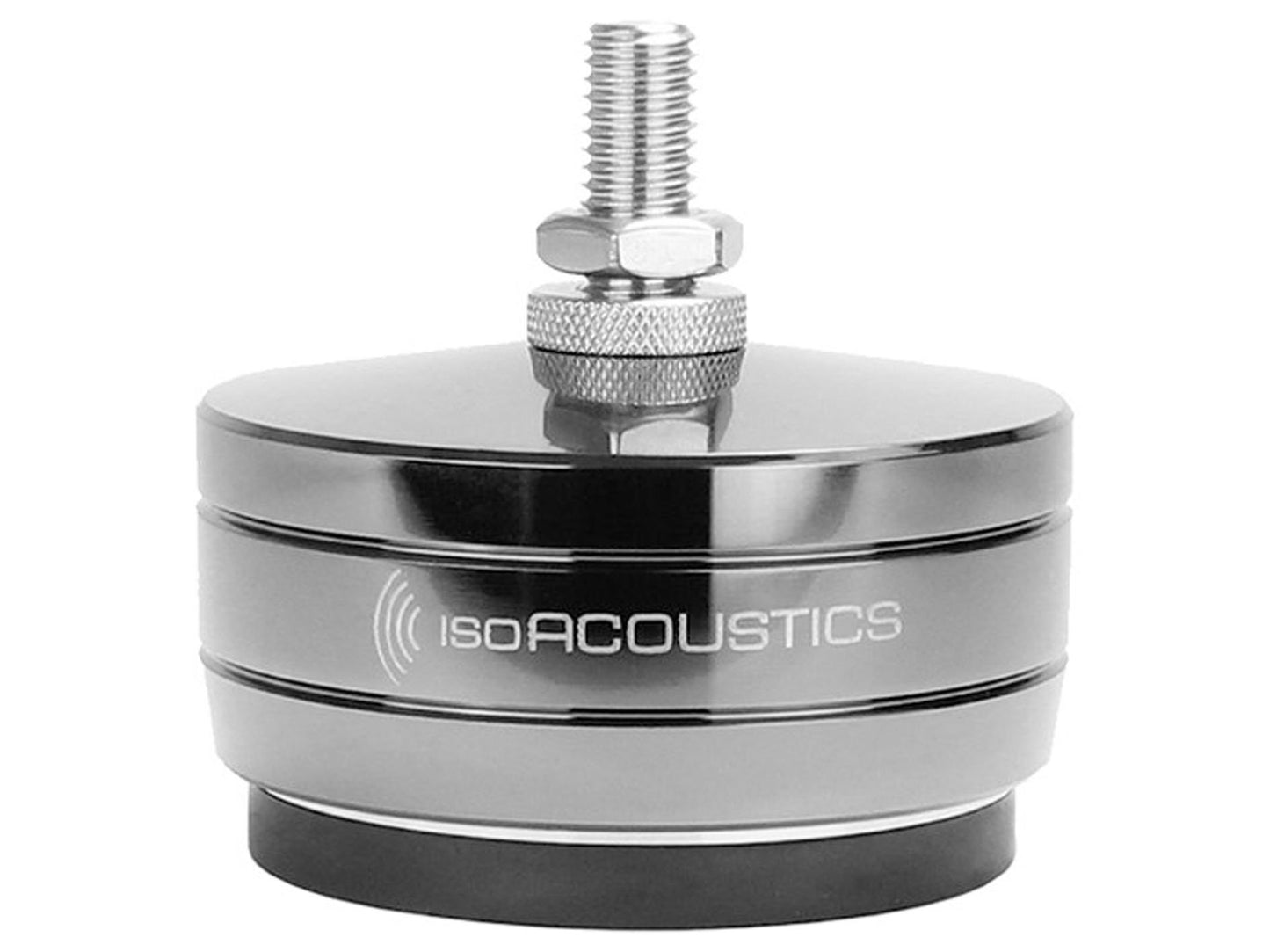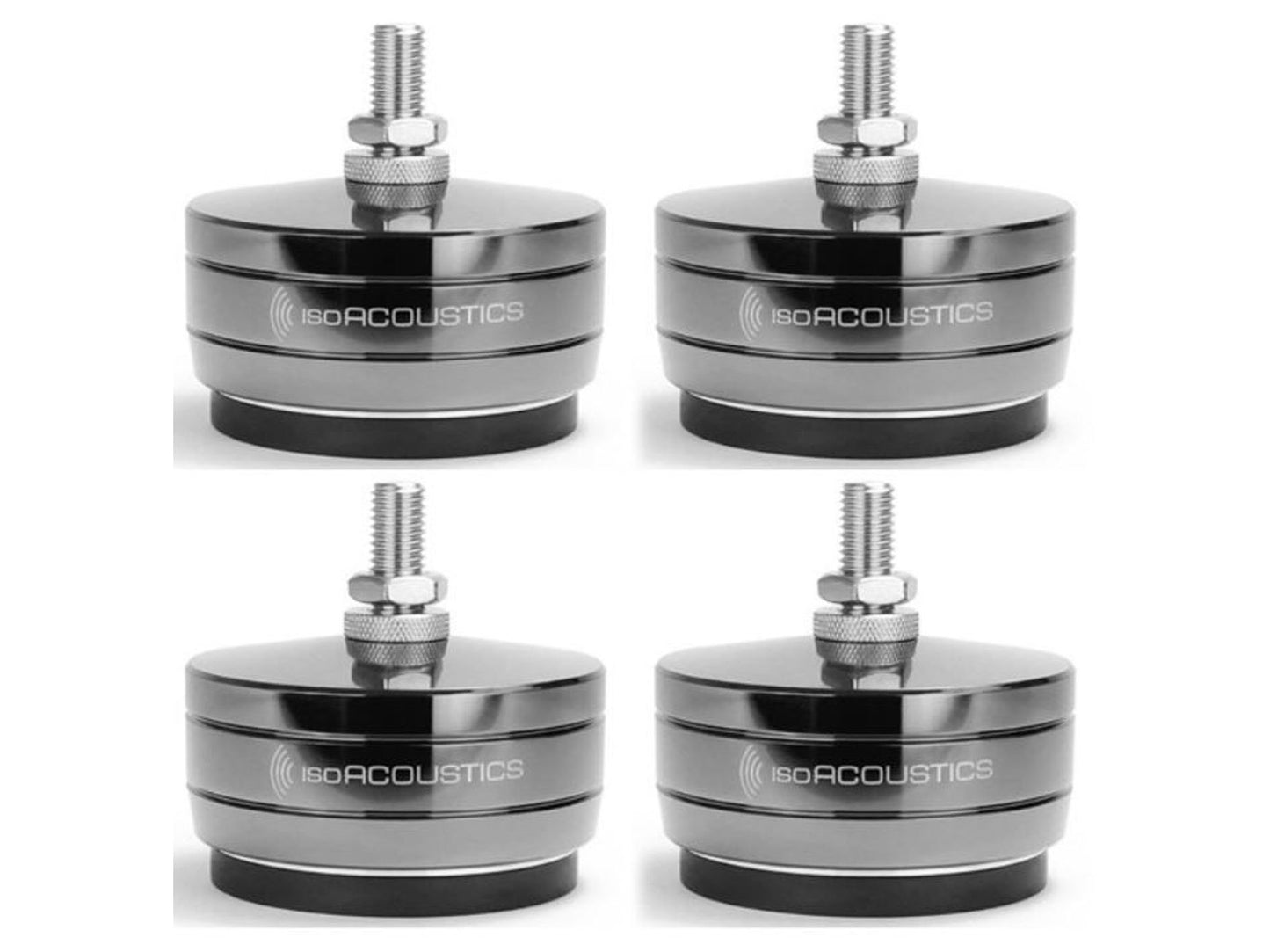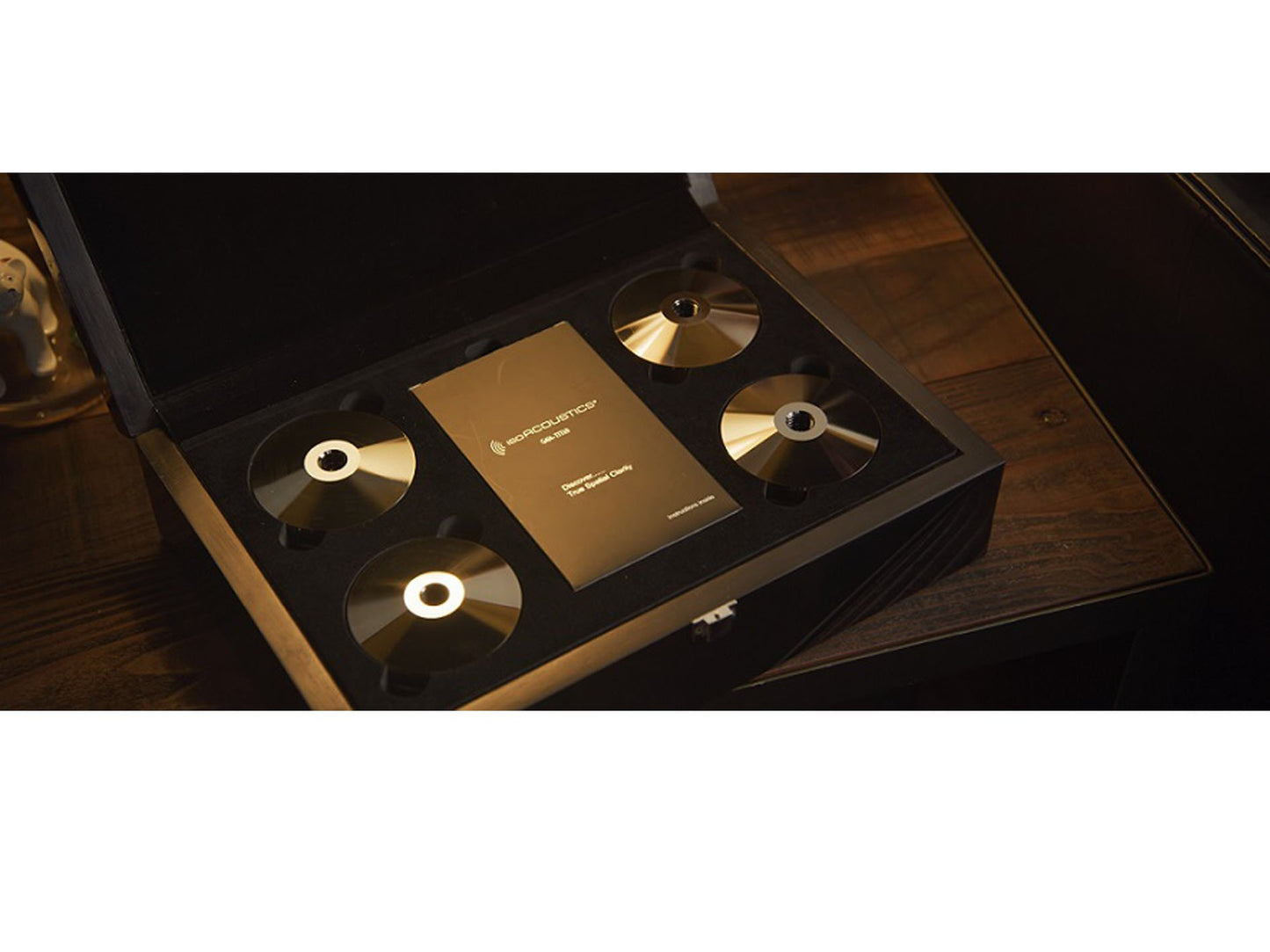 Notified by email when this product becomes available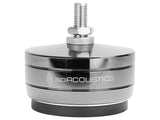 GAIA Titan Theis 70
$1,399
Description

Specifications

Installation

Returns
IsoAcoustics 
GAIA Titan Theis 70 
FOR PREMIUM HIGH FIDELITY SPEAKERS 
Modern high-end speakers are exotic and perform with great accuracy, providing punch without missing the most subtle details. Similar to performance tires on a race car, the GAIA-TITAN's allow high-end speakers to reach their full potential, delivering remarkable natural openness and clarity.
GAIA-TITAN series features the same patented isolation technology as the original award-winning GAIA series. The GAIA-TITAN series has 3 models with weight limits ranging from 145kg.
The GAIA isolators are machined stainless steel units that incorporate IsoAcoustics' patented design to provide a high degree of speaker isolation, while resisting lateral movement and oscillations, to maintain accuracy and alignment with the listening position. Internal reflections from the hard supporting surface are attenuated resulting in greater sound clarity and openness.
The GAIA-TITAN models each come with 3 common thread sizes which will fit most speakers of this size. Alternate sizes are available through IsoAcoustics distributors.
The IsoAcoustics patented isolation design is directional. Optimal results are heard by installing the GAIA-Titan isolators with the logo facing the listening position, or rotated 180 degrees, to align the isolators with the speaker's motive forces.
The GAIA-Titan's lower isolator is designed to adhere to the supporting surface. For carpeted flooring, Carpet Discs are available for each GAIA-Titan model which allow the GAIA's to connect to the solid flooring below.
* NOTE – This is for one set of 4 isolators – for a set of speakers you will need 2 sets 
PATENTED IsoAcoustics ISOLATION


EXCITING THE SUPPORTING SURFACE
The isolators manage the energy of the speaker to reduce vibrations resonating through the supporting surface to eliminate dissonant sounds in the listening area or joining rooms.


REDUCING INTERNAL REFLECTIONS
Internal reflections are vibrations reflecting back up into the speaker cabinet which causes smear. Smear is a result of artifacts reflecting back up into the speaker and when replicated in both channels, they are perceived to be in the middle, causing the stereo image to collapse and become two dimensional. The IsoAcoustics isolators reduce internal reflections to eliminate smear. The result is an open stereo image of natural spatial sound.
Titan Cronos
Machined Stainless Steel

Threads: M10-1.5, M14, ½-13

Weight Cap: 320ibs
Titan Rhea
Machined Stainless Steel

Threads: M8-1.25, M14, ½-13

Weight Cap: 420ibs
Titan Theis
Machined Stainless Steel

Threads: M8-1.25, M14, ½-13

Weight Cap: 620ibs
Sometimes we want to listen to our brand new audio setup without having to worry about dragging B&W up two flights of stairs - that's where we come in! Not only are our team experts in high quality AV equipment, they're also professional bodybuilders* who can deliver and install your new toys quickly and efficiently.
Our in-house team can service those in Brisbane, the Gold Coast, and the Sunshine Coast. Give us a call to get an obligation-free quote today!
*the term 'professional bodybuilders' is used here loosely...
Our refund policy operates in a 30-day window - after this time we are unable to accept the product and cannot issue a refund. Don't worry, our products are hand picked from thousands of luxury brands to ensure you are only offered the best of the best so we doubt you'll need to consider this policy at all. If you are concerned about making the wrong decision when it comes to your purchase, please feel free to talk with our team of experts who can advise you on equipment based on your personal music taste, aesthetics, and the layout of your listening room. Still not convinced? Discuss the possibility of a loan (trial period) with our experts and hear the difference yourself.