Skip to product information
Media gallery
Ansuz Speakz P2 Speaker Cables 2m
Regular price

Sale price

$3,520

Unit price

per
Vendor: Ansuz
Notified by email when this product becomes available
Ansuz Speakz P2 Speaker Cables 2m
$3,520
Description

Installation

Returns
* Additional lengths available, please contact us for further information
The Ansuz Speakz P2 cable adds an even more refined musicality to the soundstage. Bass, midrange and trebles are faster and more precise. A soundstage completely unadulterated by the individual audio system, with instruments and voices that sound warm, natural and balanced.
Cutting edge technologies.
Ansuz develops and manufactures cables based on advanced, cutting edge technologies. Ansuz cables deliver a pure signal flow that unleashes the authentic sound originally intended by the master recording. To achieve this, it is imperative to lower resistance, curb induction and reduce noise floor to a minimum. The more advanced the cable series, the more refined and sophisticated the implemented technologies, and the more transparent, holistic and authentic the resulting soundstage.
Anodized aluminium housing
Exclusive protection.
The housing is made of anodized aluminum with in-house made laser engravings.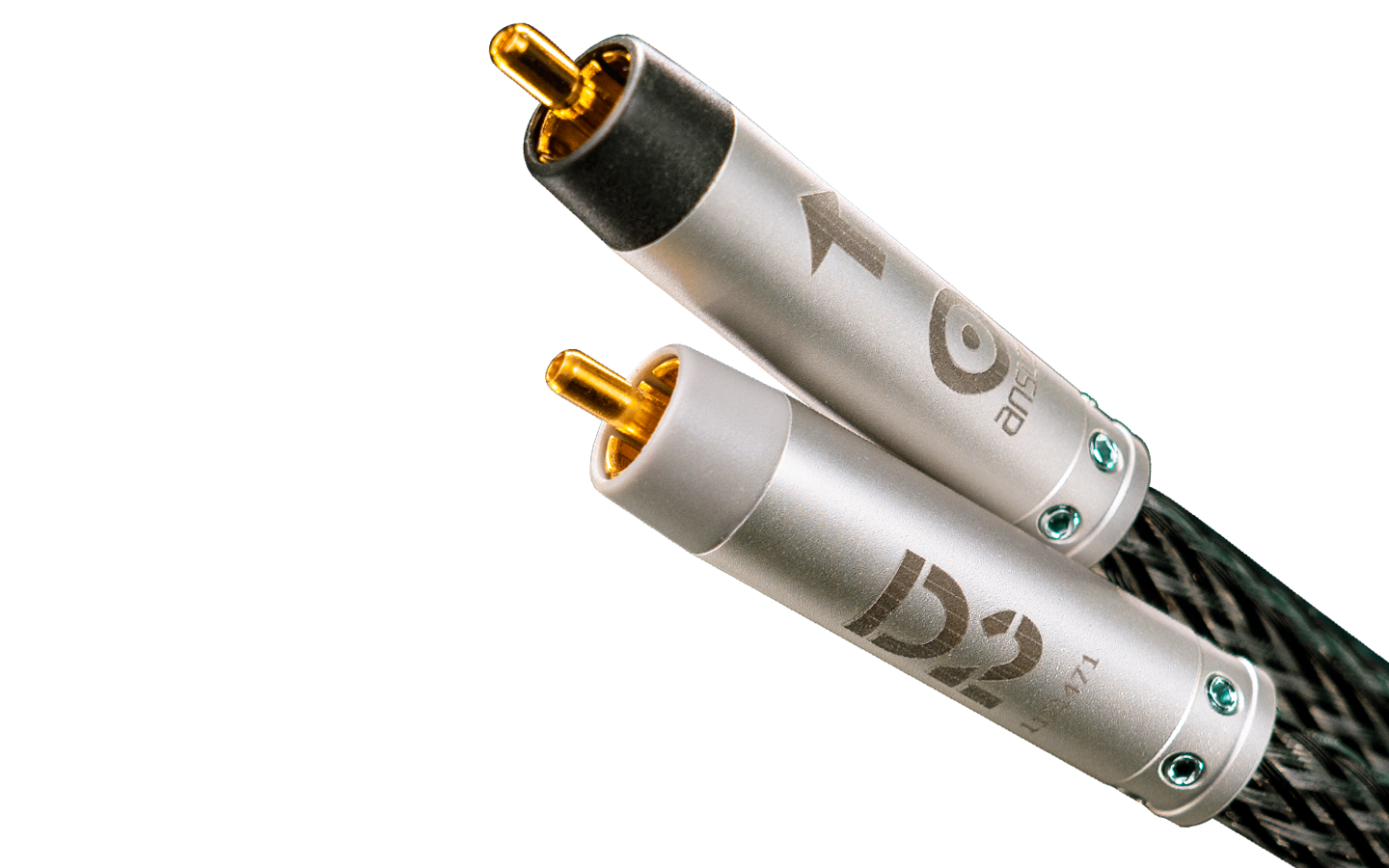 Connectors
Golden connection.
The connectors are made of gold-plated pure copper.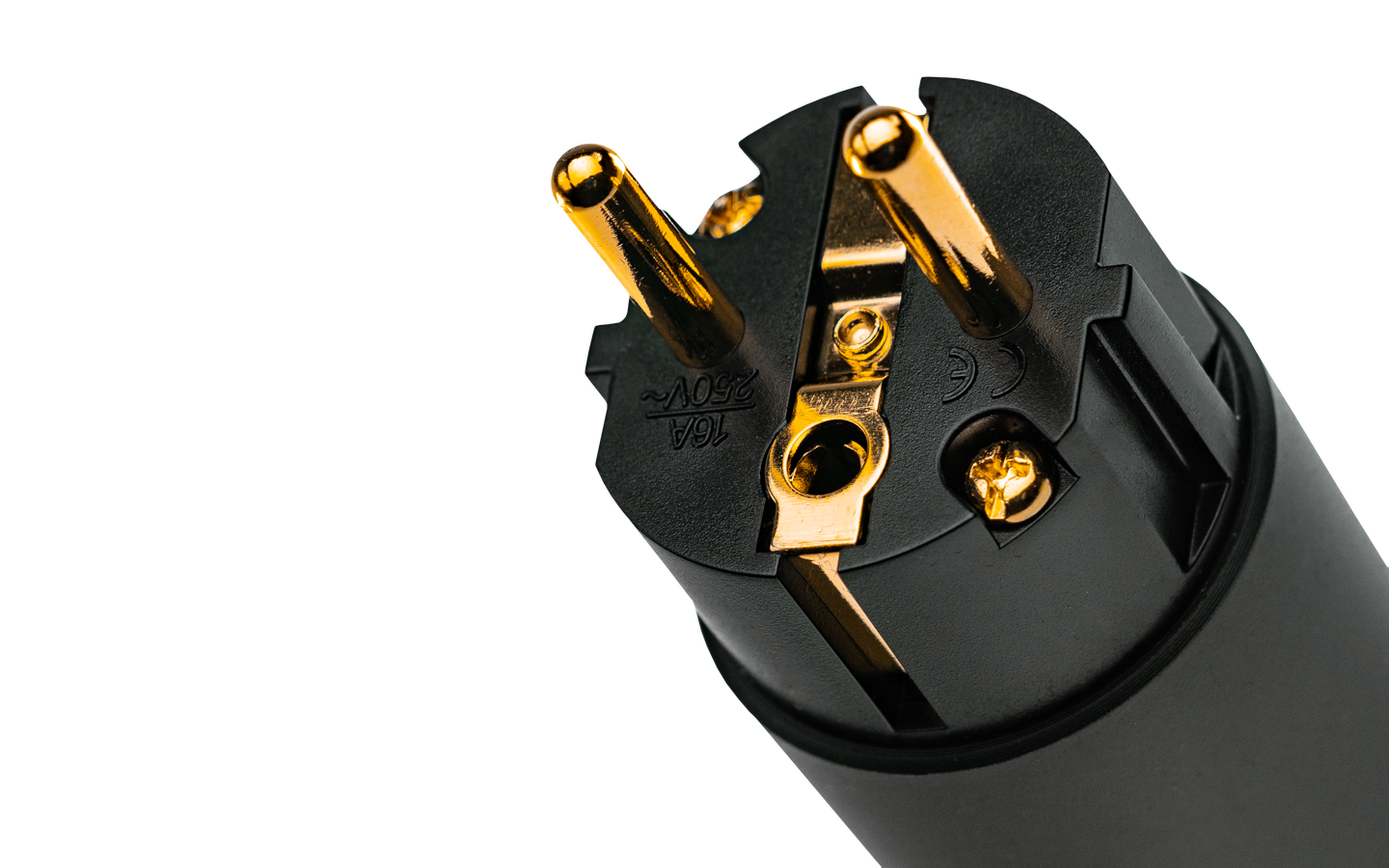 Conductors
Carefully settled signal handling.
The conductors are made of shielded silver-plated copper.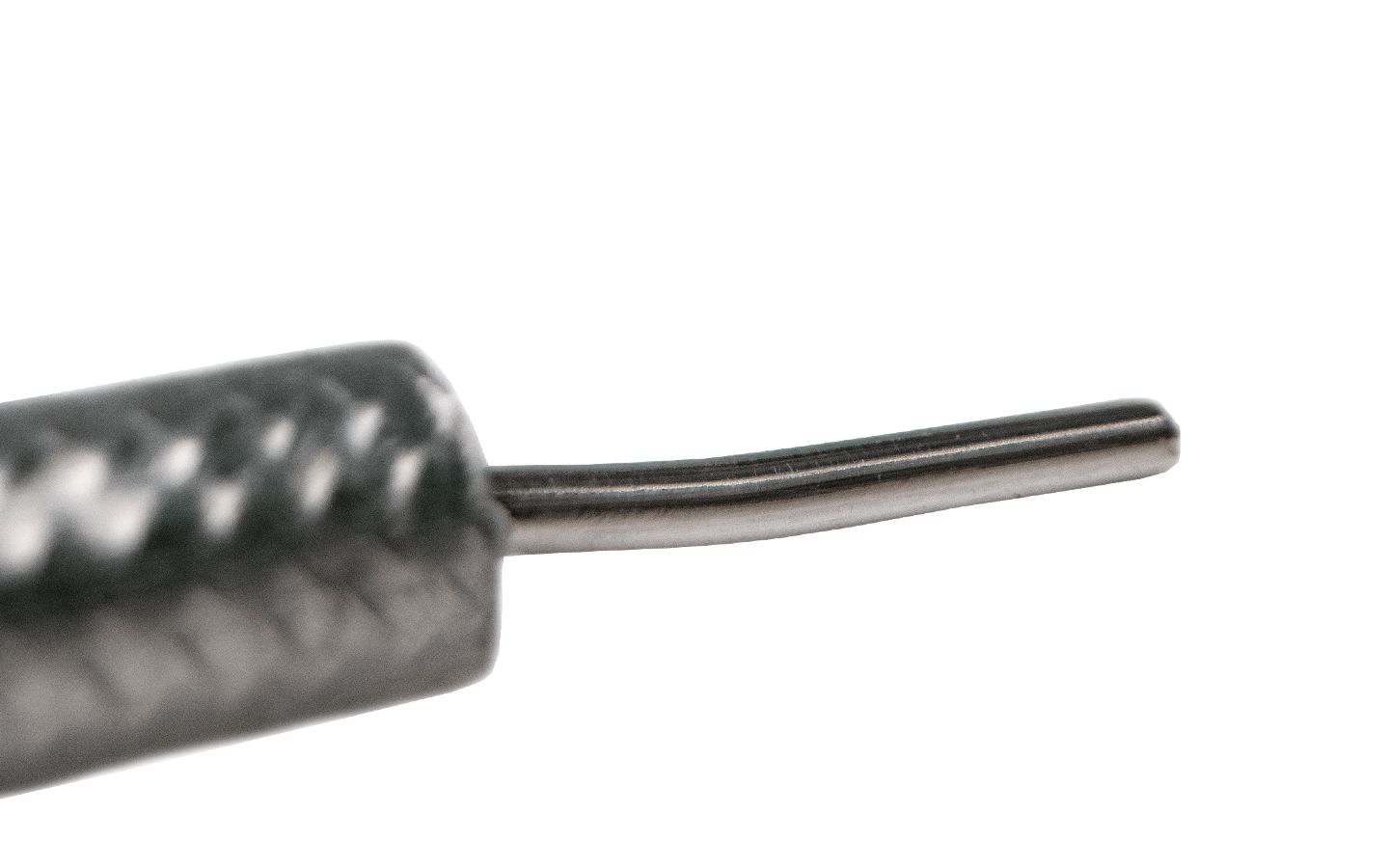 Twisted Cable
Qualified mechanical stability.
To ensure greater mechanical stability, Ansuz twists the cables.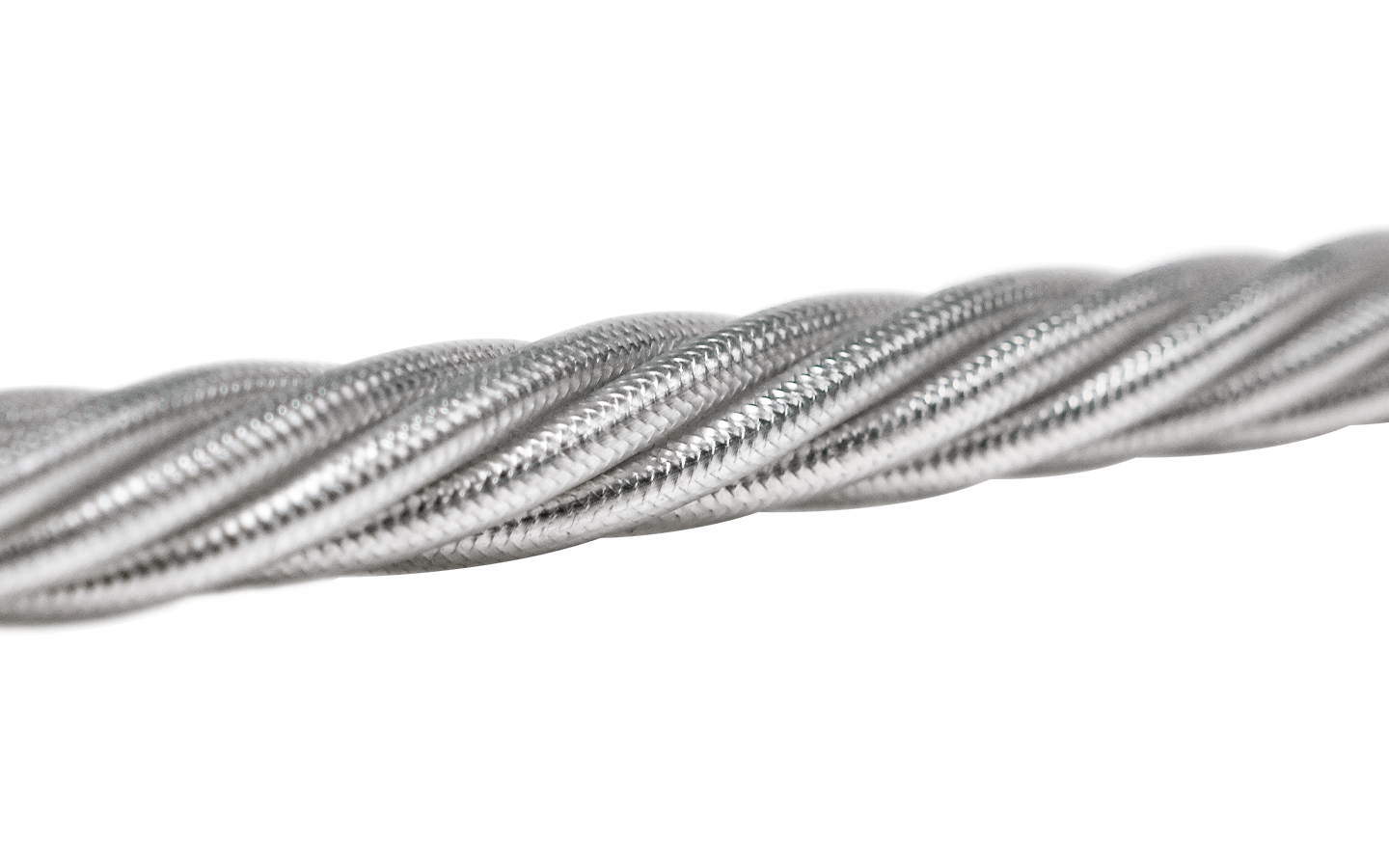 The Tesla coil principle
The key operating principle of the Ansuz Tesla coil is to have two coils wound in opposite directions – one coil and one counter coil. In Ansuz words, this is called "A double inverted coil". The two coils both carry voltage, and when one of the Tesla coils encounters a voltage spike, a counter spike is activated to eliminate the noise. Since noise spikes are pure voltage carrying virtually no charge, the cancelation is quite good, but not perfect. Adding more Tesla coils in parallel, increases the noise cancellation and the perceived blackness in the music increases significantly along with the purity and clarity of the sound. Ansuz uses various types of Tesla coils, as their individual properties ideally complement and reinforce each other.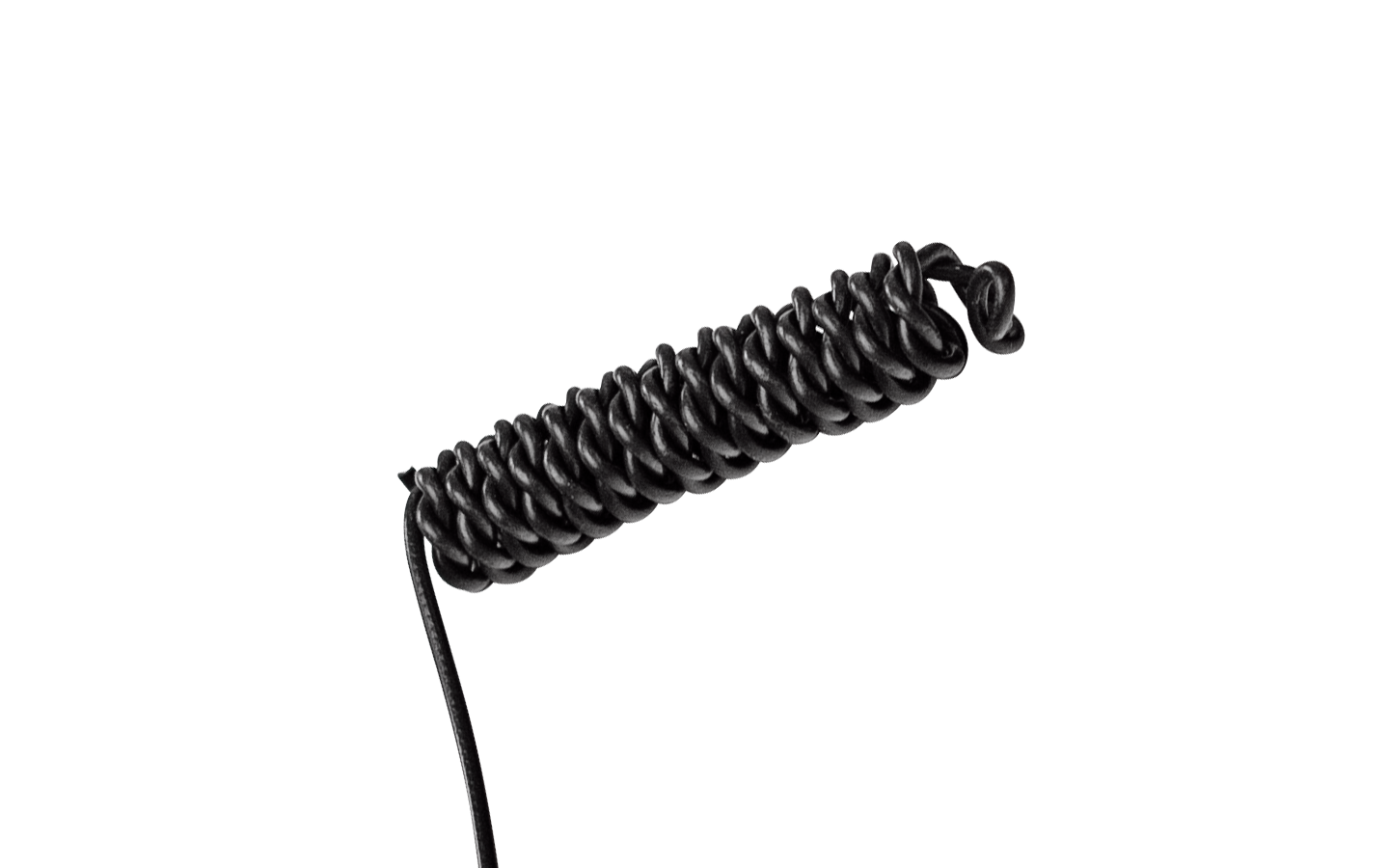 Double inverted helix coil
Lowest induction.
Ansuz DIHC technology reflects a key advancement in audio technology and is employed in most of Ansuz cable types. Based on this technology, we wind and configure our audio cables. The idea behind this technology is to ensure the lowest possible induction. When the coil and the counter coil are closely wound in a double helix pattern, induction can be significantly reduced.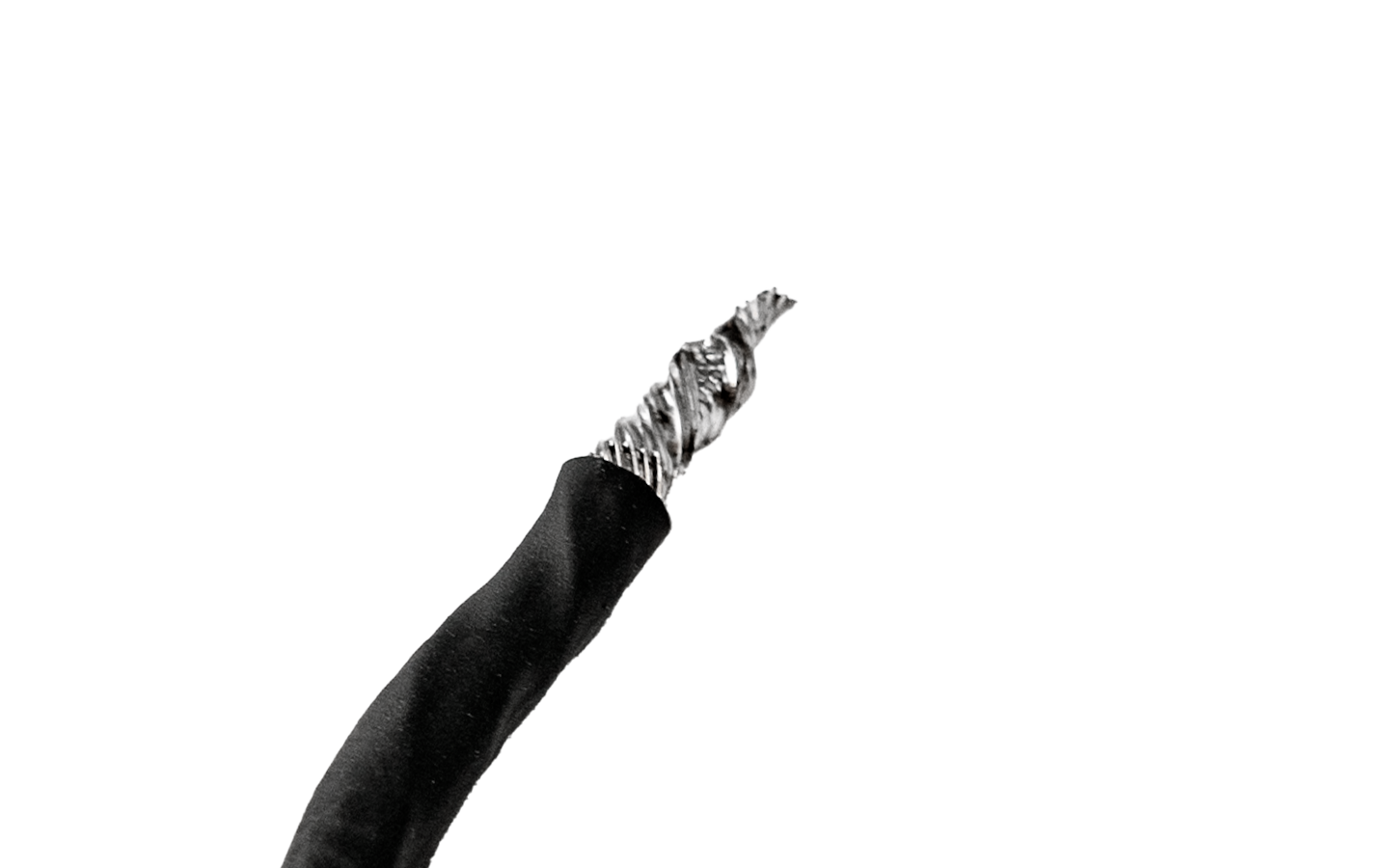 Sometimes we want to listen to our brand new audio setup without having to worry about dragging B&W up two flights of stairs - that's where we come in! Not only are our team experts in high quality AV equipment, they're also professional bodybuilders* who can deliver and install your new toys quickly and efficiently.
Our in-house team can service those in Brisbane, the Gold Coast, and the Sunshine Coast. Give us a call to get an obligation-free quote today!
*the term 'professional bodybuilders' is used here loosely...
Our refund policy operates in a 30-day window - after this time we are unable to accept the product and cannot issue a refund. Don't worry, our products are hand picked from thousands of luxury brands to ensure you are only offered the best of the best so we doubt you'll need to consider this policy at all. If you are concerned about making the wrong decision when it comes to your purchase, please feel free to talk with our team of experts who can advise you on equipment based on your personal music taste, aesthetics, and the layout of your listening room. Still not convinced? Discuss the possibility of a loan (trial period) with our experts and hear the difference yourself.