Skip to product information
Media gallery

Media gallery

Media gallery
Omen Mk.II
Regular price

Sale price

$0

Unit price

per
Vendor: Zu Audio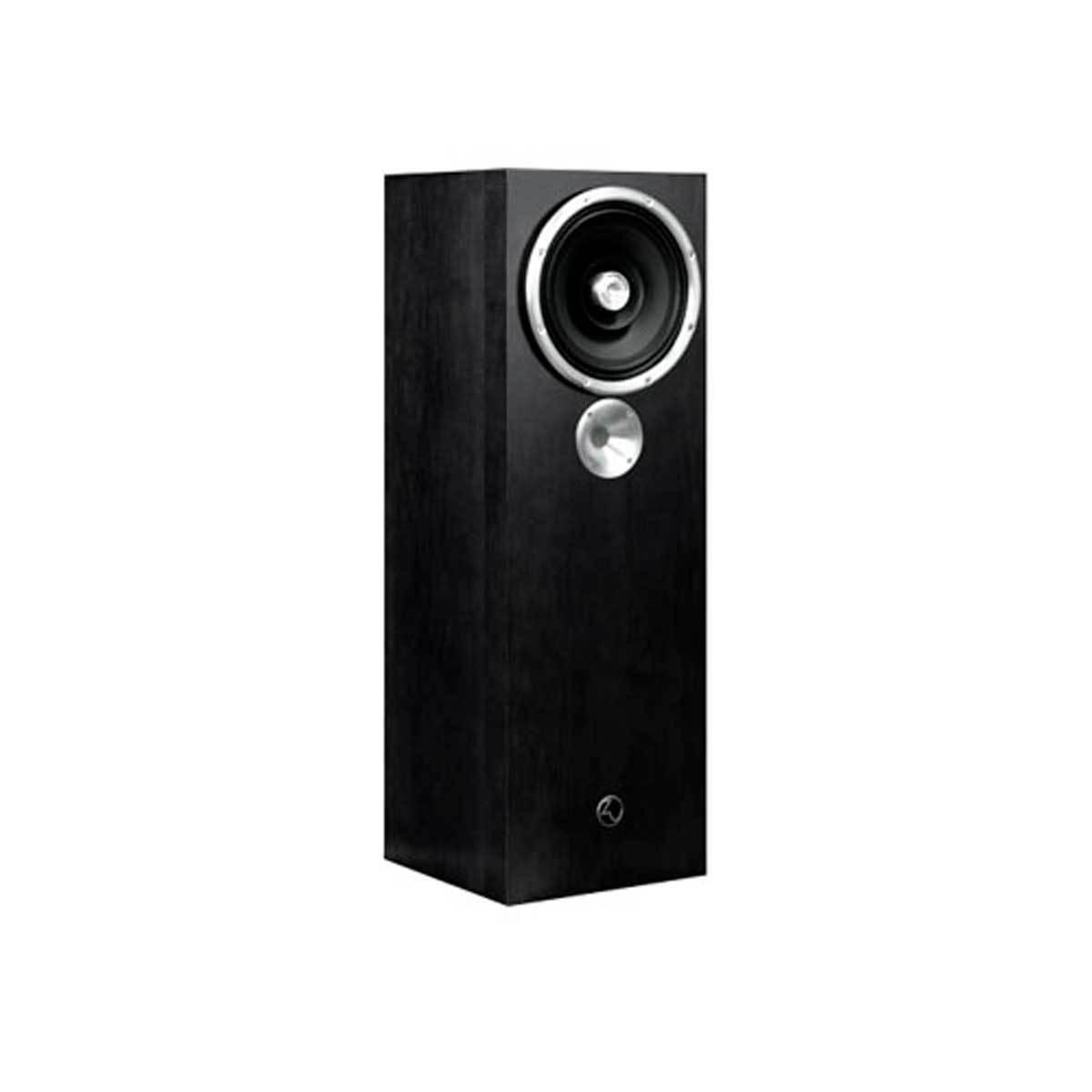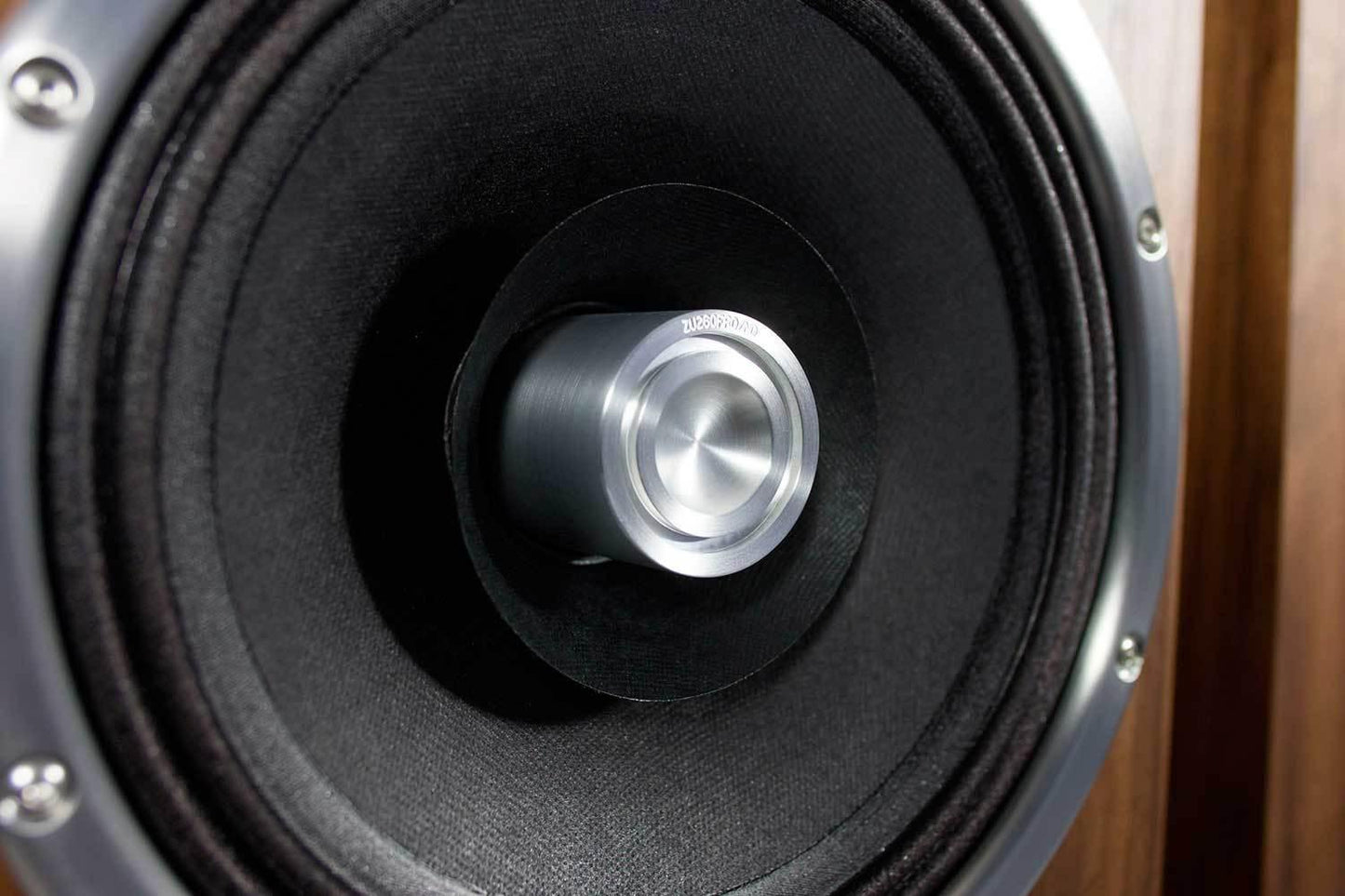 Notified by email when this product becomes available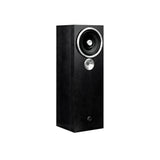 Omen Mk.II
Description

Installation

Returns
Omen is the right speaker for the vast majority of music junkies looking for great playback that rather not sell plasma or their bikes to get it.
Omen is a high performance yet generally affordable, fully U.S. made loudspeaker that will deliver fantastic sound in any living room. Omen is not fussy with placement or with electronics, matching up nicely with most any amplifier or receiver modern or vintage. Omen is also built to last a lifetime, like everything we make; cabinet material, adhesives, driver assemblies… every component is a quality part engineered and built to create a loudspeaker system that will continually satisfy and amaze decade after decade.
The Omen loudspeaker is our hook, the best we can do without making regrettable compromises in performance or materials. We think Omen Mk.II really delivers on the performance all that exotic driver goodness and premium cabinetry suggest, but only you know the sound you are looking for, everyone has their own sense tone and all of us have different tastes in music.
Omen, like all Zu products, is built around the critical human voice (A1, 55 Hz, through A6 and all the possible harmonics, to approximately 12 kHz). Serving this critical region of tone is Zu's Zu260FRD/ND 10.3" [260 mm] nanotech/paper composite full-range driver. In addition to a very large motor assembly and nanotech/paper composite cone, the driver also features a new cast aluminum basket and machined from billet center pole complete with engraved model notation on the face for easy identification. We only use the finest adhesives and binders to ensure consistency, toughness and a very long life; the result of decades of engineering and refinement with roots going back to 1934 and the prolific Harry Olson.
We designed/refined the Omen's new full-range driver to work within our Zu-Griewe box/acoustic loading technology. With Omen Mk.II you get a loudspeaker that is lightning-quick yet still lays down loads of tone density. The system is consistent and linear in its resolution and dynamic behavior—from bass through treble. Omen Mk.II features revised Zu-Griewe loading and delivers slightly increased efficiency in the bass range and reduces noise and distortion generally. Our technology also reduces internal acoustic noise and couples more tightly the high acoustic impedance of the driver cone to the low acoustic impedance of the room. So you get improved bass drum thwack, techno hit, thunder-broom shove, snare pop, guitar tone, fiddle bite and burnish… and all able to scale and span even the most demanding and complex recordings (particularly when matched with a great bottom active tuned subwoofer like our Undertone). And yeah, voice always sounds human, real and present.
Sometimes we want to listen to our brand new audio setup without having to worry about dragging B&W up two flights of stairs - that's where we come in! Not only are our team experts in high quality AV equipment, they're also professional bodybuilders* who can deliver and install your new toys quickly and efficiently.
Our in-house team can service those in Brisbane, the Gold Coast, and the Sunshine Coast. Give us a call to get an obligation-free quote today!
*the term 'professional bodybuilders' is used here loosely...
Our refund policy operates in a 30-day window - after this time we are unable to accept the product and cannot issue a refund. Don't worry, our products are hand picked from thousands of luxury brands to ensure you are only offered the best of the best so we doubt you'll need to consider this policy at all. If you are concerned about making the wrong decision when it comes to your purchase, please feel free to talk with our team of experts who can advise you on equipment based on your personal music taste, aesthetics, and the layout of your listening room. Still not convinced? Discuss the possibility of a loan (trial period) with our experts and hear the difference yourself.