Skip to product information
Media gallery

Media gallery

Media gallery

Media gallery
Omen Def Mk.II
Regular price

Sale price

$0

Unit price

per
Vendor: Zu Audio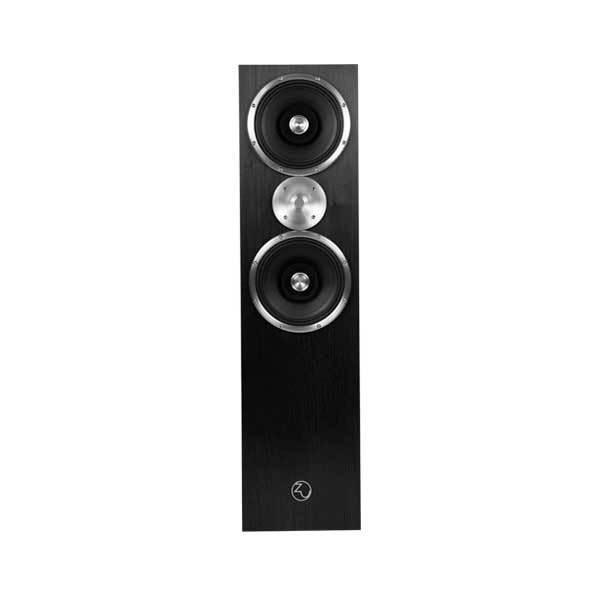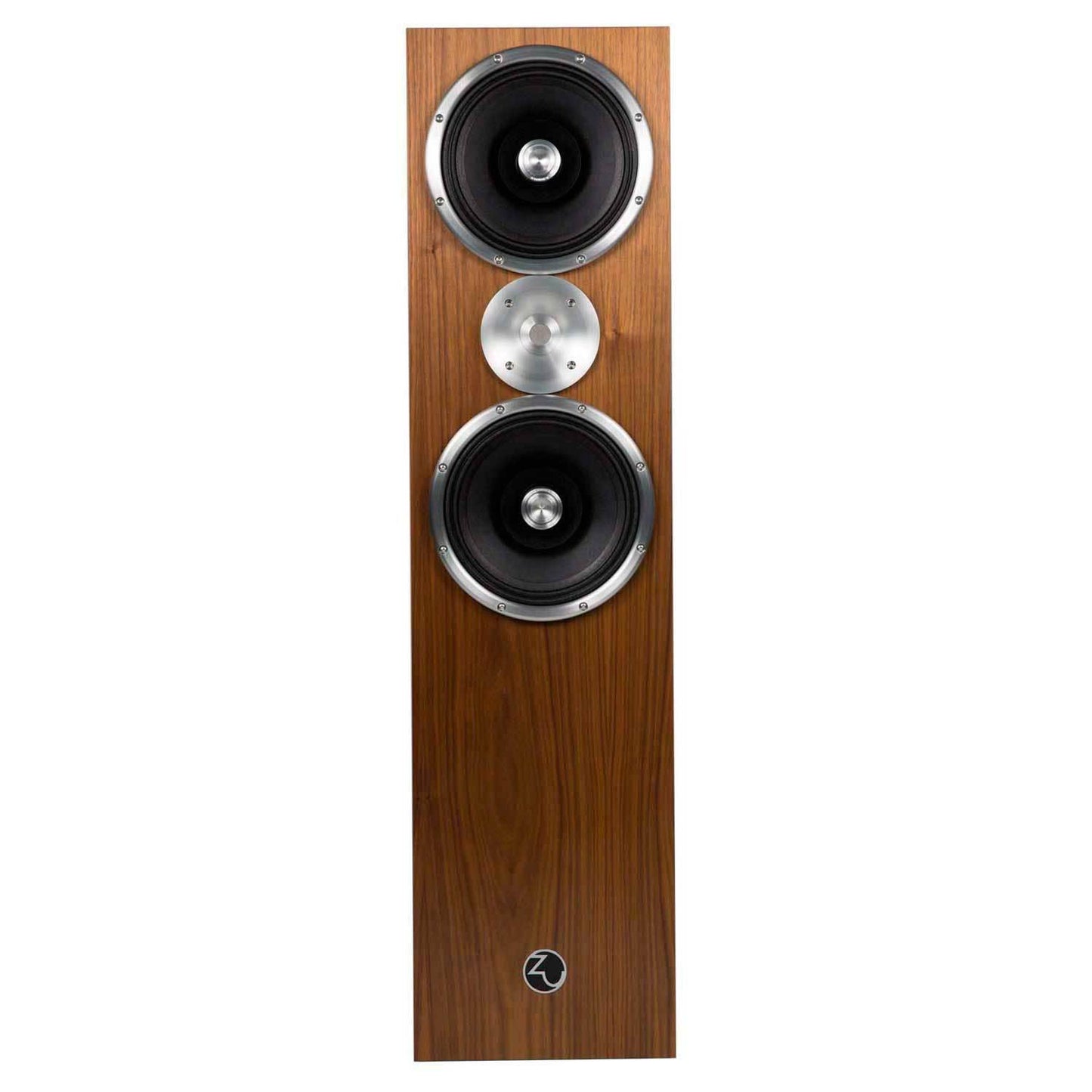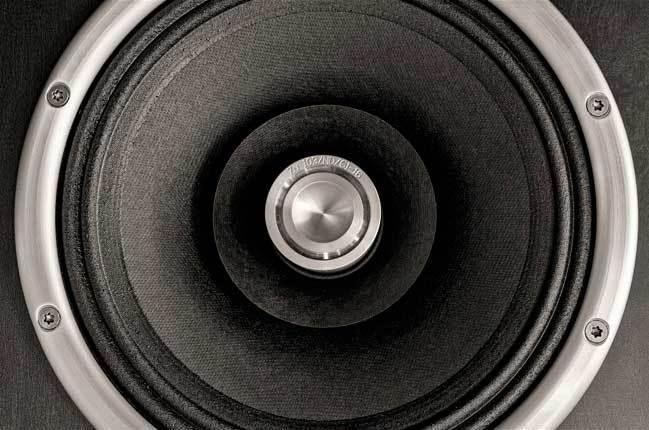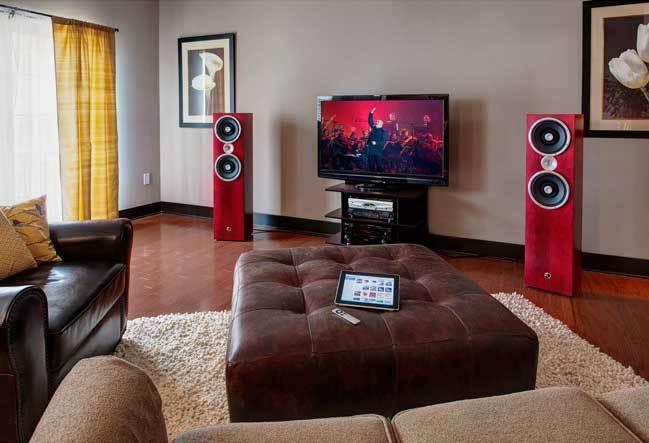 Notified by email when this product becomes available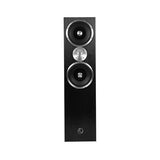 Omen Def Mk.II
Description

Installation

Returns
All new and ready to set your pants on fire. Omen Def Mk.II further defines its position as the price-to-performance world-beater, do everything well, high fidelity loudspeaker.
Omen Def is recognized as a rock-solid performer and amazing for the money. It vividly and naturally recreates recordings and has a uncanny ability to compliment and work with the acoustics and architecture of most any room. Its also easy to drive and mates well with nearly all amplifiers. And now with easy bolt-on and plug-and-play upgrades, most notably the tweeter, the sky's the limit and you can get there at your own pace. That's right, Omen Def Mk.II (besides being amazing in its least expensive form and not just a little better than its predecessor) allows easy user changes and updates—tweeter, high-pass network, cable harness (futures), full-range drivers (these too will get better one day), the addition of optional plinths… all can be done in your own home with simple bolt-on style builds—no soldering, no surgery, no mistakes, and no nonsense.
Omen Def is conceived and create on our Definition platform, but with our entry-level "Omen" production scale, schedule and price values. It's a speaker that can go toe to toe with many of the best loudspeakers in the world, is happy with the vast majority of amps, looks sweet, is built to last a lifetime, and all at a price that most working music heads can afford.
Omen Def is about stuffing the bulk of the performance features of our renowned Definition into a similarly sized loudspeaker but at a greatly reduced cost. Omen Def gives you 80% or more of the Definition's performance for roughly a quarter of the price. To get there sacrifices in sound are made, mainly in the super-deep bass and upper treble areas as you can hear when Omen Def and Definition are placed side by side. But hey, for the price difference, who's complaining. And now with the ability to change out the tweeter for the very same as used in Definition… all you need is a pair of our Undertone subs.
Omen Def is suitable for solid-state as well as vacuum tube amplifiers—and able to mix it up with amp's from budget to high-end, and from flea watt to mega.
Omen Def is the value standard—no apologies and no reservations. Full-bodied, forceful, delicate, sweet and engaging—aggressive when appropriate, restrained and polite when required, and always seductive.
Omen Def over-delivers on performance, much more than all that Zu driver goodness and machined aluminum suggest. Omen Def is a combination of the technologies developed in Zu Definition loudspeaker, combined with the production methodology of Omen—the result is a standardized high-volume loudspeaker that delivers quality, performance, and good looks at a sane price. Omen Def is quite simply one of the most versatile loudspeaker systems out there—its sensitivity and efficiency deceives small amplifiers into thinking they're power monsters, with resolution of tone and dynamic expression demonstrate clearly the benefits of moving up the amp' food-chain to more esoteric gear. Omen Def is built to last a lifetime: cabinet material, adhesives, driver assemblies… every component is a high quality part, creating a loudspeaker system to constantly remind you of the greatest gigs you ever attended.
Sometimes we want to listen to our brand new audio setup without having to worry about dragging B&W up two flights of stairs - that's where we come in! Not only are our team experts in high quality AV equipment, they're also professional bodybuilders* who can deliver and install your new toys quickly and efficiently.
Our in-house team can service those in Brisbane, the Gold Coast, and the Sunshine Coast. Give us a call to get an obligation-free quote today!
*the term 'professional bodybuilders' is used here loosely...
Our refund policy operates in a 30-day window - after this time we are unable to accept the product and cannot issue a refund. Don't worry, our products are hand picked from thousands of luxury brands to ensure you are only offered the best of the best so we doubt you'll need to consider this policy at all. If you are concerned about making the wrong decision when it comes to your purchase, please feel free to talk with our team of experts who can advise you on equipment based on your personal music taste, aesthetics, and the layout of your listening room. Still not convinced? Discuss the possibility of a loan (trial period) with our experts and hear the difference yourself.